As the UK government prepares to bring in the most onerous travel restrictions ever known, there are mounting concerns about whether hotel quarantine will work smoothly.
Forensic analysis of the Australian system, introduced in March 2020, reveals many concerns – from bio-security breaches due to "fresh-air breaks" to the mental wellbeing of quarantining travellers.
From Monday 15 February, all passengers arriving in the UK from "red list" countries are required to pay for 11 nights in an airport hotel. The price for the stay and three meals a day is £1,750 for individual travellers.
The measure was first promoted by ministers four weeks ago, and officially announced by the prime minister on 27 January.
Less than 48 hours before the system is due to start, the main UK airport involved, London Heathrow, warned "some significant gaps remain and we are yet to receive the necessary reassurances".
Read more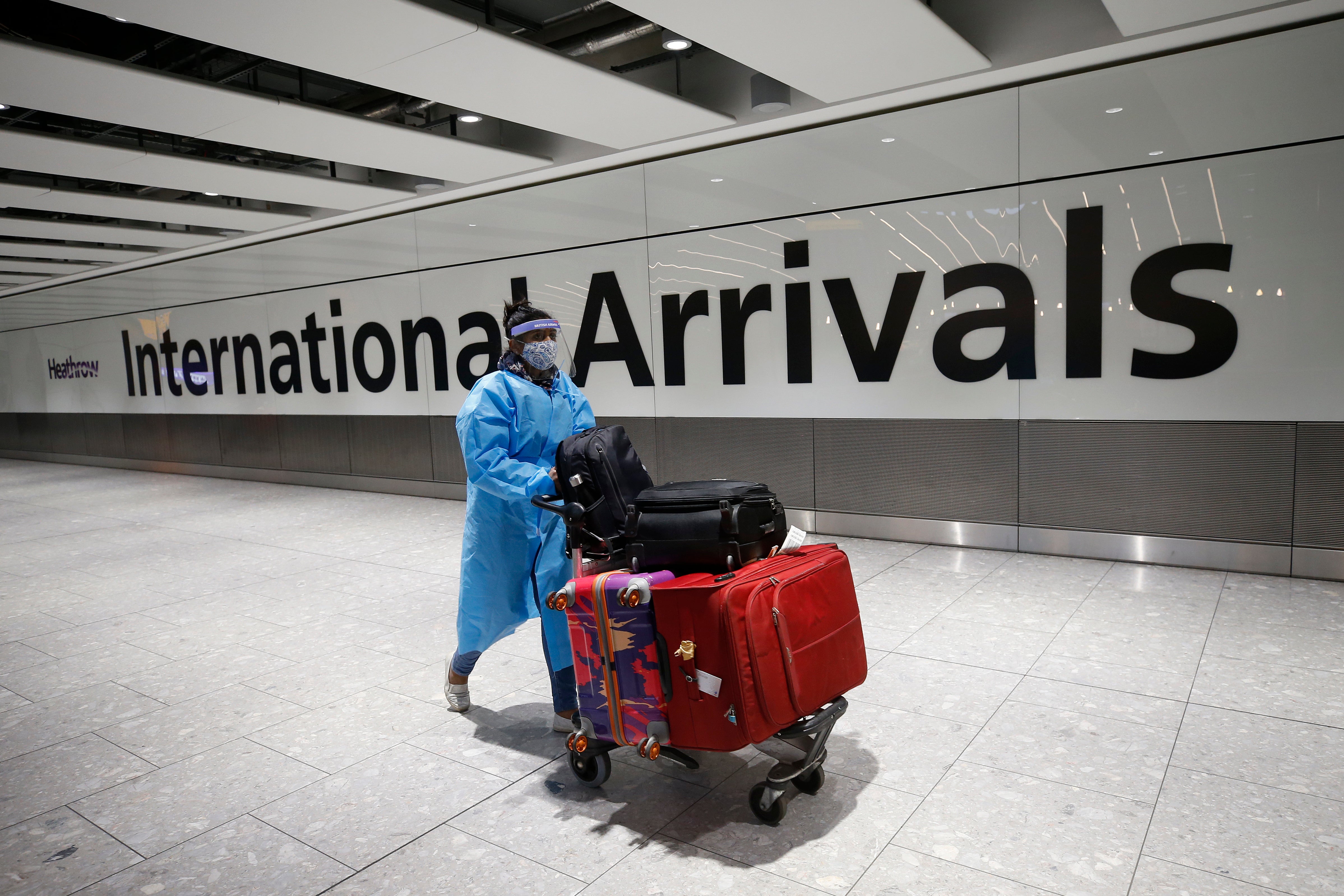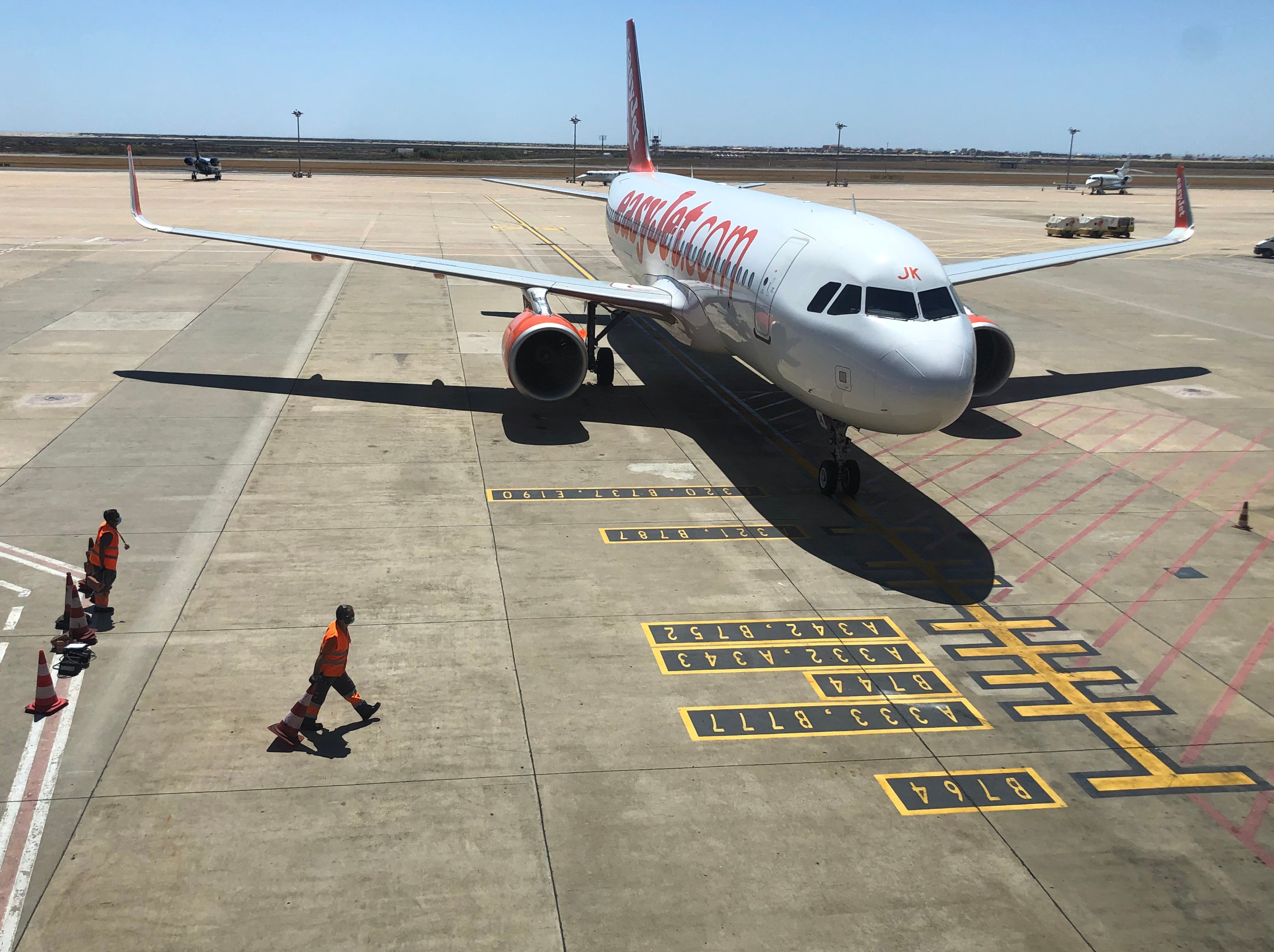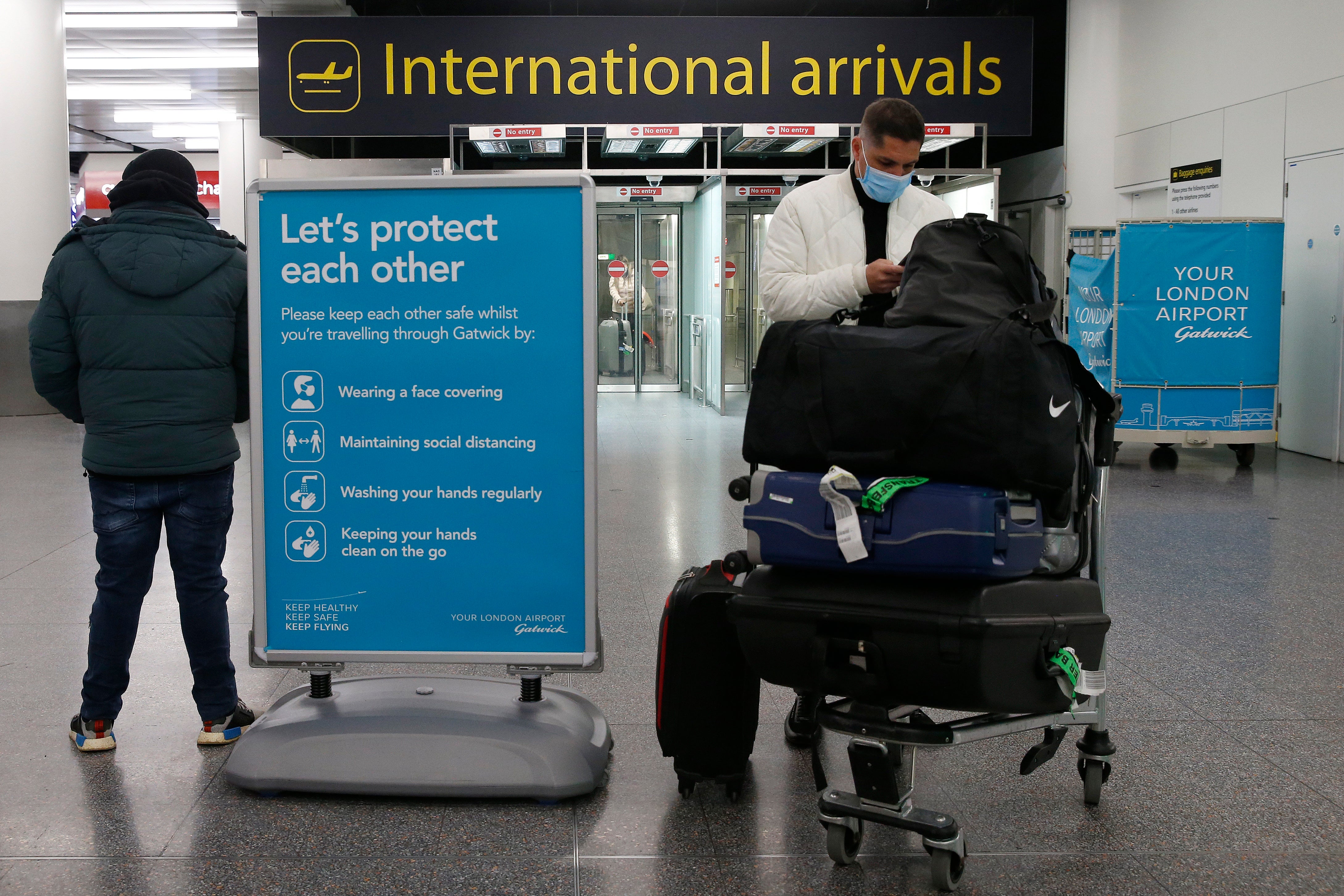 A spokesperson for the airport said: "Ministers must ensure there is adequate resource and appropriate protocols in place for each step of the full end-to-end process from aircraft to hotel to avoid compromising the safety of passengers and those working at the airport."
On Friday, the home secretary said: "This is not a scheme that can come into force overnight.
INDY/
GO Weekly Newsletter
TIME TO TRAVEL!
Read our full mailing list consent terms here
INDY/
GO Weekly Newsletter
TIME TO TRAVEL!
Read our full mailing list consent terms here
"The logistics are quite something, actually."
Speaking on LBC Radio, Priti Patel said: "This isn't a case of 'We announce it, and it comes into force the next day'."
Yet in Australia, exactly such a scheme was brought in overnight on 27-28 March 2020. Seven months later the Australian government conducted a comprehensive review of the system – which by then had processed 130,000 arrivals.
Of these, 851 travellers were diagnosed with Covid-19. That corresponds to one case for every 153 arrivals, or two-thirds of one per cent.
Officials identified key areas that make the difference between success and failure.
"Hotel quarantine is difficult to endure, particularly for vulnerable people," the report says. 
"It is an expensive resource and requires a highly specialised workforce to support the system including clinical, welfare and security services. 
"Infection prevention and control processes need to be tightly managed."
In Australia, flights are boarded by biosecurity staff and Border Force officials, who deliver on-board briefings about quarantine requirements, immigration, customs and biosecurity clearances.
The next step is health screening, with symptomatic cases taken to hospital.
Buses to hotels are operated at half-capacity, with police escorts to hotels. 
One British traveller who experienced quarantine in Sydney told The Independent he was taken to a hotel room by a soldier.
Gordon Ronald said: "There is so much to enforcing a quarantine system with so many other agencies needing to be involved: border control, police, army, plus a medical team based in the hotel."
Even when "quarantinees" are installed, problems may only be beginning. The state of Victoria experienced such severe problems that it commissioned a judicial review of its own. 
The chair of the Board of Inquiry, Justice Jennifer Coate, said that between the start of hotel quarantine on 28 March and May 2020, the number of active coronavirus cases in Victoria had fallen from 541 to 57.
But, she writes: "In the wake of breaches of containment in the Hotel Quarantine Program operating in Victoria at the time, a second wave descended upon us with devastating consequences. Hundreds of lives were lost bringing suffering, sadness and grief to so many."
Ninety-nine per cent of cases in the second wave came stemmed from returned travellers infecting staff and security guards at two Melbourne hotels: the Rydges Carlton and the Stamford Plaza.
The report makes no mention of allegations of sex between guards and guests. But it is critical of the way that "fresh-air breaks" were handled: increasing the potential for direct contact between security guards and quarantined guests, and allowing guests to move through common areas, "increasing the risk of infection through the contamination of those common areas".
The Australia-wide review makes clear the human cost on arriving travellers, noting "the pressures on mental health and wellbeing during hotel quarantine". It says: "Even those who have not previously experienced mental ill health may find the experience taxing."
Mr Ronald, who was placed in a room in the Sheraton in Sydney, said he found meals unappealing: "Hot food is delivered in a small plastic takeaway container. Certainly not Sheraton quality.
"Once it's delivered they knock on the door three times and you are instructed to allow 10 seconds before opening your door. "
Overall, he found quarantine "very tough".
Australia's review commends quarantine hotels that offered "guest-specific Facebook pages/groups, providing exercise; quizzes and other activities; age-specific activities; and delivery of a structured day."
The overall conclusion: "The current system has a high cost, requires highly specialised skills and impacts guests financially, emotionally and physically."
Source: Read Full Article