A passenger died on an Emirates flight to Manchester after choking on a piece of meat in her inflight meal, an inquest at Warrington Coroner's Court heard.
The court was told how Susan Pugh, from Tarporley in Cheshire, was travelling on a Melbourne to Manchester flight on 3 February 2020 following a three-week trip to Australia to visit her niece with her sister Dianne Wood.
The inquest heard that she was eating a beef dinner at around 7pm when she began "struggling to eat her food" and "suddenly started to choke" and was seen putting her hand to her throat.
Ms Wood tried to give her sister water, but she was unable to drink it. She also tried patting her on her back, the inquest heard, but Mrs Pugh became unconscious.
A doctor on board the flight tried in vain to help the 75-year-old but she was pronounced dead on the plane, Manchester Evening News reports.
The court heard that Mrs Pugh had Parkinson's and needed a zimmer frame to walk and suffered from "freezing episodes" that affected her left leg. But before her flight, she saw her doctor in January and expressed that she was feeling positive about her condition and was keen to try a new medication.
A death certificate prepared by authorities in Singapore stated that the cause of death was "choking on food" with Alan Moore, senior coroner for Cheshire, concluding that the cause was accidental.
INDY/
GO Weekly Newsletter
TIME TO TRAVEL!
Read our full mailing list consent terms here
INDY/
GO Weekly Newsletter
TIME TO TRAVEL!
Read our full mailing list consent terms here
Read more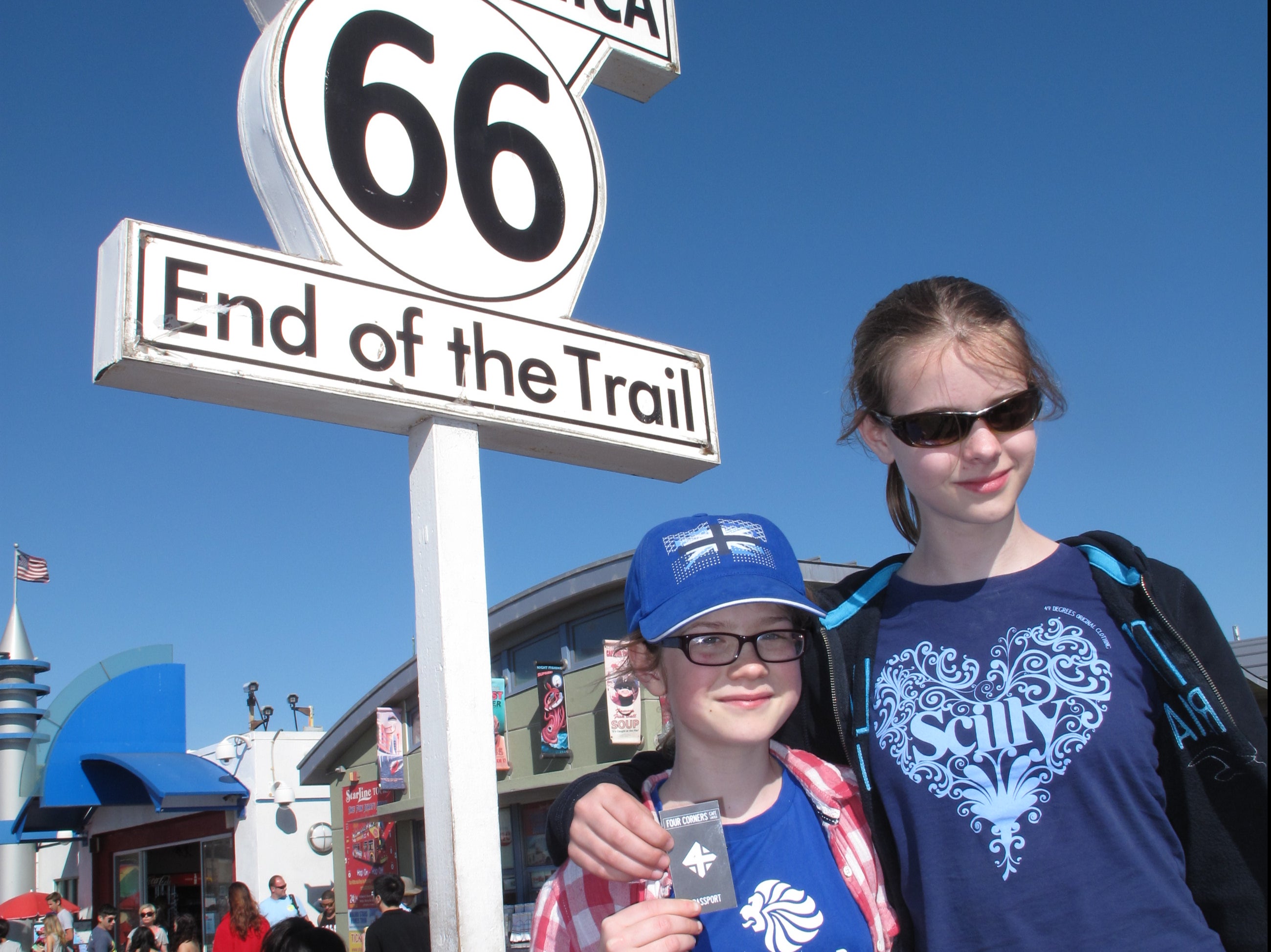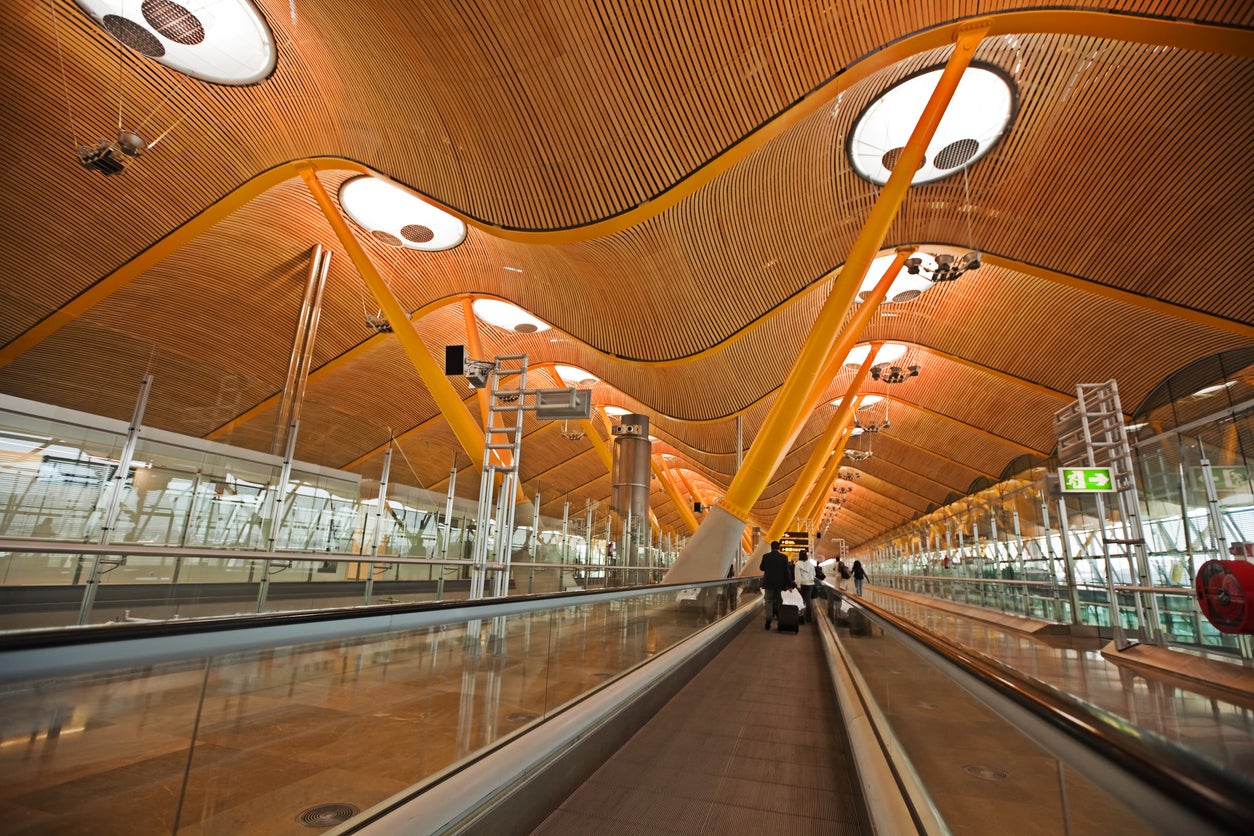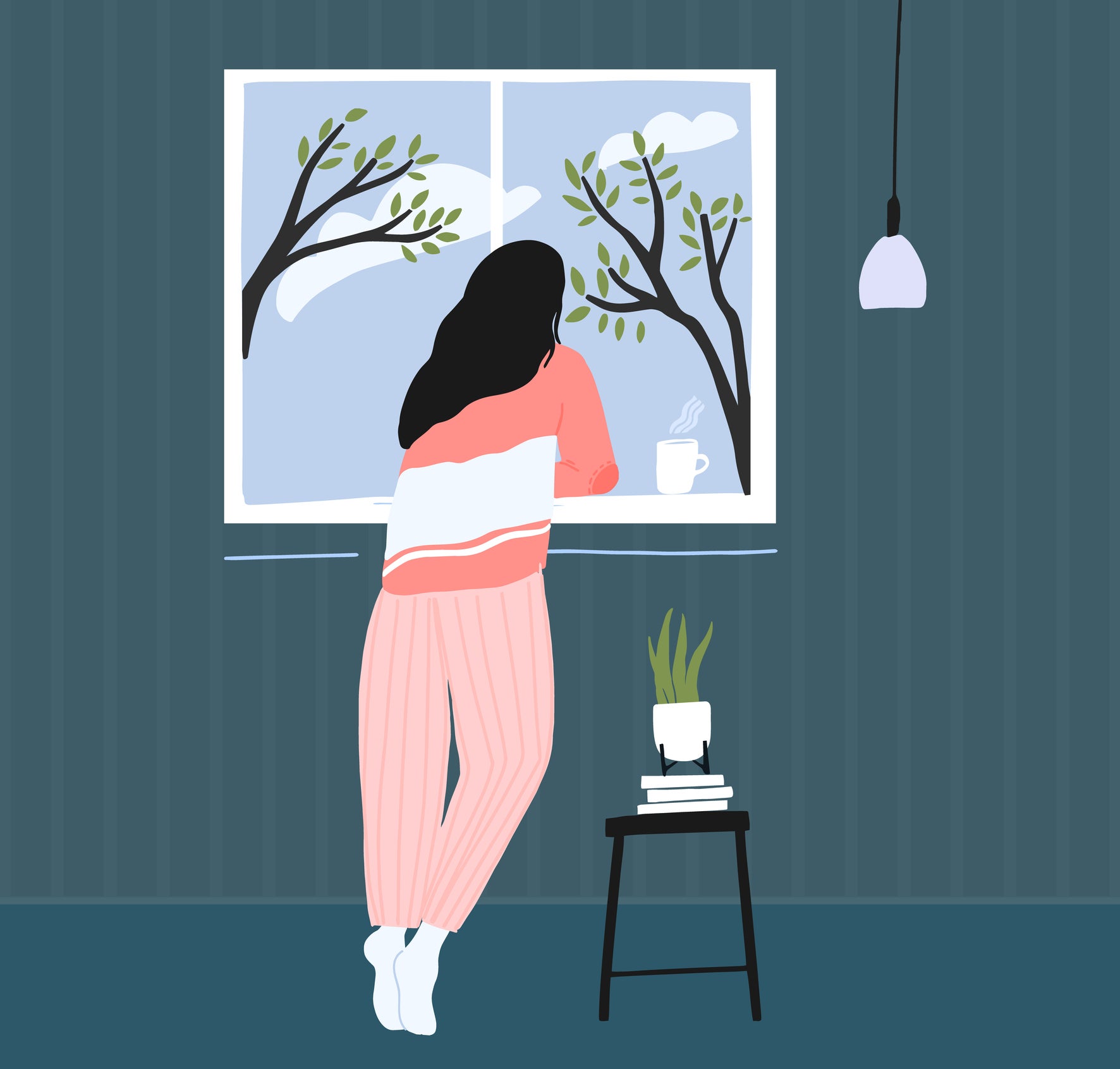 The Independent has contacted Emirates for comment.
It's far from the first time a passenger has died mid-flight.
A woman died from Covid-19 on a Spirit Airlines flight in July, but none of the other passengers onboard were ever informed about the cause of death.
The 38-year-old woman, who had asthma, was travelling from Las Vegas to Dallas on flight 208 on 24 July when she started to have difficulty breathing.
She used her inhaler and was given oxygen, to no avail.
A flight attendant attempted CPR after the woman had lost consciousness, and passed out herself from the exertion.
The plane was diverted to Albuquerque, New Mexico, where medics attempted to revive the woman on the boarding bridge, but she was pronounced dead at the airport.
Spirit Airlines did not respond when The Independent approached the airline for comment.
Source: Read Full Article