Dutch airline KLM could be forced to cancel much of its long-haul schedule for both passenger and cargo flights following a new testing requirement.
From 23 January, the government says that all travellers entering the Netherlands from a country with a high coronavirus infection rate must produce a negative Covid-19 rapid test result before arrival.
A spokesperson for the Dutch flag carrier told local newspaper NOS that this would affect hundreds of flights a week, mainly long-haul, intercontinental services, as crew members who test positive would have to be left behind and could not return to the Netherlands.
This would have a huge impact on staffing, and could result in flights not have the requisite number of crew members to operate.
Read more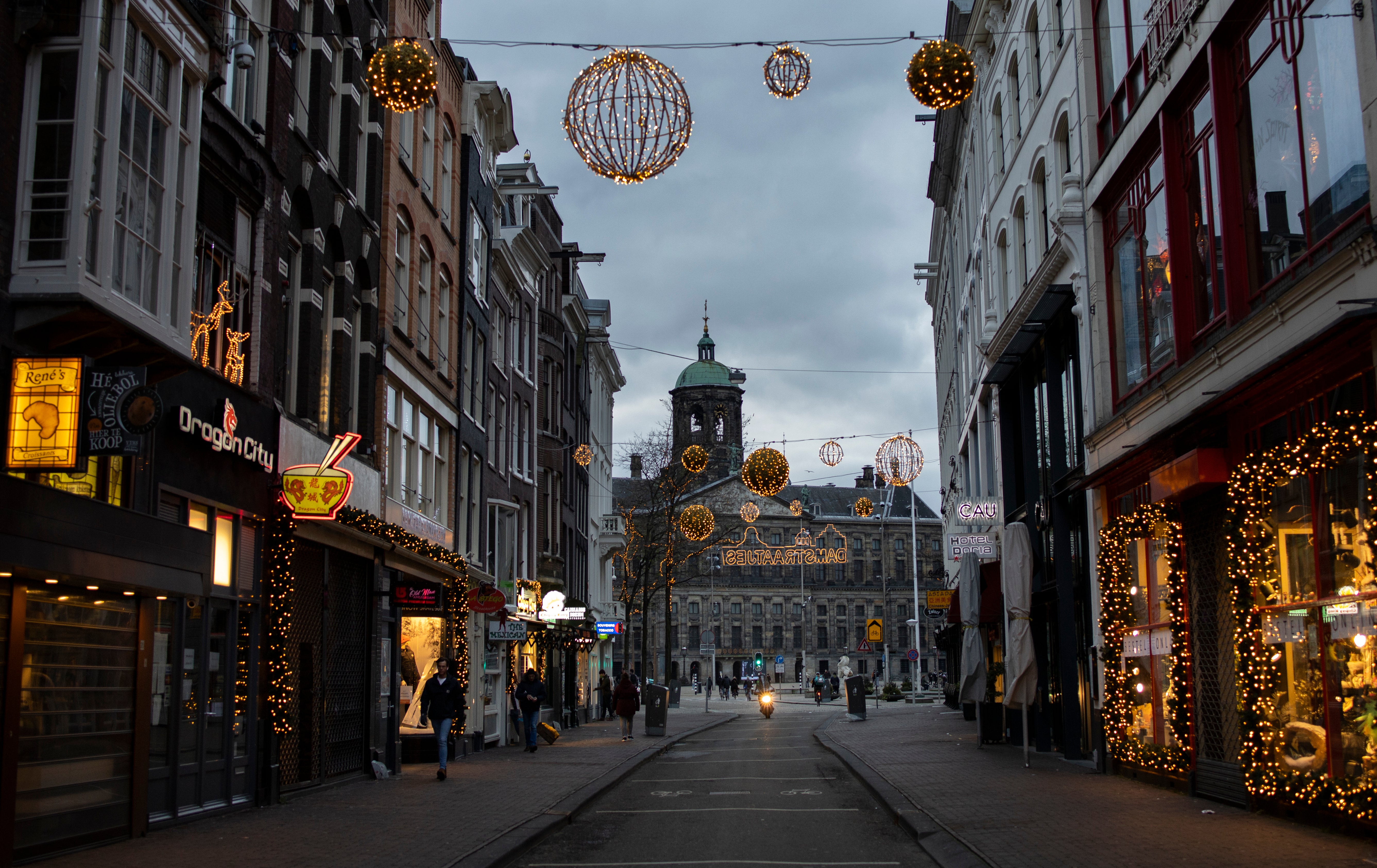 The airline has asked for its staff to be made exempt from the testing requirement, but the government has declined the request, with the Ministry of Infrastructure and Water Management arguing that crew "run the risk of infection with the coronavirus or mutations thereof, just like other people in the country concerned".
The Ministry proposed that employees could forgo testing only if they stayed within the secure area at the airport the entire time before flying back.
However, while this might work for short-haul flights, KLM has said it will be impossible to implement for long-haul services, as crew must stay overnight in hotels to comply with rules on mandatory rest periods.
INDY/
GO Weekly Newsletter
TIME TO TRAVEL!
Read our full mailing list consent terms here
INDY/
GO Weekly Newsletter
TIME TO TRAVEL!
Read our full mailing list consent terms here
Even airport hotels are found past customs and not within the "secure area".
The airline is looking at other solutions as a workaround, such as taking extra back-up crew on each flight, but it's feared that hundreds of services may still be cancelled.
In addition, the Dutch government has suspended all flights from nations where rapidly spreading variants of Covid-19 have been identified, including the UK.
From Saturday 23 January 12:01pm (CET), the travel ban will be in effect for all passenger flights and passenger ferries. This means that no passengers will be allowed to travel to the Netherlands from the UK, apart from in exceptional circumstances such as travel for medical reasons, until at least 19 February.
The other countries where the travel ban has been implemented are: Argentina, Bolivia, Brazil, Cape Verde, Chile, Colombia, Ecuador, French Guinea, Guyana, Panama, Paraguay, Peru, South Africa, Suriname, Uruguay, and Venezuela.
Source: Read Full Article