A passenger onboard a Delta Air Lines flight allegedly tried to open the cabin door while the plane was airborne, before assaulting a flight attendant.
The unnamed passenger was flying from Atlanta to Boston when he became "disruptive", reports news station WCVB.
A fellow passenger who witnessed the incident said it seemed like the flight attendant "jumped back" and that he later learnt she'd been hit.
"I stuck my head up and pulled off my headphones, and she was yelling, saying, 'He's trying to open the door,'" said Mark French.
Watch more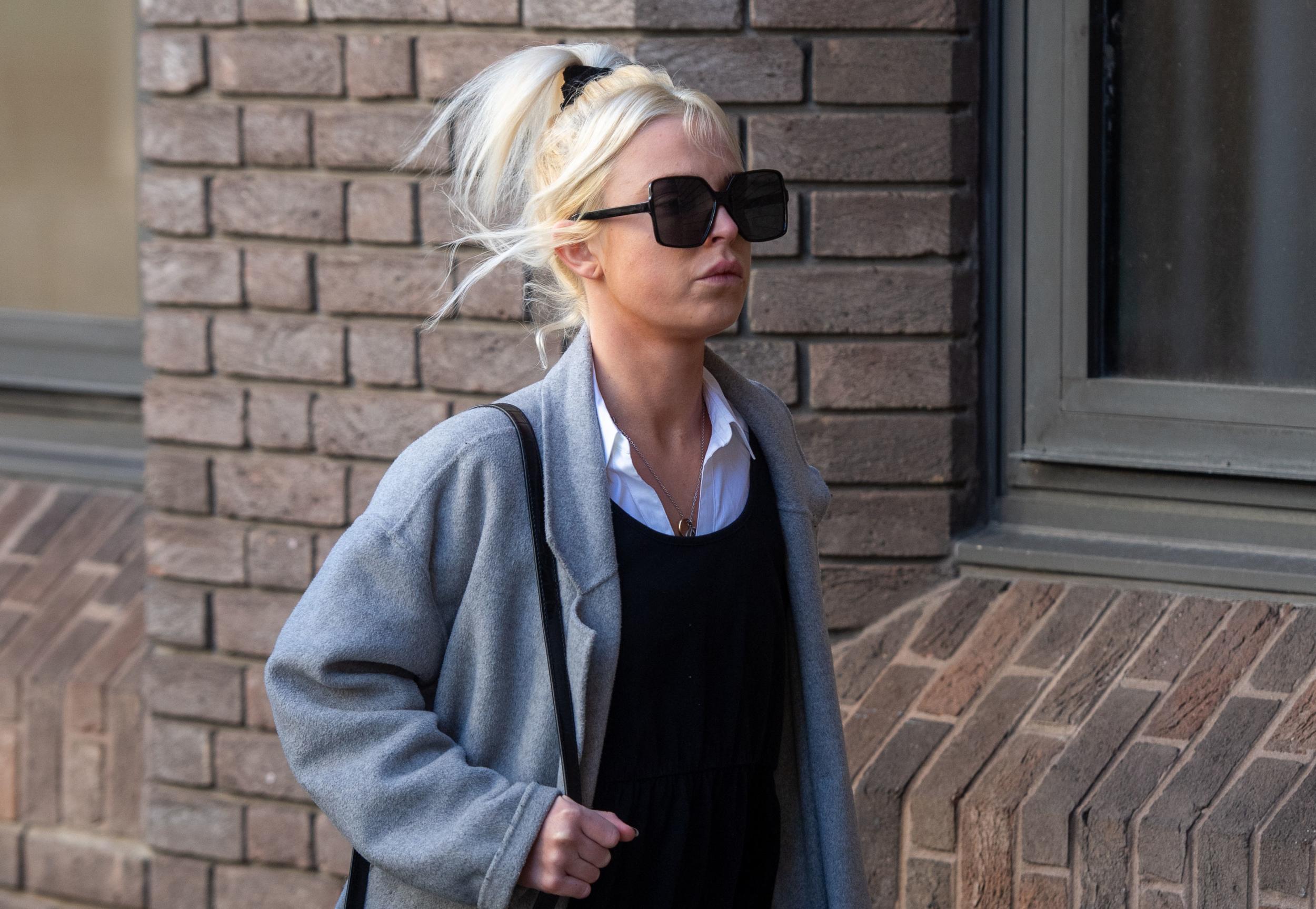 Two badged officers attempted to subdue the passenger but were struggling, accorded to Mr French.
He claimed they were searching for something to restrain the man with, and eventually managed to handcuff him using cable ties.
For the remainder of the flight, the man kept shouting: "Let me out of here, this isn't my home," according to Mr French.
INDY/
GO Weekly Newsletter
TIME TO TRAVEL!
Read our full mailing list consent terms here
INDY/
GO Weekly Newsletter
TIME TO TRAVEL!
Read our full mailing list consent terms here
A Delta spokesperson told The Independent: "Law enforcement officials and medical personnel met Delta flight 2349 operating from Atlanta to Boston upon arrival on Sunday, February 14, due to a disruptive customer onboard.
"We will defer to local law enforcement and others for specific details and further questions related to this incident.
"As always, the health and safety of our customers and employees remains our top priority."
Massachusetts State Police told WCVB they were aware of the alleged assault, but confirmed that the case was being investigated by the FBI.
It's not the first time a passenger has attempted to open the cabin door during a flight.
In 2019, a man tried to open the aircraft doors when he had a panic attack.
The incident occurred onboard a British Airways flight from Heathrow to Riyadh in Saudi Arabia.
Around an hour before BA 263 was due to land, the man tried to pull the door lever at the back of the plane while screaming "I want to get out".
Cabin crew helped calm the man down, eventually returning him to his seat where he remained for the rest of the flight.
A British Airways spokesperson told The Independent at the time: "Our cabin crew cared for a customer who suffered from a panic attack during the flight.
"We are sorry for any concern this caused our customers."
Source: Read Full Article