Pilots have reported making more errors inflight due to being out of practice after being grounded as part of Covid-19 restrictions.
Since last May, US pilots have reported  at least a dozen "mishaps" to the anonymous Nasa Aviation Safety Reporting (ASRA) System, attributing the reason partly to feeling "rusty" after not flying for months during the pandemic.
They reported making errors such as forgetting to turn on the de-icing mechanism inflight, forgetting to disengage the parking brake before take-off and taking three attempts to land a plane on a windy day.
Air travel has been decimated by the pandemic, with the number of passengers flying around the world dropping to the lowest level seen for decades due to strict government restrictions.
In response, airlines across the world have furloughed staff and cut back drastically on less popular routes.
Europe's biggest airline, Ryanair, this morning revealed that in the final three months of 2020 its flights had an average of 57 empty seats, compared with seven or eight a year earlier.
Read more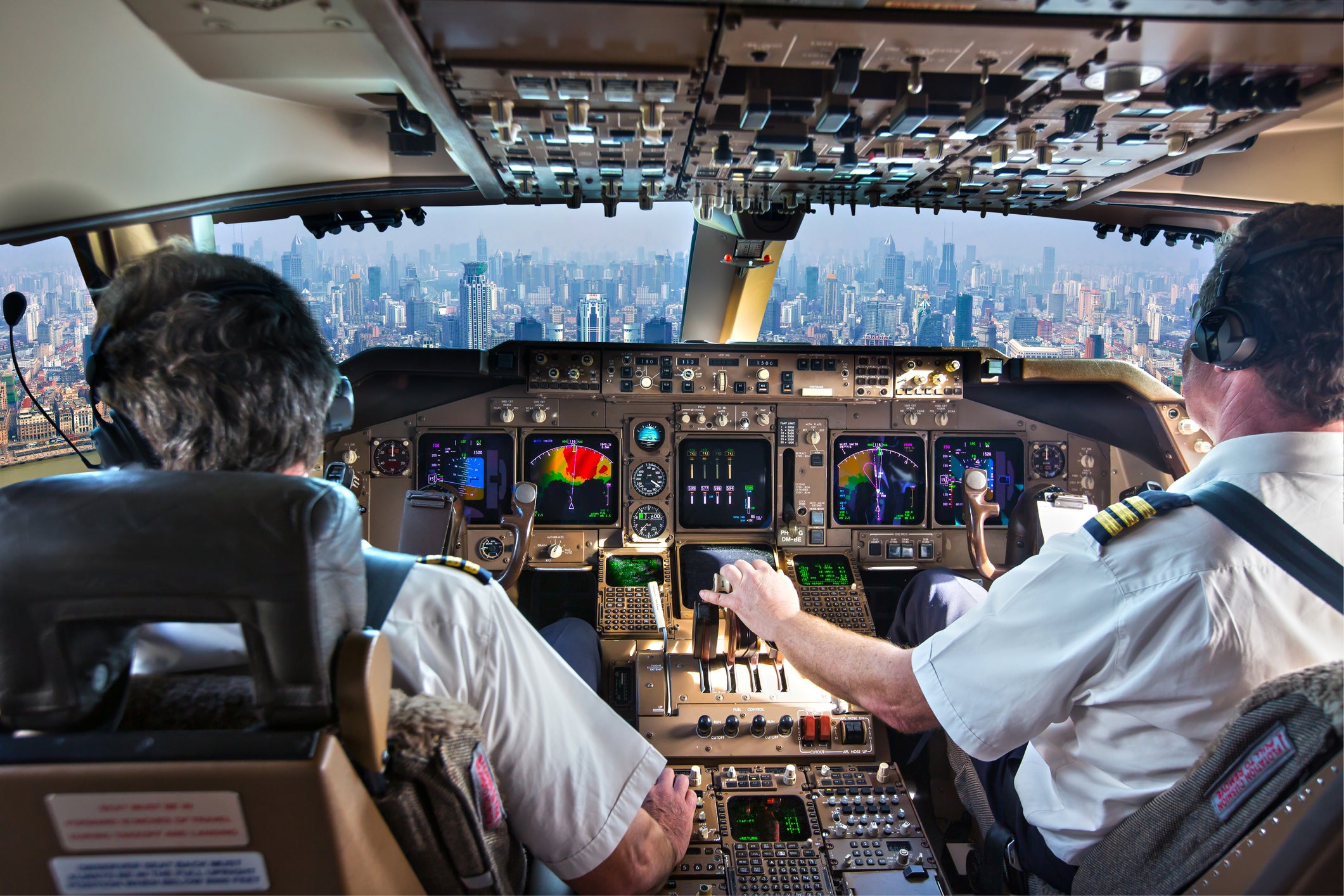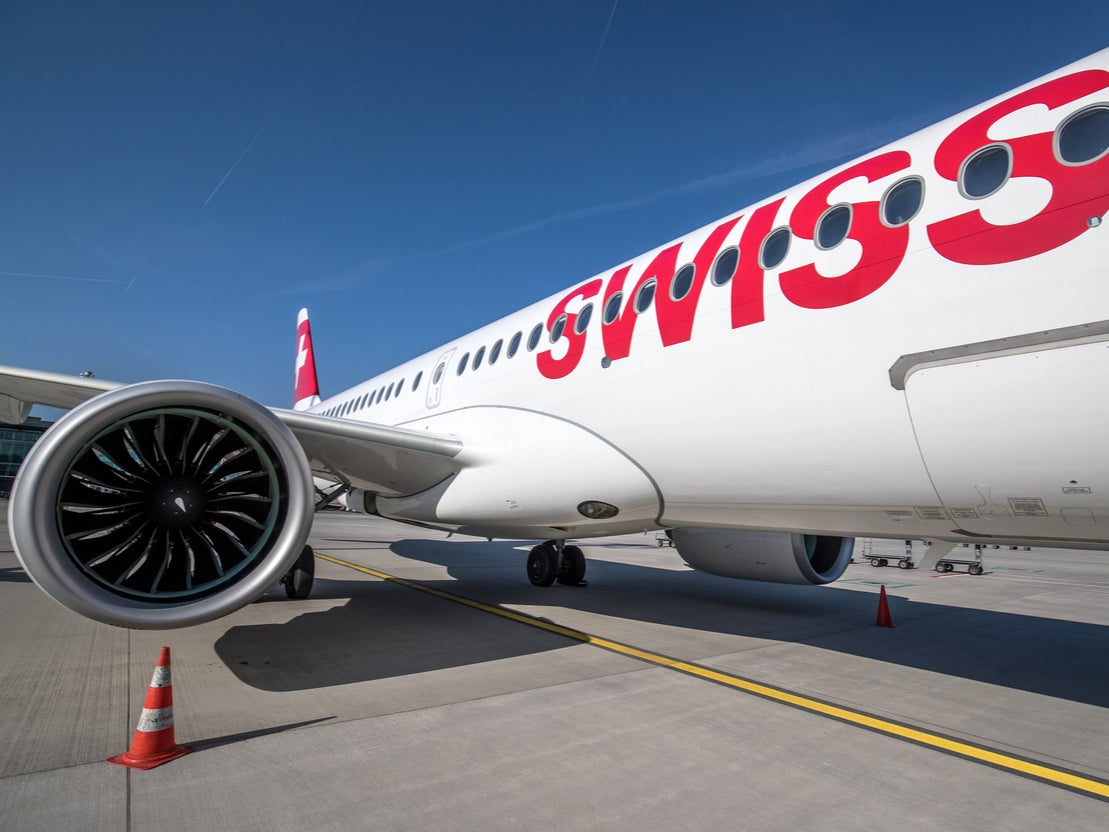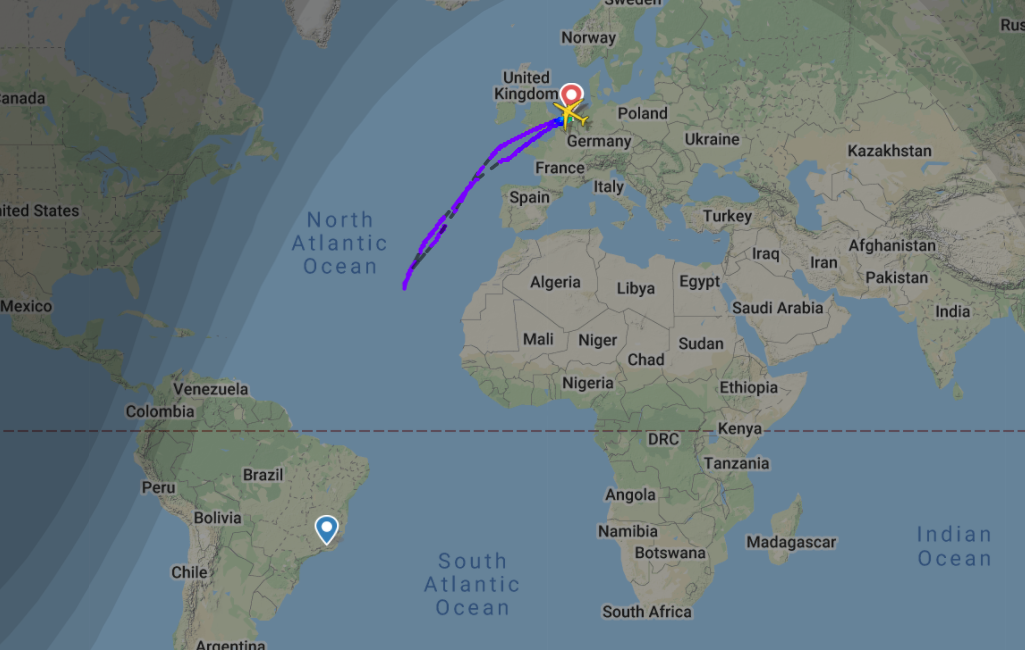 Flight crew can submit safety reports anonymously to ASRA, which is then used for education and training purposes.
INDY/
GO Weekly Newsletter
TIME TO TRAVEL!
Read our full mailing list consent terms here
INDY/
GO Weekly Newsletter
TIME TO TRAVEL!
Read our full mailing list consent terms here
"The key to flying safely is frequency," Richard G. McSpadden Jr., senior vice president at the Aircraft Owners and Pilots Assn.'s Air Safety Institute, told the Los Angeles Times.
"You are not as sharp if you haven't flown for a while."
Last month, a survey found that more the half the world's trained pilots were not working any longer, as the travel industry tries to recover from the Covid-19 pandemic.
Just 43 per cent of the world's pilots are still flying for a living, according to a survey carried out by aviation publisher FlightGlobal and GOOSE Recruitment.
The pair polled 2,600 flight crew around the world.
Of that number, 30 per cent said they were unemployed. Another 17 per cent were furloughed, 6 per cent were still employed in aviation, and 4 per cent were working in another industry entirely.
Source: Read Full Article