Even as politicians and medical experts warn against planning holidays for the summer, Britain's biggest holiday company says it has taken 2.8 million bookings – at "average prices 20 per cent higher than for summer 2019".
Tui says it expects the summer season to benefit from "very rapid vaccination progress" in the UK.
At Monday's Downing Street media conference, Jonathan Van-Tam, deputy chief medical officer for England, said anyone with "elaborate" summer holiday plans was "making guesses about the unknown".
But Tui reports strong customer demand "despite major uncertainties".
The pan-European firm says average selling prices are up a fifth on the last comparable year, 2019. 
Read more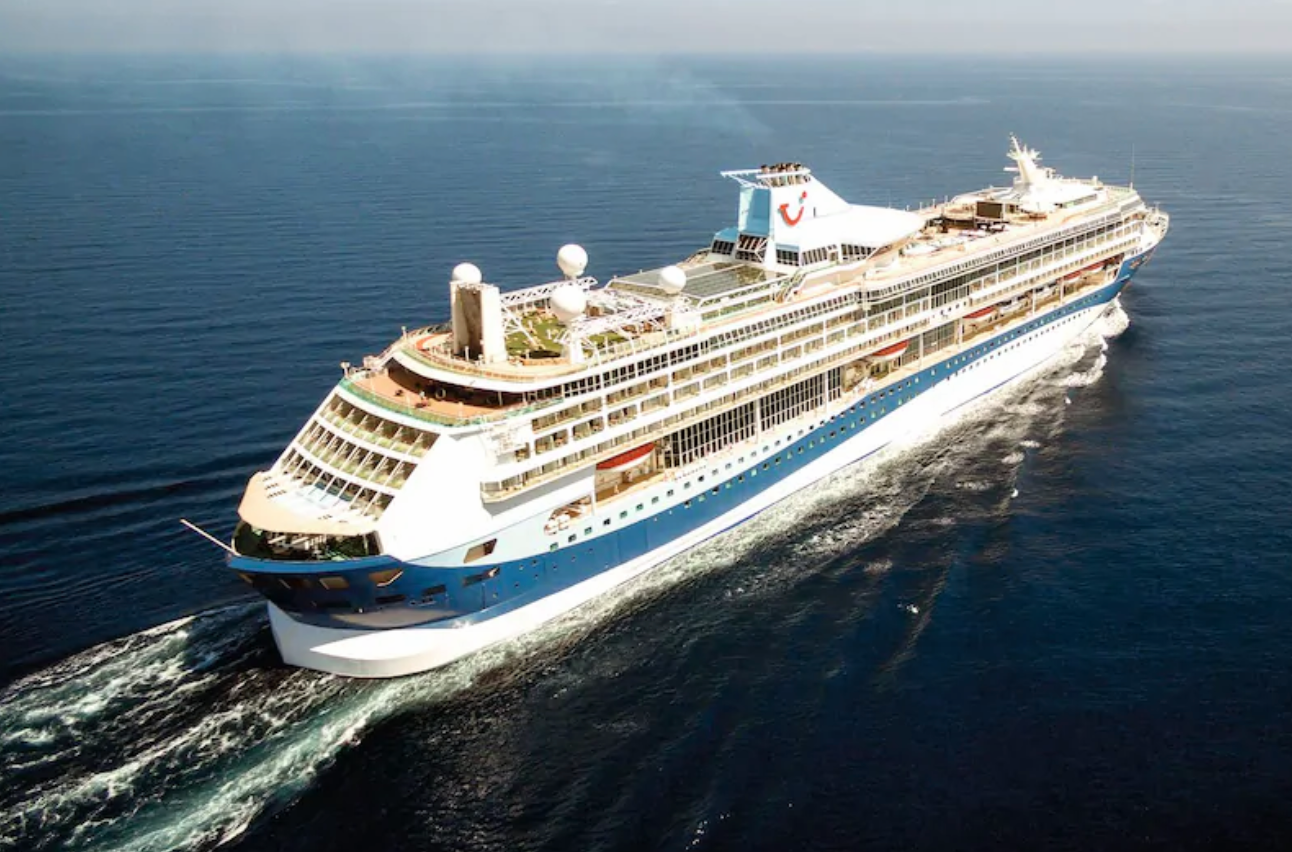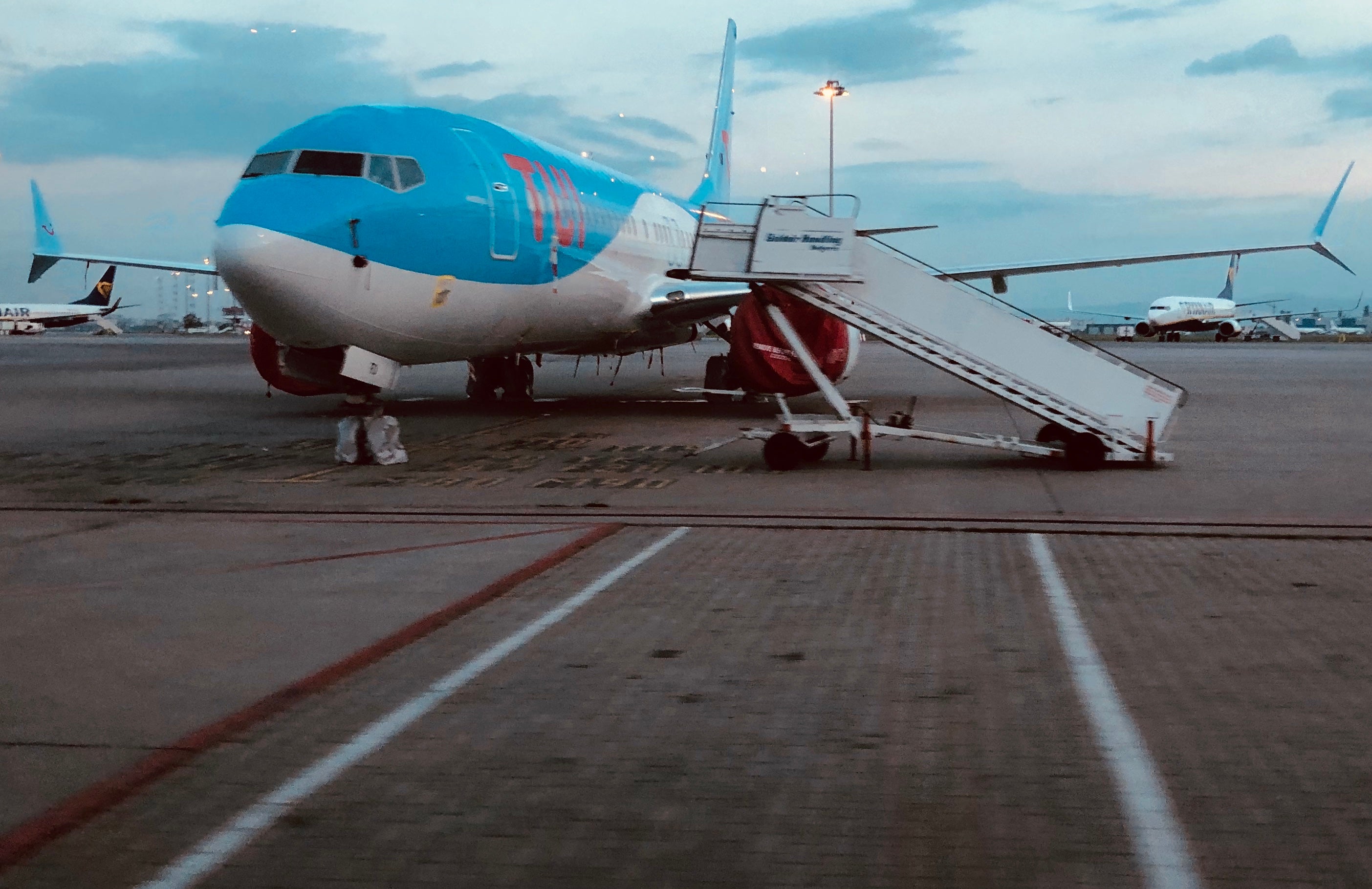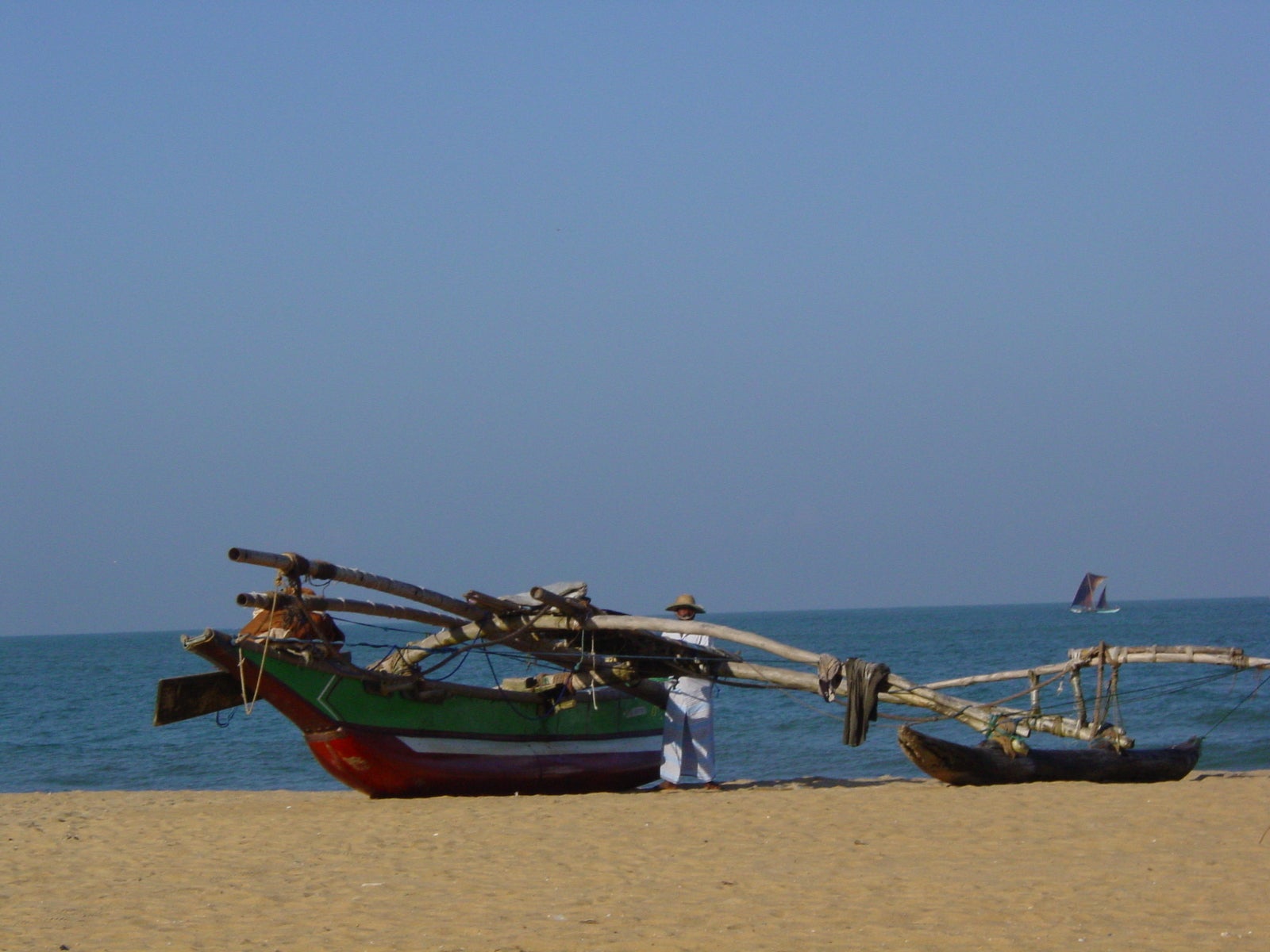 Tui's chief executive, Fritz Joussen, said: "Holidaymakers are catching up and are willing to pay more for their holidays.
"For tourism, but also for hospitality and cultural enterprises, this trend is a good signal."
INDY/
GO Weekly Newsletter
TIME TO TRAVEL!
Read our full mailing list consent terms here
INDY/
GO Weekly Newsletter
TIME TO TRAVEL!
Read our full mailing list consent terms here
His company aims to provide 80 per cent of the capacity it offered in that summer.
While sales are running at only 56 per cent of the level they were two years ago, the chief executive said: "Customers will book their summer holidays much later this year than in normal years."
Tui lost almost €700m (£623m) in the first quarter of its current financial year, which covered October to December 2020. The previous year saw a €147m (£131m) loss in what is normally a loss-making quarter.
Mr Joussen said: "The English market has a special significance for our company. We see an impressive pace and ambitious targets for vaccinations there.
"Vaccinations and rapid tests make an end to the standstill in tourism possible. I am hopeful that after a slow start, more energy is now being put on vaccination and the availability of rapid tests in other countries.
"We should do everything we can to quickly return to basic freedoms and make travel possible again."
The health secretary, Matt Hancock, is preparing to announce even tighter restrictions on travellers, including hotel quarantine for arrivals from 33 countries – including Portugal, a key holiday destination.
On Monday, Scotland's first minister, Nicola Sturgeon, talked of "not having travel into and out of the country from elsewhere" for an indeterminate length of time.
But the Tui chief executive said: "In the transition period, rapid tests can play an important role, especially in tourism. We should use these opportunities wherever possible for the sake of the many millions of employees in the European tourism sector and the travellers.
"With uniform and reliable regulations on rapid tests, we can leave quarantine obligations and closed borders behind us."
The UK government is running a social media campaign warning that going on holiday is illegal.
Source: Read Full Article