A new website will let travellers check if their flight is likely to be bumpy.
Turbli predicts the turbulence of any flight route up to 36 hours in advance – all passengers have to do is enter their origin and destination airports, and the algorithm does the rest.
The site uses forecasts from the US National Weather Service – the same forecasts used by pilots when flight planning – to make its predictions.
Based on the flight path and wind conditions, Turbli predicts how much turbulence there will be, including supplying a graph showing which bits of the journey are most likely to be affected.
Read more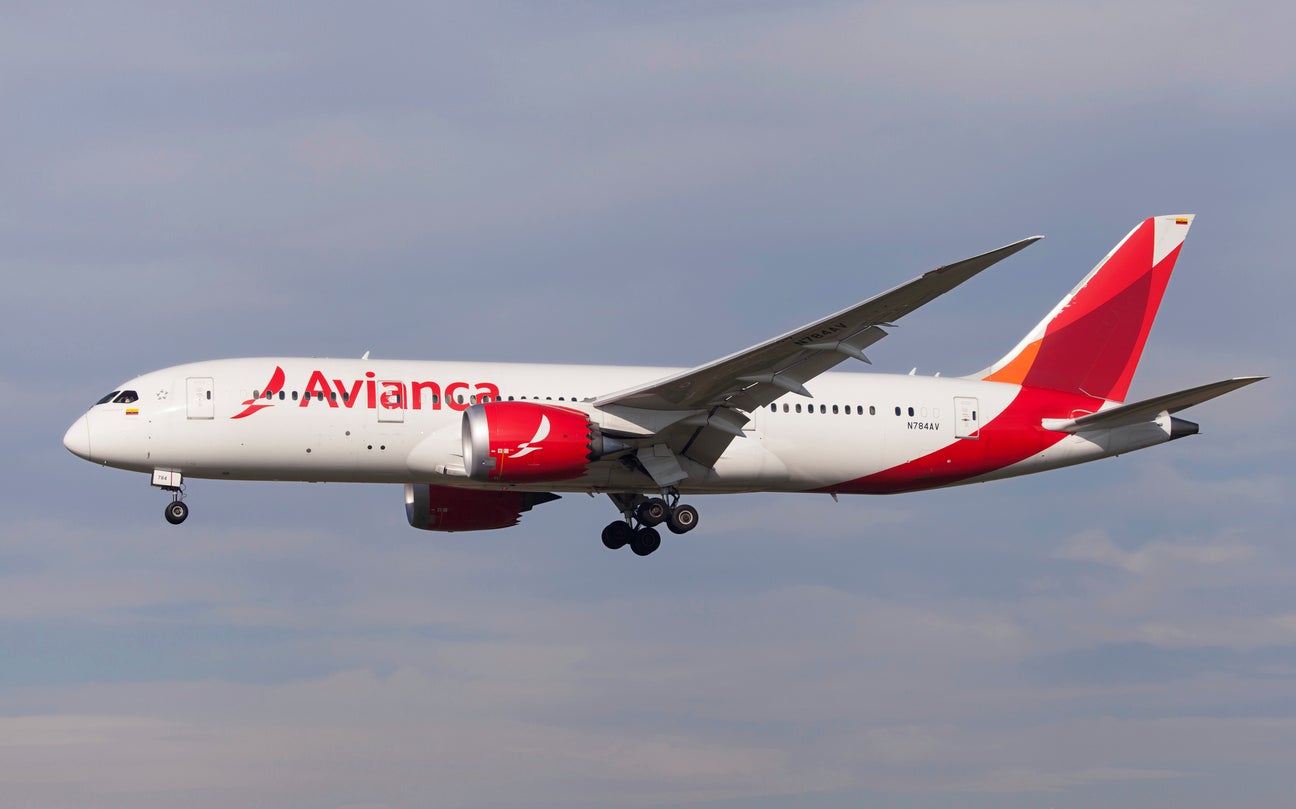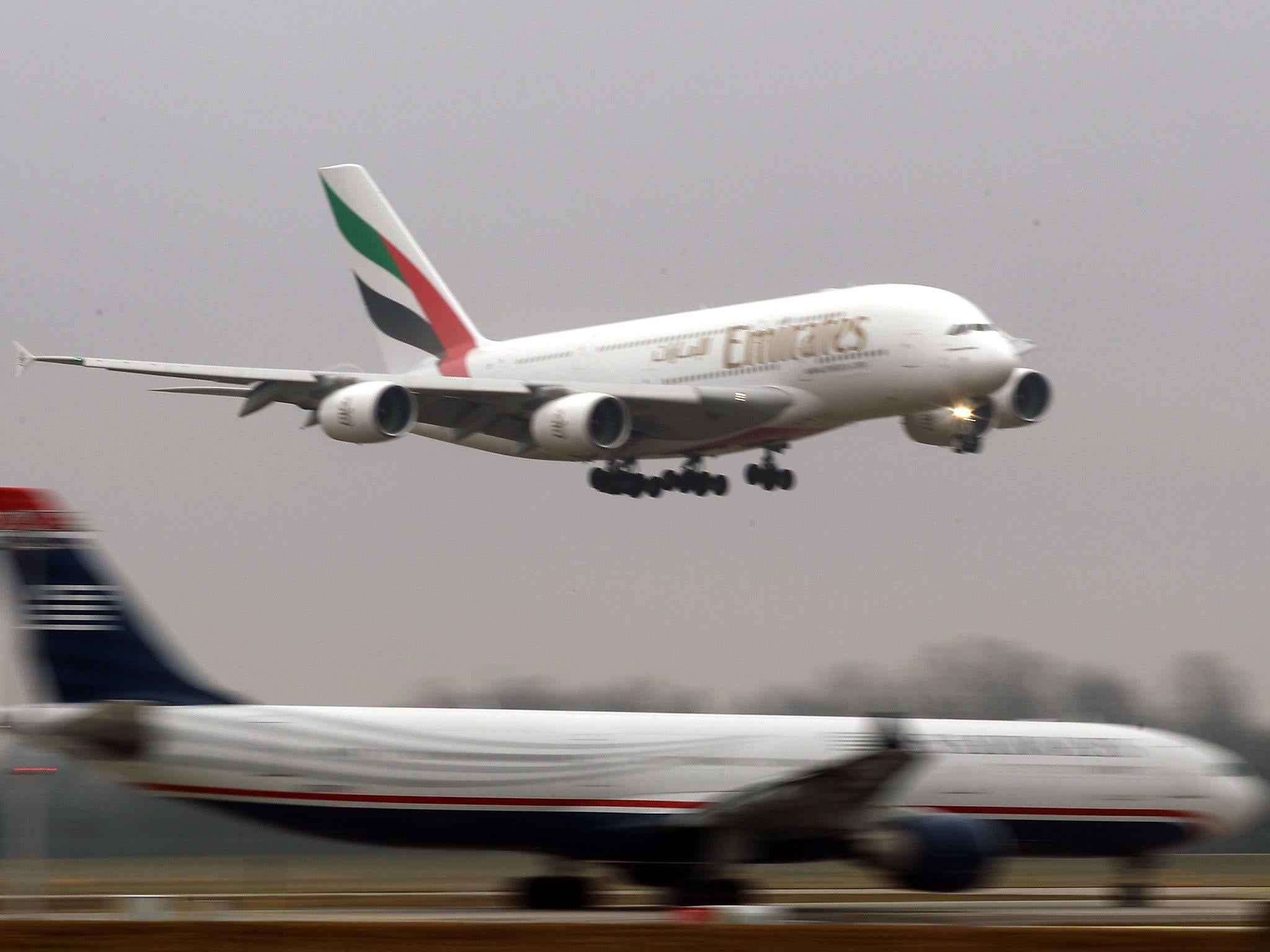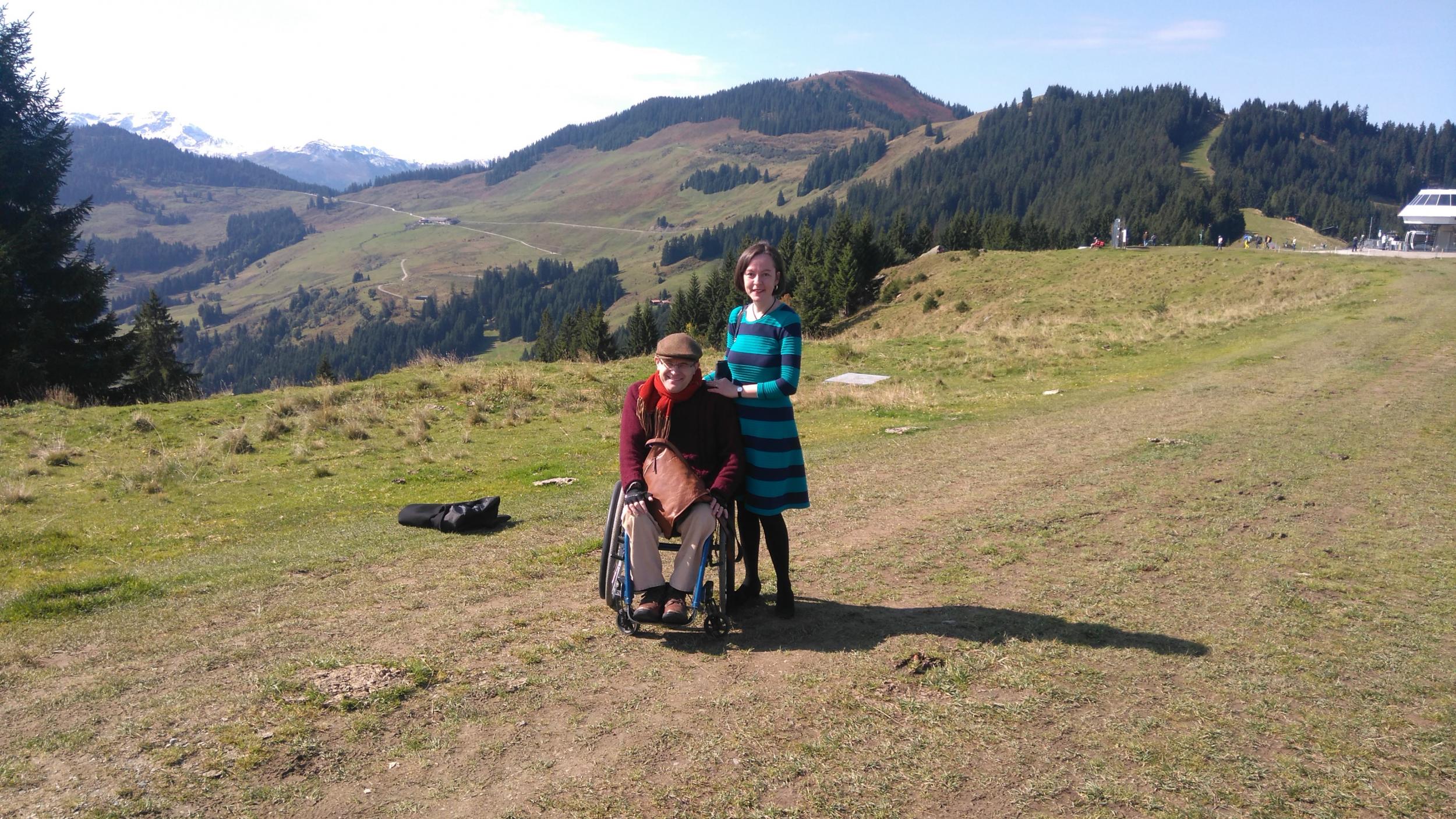 It also looks at how forecasted wind speeds compare to the average and predicts whether your flight is likely to be delayed arriving into its final destination as a result.
Predictions are designed to be as accurate as possible, even adjusted to factor in the particular aircraft model a passenger is flying on.
According to the website, Turbli's goal "is to provide flight travellers with the most accurate turbulence forecast".
INDY/
GO Weekly Newsletter
TIME TO TRAVEL!
Read our full mailing list consent terms here
INDY/
GO Weekly Newsletter
TIME TO TRAVEL!
Read our full mailing list consent terms here
"Turbli is a tool for the curious traveller, the ones who fear flying, the people trying to concentrate on work through the flight, the parents hoping to walk their babies along the aisle, and many more."
The site also has tips for nervous travellers on how to reduce stress during turbulence and a list of the plane types that fare the best during bumpy patches.
According to a 2017 study, climate change is likely to lead to increased turbulence.
Using supercomputer simulations, scientists found that a doubling of carbon dioxide (CO2) levels in the atmosphere would increase the average amount of severe clear air turbulence at 39,000 feet by 149 per cent.
Watch more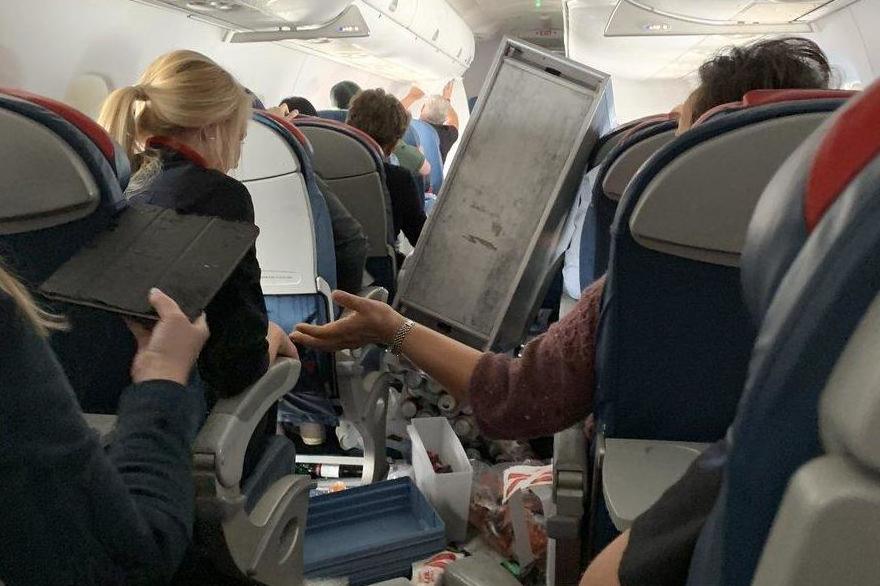 As a result, hazardous turbulence on commercial flights could become twice or even three times more common than it is today.
Dr Paul Williams, from the University of Reading, who led the research, said: "Our new study paints the most detailed picture yet of how aircraft turbulence will respond to climate change.
"For most passengers, light turbulence is nothing more than an annoying inconvenience that reduces their comfort levels, but for nervous fliers even light turbulence can be distressing.
"However, even the most seasoned frequent fliers may be alarmed at the prospect of a 149 per cent increase in severe turbulence, which frequently hospitalises air travellers and flight attendants around the world."
Source: Read Full Article