A US airline will block middle seats on all flights as the coronavirus pandemic continues.
Delta Air Lines said it would limit seating capacity on all flights until 30 April, a travel period which covers Easter and the spring break, to give passengers more space.
Groups of three or more can still choose to sit together, however.
The practice of blocking out the middle seat on aircraft was mooted as a possible social distancing solution early on in the Covid pandemic, although in reality few airlines actually implemented it long term.
In October, low-cost US airline JetBlue said it was rethinking its seat blocking policy. Southwest Airlines and Alaska Airlines said the same.
Read more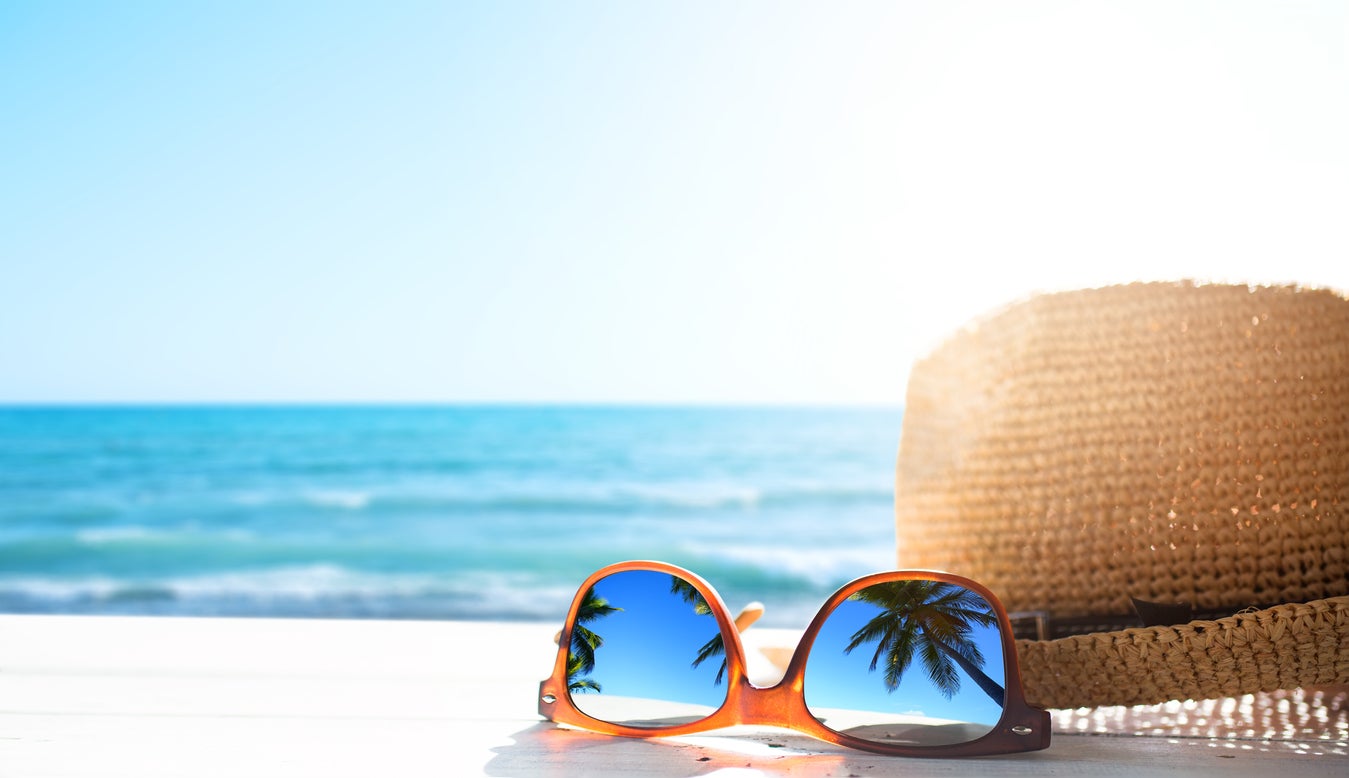 Other airlines took a more creative approach to social distancing. Passengers on Indian airline SpiceJet can book entire rows to themselves for a "contactless, stress-free flying experience".
Bill Lentsch, Delta's chief customer experience officer, said: "We'll continue to reassess seat blocking in relation to case transmission and vaccination rates, while bringing back products and services in ways that instill trust in the health and safety of everyone onboard."
INDY/
GO Weekly Newsletter
TIME TO TRAVEL!
Read our full mailing list consent terms here
INDY/
GO Weekly Newsletter
TIME TO TRAVEL!
Read our full mailing list consent terms here
The pandemic and resulting border restrictions caused US air travel to plunge 95 per cent last April, and the number of passengers travelling by air globally is still low.
Thanks to advanced filtration systems, air travel is "relatively safe" when it comes to the spread of coronavirus, according to an expert from the World Health Organisation (WHO).
David Nabarro, WHO special envoy for Covid-19, said this was because of modern aircrafts' air filtration systems.
"The one good thing about aeroplanes is that the ventilation system includes really powerful filters which means that in our view they are relatively safer," he told BBC News.
Source: Read Full Article