Thailand, one of the most successful countries in the world at keeping coronavirus in check, has seen its travel industry devastated.
But there are signs that restrictions are starting to lift – and hopes that the South East Asian nation may open to tourists who have been vaccinated without them needing to self isolate for 16 days.
Two leading hotel groups have told the Financial Times that they want the Thai government to remove the need to quarantine for visitors who have completed a course of officially recognised vaccines.
Since March 2020, travellers to Thailand have had to spend 15 nights on arrival at a government-designated hotel, though they can choose which property suits them – and their budget.
The Tourism Authority of Thailand has even launched a "Happy Quarantine" project with craft kits handed out to tourists entering self-isolation. But meanwhile a survey by the authority indicated that one in three businesses in the sector has closed.
Read more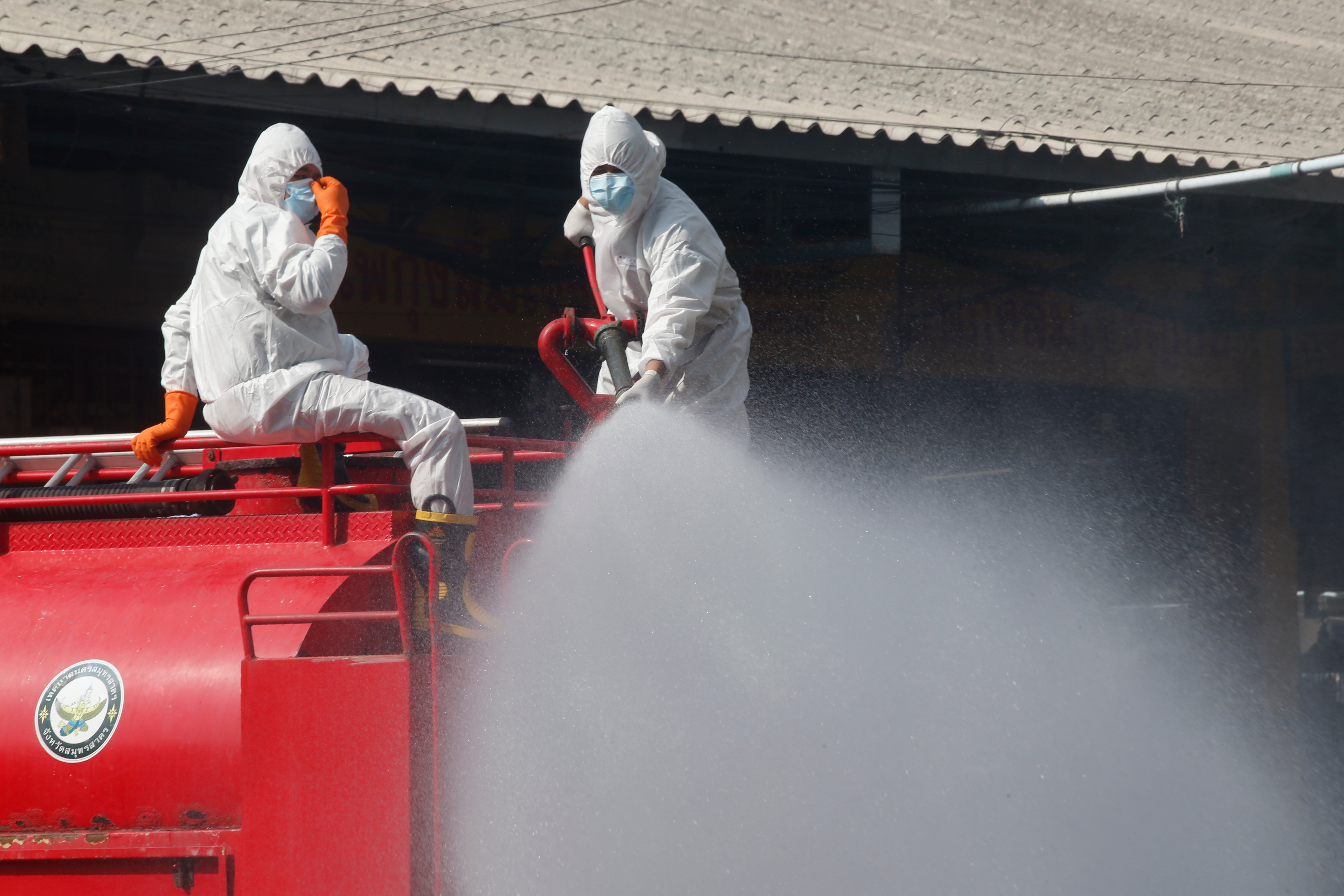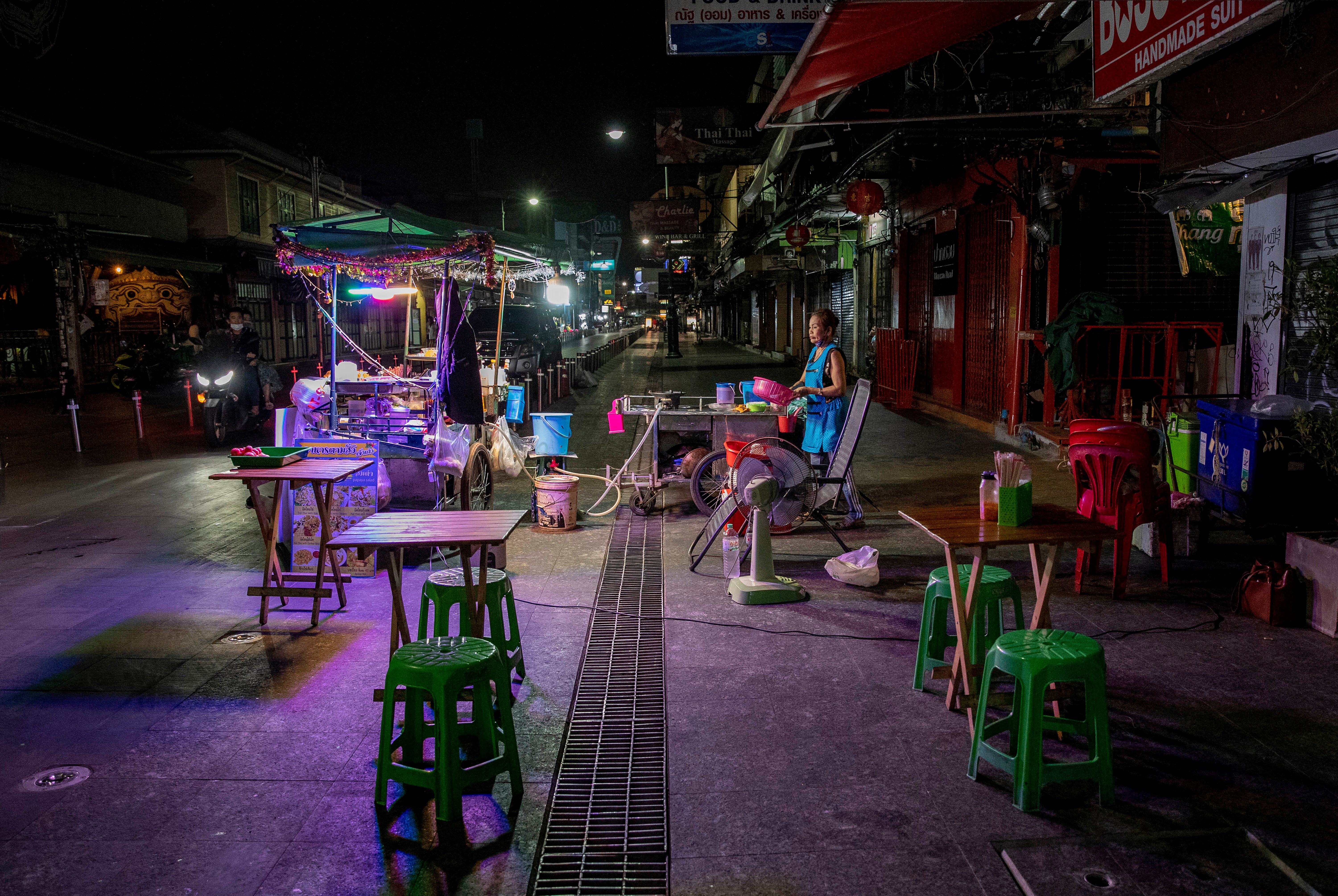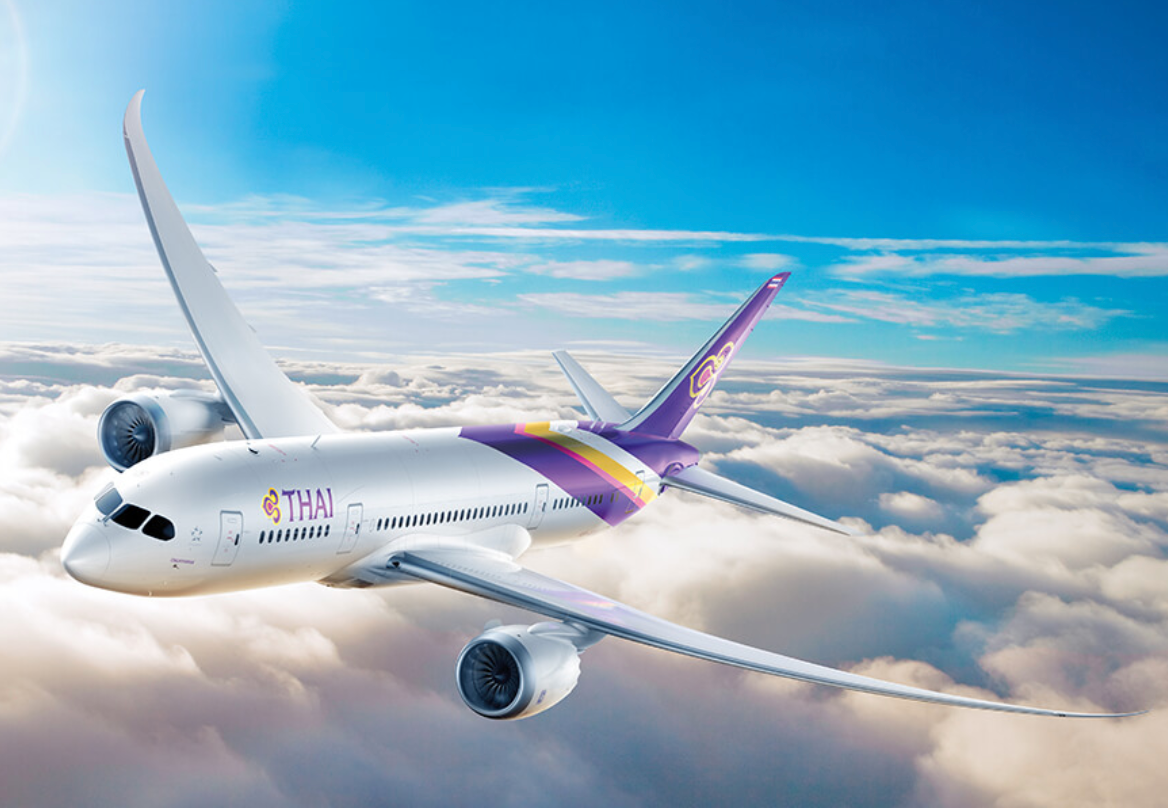 William Heinecke, chairman of Thailand's largest listed hospitality group, Minor International, said: "There are tremendous numbers of people who won't come to Thailand, or won't come to any country that has a quarantine, because it takes too much time.
"We should be very quickly allowing people who are safely vaccinated to travel without quarantine."
INDY/
GO Weekly Newsletter
TIME TO TRAVEL!
Read our full mailing list consent terms here
INDY/
GO Weekly Newsletter
TIME TO TRAVEL!
Read our full mailing list consent terms here
Suphajee Suthumpun, chief executive of Dusit International, called for hospitality workers to be prioritised for vaccination. "This would also protect locals and travellers alike, and limit the risk of infection," she said.
International tourism normally comprises one-sixth of the nation's GDP. While 2019 saw a record 40 million arrivals, they fell by 83 per cent in 2020.
Rules restricting domestic tourism are beginning to ease, and some temporarily suspended internal air links are restarting in February.
Source: Read Full Article