This year has been full of ups and downs, with plenty of (mostly negative) surprises along the way.
Millions of holiday hopes were dashed again and again, ending in a tangle of refund negotiations.
The Independent's travel desk is no exception. While there's been a cheeky peek across the borders from the travel corridors frontier, an almost hedonistic exploration of seven islands in seven days and a final dash to Dubai before borders closed once again, more often than not our elaborate plans have been thwarted.
We don't know what lies ahead of course, but we can dream. With this in mind, we've come up with our Christmas wish list of places we'd love to visit in 2021.
Valencia, Spain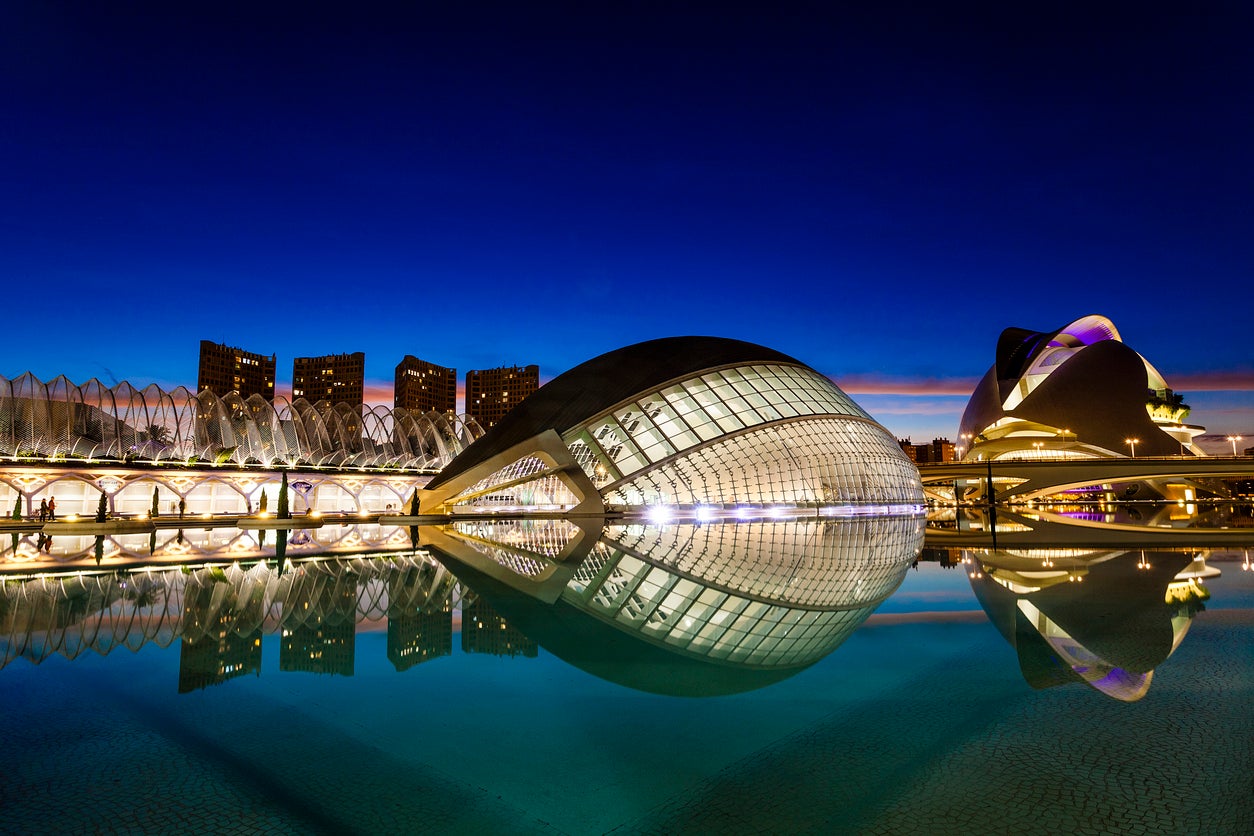 This laidback seaside city may often be overshadowed by Barcelona further along the coast, but it has its own distinctive brand of fun to offer travellers (minus the unmanageable crowds).
Spain's third city is reframing itself as an eco-destination for 2021 – it's become the first city in the world to verify its carbon emissions from tourist activity, a key step in its commitment to become a carbon-neutral destination by 2025. Visitors can explore its 150km of cycle paths, 20km of European Blue Flag beaches and two million square metres of green space.
Valencia's foodie scene is also on the up, with La Sastrería, a new restaurant set in a former tailor's shop; one Michelin-starred La Salita, which has recently reopened in an 18th century palace; and El Garaje, a 1960s truck workshop that's been transformed into a gastronomic space. HC
INDY/
GO Weekly Newsletter
TIME TO TRAVEL!
Read our full mailing list consent terms here
INDY/
GO Weekly Newsletter
TIME TO TRAVEL!
Read our full mailing list consent terms here
Armenia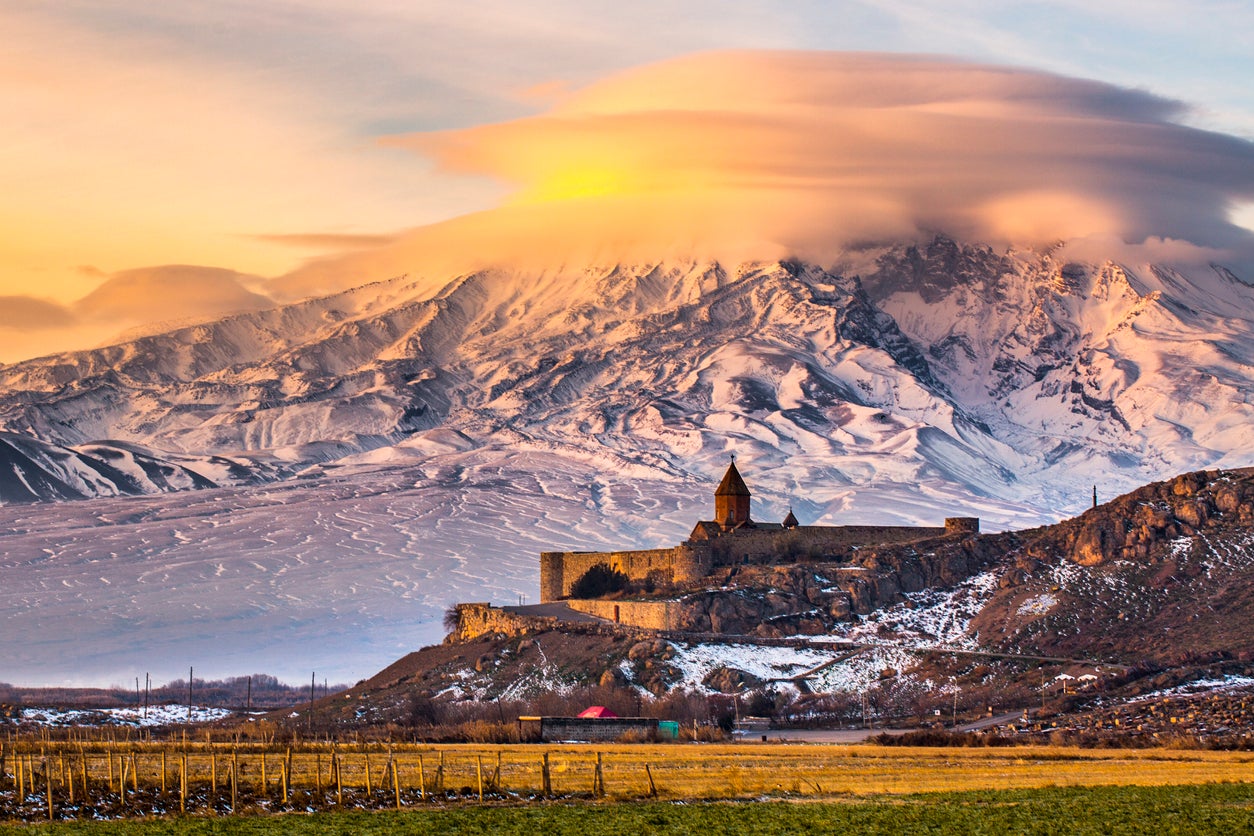 "We sincerely regret to advise you that due to the impact of Covid-19, Ryanair has been forced to cancel your flight FR4456 from Milan (Bergamo) to Yerevan-Zvartnots on 20 April 2020."
That was one of many similar messages I received during 2020 – but the trip (via Italy) to the southern Caucasus was one trip I was dearly anticipating.
Since April, Armenia has fought a brief war with neighbouring Azerbaijan over the disputed Nagorno-Karabakh region. But the former Soviet republic is still at the top of my list, for culture, cuisine, landscapes and people. SC
Peru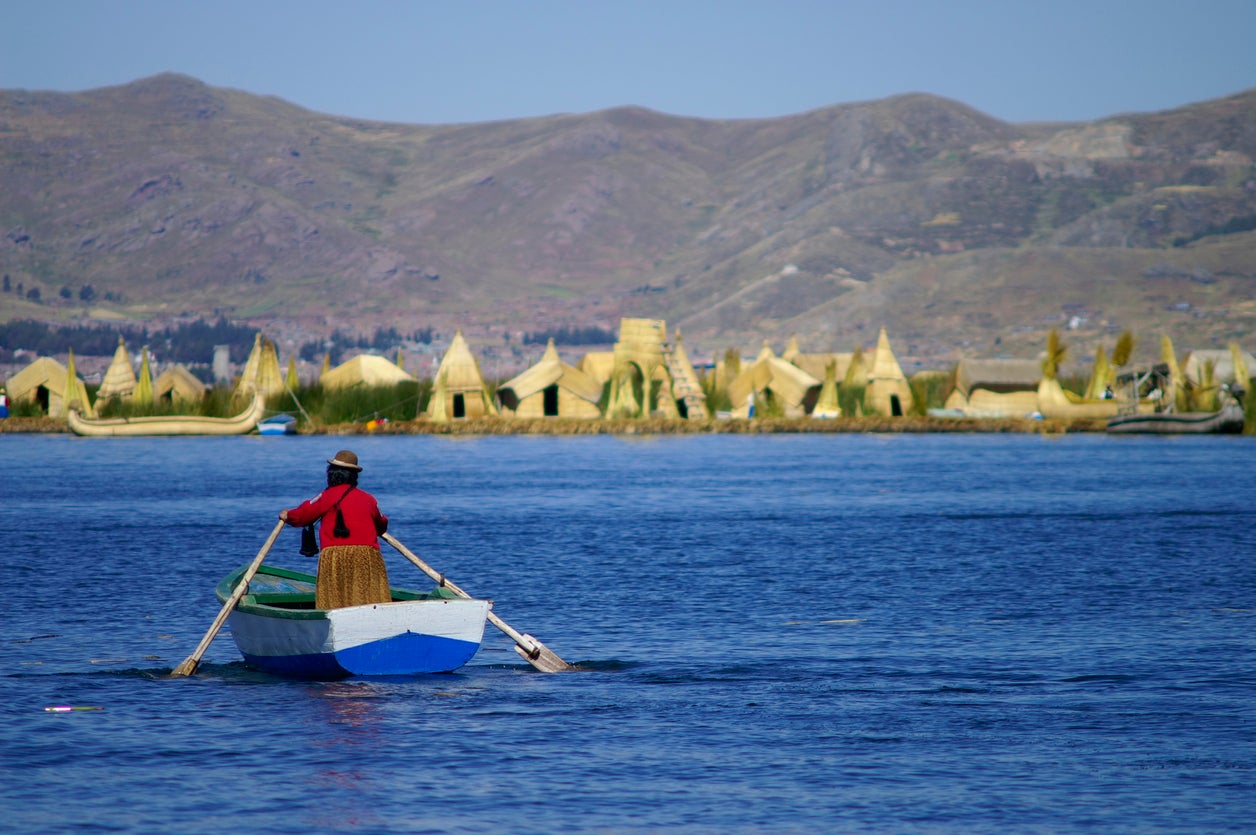 Machu Picchu may be Peru's most famous landmark but for me there's so much more to see in this fascinating country. Aside from the towering Andes in the east, there's the Peruvian Amazon in the north where, within the Reserva Nacional Pacaya Samiria, you can spot spider monkeys and pink dolphins. To the south, there's Lake Titicaca, the enormous freshwater lake shared with its neighbour Bolivia, which is said to be the birthplace of the Incas. Then there's the coastline, stretching the length of the country. Not forgetting of course its other icon, the Nazca Lines.
Peru's varied landscape feeds directly into its culinary prowess. Everything from potatoes and tomatoes to chillies and corn purportedly came from here, which is to say that it's home to an extraordinary number of ingredients. This, fused with centuries of colonisation and immigration, has created something quite unique to Peru. Your ceviche and pisco sours have barely scratched the surface. QX
Scotland. All of it.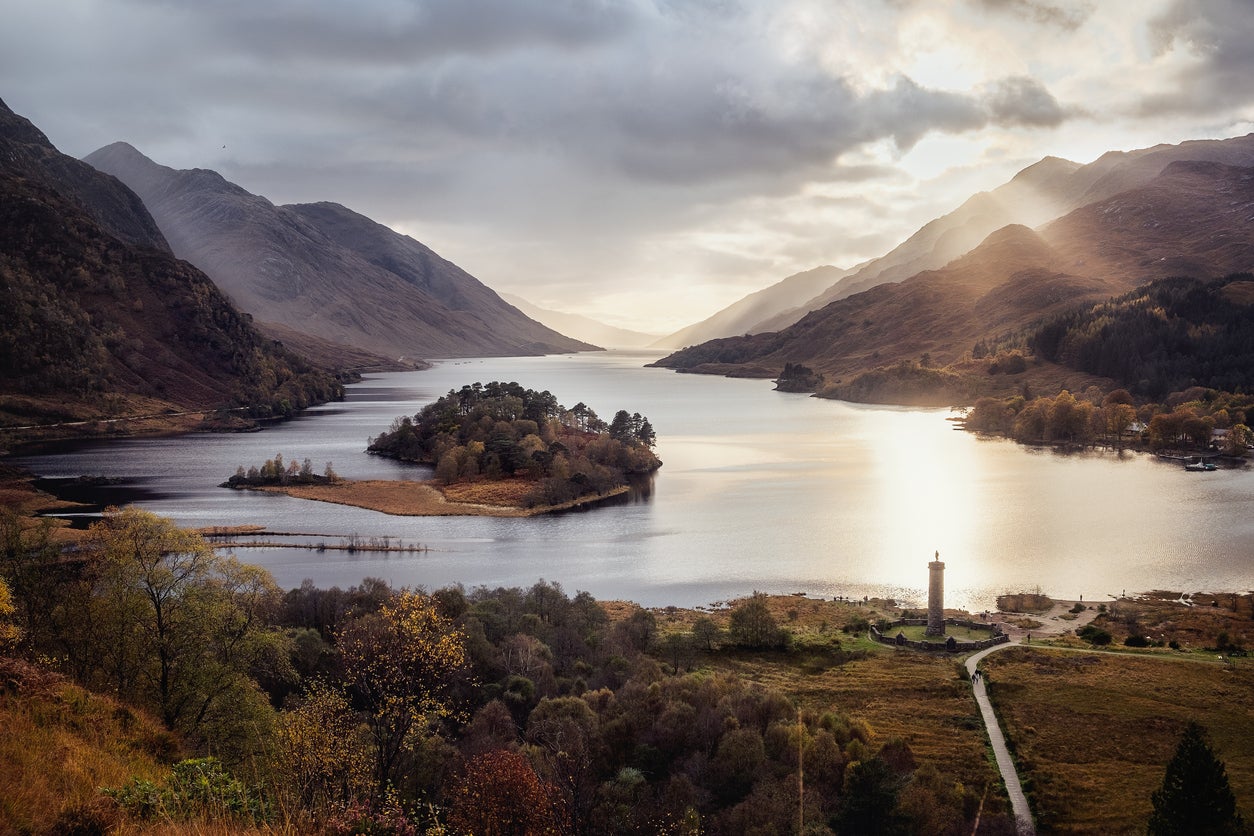 OK, I know this won't really be possible. But I'm greedy when it comes to our northern neighbour – I came to Scotland late in life and now I want it all and I want it now. I want to explore its cities outside of poster-girl Edinburgh's mannered charm: give me Glasgow, Aberdeen, heck, Dundee. I want to scramble across its islands, from the Orkneys to the Shetlands, the Inner to the Outer Hebrides, to gaze upon pristine beaches and marvel at the diversity of wildlife.
I'm clearly not the only one who feels this way: National Geographic Traveller (UK) announced Scotland as one of its top six "Nature and Wildlife" destinations in its Best of the World 2021 list; and the only UK entry in Lonely Planet's Best in Travel list for 2021, which celebrated "the people and places shaping the future of travel", was Scottish social enterprise Invisible Cities. HC
Tiree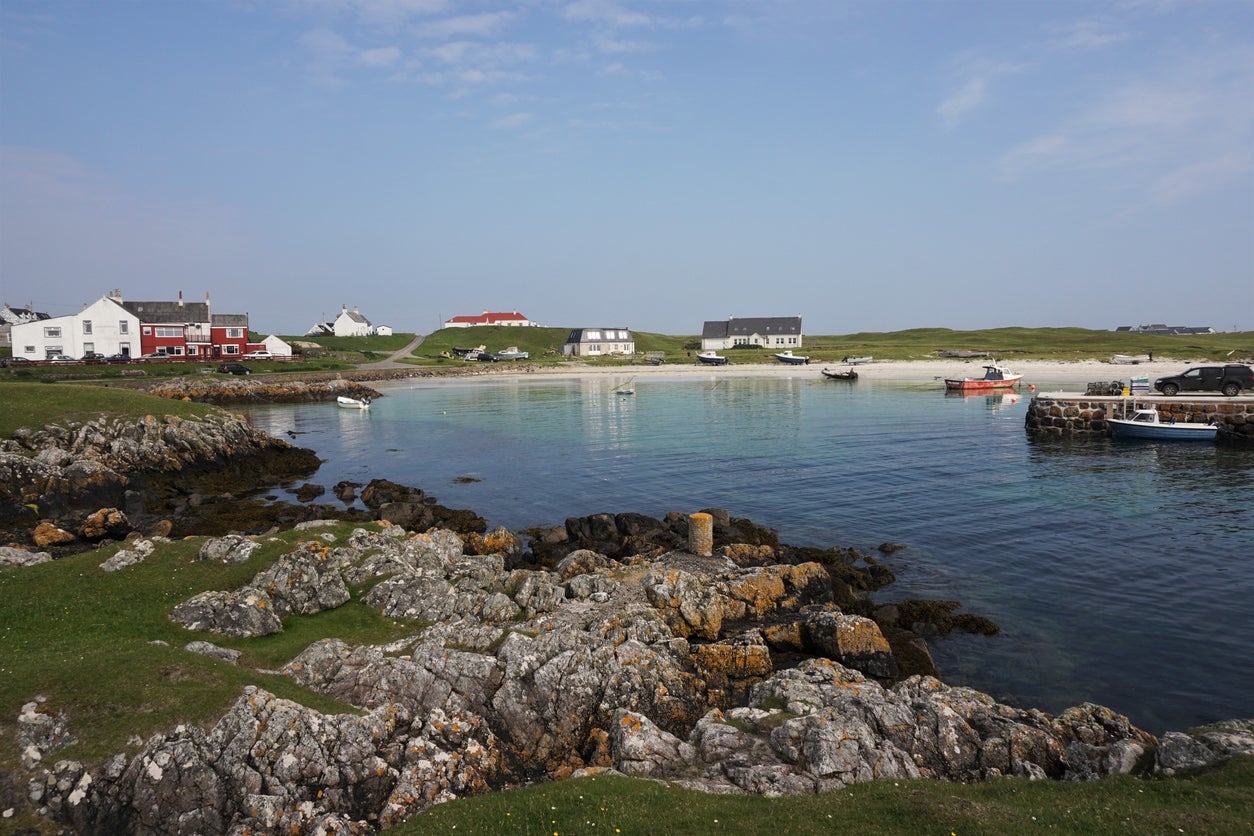 Each year, I seek to visit at least one new Scottish island. In 2020 I found a narrow window to slip across to Great Cumbrae, perched prettily in the Firth of Clyde between Ayrshire and Bute. For 2021, my heart is set on a location four hours by ferry from Oban, and where it looks to me that spirituality and time converge: Tiree.
While the Hebridean island has the same latitude as Moscow and northern Labrador, the climate is significantly more benign. Many of the residents speak Gaelic. And for any ageing hippies out there, in her song Orinoco Flow, Enya mentions Tiree in the same musical breath as Fiji and Bali. SC
Yukon, Canada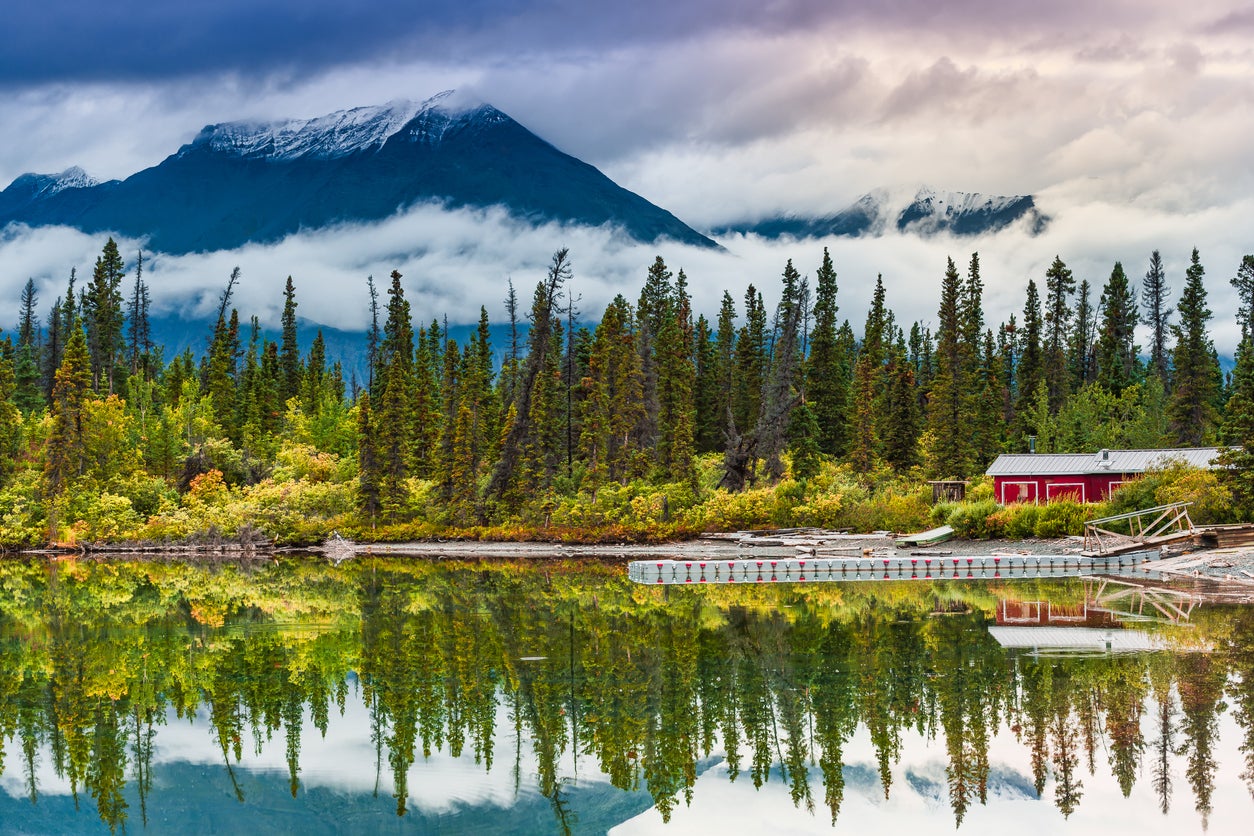 I must admit, this is the first time I've thought about the Yukon in earnest. I've long heard of Dawson City's Sourtoe Cocktail, an infamous concoction featuring a severed toe that the drinker must touch to their lips (but not swallow) as they down the liquid, but it's always felt like a flippant reason to go all the way to a part of Canada that's seemingly home to nothing but vast wilderness.
After this year, though, Yukon's expansive nature is suddenly its main draw and I too am ready to answer the call of the wild. I'm picturing myself seeing the Northern Lights for the first time with nothing for miles around or panning for gold like the first prospectors did almost 125 years ago during the Klondike Gold Rush. QX
Gothenburg, Sweden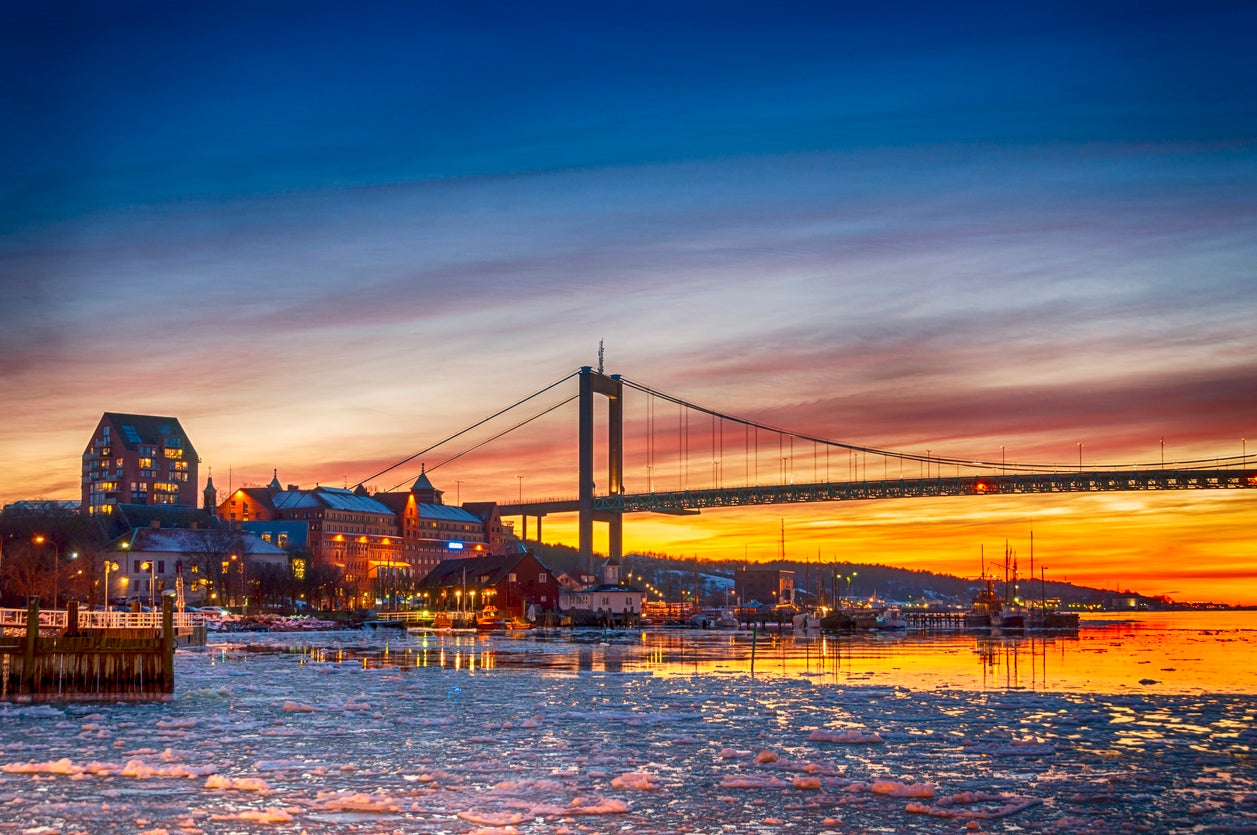 Read more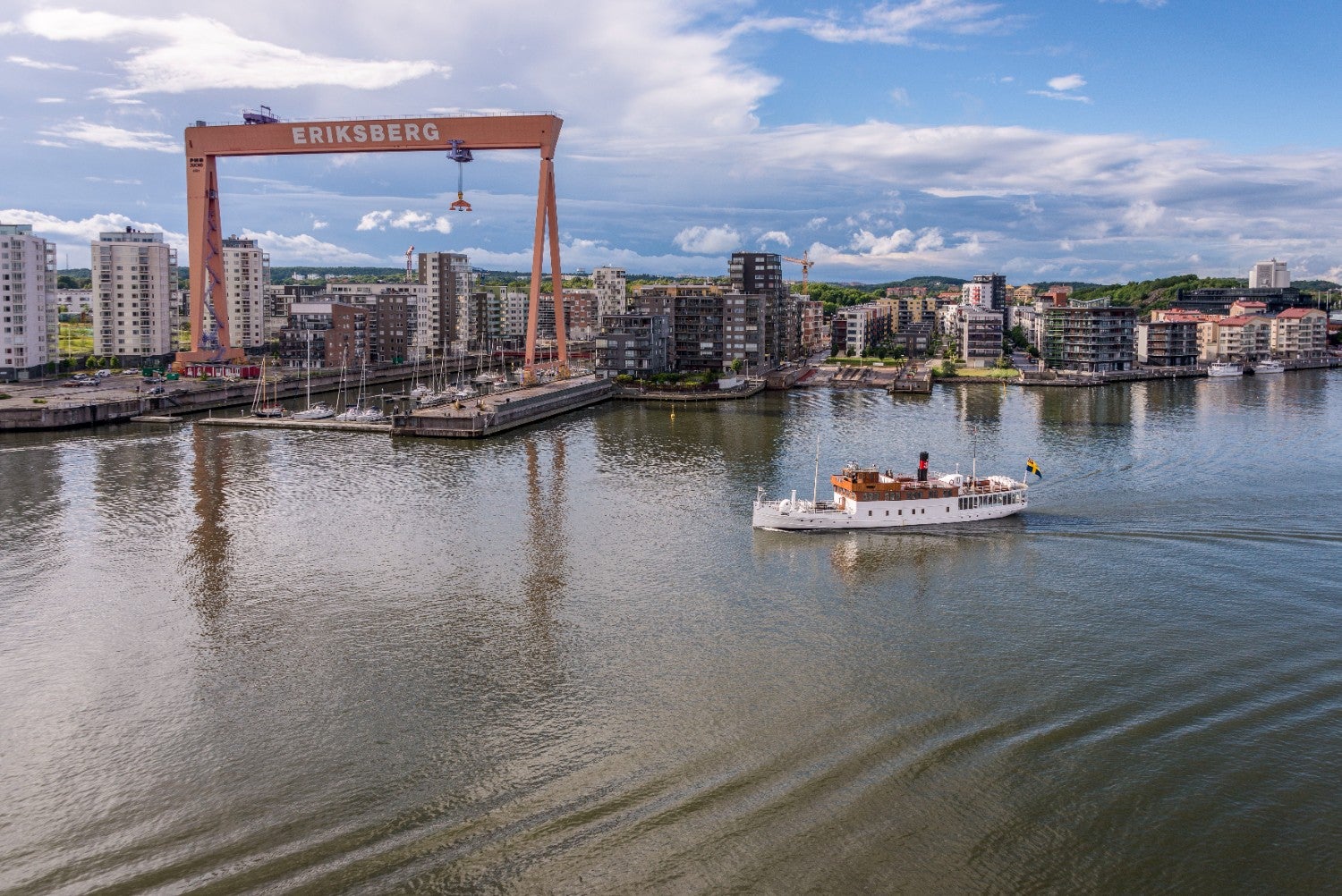 The herd immunity strategy might have been a disaster, but it doesn't mean Sweden isn't getting it right in other areas. Its innovative second city, Gothenburg, frequently punches above its weight considering it only has 610,000 inhabitants (about the same as Glasgow).
The city has topped the Global Destinations Sustainability Index for the past four years running, introducing a range of progressive measures, such as 65 per cent of the city's transport being run on renewable energy, and a mega-hotel (Europe's largest) that's powered by wind.
All this has earned Gothenburg the title of Best City Stay in Lonely Planet's Best in Travel list for 2021 under the Sustainability category – and a place on my 2021 bucket list. HC
Congo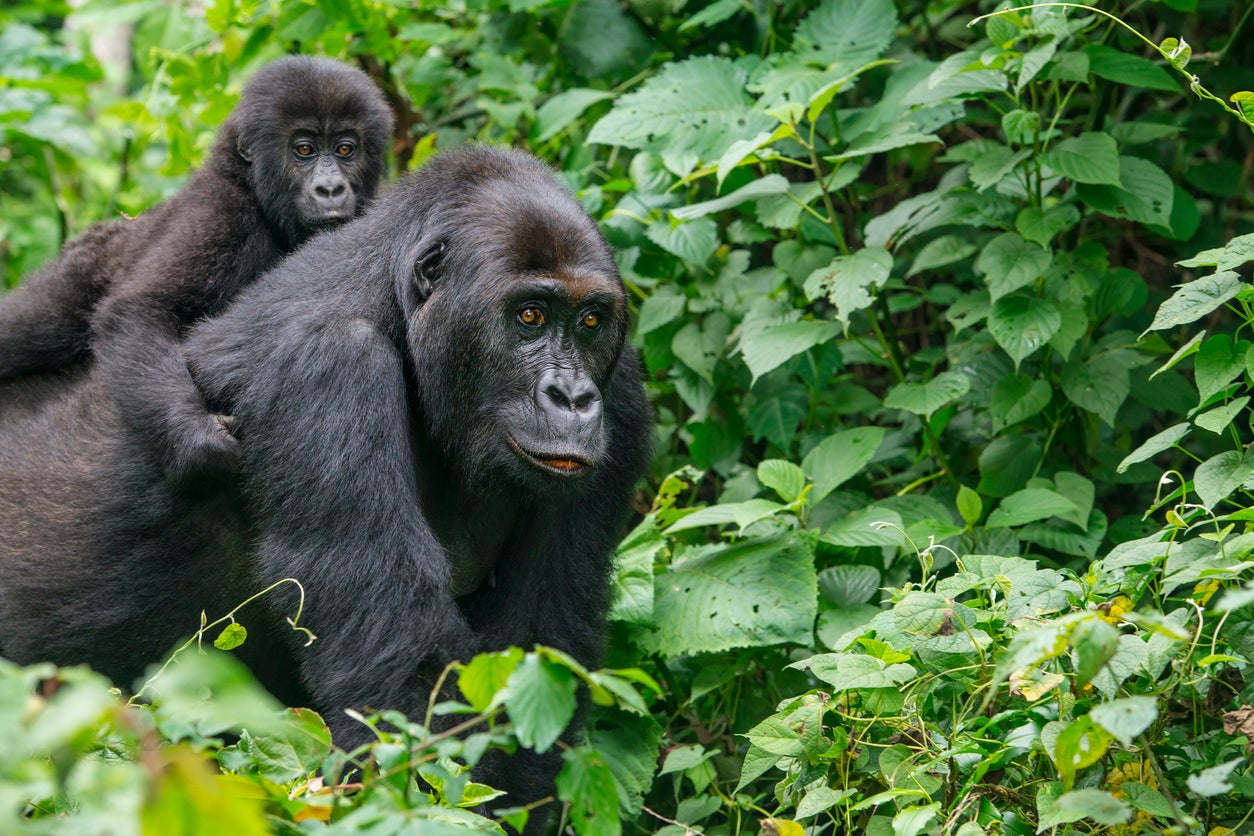 Another 2020 trip that was put on hold. There's a family connection: in 1960, my grandfather travelled widely across the vast west African nation as it gained independence from the often appalling colonial power, Belgium.
I want to start in what is now the largest French-speaking city in the world, Kinshasa, and travel across to Virunga national park to climb the 3,470m volcano, Nyiragongo, and perhaps encounter mountain gorillas. SC
Queensland, Australia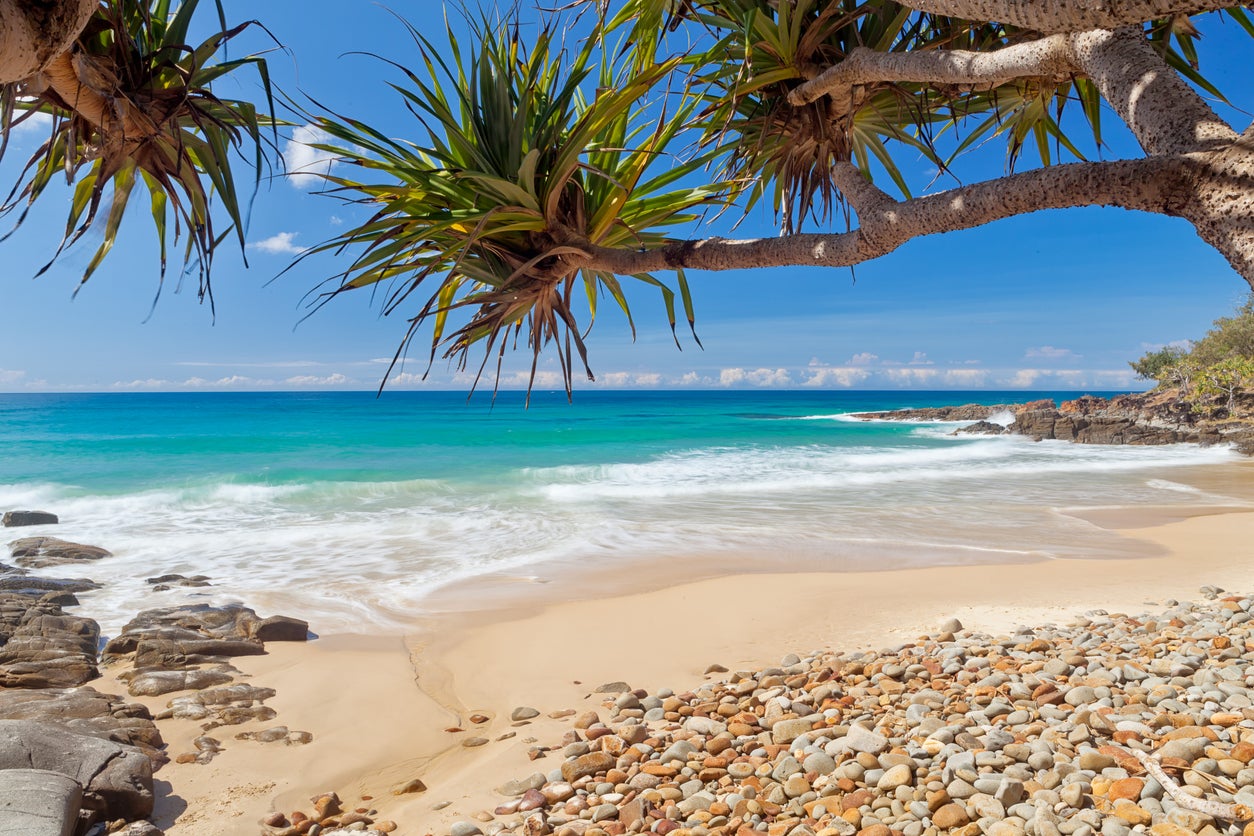 I'll be realistic – Australia is unlikely to reopen its borders until the end of 2021, other than to the similarly remote nations nearby. But when it does, I'll be ready to explore all that glorious Queensland has to offer. There's snorkelling and diving at the Great Barrier Reef, island hopping in the Whitsundays and endless beaches from the Gold Coast to the Sunshine Coast.
The interior is a paradise for dinosaur lovers, with attractions such as Kronosaurus Korner in Richmond and Australian Age of Dinosaurs in Winton documenting the lives and times of these prehistoric creatures. As for aviation lovers, the Qantas Founders Museum in Longreach is simply unmissable. QX
Source: Read Full Article