For many decades, the European order of aviation has had three certainties: the UK boasts the highest number of flights; London is the best-connected city; and Heathrow is the busiest airport for passenger numbers.
The coronavirus pandemic, and the response to it, has wrecked that reliable trinity. And with ministers apparently uninterested in the fate of what was previously the world's best aviation market – in terms of choice, competition, value and safety – it may mark a permanent change.
I base that assertion on some remarkable research carried out by Ralph Anker, editor of The Anker Report – an aviation newsletter – and former network planner at easyJet and Go.
He analysed a database of passenger statistics for well over 400 airports from April to December 2020, and compared it with the same spell in 2019.
Mr Anker's conclusion: there are two mighty European aviation powers, and neither is the UK. Both are countries that straddle two continents, extending deep into Asia but with their busiest hubs within Europe.
Read more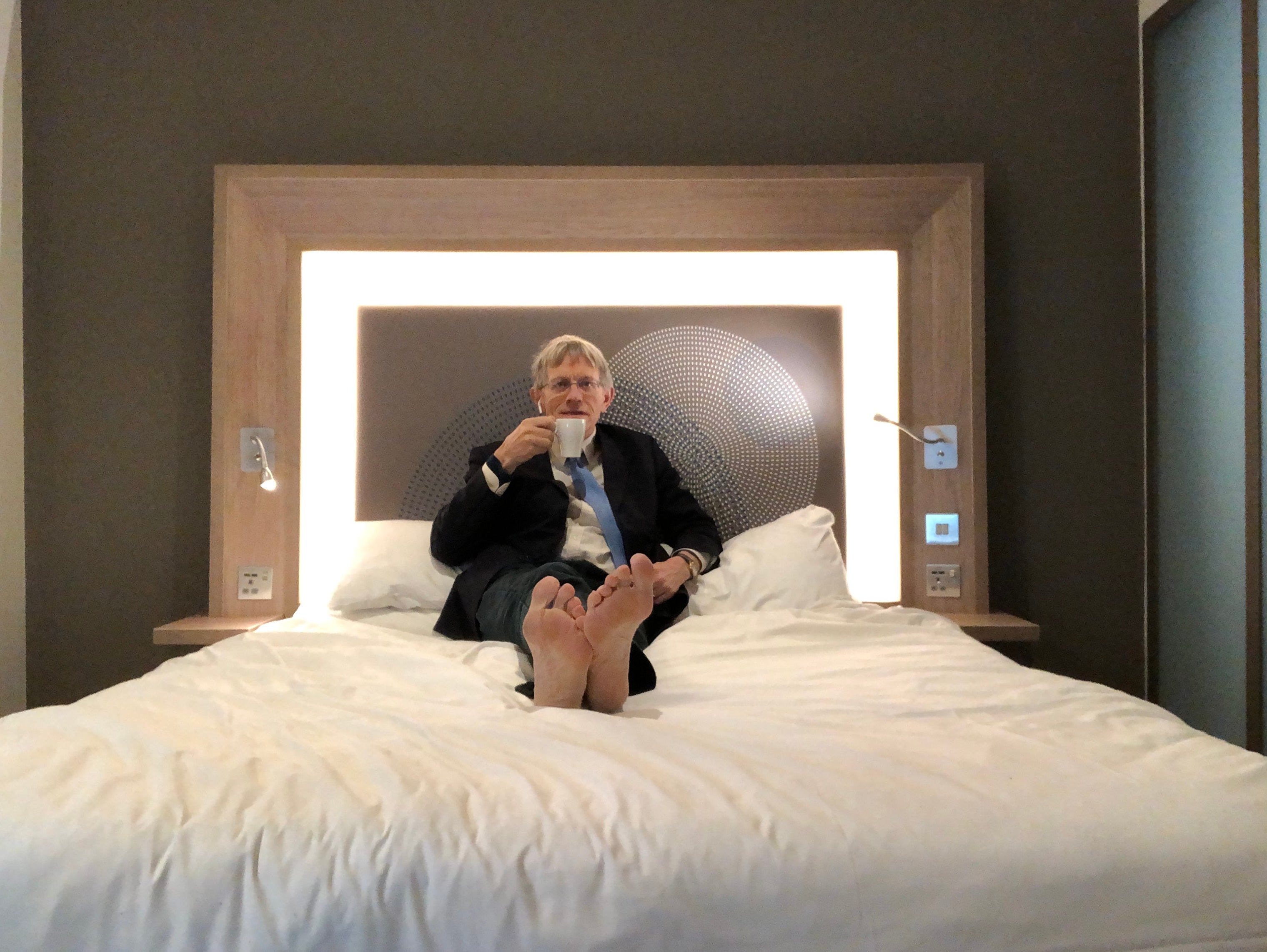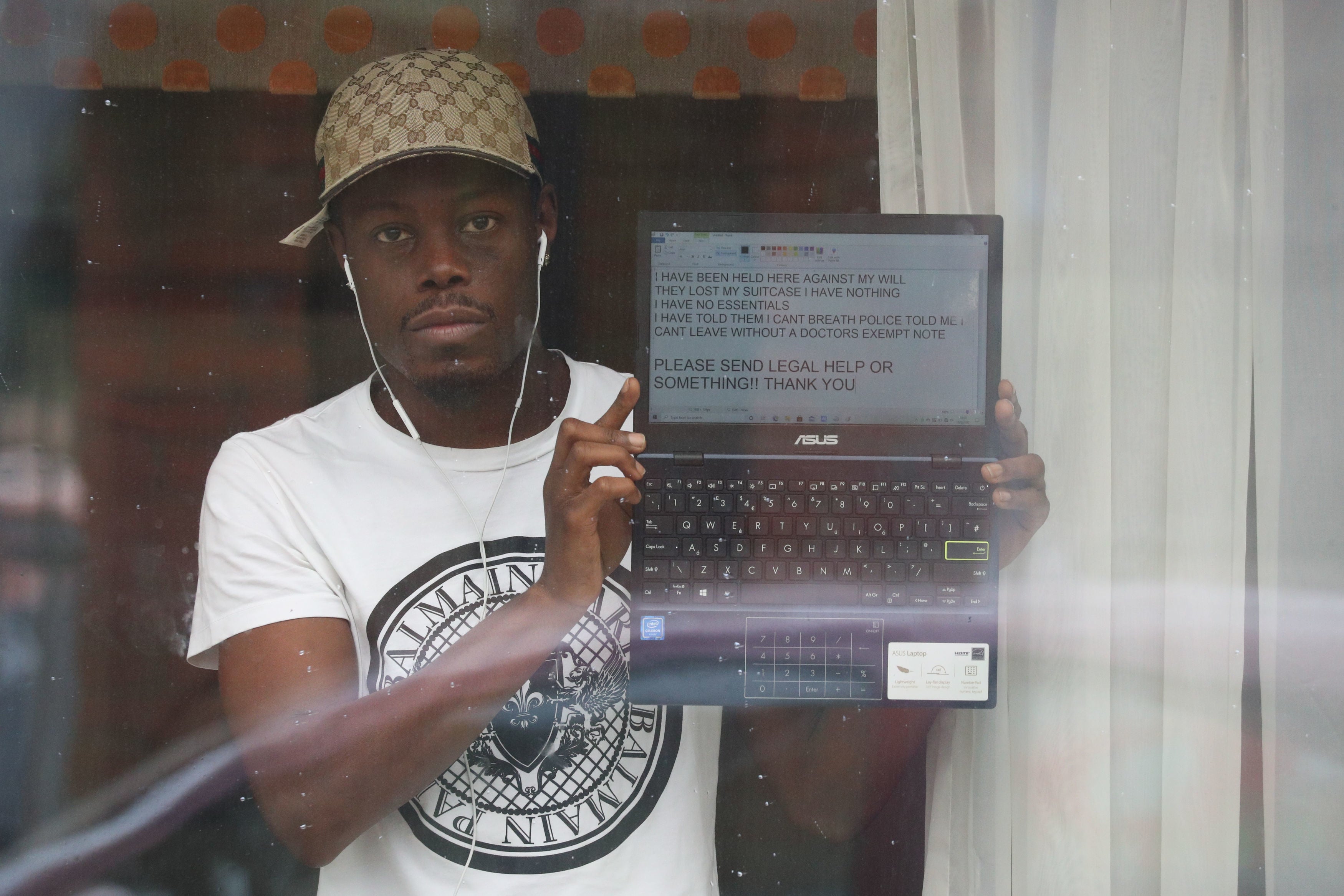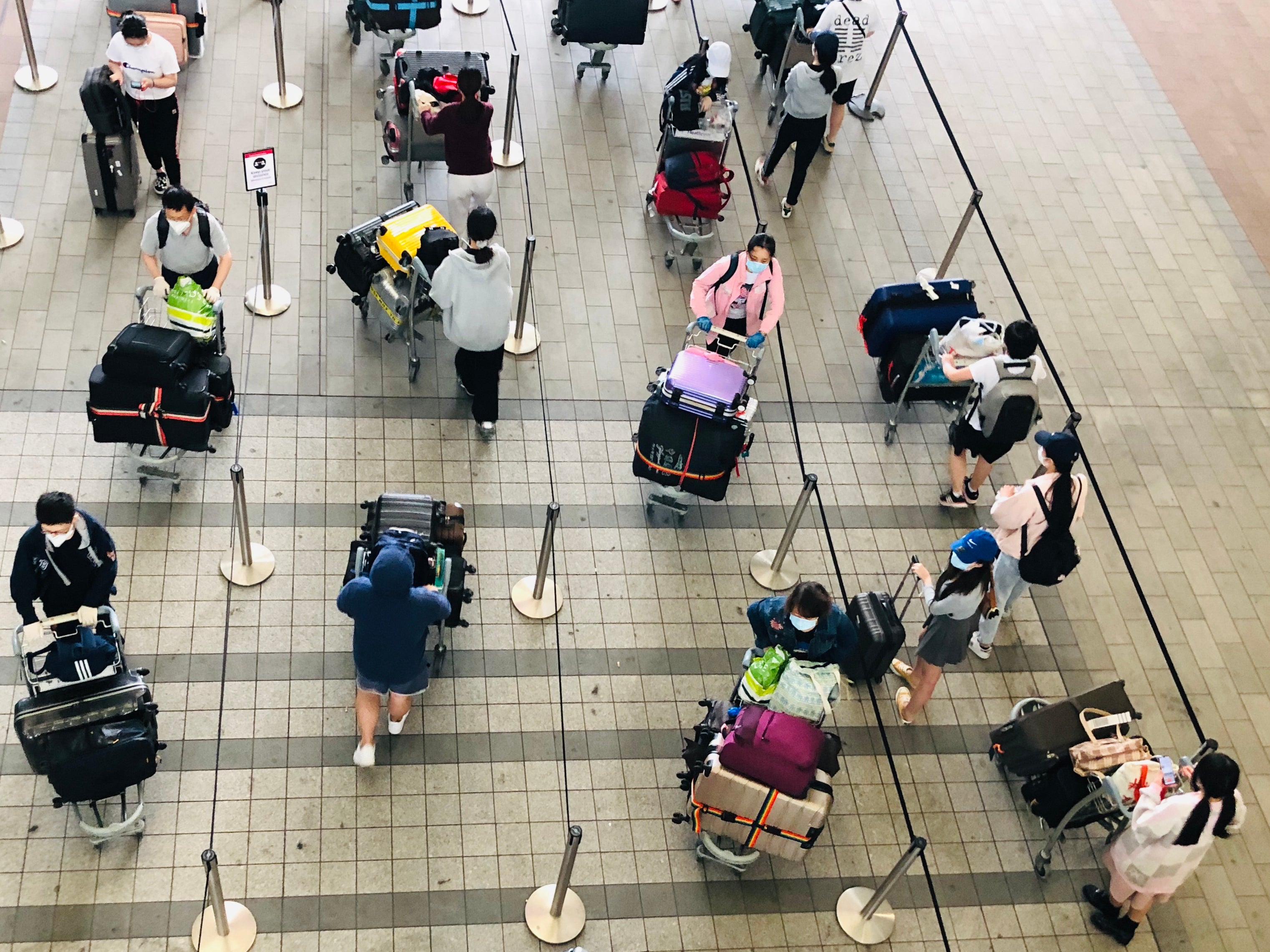 Turkey is the clear leader, ahead of Russia.
Drilling down to city level, the December data show Istanbul and Moscow are almost embarrassingly far ahead of London. The Russian capital has a clear lead, with no other city apart from Turkey's largest coming close.
INDY/
GO Weekly Newsletter
TIME TO TRAVEL!
Read our privacy notice
INDY/
GO Weekly Newsletter
TIME TO TRAVEL!
Read our privacy notice
Zooming in to individual airports provides an even more stark revelation of how devastating coronavirus has been to western European aviation.
Even though Istanbul's shiny new airport has lost 69 per cent of its traffic, that is still a far better performance than most competitors. IST is top of the new European league. But only just: fractionally behind is the near neighbour, Sabiha Gokcen (or SAW), across the Bosphorus on the Asian side of the water.
Third place – among all European airports – goes to an airport that serves a pleasant but unremarkable Turkish provincial city: Antalya. While there are busy domestic connections, the main business of this airport is to welcome foreign tourists to a fabulous stretch of Mediterranean coast.
A glance at the map shows that Antalya is well placed for visitors from the former USSR: the distance and flying time from Moscow are exactly the same as Edinburgh to Malaga, and the region provides sunshine, a spectacular coastline and excellent value.
The Muscovite trio of Sheremetyevo, Domodedovo and Vnukovo fill the next three places, meaning that none of the former "big four" hub airports in western Europe makes the top six.
London Heathrow takes seventh place, marginally ahead of Paris CDG and with Amsterdam a little more distant, while Frankfurt has been edged out of the top 10 by the airport serving Russia's second city, St Petersburg.
The second airport serving the French capital, Orly, makes 12th, with the unfamiliar sight of Sochi – Russia's Black Sea gem – just behind it. Madrid, which Iberia's parent IAG would like to feature as a European giant, is next.
Athens completes the top XV: a rare appearance at the top table, but justified by Greece's nimble opening up to tourism and the relative success, in the worst of years, of southeast Europe in keeping travel going.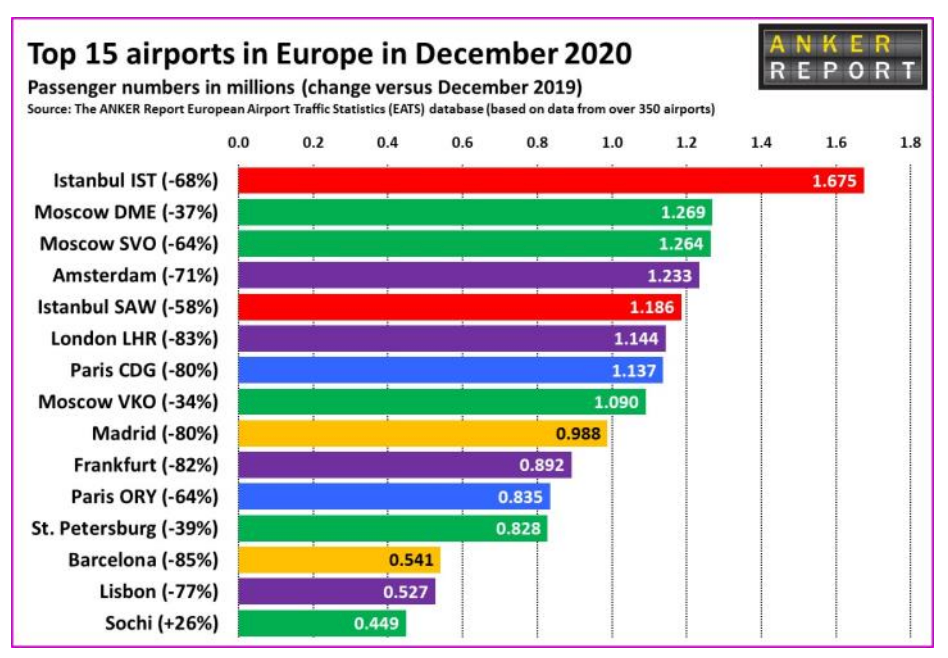 Strange times: the top 15 airports in Europe in December 2020
Northwest Europe has experienced a calamity in aviation business terms. The British government seems determined to ensure that continues for months to come.
Boris Johnson's celebrated roadmap out of lockdown includes intricate details of what a spa may offer (neither a saunas nor a steam room) but exactly no information about when and how meaningful domestic aviation may begin. And a minimum of 12 weeks will have elapsed between the prime minister's announcement and when any of us can travel for fun.
The opportunities that travellers have lost are shocking – but far worse is the damage caused to the professionals who put UK aviation at the top of the European tree and kept it there.
Transport secretaries, in my experience, generally have brief and forgettable careers. Not Grant Shapps. He will go down in aviation history as the man who presided over the wholesale destruction of an industry: not merely setting up a no-fly policy lasting for months, but then urging prospective summer travellers not to book. But perhaps they will look more kindly upon him in Istanbul and Moscow.
Source: Read Full Article