The foreign secretary has said it is "too early" for Britons to book a summer holiday abroad.
Speaking on LBC Radio, Dominic Raab said it was "very difficult to plan" for international travel amid mounting restrictions.
"I think at the moment it's too early," he said of booking a summer vacation. "I think you have to follow the guidance that we're putting out.
"The rules now are very clear that people shouldn't be travelling domestically, or certainly internationally, unless there are very exceptional reasons.
Read more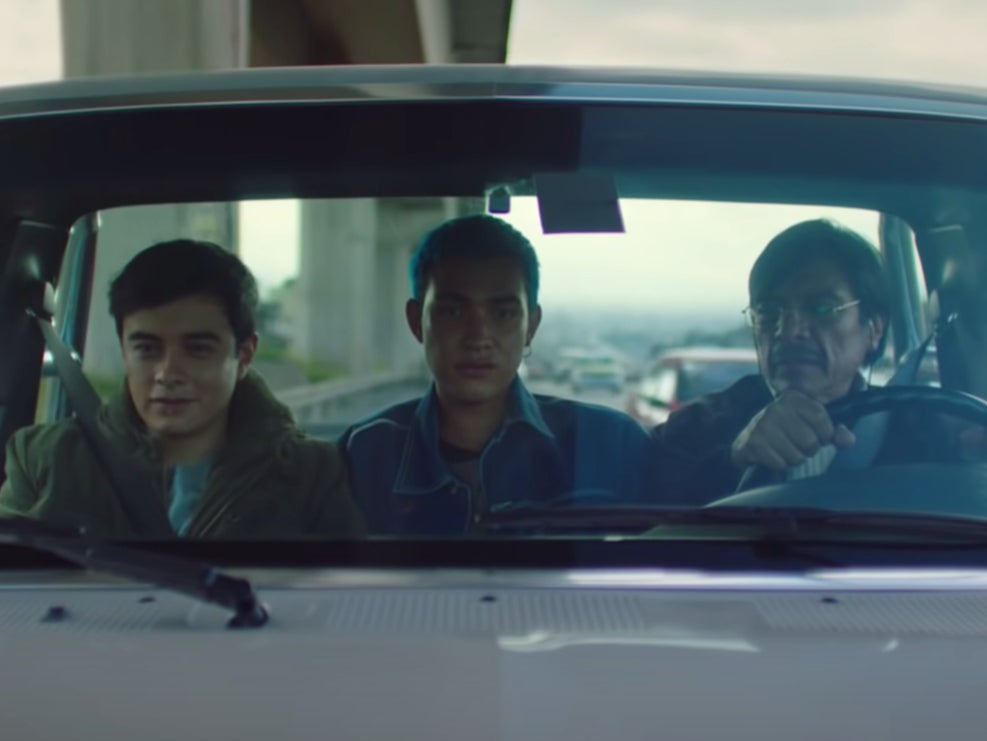 "I'm afraid until we're in a position to give the reassurance, I think it's very difficult to plan."
It comes after the government announced a tightening of the rules around travel, with all incoming travellers now required to present a negative Covid-19 test.
Airlines, ferry firms and rail operators will be required to ensure that travellers meet the requirement. They face a £2,000 fine for each passenger they let through without correct certification.
INDY/
GO Weekly Newsletter
TIME TO TRAVEL!
Read our full mailing list consent terms here
INDY/
GO Weekly Newsletter
TIME TO TRAVEL!
Read our full mailing list consent terms here
Anyone who gets through to the UK border without a test faces a fine of £500 (£480 in Scotland).
The travel corridors scheme – which enabled those entering the UK from countries with low coronavirus rates to forgo mandatory quarantine – has also been scrapped.
All arrivals will have to self-isolate for 10 days, although in England travellers can opt to pay to take a test after five days and leave quarantine early if the result is negative.
In a separate interview with Sky News, Mr Raab reiterated that people should not be travelling for any non-essential purposes at the moment.
"I think right now people should be staying at home unless it is absolutely necessary, so they shouldn't be going on holiday. I don't think that is appropriate," he said.
"Any travel, domestic or otherwise, ought to be for the limited exceptions that have been spelt out.
"We've got this narrow period where the NHS is on the cusp, we've got to protect it and we've got the light at the end of the tunnel with the vaccine rollout."
Source: Read Full Article