All the remaining "travel corridors," which allow travellers arriving in the UK to avoid self-isolation, have been scrapped in order to reduce the risk of introducing new variants of coronavirus.
Boris Johnson made the announcement at the No 10 briefing. The prime minister said it would be a temporary move, aligned with the delayed "test-before-travel" scheme.
Both measures take effect at 4am on Monday 18 January.
The transport secretary, Grant Shapps, tweeted: "Travel corridors assess public health risk from the original Sars-Cov-2, but it's impossible for the Joint Biosecurity Centre to provide live scientific updates to predict which countries or regions will now originate new variants.
"Travel corridors are therefore suspended for now."
Earlier in the day, Mr Shapps revealed that only one in 1,000 of the Covid infections in the UK in December was imported.
Read more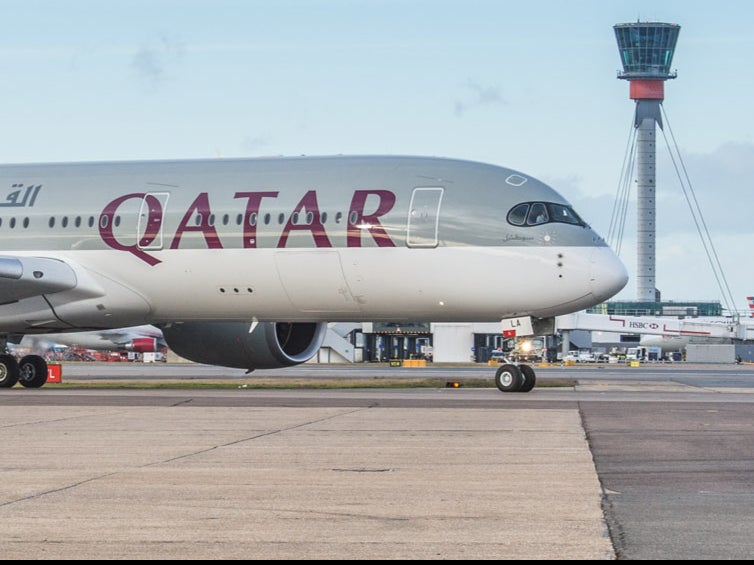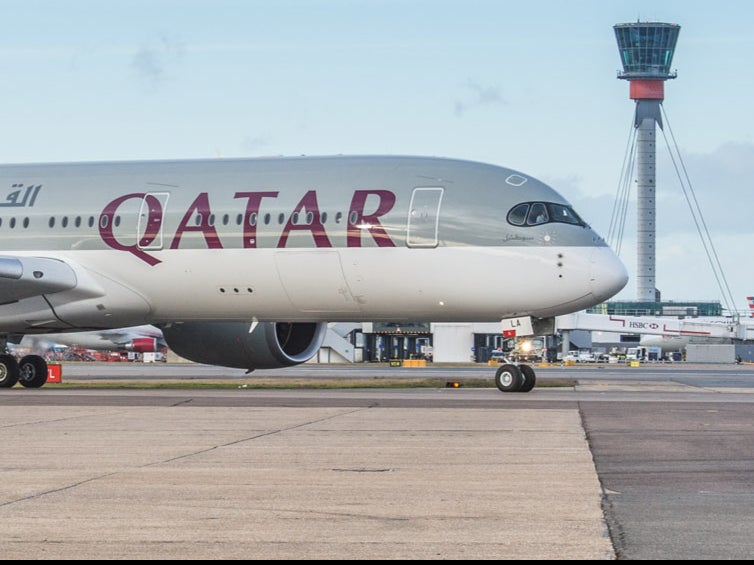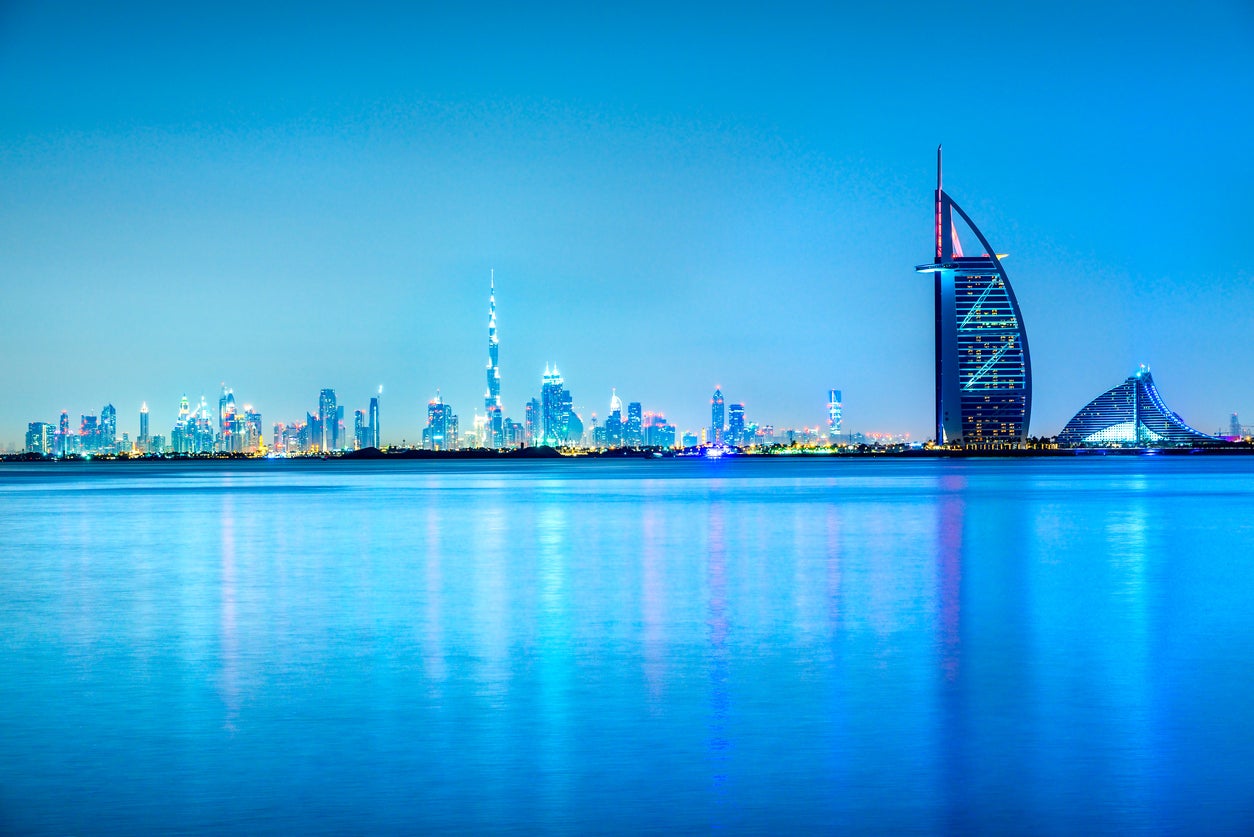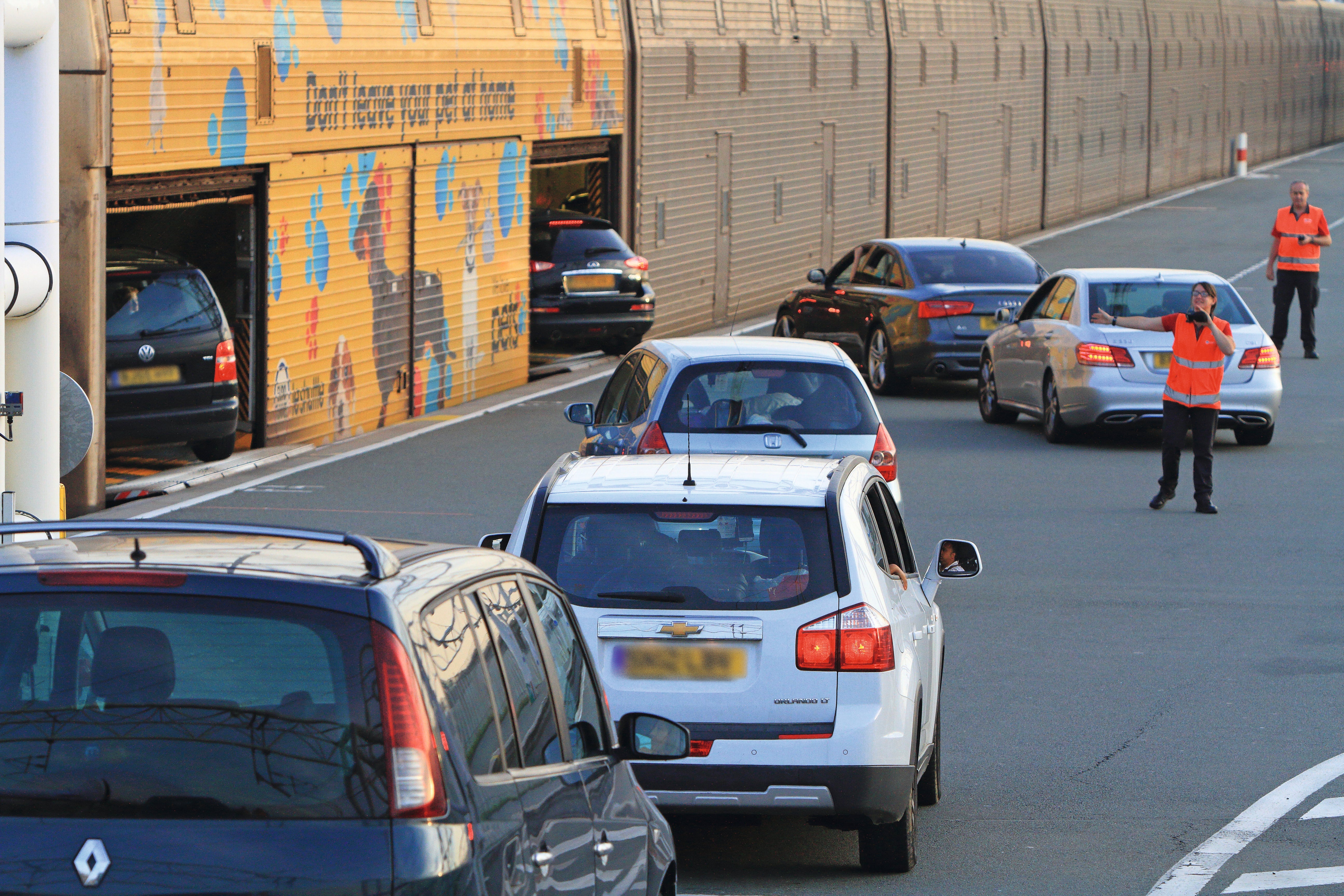 The Labour leader Sir Keir Starmer said: "I'm pleased the decision has been made, but many people will say why on earth didn't this happen before? Many countries have taken this step before we did.
INDY/
GO Weekly Newsletter
TIME TO TRAVEL!
Read our full mailing list consent terms here
INDY/
GO Weekly Newsletter
TIME TO TRAVEL!
Read our full mailing list consent terms here
"So, right steps, but slow again."
Targeted quarantine measures were abandoned by the UK in mid-March 2020.
In June, blanket quarantine was introduced from all locations except Ireland. All arrivals were obliged to undergo two weeks of self-isolation.
One month later, the all-out ban was overturned as "travel corridors" were established for dozens of popular countries. But these quickly started to be reversed.
In December, the self-isolation time was cut to 10 days. A "test-to-release" system was introduced in England, allowing travellers to halve quarantine if they tested negative after five days.
Last Monday the key aviation hubs in the UAE – Dubai and Abu Dhabi – lost their travel corridor status. By Thursday night, nearby Qatar was removed from the "safe" list.
Numerous nations in Asia and the Pacific region retain travel corridor status, including Australia, Japan, Malaysia, New Zealand, Singapore, South Korea, Thailand and Vietnam.
But most of the arrangements are largely academic because the countries in question ban almost all British visitors – as do Finland, Iceland and Norway.
The main effect of the latest change is likely to be on British travellers on long-stay holidays on the Caribbean islands of Antigua, Barbados, Cuba and St Lucia. They will now need to self-isolate for 10 days on their return.
With all four UK nations in lockdown, leisure travel is currently banned. The travel industry has virtually closed down.
Paul Charles, chief executive of the travel consultancy The PC Agency, said: "The transport secretary confirmed this morning that very few Covid infections were brought into the UK from overseas last month so blanket quarantine only serves to prevent recovery in the travel sector.
"World-class, regular testing is the answer to reducing infections. The government needs to invest further to deliver what it promised many months ago."
Tim Alderslade, chief executive of Airlines UK, said carriers supported the move "on the assumption that we will work with government – when the time is right – to remove these restrictions when it is safe to do so."
Joss Croft, the chief executive of UKInbound, said: "To save the summer season, it's imperative that government signals that these new measures are only temporary."
Government sources indicate that more spot checks will be carried out to ensure people are remaining in self-isolation as required by quarantine rules.
The transport secretary revealed earlier that only around 3 per cent of travellers arriving in England were subsequently contacted by Public Health England.
Source: Read Full Article