As the weather finally heats up, there's nowhere better to cool down than a lido. At the merest flicker of sun, strip off, jump in, and enjoy an al fresco paddle in some of the country's best outdoor swimming spots.
Saltdean Lido
Saltdean, Brighton
The pert princess of pools. The streamlined shape of the 1938 pavillion at Saltdean makes you think of speed, sweat and sophistication – or else an episode of Poirot. It's currently being restored to its former glory, but will re-open on 26 May. You might even spot Steve Coogan doing lengths – he lives up the road.
saltdeanlido.co.uk
Brockwell Lido
Herne Hill, South London
One of London's most attractive lidos celebrated its 80th birthday last year, but it's far from clapped out. There's an award-winning cafe, ivy-covered brick and sundecks; the whole place feels like a multicultural oasis amid the urban chaos. It's also the star of the best film ever made about lidos – Lucy Blakstad's superb documentary Lido, first broadcast on BBC2 in 1995. Open daily.
fusion-lifestyle.com/centres/brockwell-lido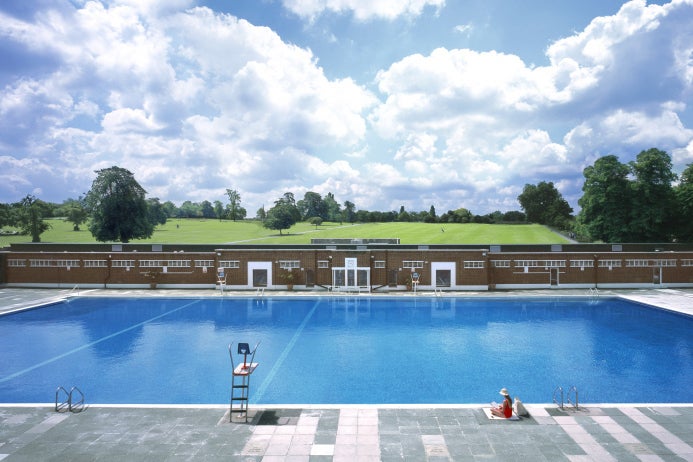 Droitwich Spa Lido
Droitwich Spa, Worcestershire
Droitwich Spa's lido, like so many others, went through a period of decline in the 20th century, only to be resurrected in the 21st. It re-opened after years of closure 11 summers ago. The novelty here of course is that you get to swim in a salt water pool while being about as far from the sea as it's possible to get in Britain. Open from 26 May onwards.
wychavonleisure.co.uk/our-centres/droitwich-spa-lido
Jubilee Pool
Penzance, Cornwall
Battered by storms in 2014, and following two years of closure and a £3 million restoration, the pearl of Penzance flung its doors open wide again in 2016. This spectacularly sited lido down on the foreshore is the only one in Britain to be heated by geothermal energy and it's open every day from late May until October.
jubileepool.co.uk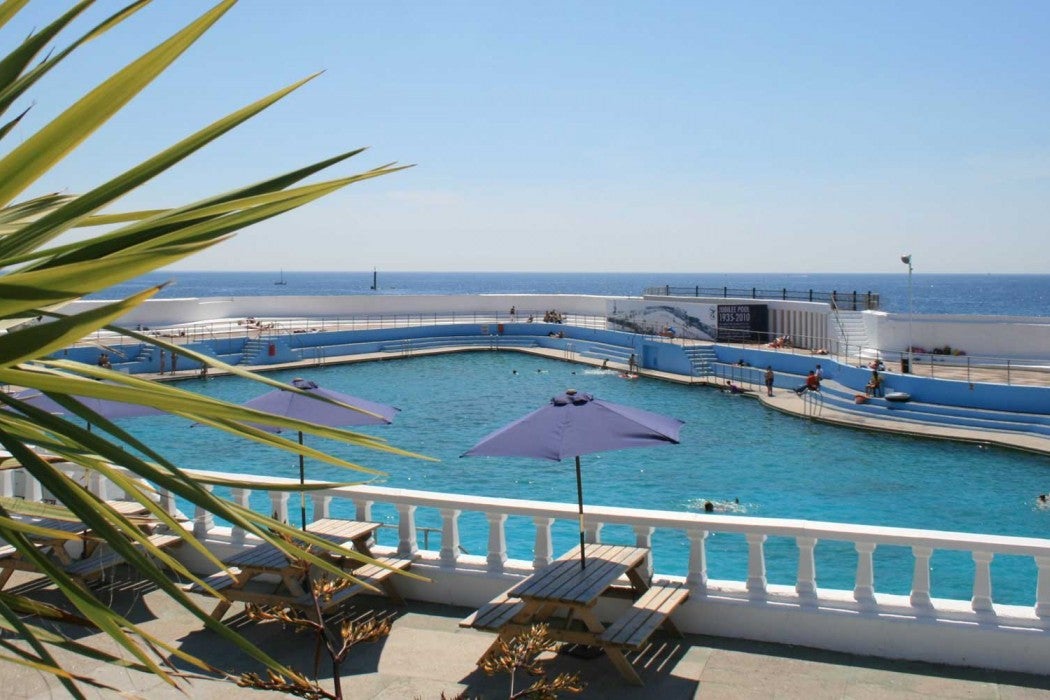 Parliament Hill Fields Lido
Gospel Oak, North London
There's a neat exhibition inside this retro lido, including newspaper cuttings. The best one has the headline: 'For Poor Men Too,' and details how the lido is explicitly designed to provide all people, from the prince to the pauper, with the chance to go for a swim and get healthy. This is one of the greatest things about lidos – they are completely democratic. Pay your fiver and rub shoulders with everyone. There's so much space here though that your shoulders will never actually be touching, never a bad thing. The summer season runs from 5 May to 23 September.
cityoflondon.gov.uk
Hathersage Swimming Pool
Hathersage, Derbyshire
This little oddity in the Peak District was bankrolled by razor blade magnate George Herbert Lawrence and opened way back in 1936. At one time Sheffield United's players used to come and train here but today everyone can enjoy it. The village's lido once hosted beauty contests but these days its more politically correct events include film screenings. Open daily, heated to around 28 degrees.
hathersageswimmingpool.co.uk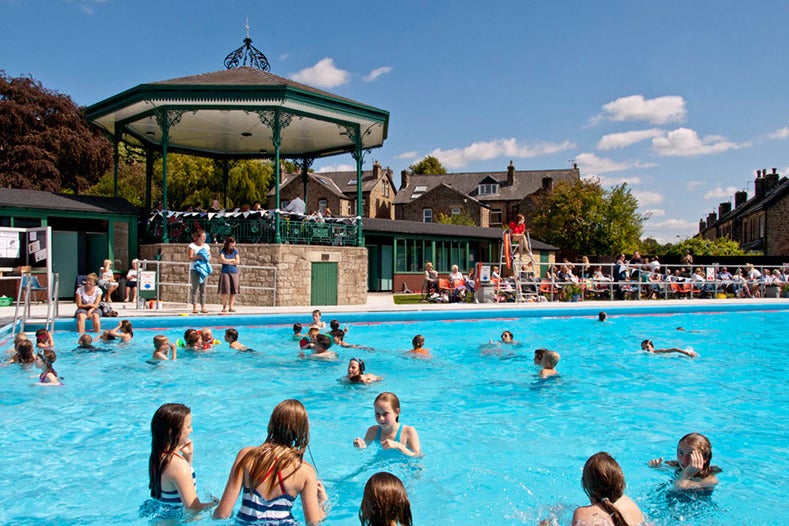 Havre de Pas Pool
St Helier, Jersey
Even Bergerac would have been proud to drop his chinos and take a dip in the Havre de Pas Pool – and it's so big you can almost clock it on the giant map of Jersey that dominates the Bergerac title sequence. Dating from 1895, this handsome old don of a pool today hosts water polo matches and a Christmas morning swim. It's open daily all year round and, best of all, there's no entrance fee.
gov.je
Bristol Lido
Clifton, Bristol
Grade II-listed, and the oldest heated outdoor swimming pool in Britain, Bristol's lido has good reason to feel proud of its heritage. Today it's a positively chic hang-out, with a restaurant and spa giving it more the feel of a luxury hotel than your average council pool. It's open daily year-round and is heated to 20-24 degrees.
lidobristol.com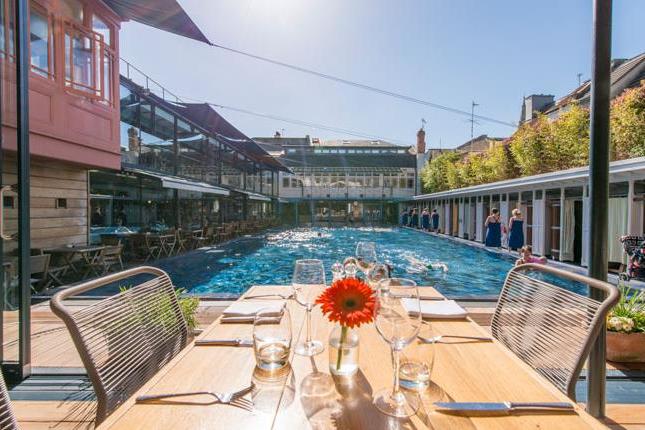 London Fields Lido
Hackney, East London
Britain's hippest lido? It could well be. It certainly boasts its fair share of flat white drinkers, lazing weekday freelancers, guys in pink shorts and girls on Instagram. A tiddler of a pool squatting in London Fields park in its own little corner, it's open year-round and boasts heated water plus a cafe and large sundeck.
better.org.uk/leisure-centre/london/hackney/london-fields-lido
Stonehaven Open Air Pool
Stonehaven, Aberdeenshire
With an average summer daytime temperature of a dizzying 15 whole degrees, Stonehaven is patently not St Lucia. But who cares when the water in this pool – which was built in 1934 – is heated to a balmy 29 degrees. And you'll get bragging rights – this is Britain's most northerly lido. It reopens for the summer on 26 May.
facebook.com/StonehavenHeatedOpenAirPool
Source: Read Full Article