Feeling more Bajan than Britain, the Isles of Scilly are blessed with glorious beaches and crystal clear waters. During September, the five inhabited islands come together to hold the Taste of Scilly Food Festival, a month-long celebration of the superb local produce from around the archipelago. Now in its second year, visitors to the festival can enjoy fabulous food across a variety of venues, as well as wine tastings, beach barbecues and much more.
Beach Barbecues
Head down to the white sandy beach at Lower Town, St Martins, and get ready to dine on barbecued fish as you soak up the rays in this picture perfect cove. The catch of the day will be served straight from the grill – think John Dory, brill or squid – with seasonal salads, sweet potato fries and plenty of local wine.
On the Beach at Karma, St Martin's, Lower Town. Every Friday in September from 12-3pm, from £9.95. No booking required.
visitislesofscilly.com/tasteofscilly/st-martins/sizzling-scilly-beach-bbq
Wine Wednesday
Tour the most south-westerly vineyard in Britain, and then raise a glass or two as you sample the unique Isles of Scilly wine at St Martin's Vineyard. Established over 20 years ago, this family-run island institution produces five different wines; three white, one red and one rosé.
St Martin's Vineyard, Higher Town. From 11am-11pm, 13 September; £7.50, which includes three different wines to taste.
stmartinsvineyard.co.uk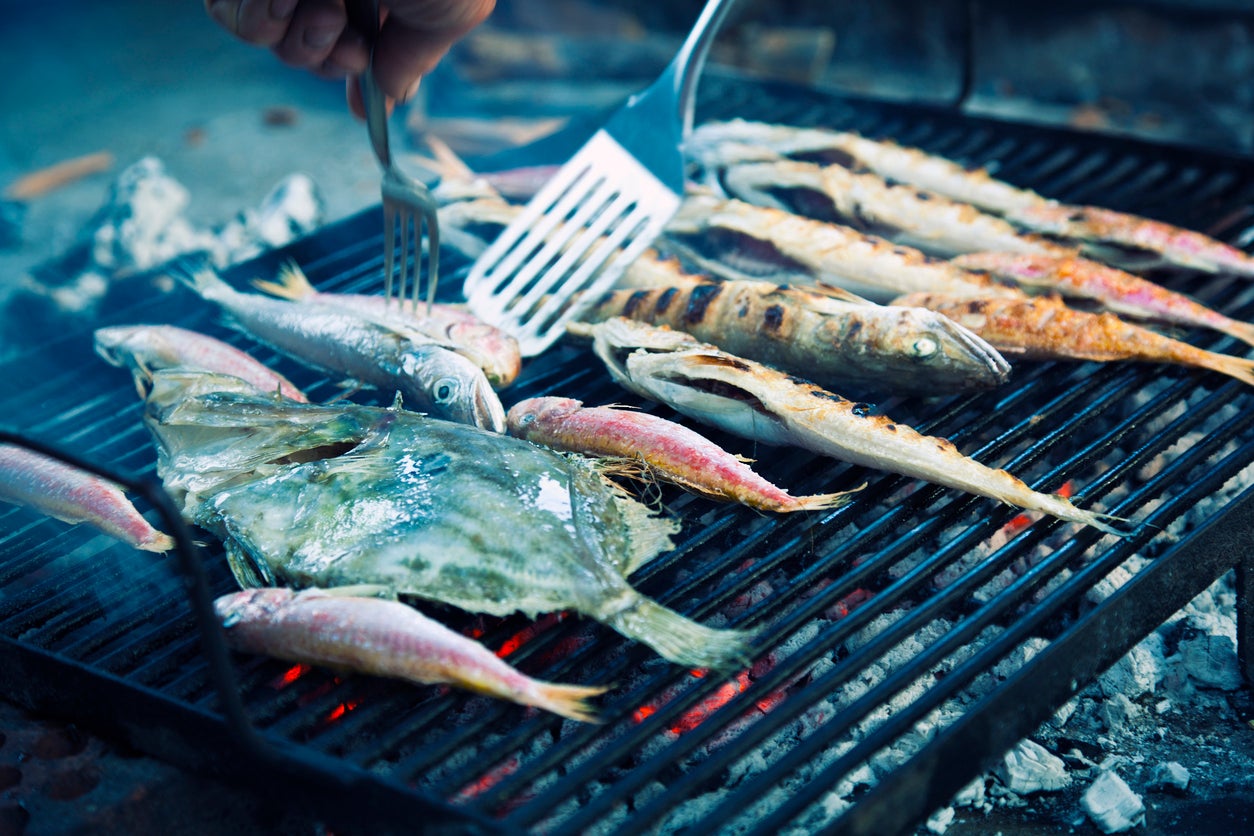 Portuguese pop-ups
Surrounded by lush green fields and sweeping bay views, Crab Shack on Bryher Island is hosting a Portuguese festa. The rustic restaurant will be dishing up seafood cataplana, a scented stew made with crab, mussels and scallops, cooked in a copper cooking pan with rich tomato sauce.
Crab Shack, Hell Bay Hotel, Bryher. From 6.30pm, 12 and 14 September.
hellbay.co.uk
Toast the town
Celebrate the superb local plonk at the three-day Beer Cider Gin and Rum Festival that is held at The Seven Stones Inn on St Martin's. This lovely local will be cooking a special Taste of Scilly menu to accompany the drinks. Take a seat on the terrace to admire the view and get settled in for a long afternoon.
Beer Cider Gin and Rum Festival, The Seven Stones Inn, St Martin's. From 11am-11pm, 15-17 September, with meals served 12-2pm and 6-8pm. No booking required.
facebook.com/sevenstonesinn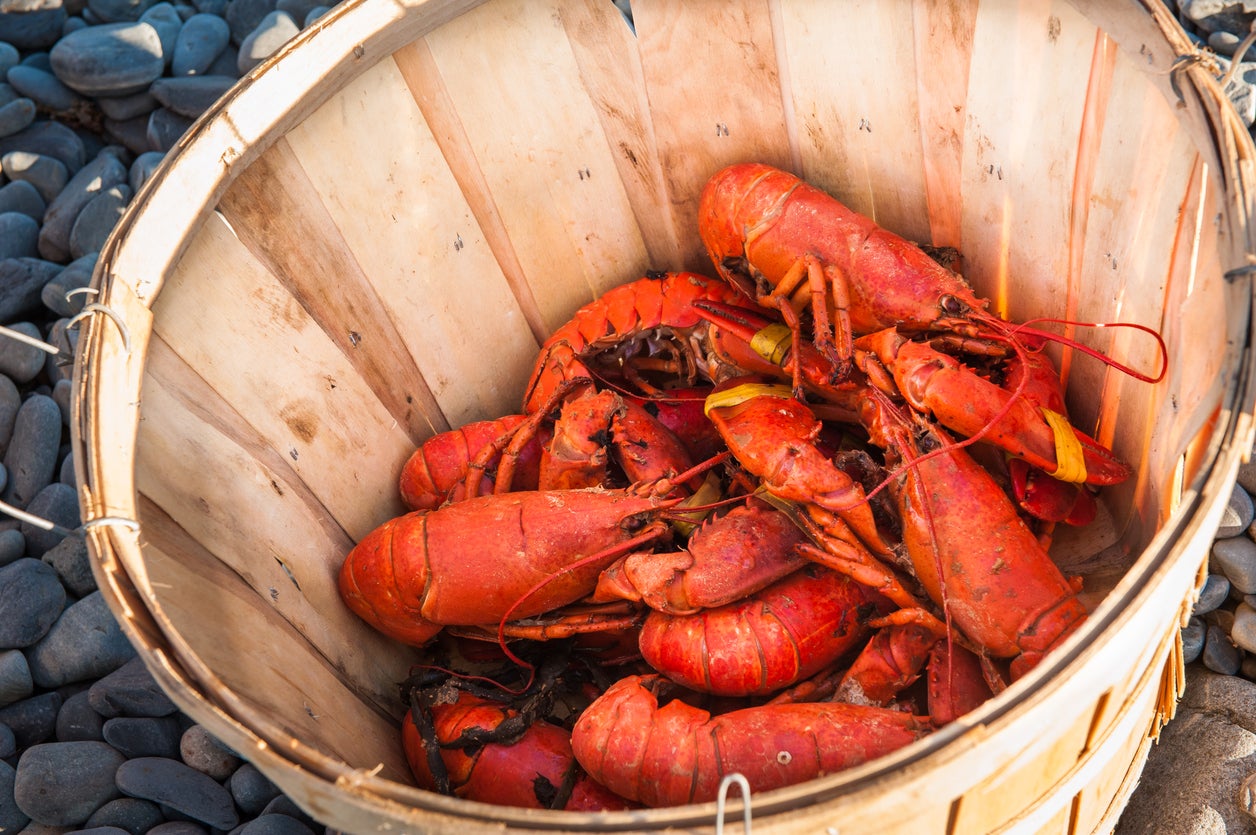 Luscious lobsters
Learn from local fisherman Colin Jenkins about how the local homarus gammarus (or European lobsters) are only caught when their carapace length – that's from the eyes to the start of the tail – measures 90mm or more. This means colossal crustaceans for dinner, cooked to perfection by Colin's family in their little restaurant.
Longstone Lodge and Café, St Mary's. From 7.15pm, 8, 15 and 21 September; £30, which includes a drink, lobster main and pudding.
longstonelodge.co.uk
Boozy brunches
Toast the festival with a prosecco-fuelled brunch at Tanglewood Kitchen on St Mary's. Dive into plates of creamy scrambled eggs and silky-smooth smoked salmon, crispy chorizo and avocado toast, or banana bread with a rich salted caramel sauce, all with a chilled glass of fizz. Menus may vary.
Tanglewood Kitchen, Hugh Town, St Mary's. From 11m-1pm, 12-13, 19-20 and 26-27 September; from £12.50 and £5 for a glass of prosecco.
tanglewoodkitchen.co.uk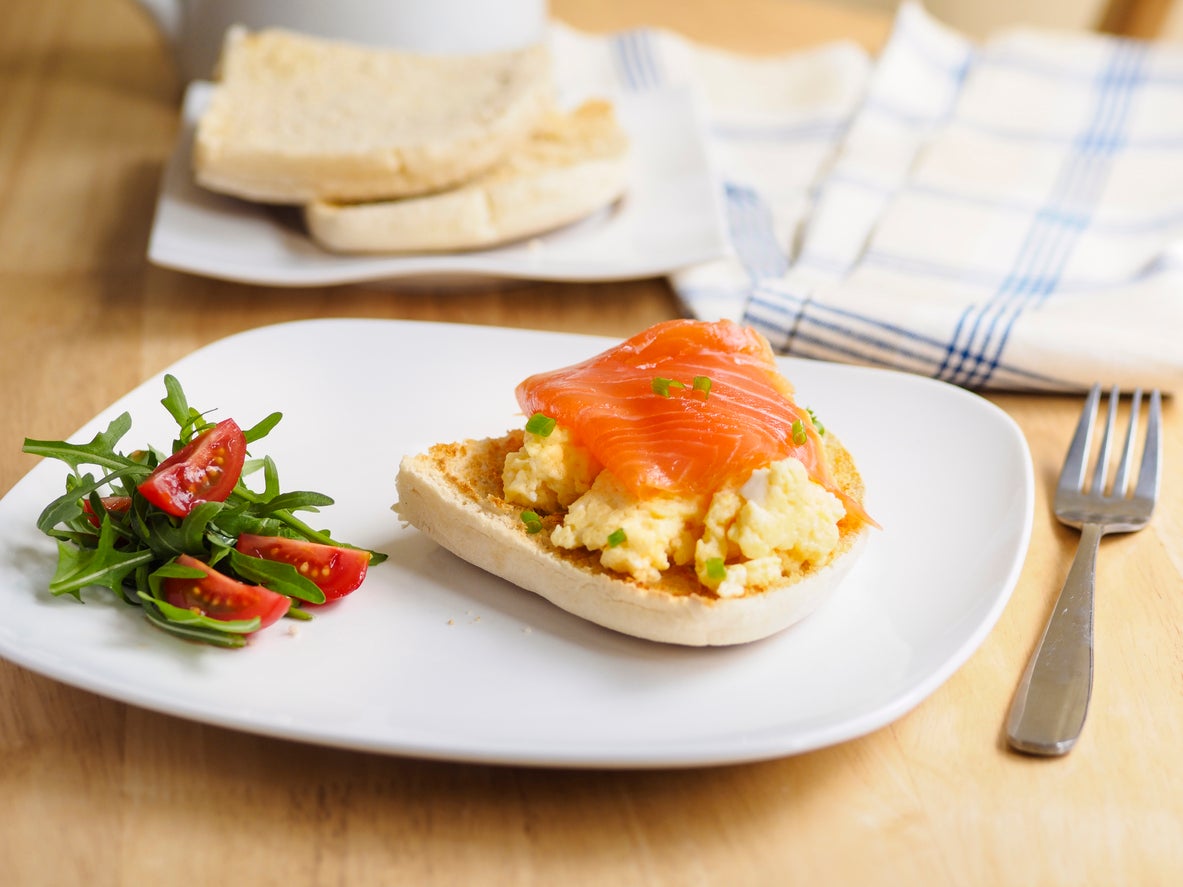 Paella parties
Fancy dinner on the go? Then make your way to Island Fish on Bryher for a tasty takeaway paella. Made using locally caught lobsters, prawns, mussels and fish, this delicious dish will keep you fuelled up for your evening's activities. And for a sensational setting, enjoy your meal on the beach as the sun sets over Green Bay.
Island Fish, Newpark, Bryher. Every Thursday in September, ready to collect between 6.30-7pm; £8.
islandfish.co.uk
Banging breweries
Learn the secrets of microbrewing at Ales of Scilly. Their cheeky one-hour tour will guide you through the processes needed to achieve the perfect pour, and then give you plenty of time to tuck into Schiller golden ale, Challenger best bitter, Association IPA and TW Lawson, all named after vessels shipwrecked around the islands.
Ales of Scilly tours, Porthmellon Business Park, St Mary's. From 3-4pm, 14 and 18 September; £5.
alesofscilly.co.uk
Click here to find hotels on the Isles of Scilly
Source: Read Full Article