"A vineyard always has to have a dog – I don't know why, but it seems to be a thing in the industry," says Cathie Rolinson of Elgar Wines. On cue, the family hound Lola, a pretty-and-she-knows-it weimaraner, rolls belly up in the freshly cut grass of the meadow that leads down to the rows of vines at Lovells, the biggest of the group's three sites.
As Lola's display shows, there's no standing on ceremony here. Unlike some of the UK's more established operations such as Cornwall's Camel Valley, Chapel Down in Kent or Denbies in Surrey, there are no coach parties here. On the sunny day we visit, the tranquil setting against the backdrop of Worcestershire's Malvern Hills feels more like a friend's spacious back garden than a going concern.
The Rolinsons were never planning to make wine. It was the threat of development on adjacent land, plus inspiration from neighbouring vineyard, Tiltridge, that persuaded the family to make the leap and join the 400-odd vineyards operating in the UK. The nine-acre Lovells site is run by Cathie and her father-in-law, with husband John, an engineer, responsible for the pin-neat trellising.
The first 900 vines were planted at Lovells in 2010 as "a hobby", with 4,000 added in 2012. The Rolinsons took over the Elgar Wines brand – so named because the composer was born in Worcestershire and is buried at the nearby St Wulstan's church – from Tiltridge in 2013, and now run two other three-acre sites, growing 10 varieties of grape and producing around 15,000 bottles a year.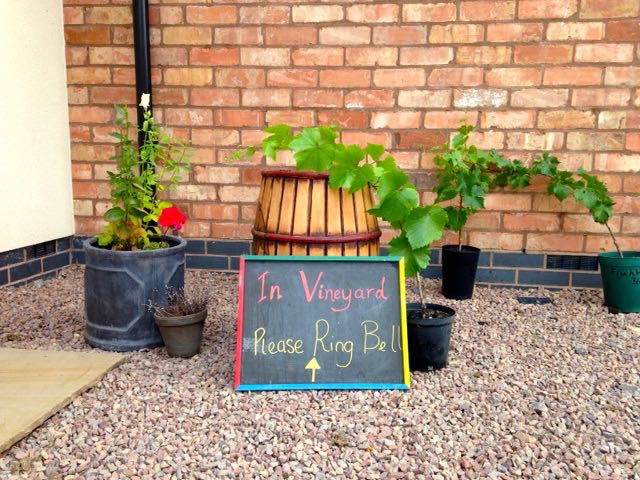 At the time of our visit, there are nine wines to try: dry, crisp whites, rosé, sparkling wines and the newest edition, a red. The brand punches above its weight quality-wise, having already won a number of awards. Its signature dry white, Promenades, is stocked at local M&S stores, as well as online. True to relaxed form, Cathie met the buyer at a trade show and didn't have a bottle with her for them to try, but she sent a case and got the call a few days later that led to the partnership.
The increasing presence of English wines on supermarket shelves shows the demand is there both for everyday drinking and occasions where Champagne would previously have been the go-to tipple. A Camel Valley sparkling wine is rumoured to have been served at the royal wedding and is on the drinks menu at Royal Ascot and the Royal Opera House. Meanwhile, the industry's newly rebranded marketing body, Wine GB, reports that sales of English wine increased 31 per cent from 2015 to 2017.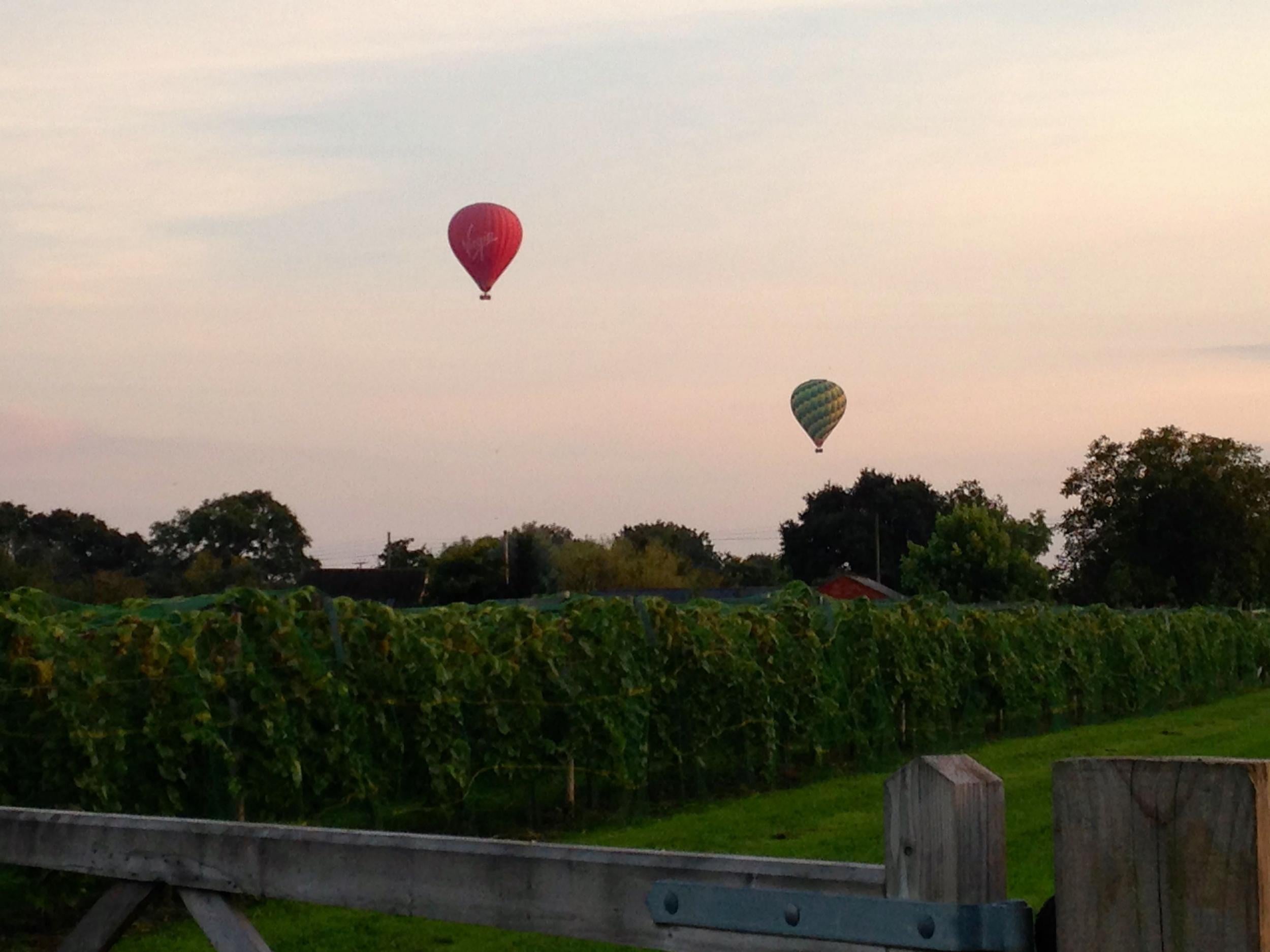 But why opt to visit one of the country's smaller vineyards? Firstly, there's the personal touch. Visitors can book in for tours at Lovells, though Cathie is happy to do an impromptu walk-around for drop-ins – vineyard duties and the school run permitting.
Cathie's tours give a warts-and-all look at the industry. On ours, we're shown where rabbits had eaten the original mulch – "They told us it would last 15 years!" – now replaced with a non-edible version, and Cathie admits that plans to make everything organic were thwarted by the strict regulations (though it's still a goal). She is keen for us to learn about the challenges of the trade, explaining that the roses planted at the end of the rows are an early indicator of mildew.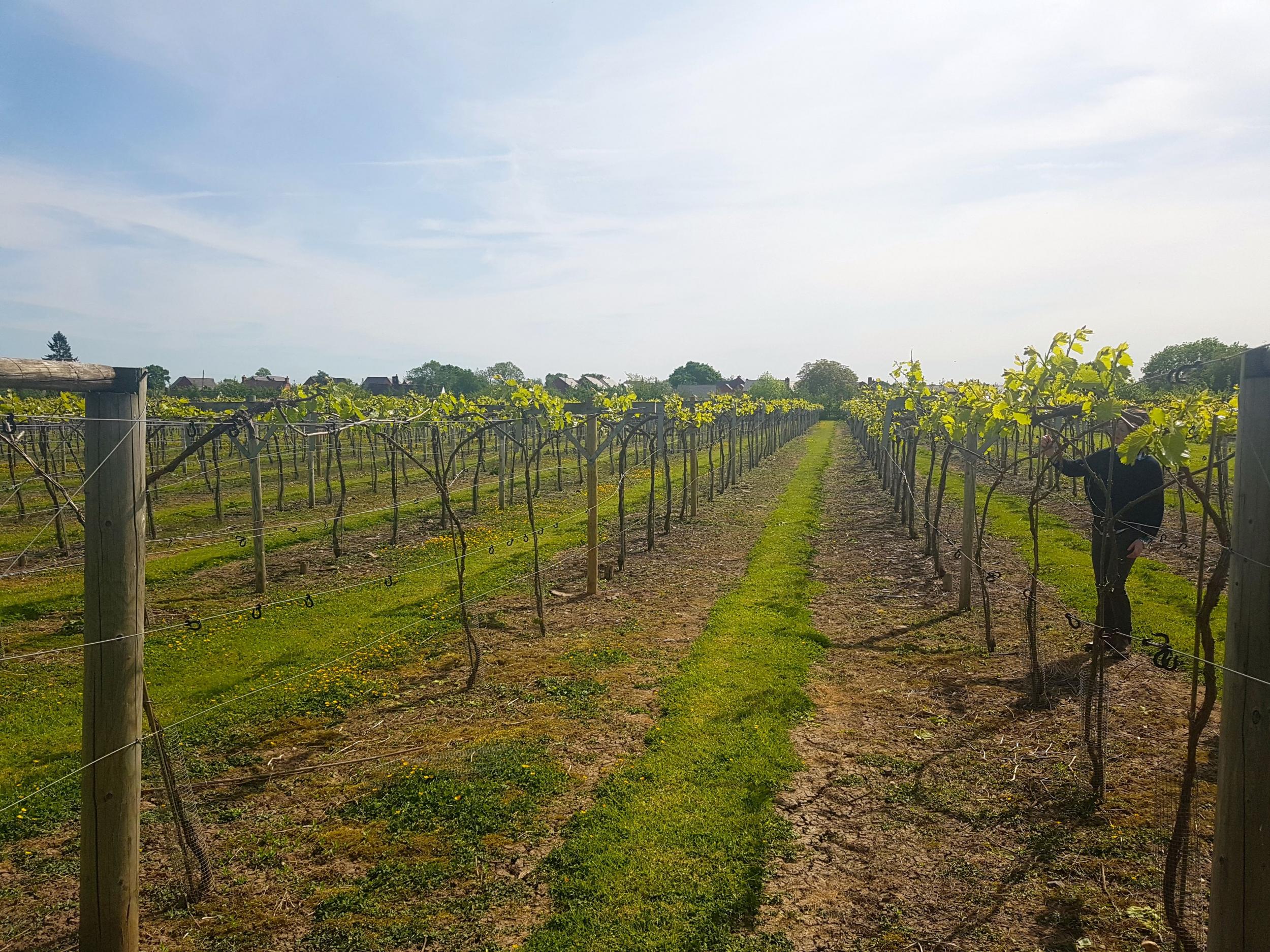 As well as diseases, the weather can be problematic. Grapes need sun to ripen and a lack of it can mean a struggle to get a harvest with sufficient sugar content, leading to astringent, low-alcohol creations. German varieties like orion, phoenix and rondo are grown as they're suited to cooler climates, as well as the likes of pinot noir and chardonnay at Elgar Wines' other sites.
Late frosts can badly hurt yields and, after some damaging cold snaps in the early years, the Rolinsons keep a close eye on things. A "baby monitor" style device by their bed alerts them if the temperature drops below a certain level – at which point they have to go running to light the anti-frost candles.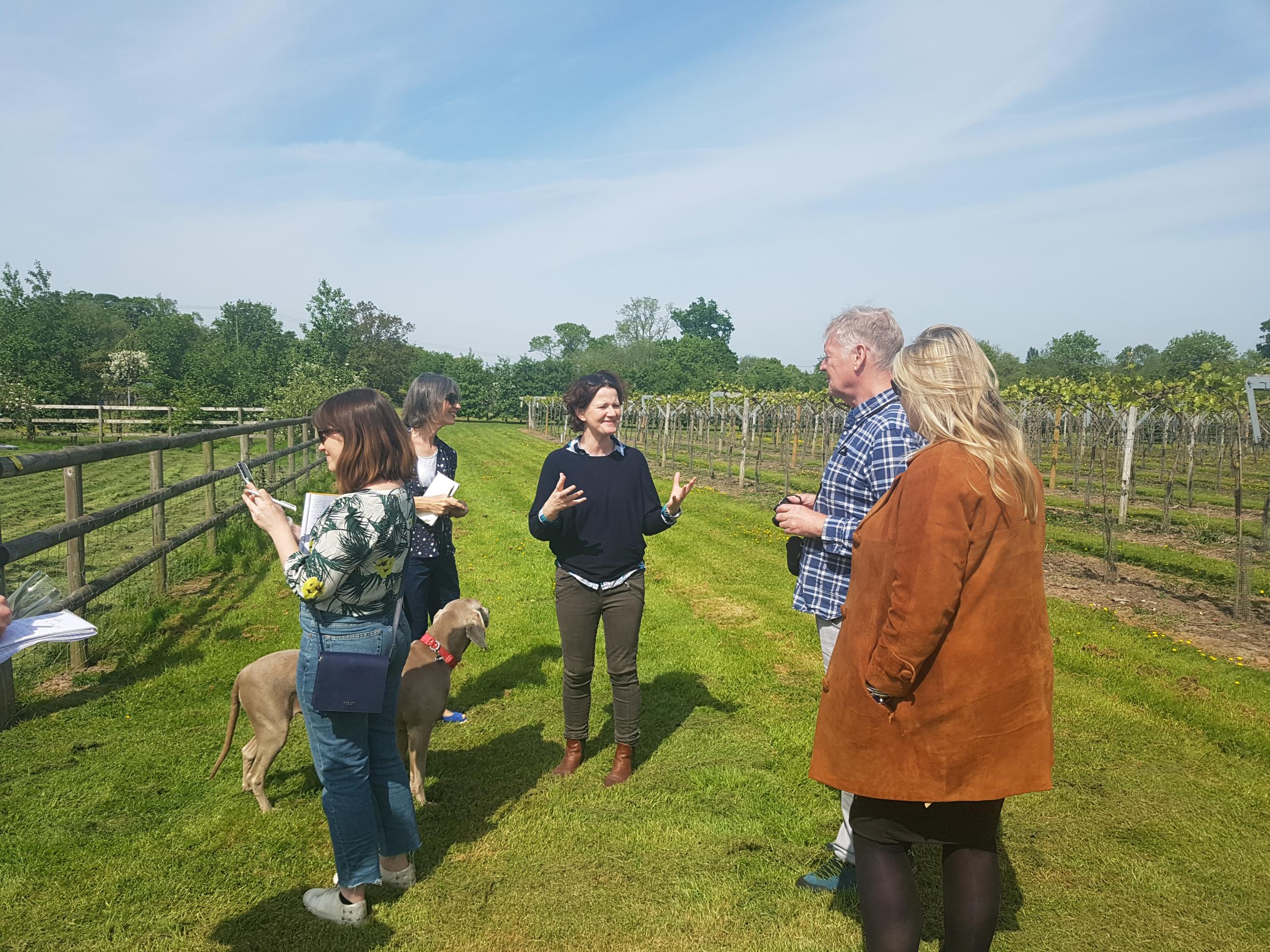 No tour would be complete without some tasting. For that, we retire to the sun drenched garden; this is the bit where I hope to hone my wine-choosing skills. I always opt for safe choices like sauvignon, pinot grigio or shiraz and am keen to get out of my comfort zone.
"Just drink what you enjoy," says Cathie as she teaches us to hold the glass by the stem, avoiding body heat changing the temperature of the wine. We swirl our glasses on the table as the oxygen helps to "open" the wine and ramp up the aromas and flavours. She reminds us that smell can trigger memories and, as I inhale the first sample, the Sonatina rosé, the peachy hit transports me to childhood holidays in the south of France.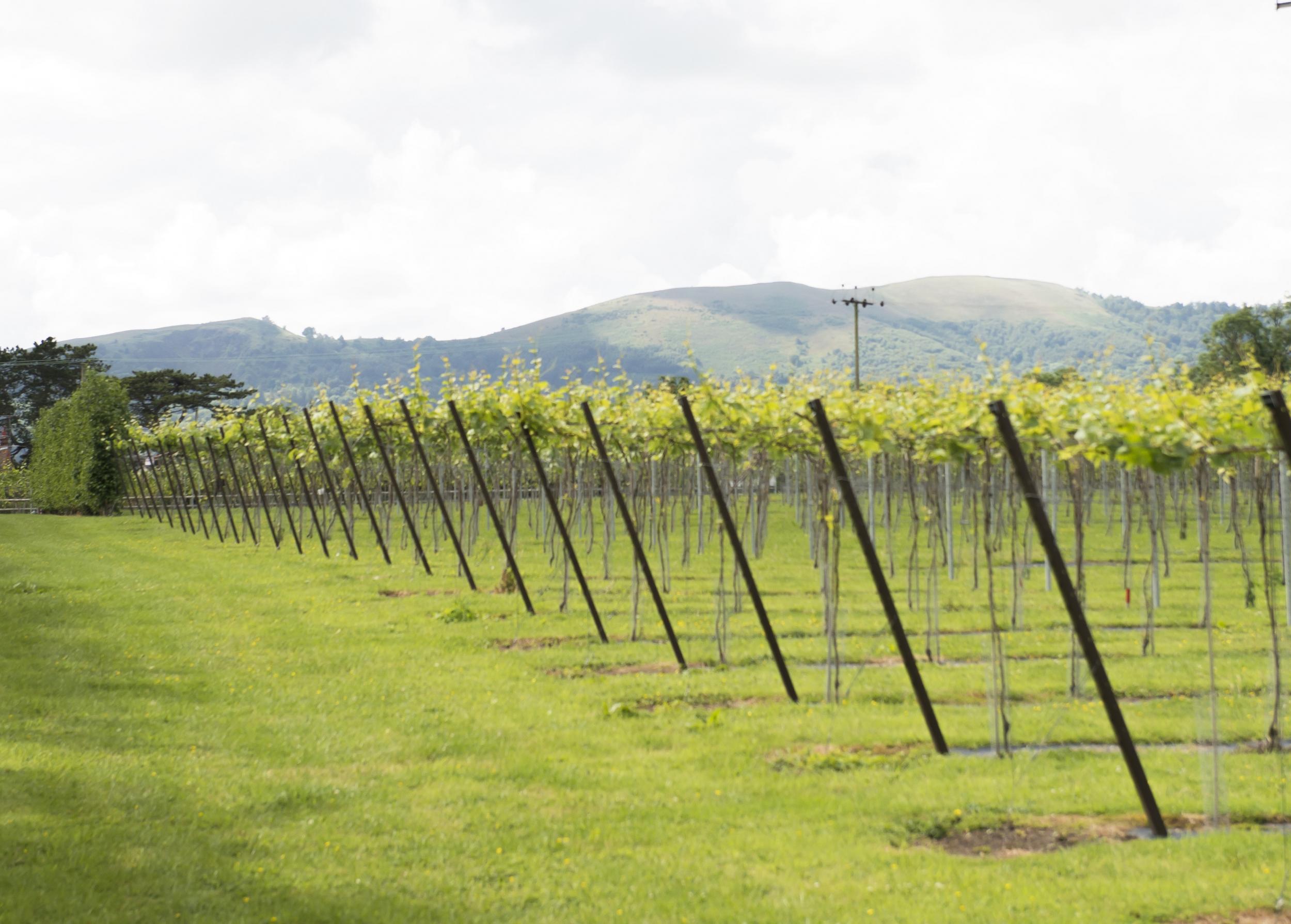 Others around the table get different smells but Cathie reassures us that it is a personal experience. That said, we learn there are some key notes that connoisseurs look out for: the aroma of cat pee is desired in certain sauvignon blancs, apparently, while petrol is what you might get when putting your nose into a glass of decent riesling.
Cathie rightly intuits we're not a swirling and spitting kind of group, and lets us sip and savour instead. We polish off five wines, including Promenades (its pineapple notes have me reminiscing about a Caribbean trip). We also try the red, which is bursting with berry flavours and makes me think of autumn blackberry picking.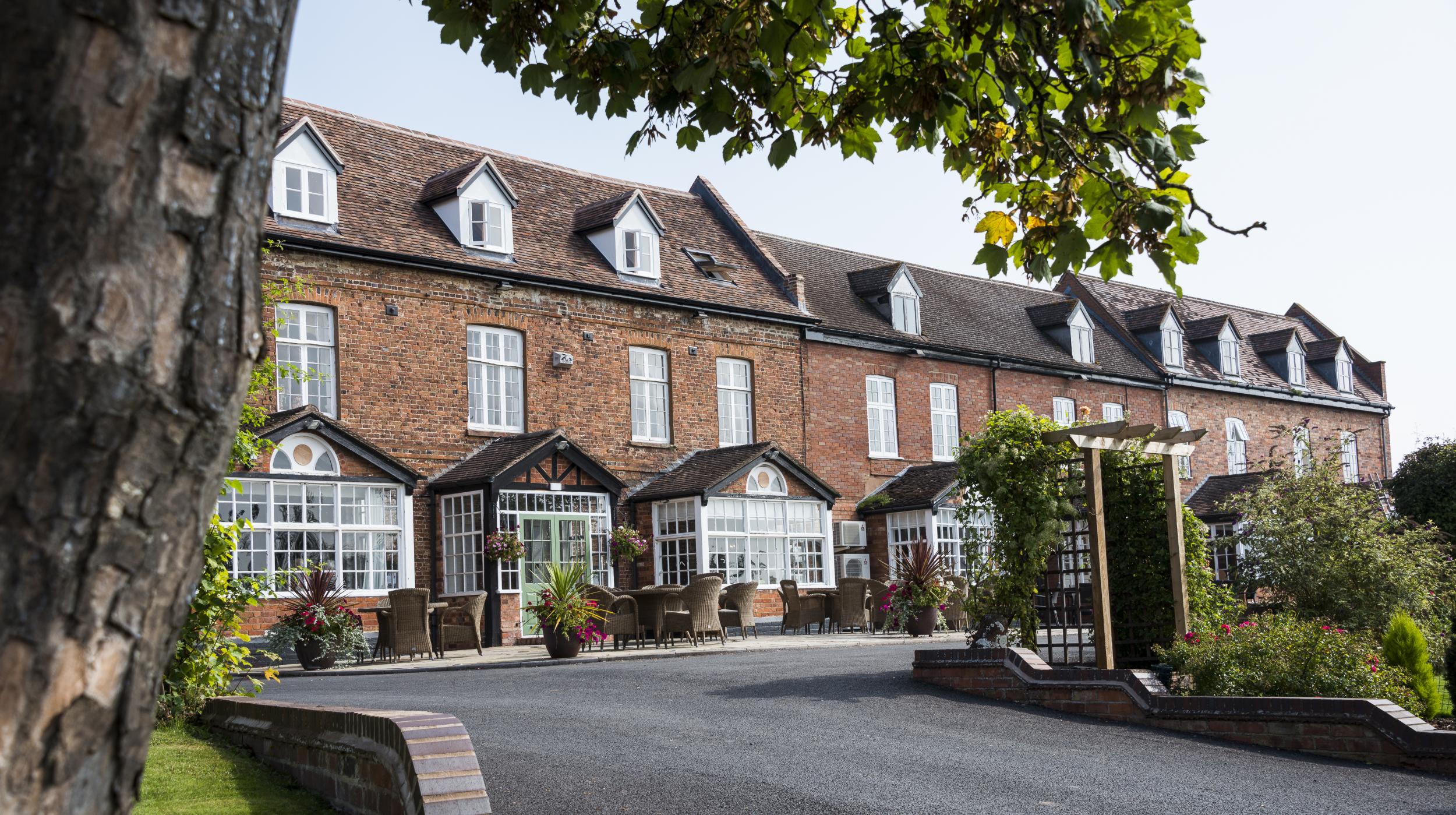 When it comes to wine and food pairing, Cathie reassures us that there is no "correct" combination; it's all about balance. So, consider the sweetness, sourness, bitterness etc of the food and choose a wine that complements or contrasts with those qualities. It's all about experimentation.
With that in mind, I snaffle a bottle of the rosé to take home and investigate – all in the name of science, you understand.
Travel essentials
Getting there
Lovells Vineyard is situated in the village of Welland, a short drive from both Upton and Great Malvern or 30 minutes from Worcester.
Staying there
Sally was a guest of Bank House Hotel, Spa & Golf, BW Premier Collection; doubles from £95, room only.
More information
Lovells is open for visitors from May to October from Tuesday to Friday, 11am-4pm.
Source: Read Full Article