The stretch of shoreline is everything a perfect beach should be: long and golden with flour-soft sand gently lapped by warm waves. And, best of all, it's quiet.
A haven for travellers seeking uninterrupted winter sun – and hawksbill turtles that nest their eggs here under the cover of darkness between April and July – Saadiyat Island is Abu Dhabi's very own patch of paradise. Yet it's just one of a long list of surprises that greet those who venture to the UAE's mighty capital, unjustly and all too frequently overlooked for the glitz and glamour of Dubai down the road.
Abu Dhabi is a place that offers more than just a safe environment for some guaranteed vitamin D on delicious beaches in five-star retreats. This is a city that lives life in the fast lane – in more ways than one. Beyond its diverse and innovative culinary scene (don't miss the finest of fusion fare at beachfront Asia de Cuba), it's home to the UAE's Formula One racetrack, Yas Marina Circuit. Take a spin around the circuit before popping into nearby Ferrari World Abu Dhabi, or making a splash at the Yas Waterworld theme park. Fun for kids big and small.
Culture vultures are in for a treat, too. Plans are well under way for outposts of the Louvre and Guggenheim to open soon in a groundbreaking new cultural district on Saadiyat Island.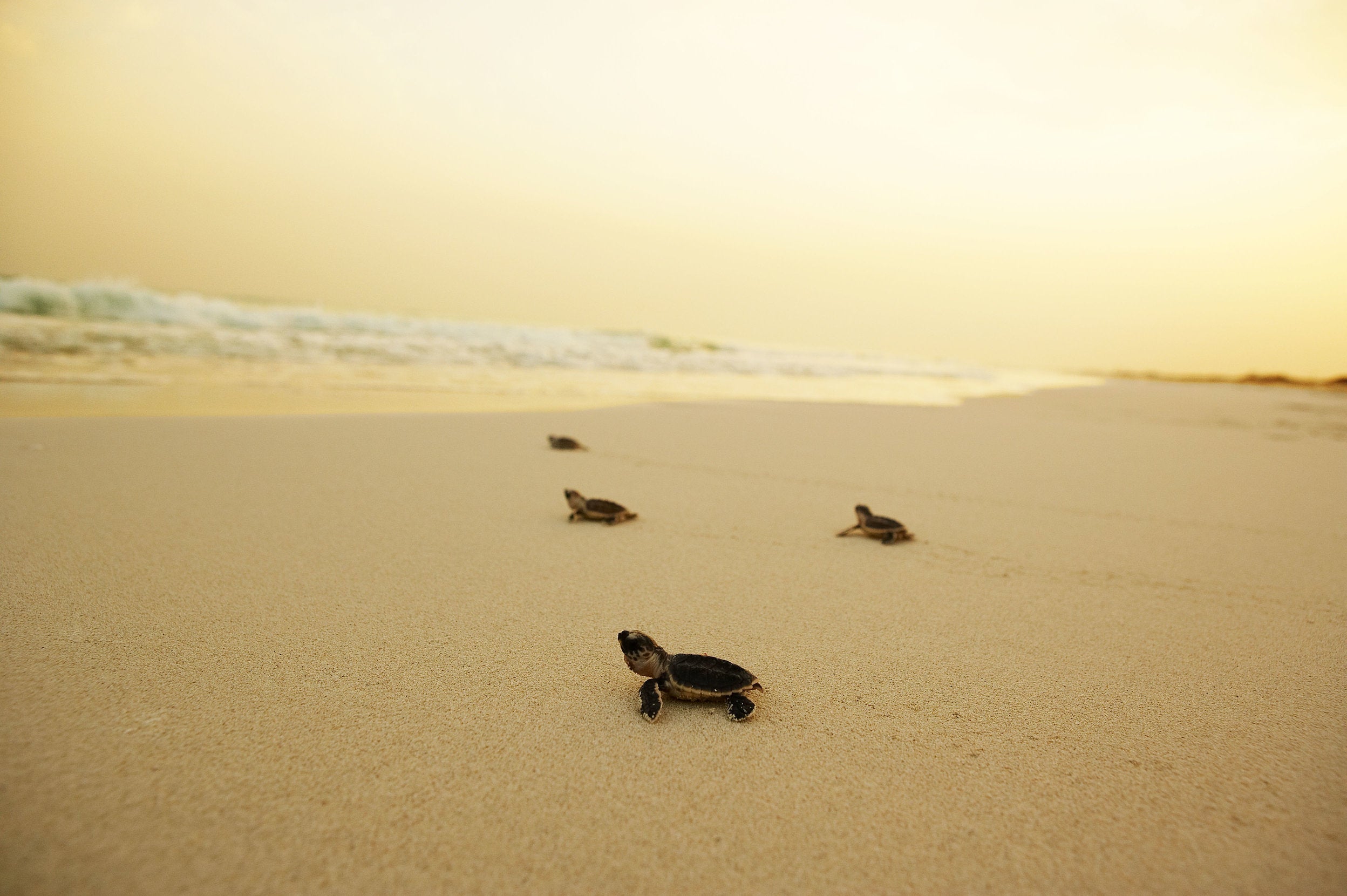 The 21st century may be well represented but so, too, are days gone by. History and culture run deep in these parts. The Abu Dhabi Heritage Village, a museum and replica of a traditional village, gives a fascinating insight into the city's humble beginnings and its ancient ways. As does a visit to the "Oasis City" of Al Ain, where the forts and palaces have earned Unesco World Heritage status.
For shopping, explore the luxury outlets of The Galleria mall on Al Maryah Island, hunt for jewellery and local art in the city's bustling souks, or choose from 50 varieties of dates at the Iranian fresh-produce market. Then enjoy your sweet and sticky snacks during a walk along the 8km Corniche, admiring the modern skyline and opulent domes of the Emirates Palace hotel.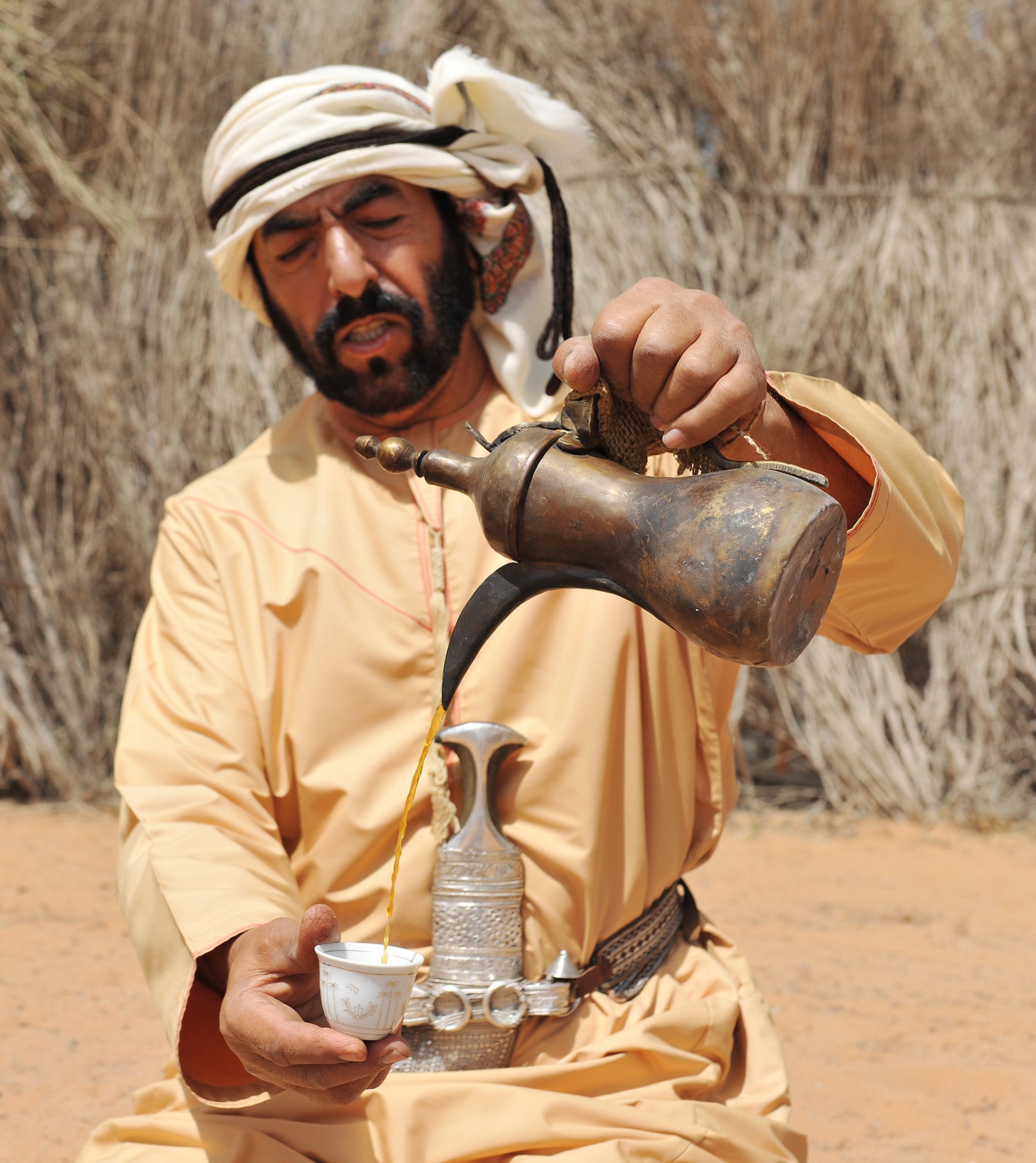 But of all the many and varied attractions in Abu Dhabi, none comes close to the Sheikh Zayed Grand Mosque, the largest and most impressive in the UAE. Named after the country's first president, who has been laid to rest within the sprawling complex, it consists of a sublime prayer hall of Persian rugs and twinkling Italian glass chandeliers that sit under 82 gleaming white domes: man-made majesty every inch as special as the natural beauty found just across the city on the shores of Saadiyat Island.
Source: Read Full Article