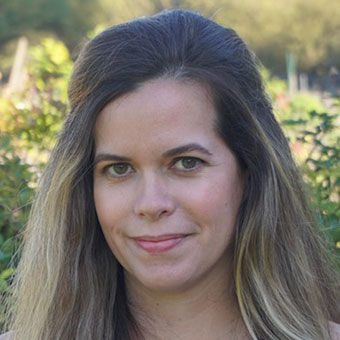 One annual tradition in Hawaii is to hike to the top of the Makapuu Lighthouse Trail on Oahu to see the sun rise on the first day of the year. It returned this year for the first time since the start of the pandemic.
While hiking in the Islands can sometimes be muddy, wet and heart-pounding, its effects, as is most plainly seen on that first day outing, are also restorative, rejuvenating and meditative. Pair that with Hawaii's unmatched scenery, and it's no wonder hiking is on most visitor itineraries.
"It's the best hiking in the country, the air is so clean and it's beautiful," Oprah Winfrey, a resident of Maui, said in an Instagram post last week. She highlighted her hiking adventures in Hawaii in a series of videos. "We're looking to improve our health in 2023 … and the state of Hawaii is the state of health," she said.
A common resolution at the beginning of every year, exercising is much more enjoyable when it involves a hike in Hawaii. But when making your own plans or recommending hiking for clients, be sure to choose a hike that matches your fitness level and to do some research ahead of time.
I recommend taking a peek at Hawaii's government sanctioned trails that are listed on the Na Ala Hele state website. These are regularly maintained by the state, and therefore, offer a safer option for visitors. More can be found on the Division of State Parks website. And Haleakala National Park and Hawaii Volcanoes National Park each offer their own list of hikes.
During your hike, follow these simple rules: Stay on the trail, hike with a partner, monitor the weather, watch the time and wear proper clothing. (Yes, ditch the flip-flops for hiking boots.) Bring plenty of water, a cellphone, sunscreen, mosquito repellant and food. The Hawaii Tourism Authority also adds that hikers should avoid entering streams or ponds, especially with open cuts.
Planning ahead will give you the peace of mind you need to have a fun time on the trail while improving your health in 2023.
Source: Read Full Article