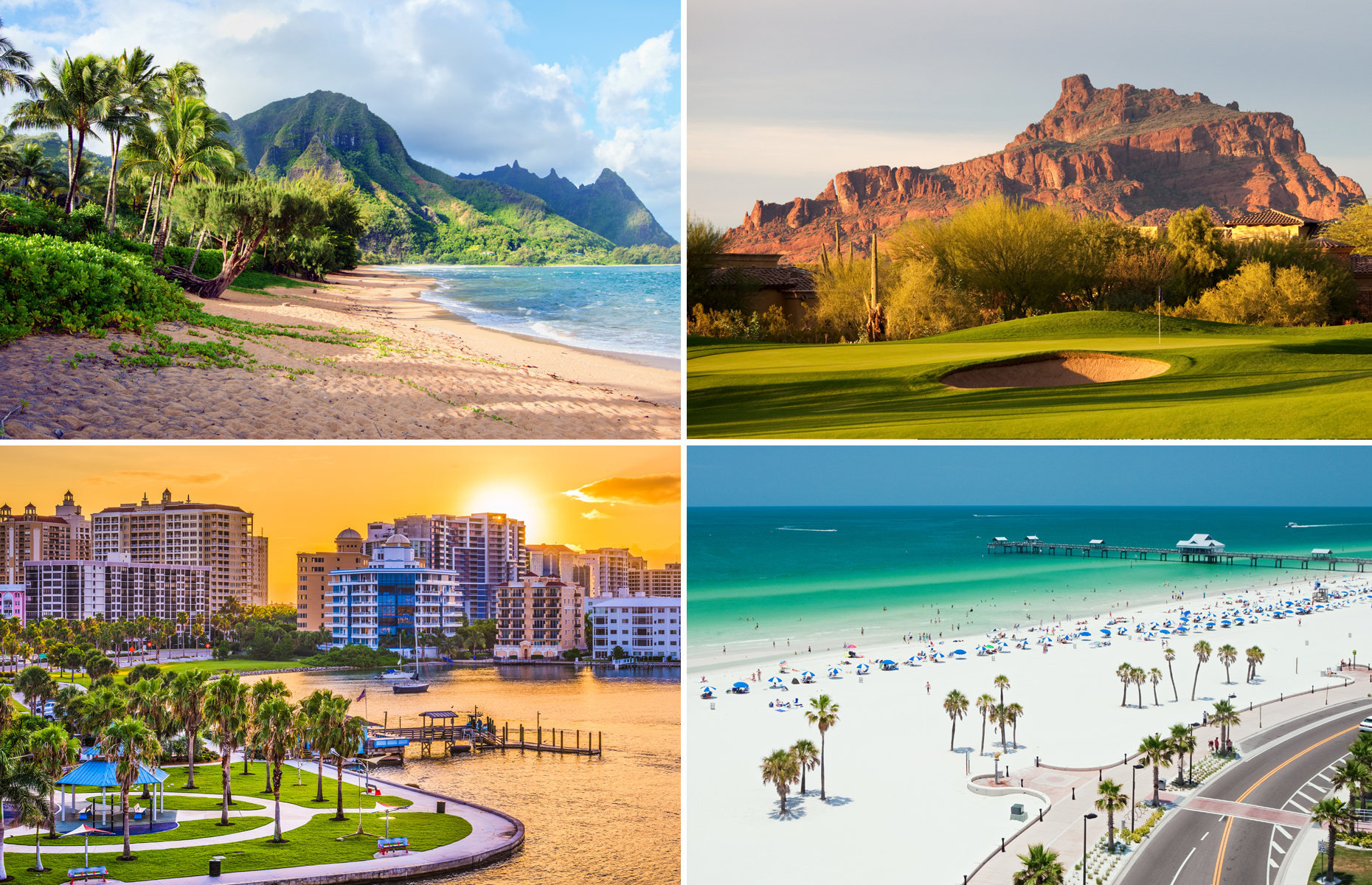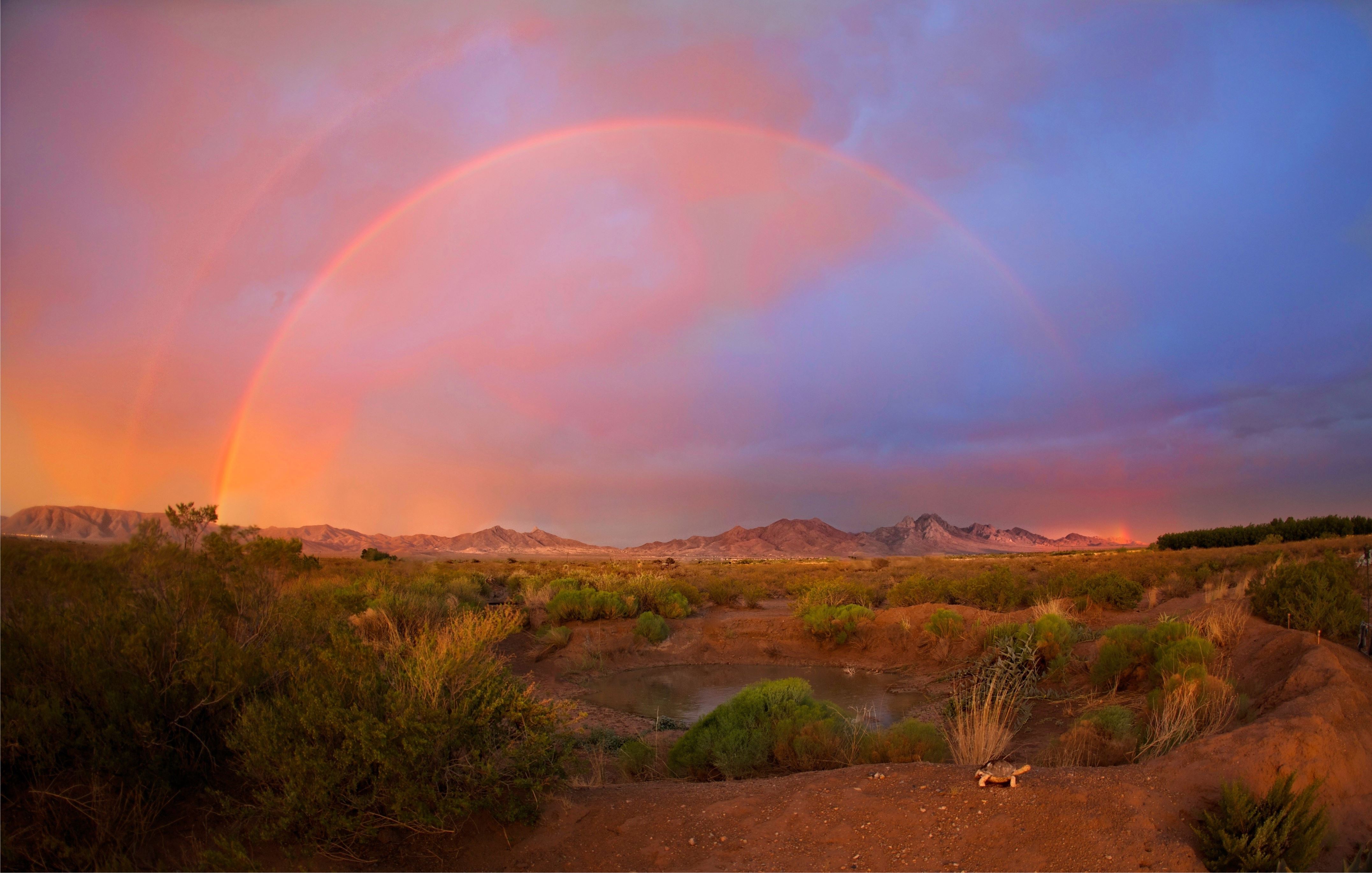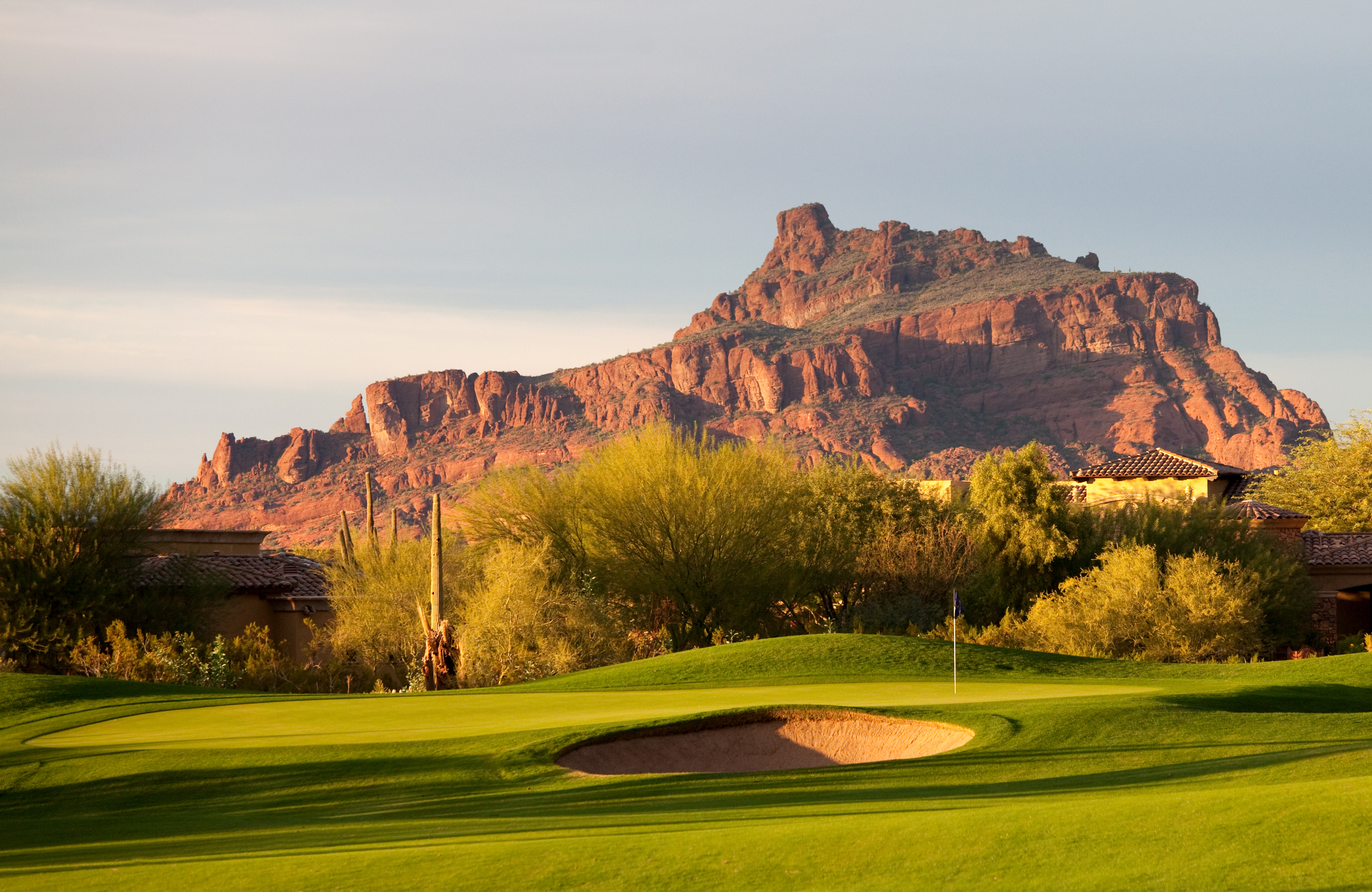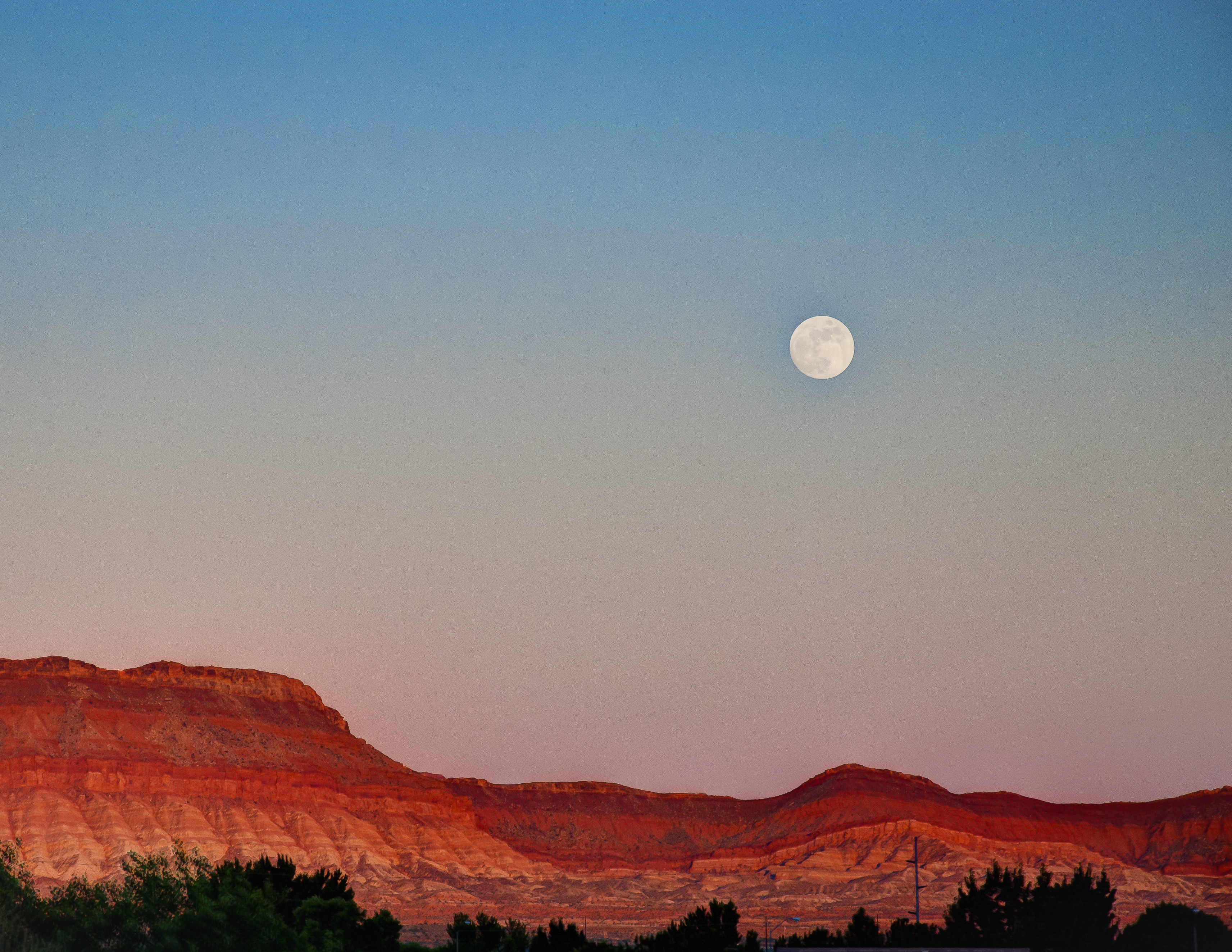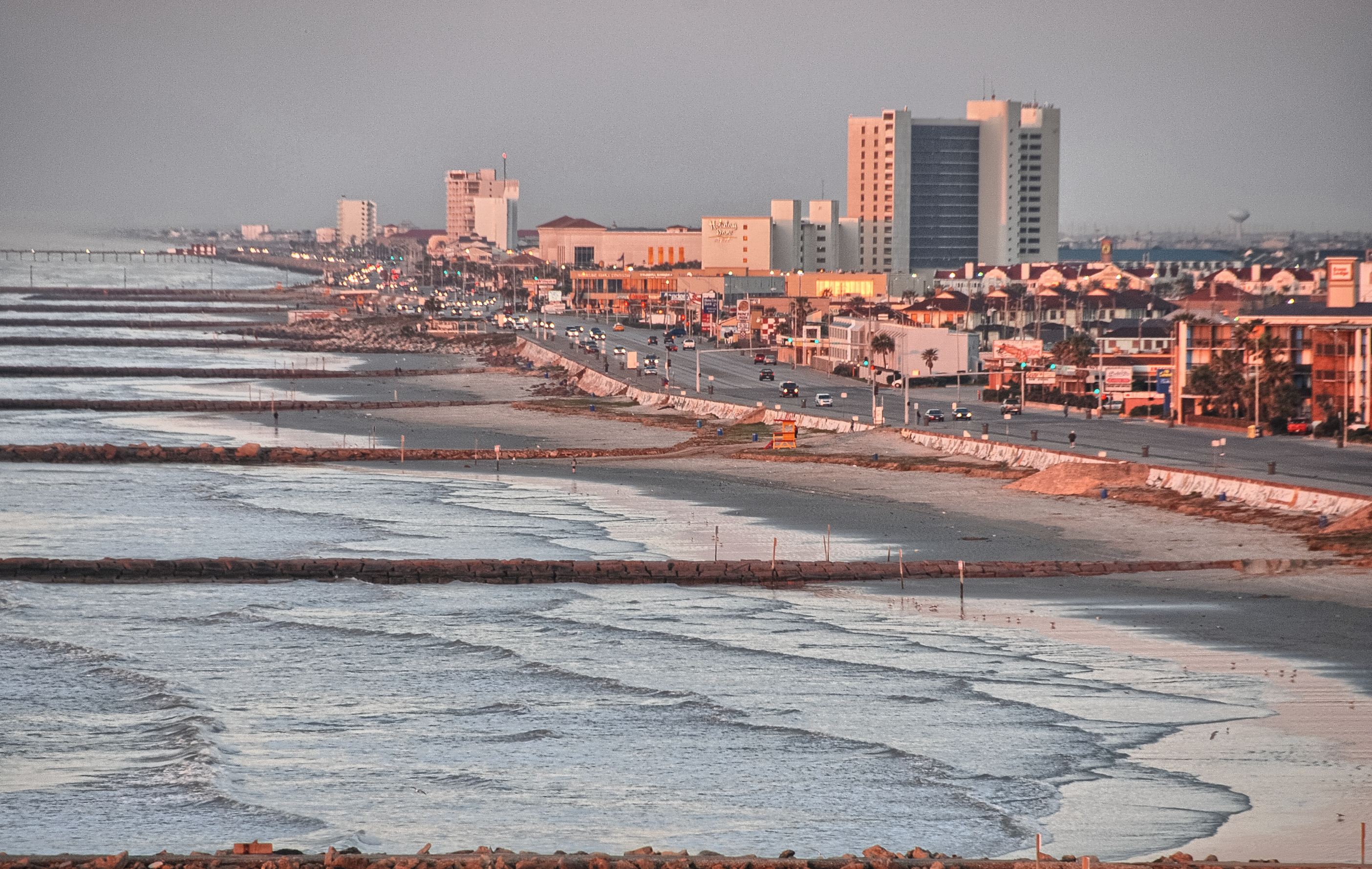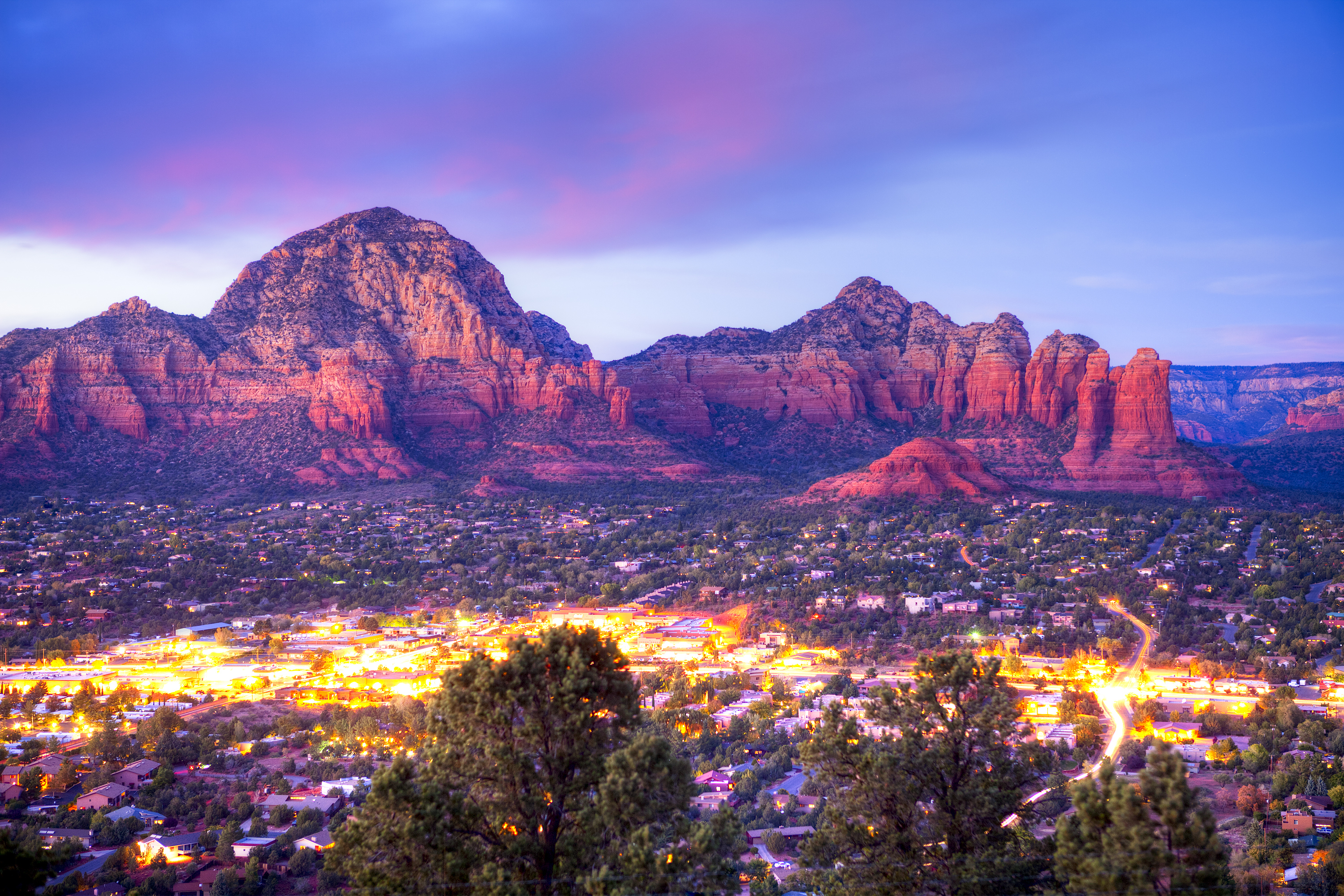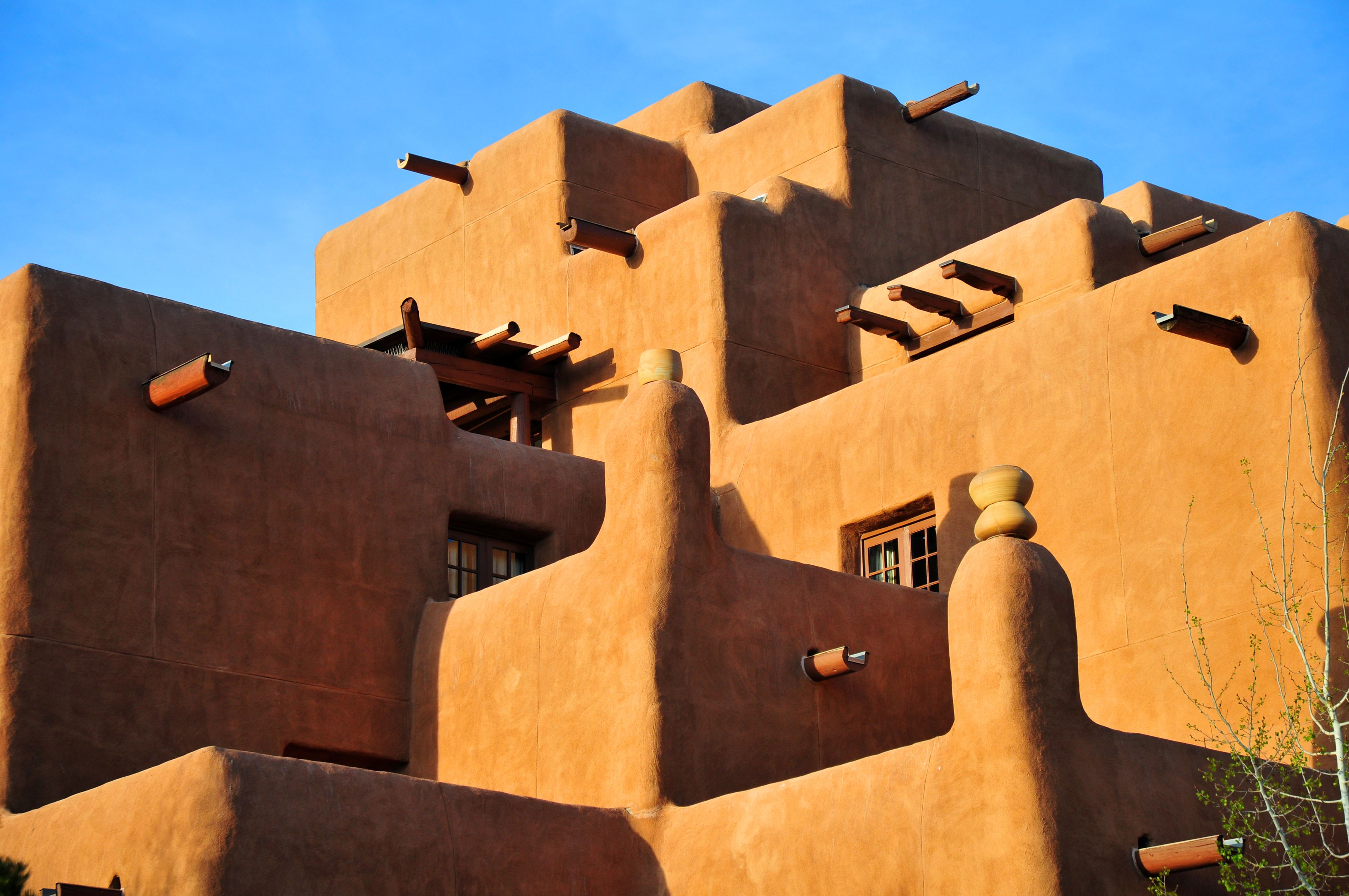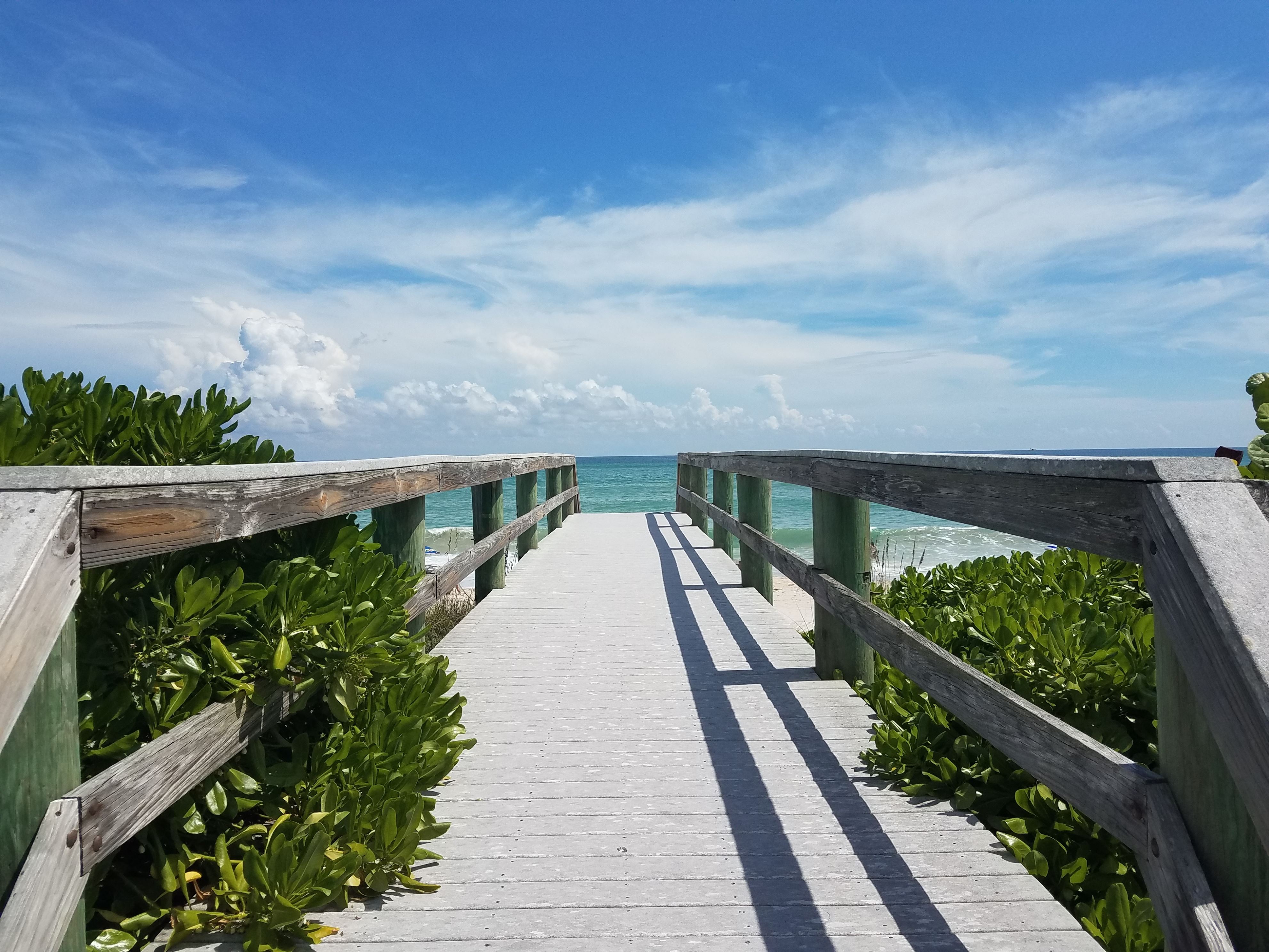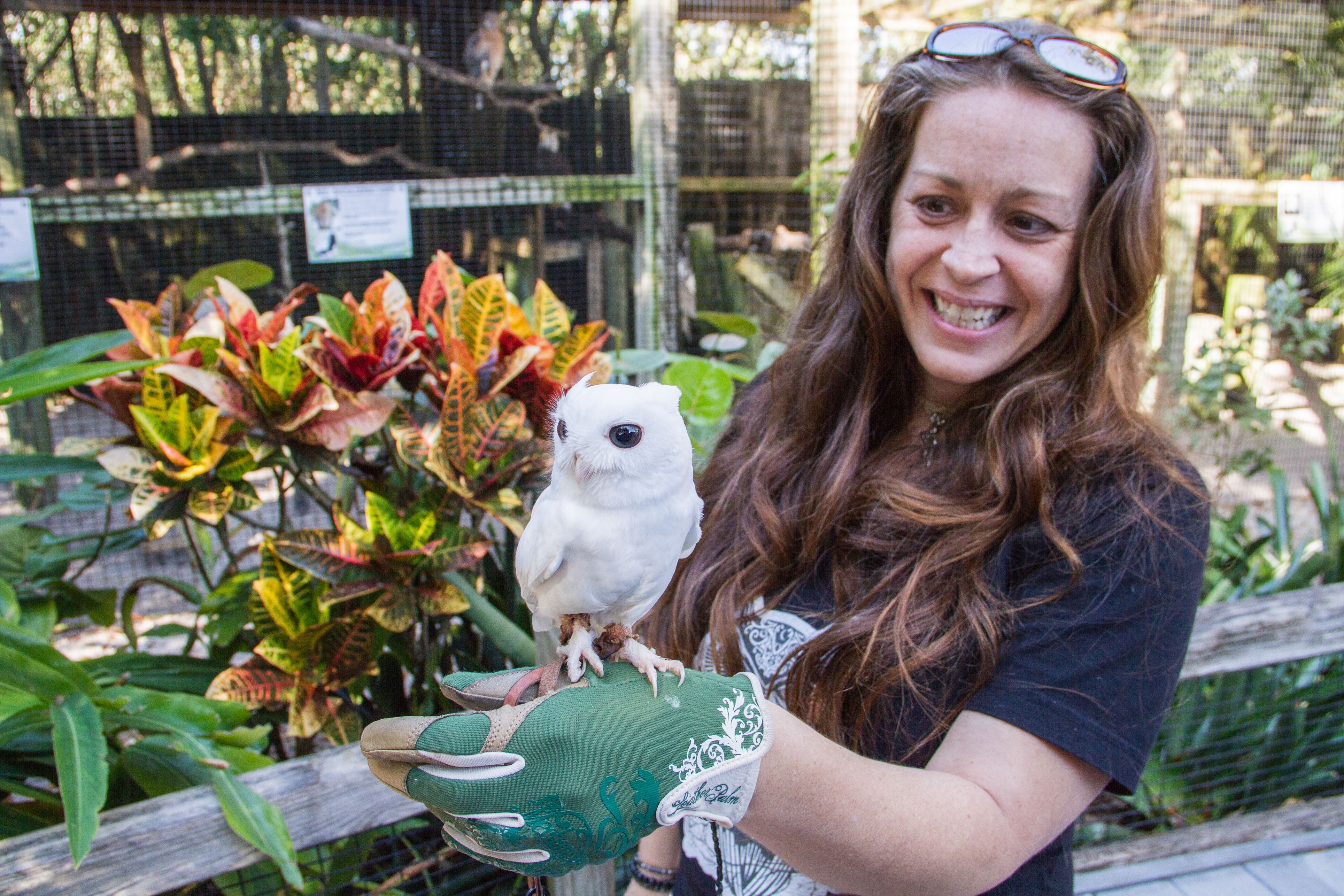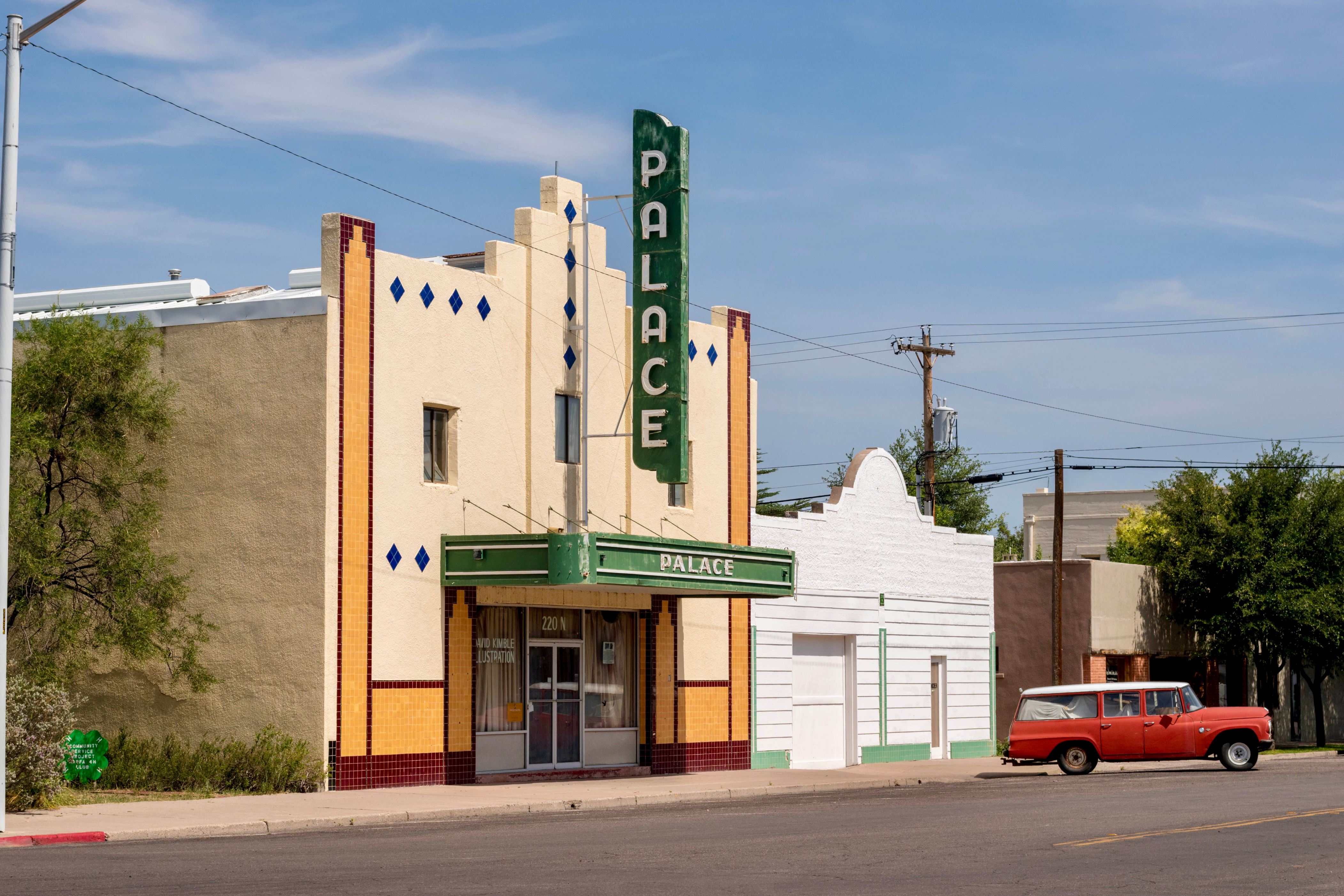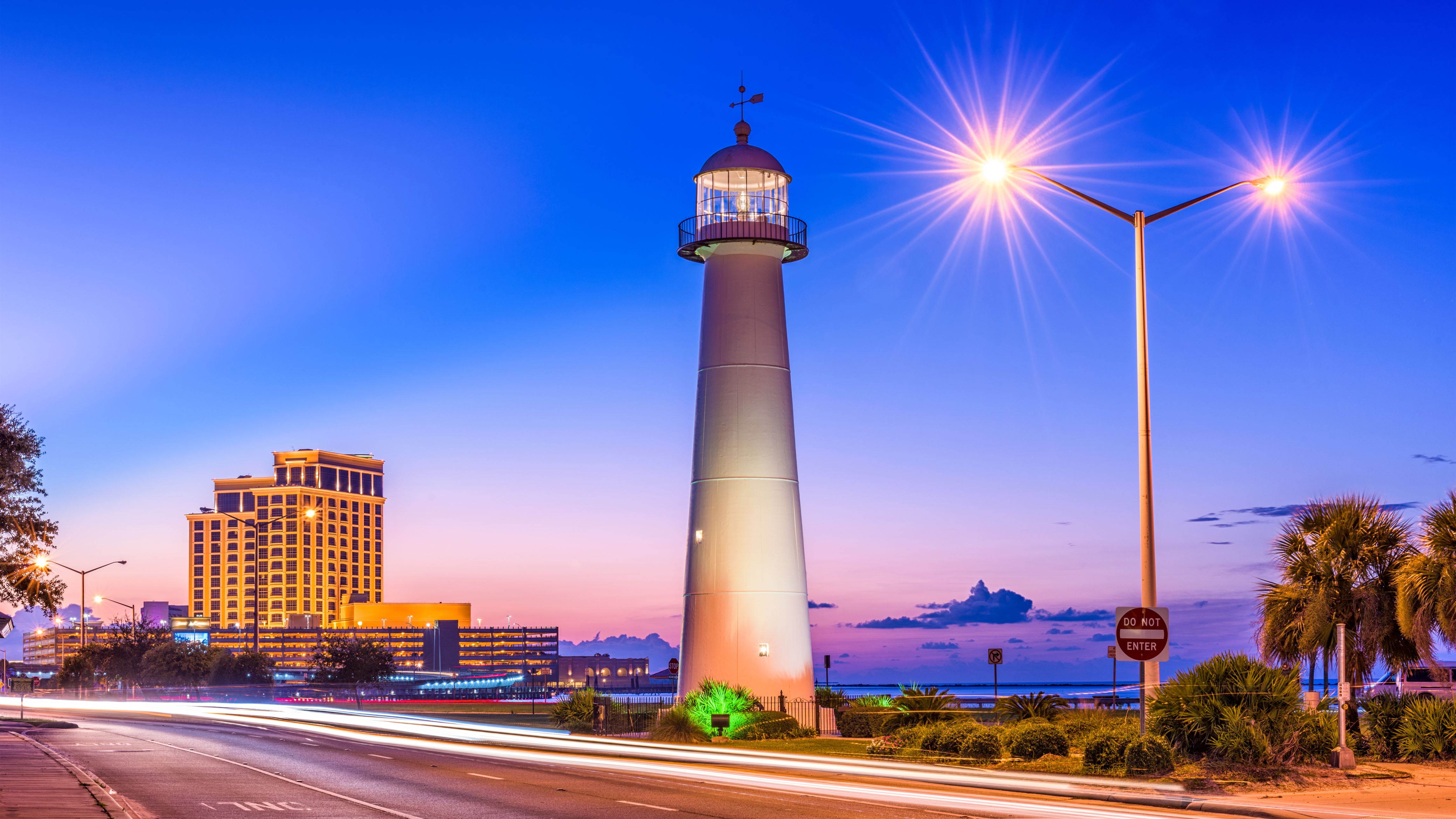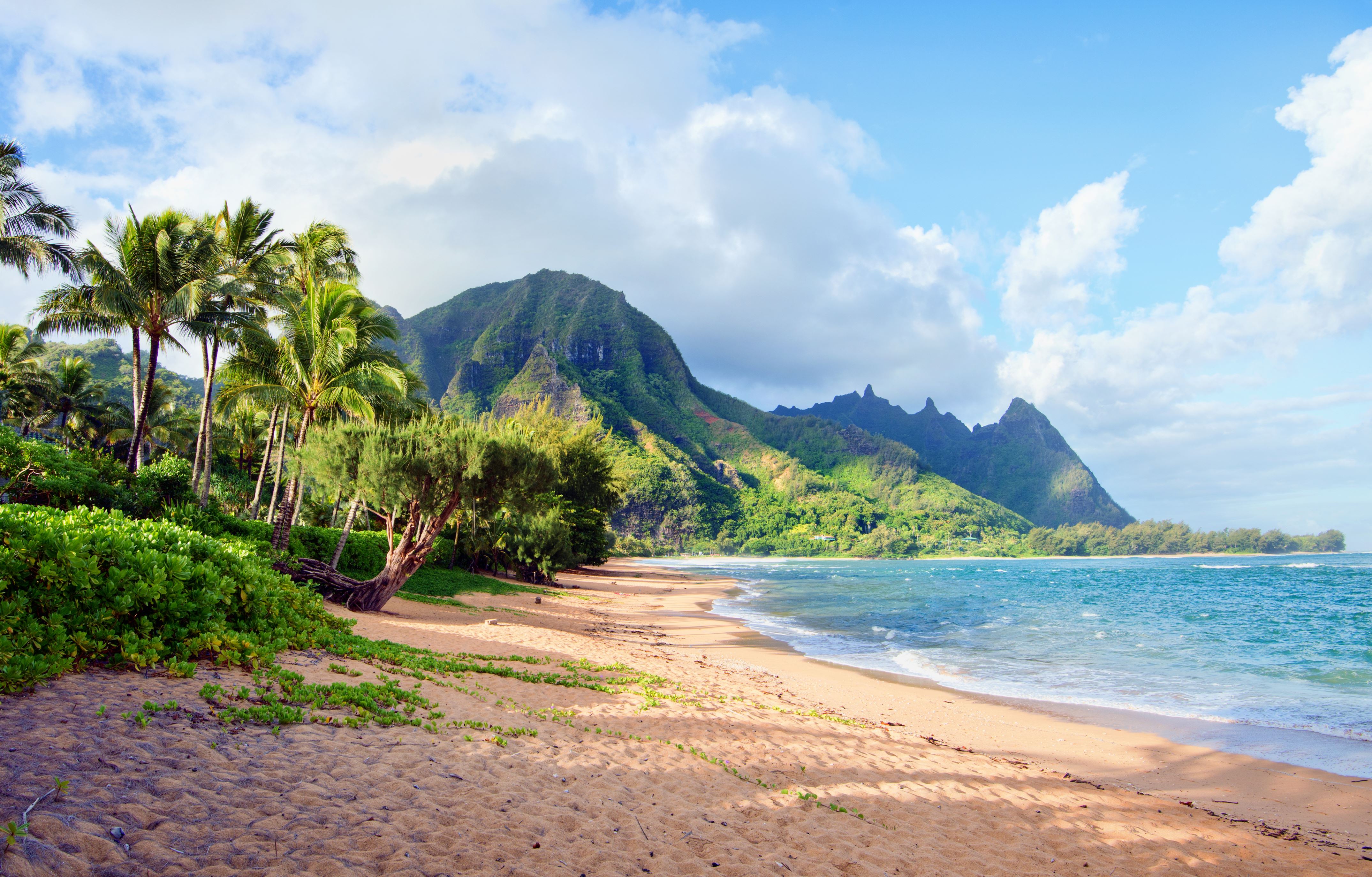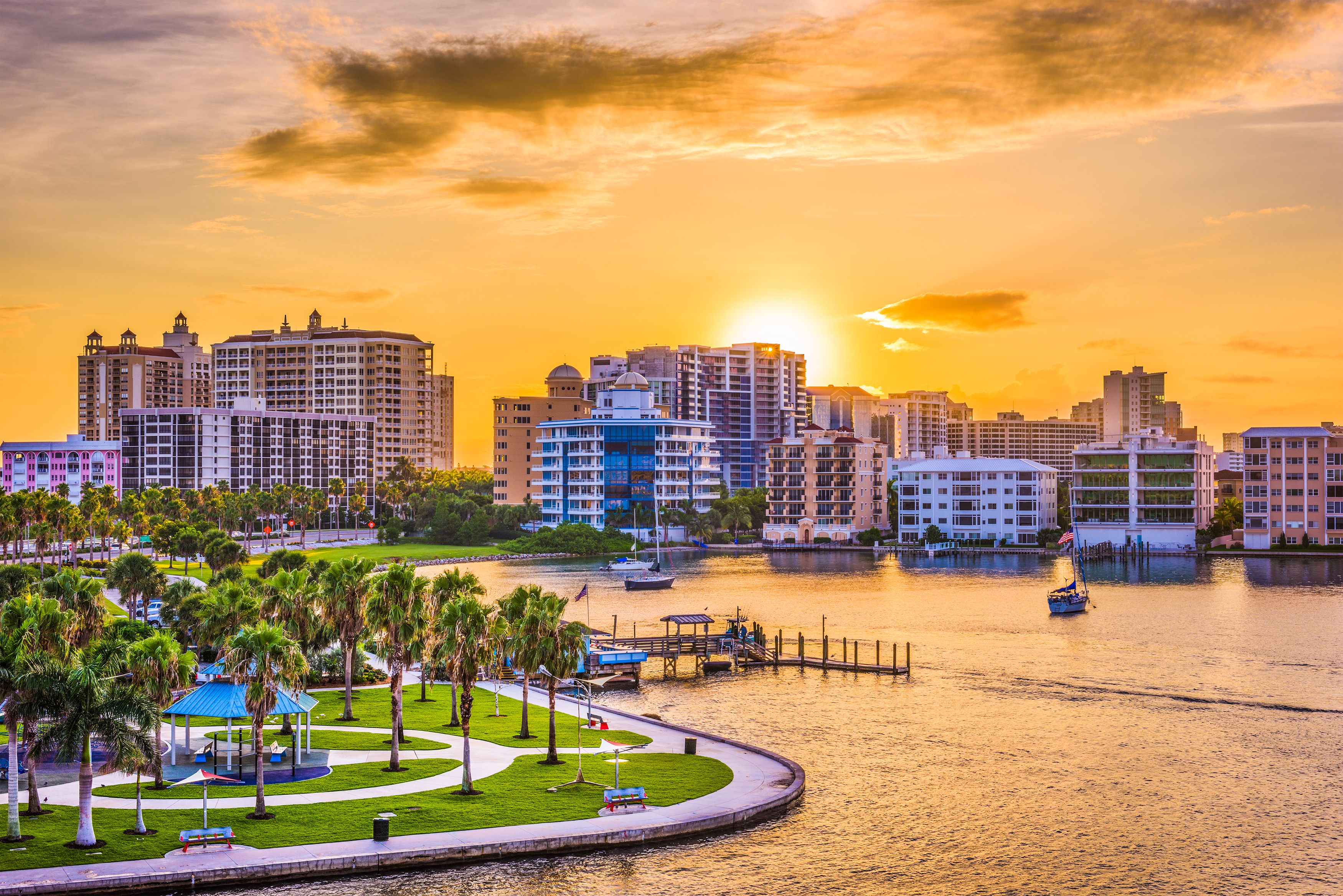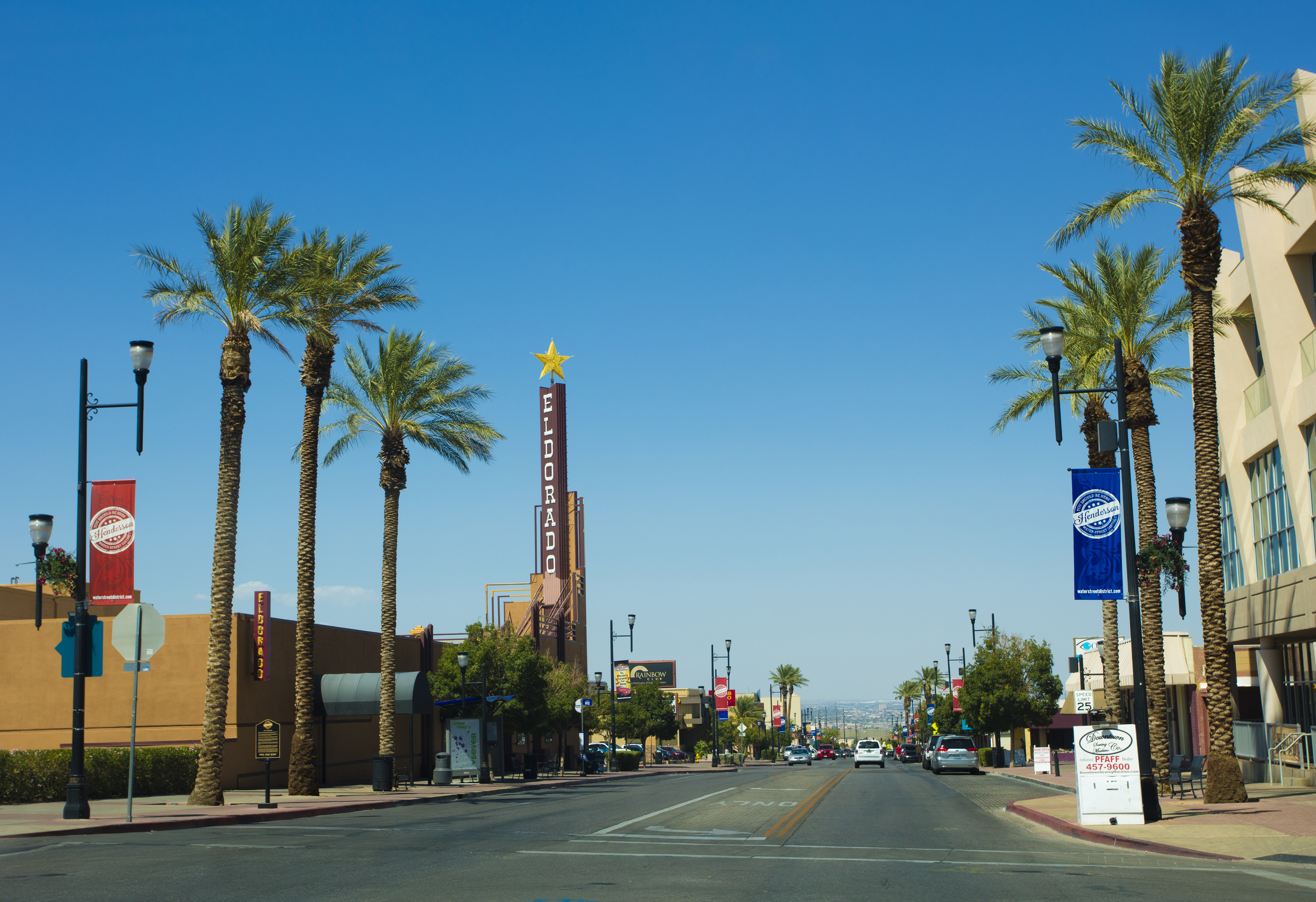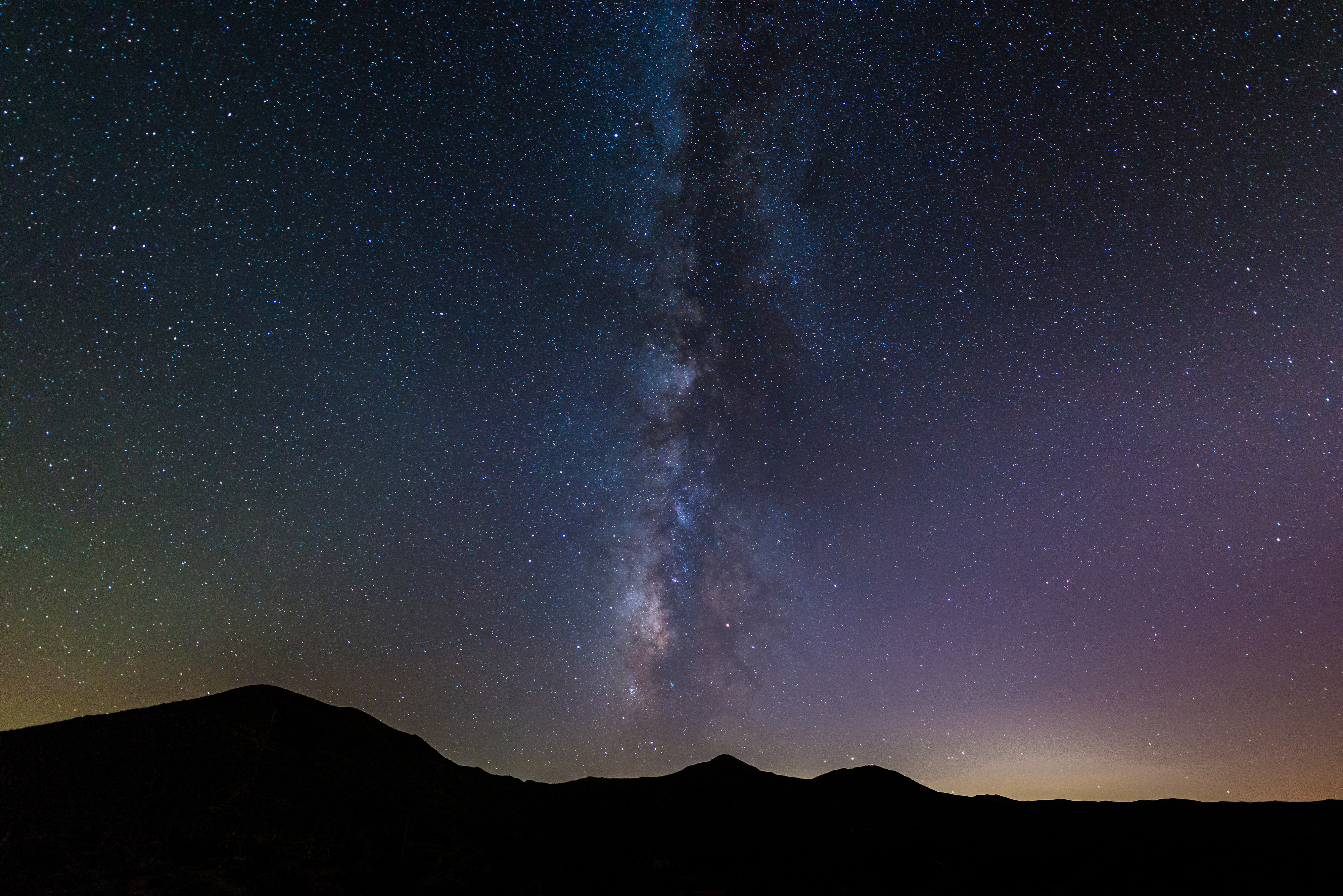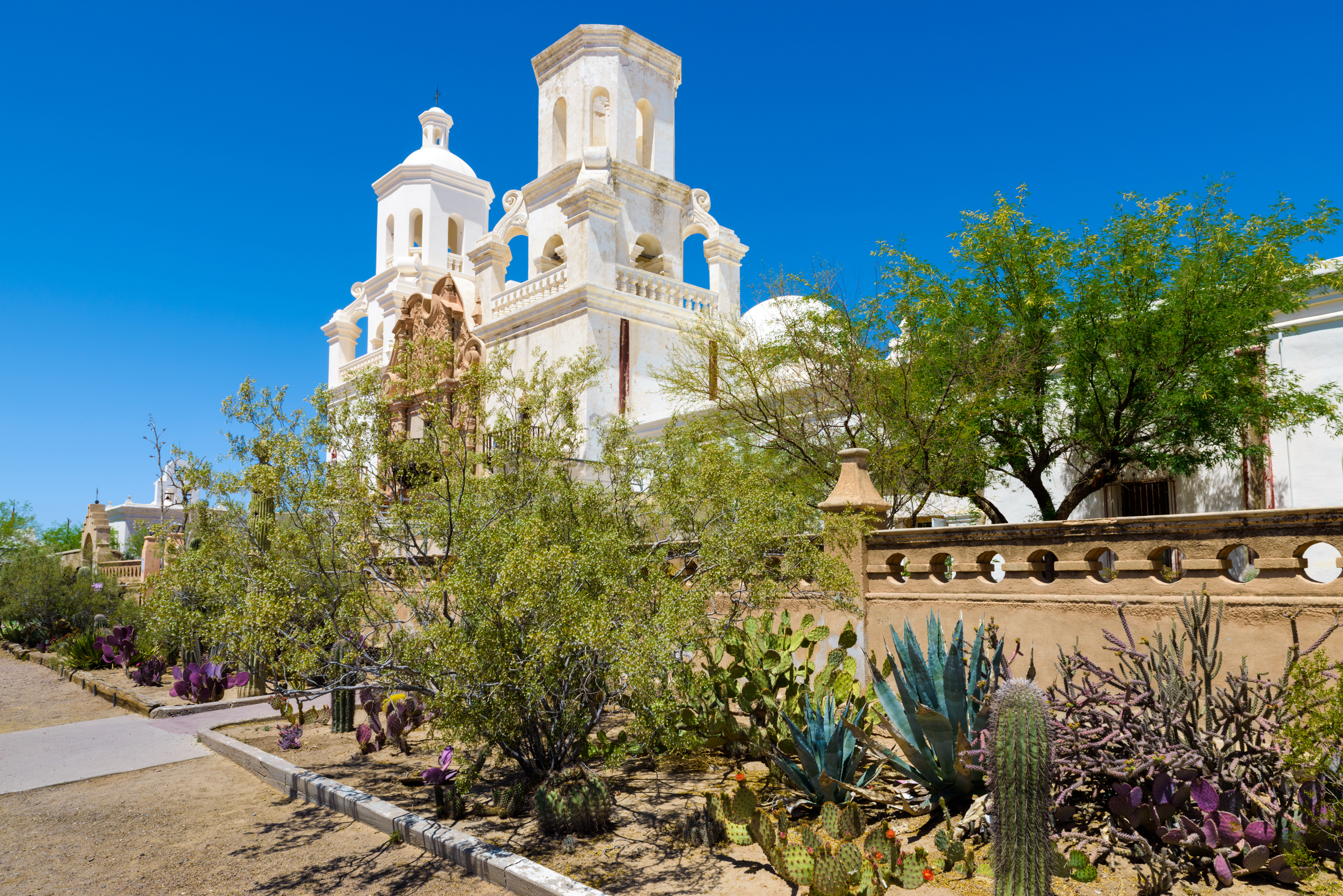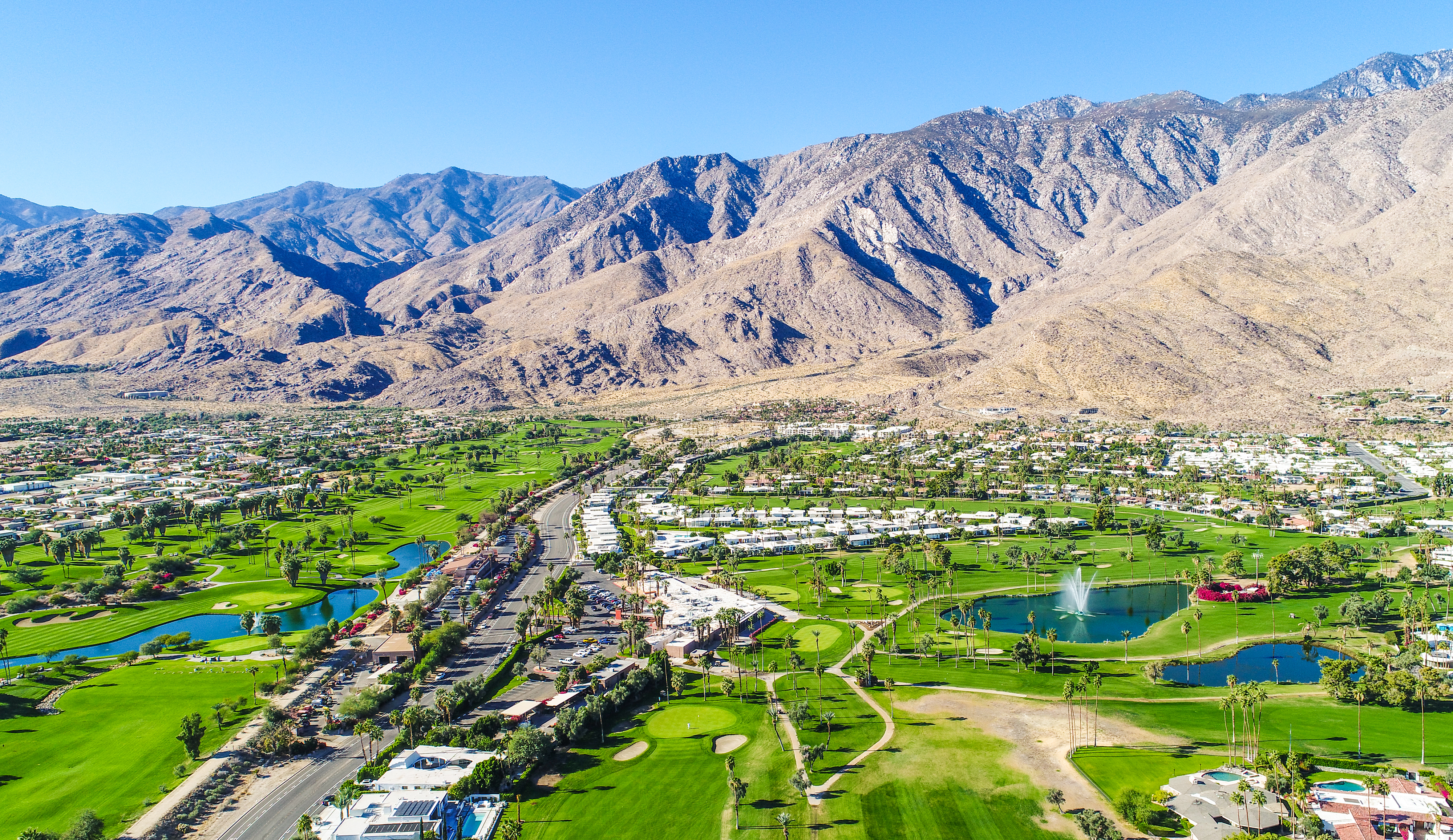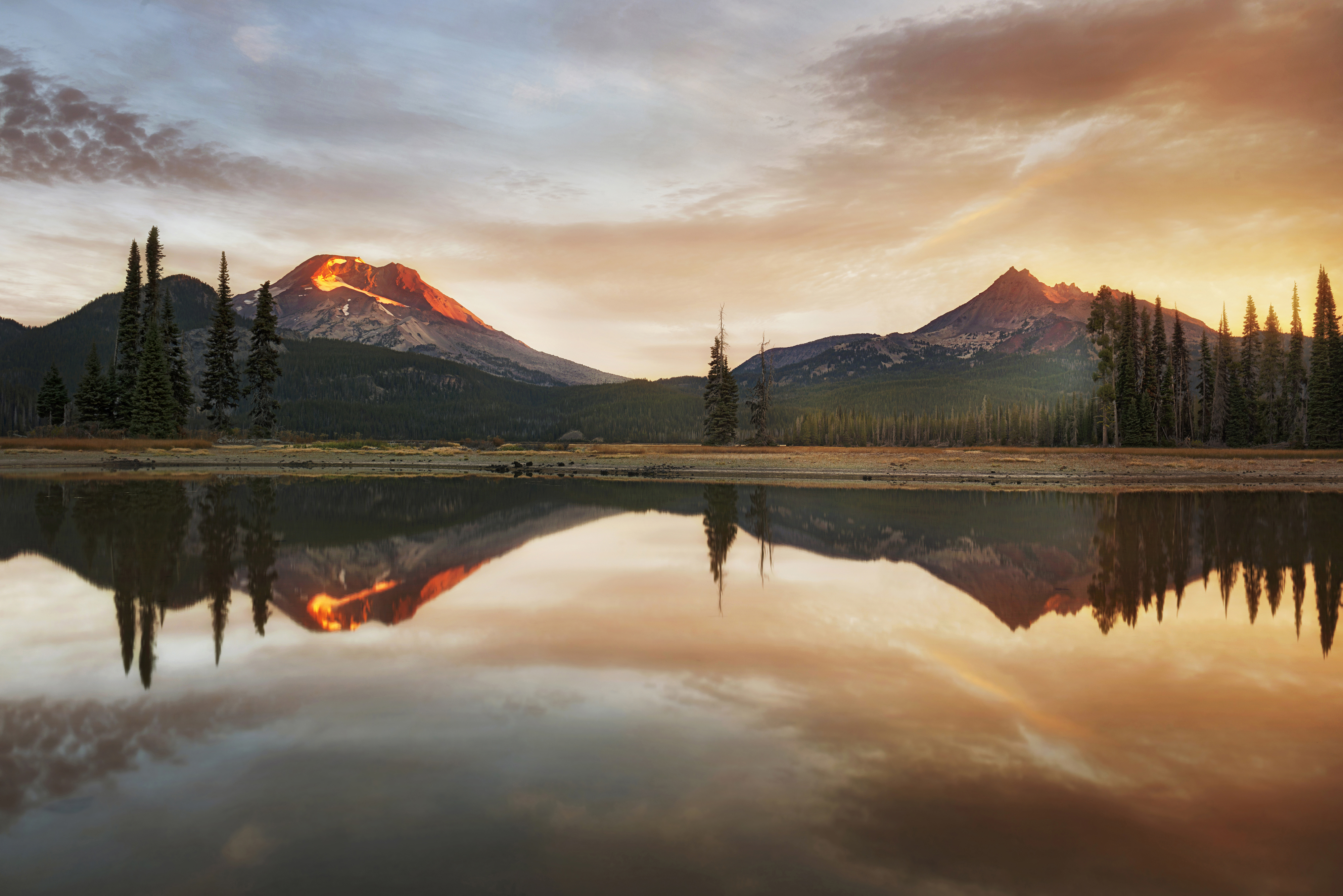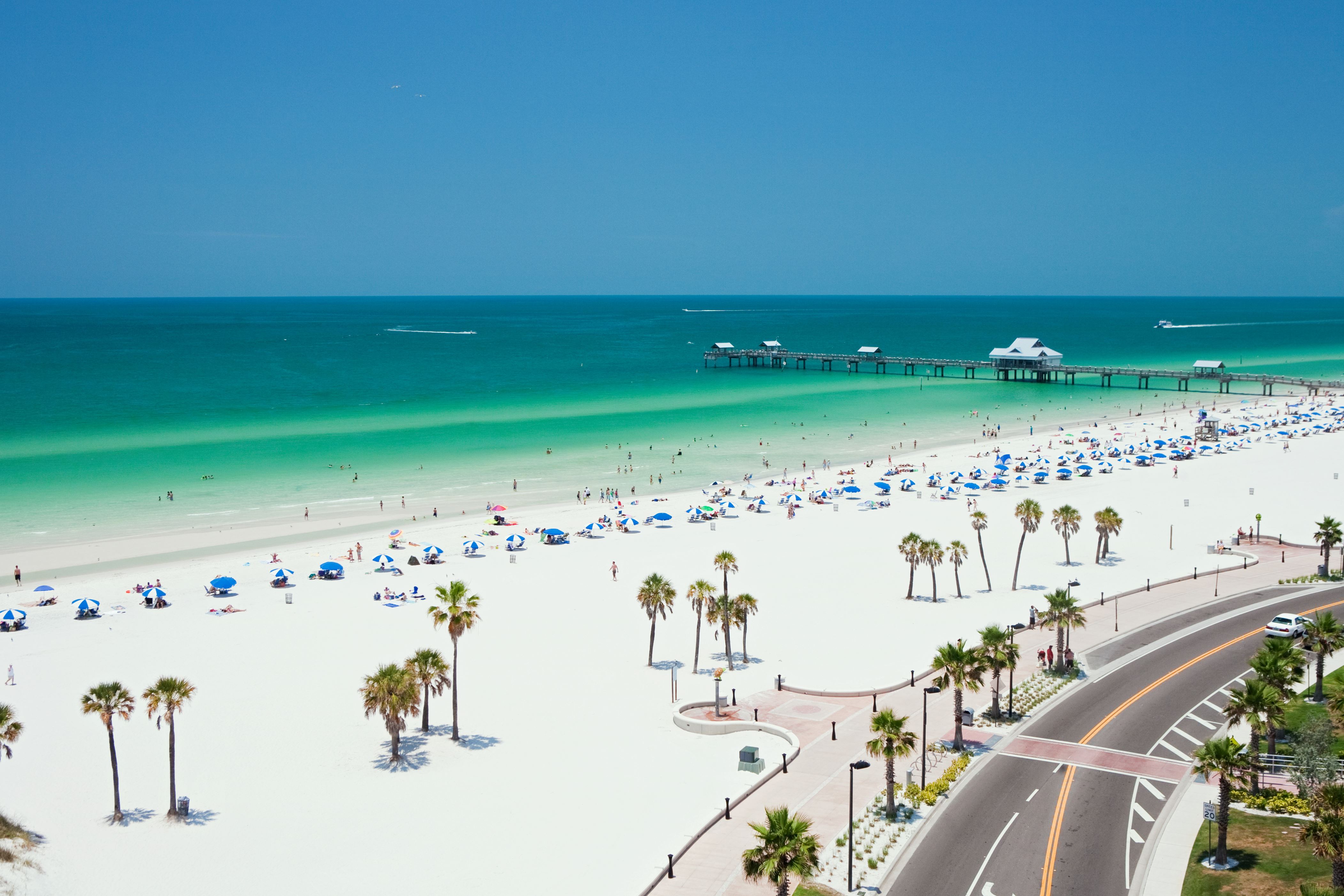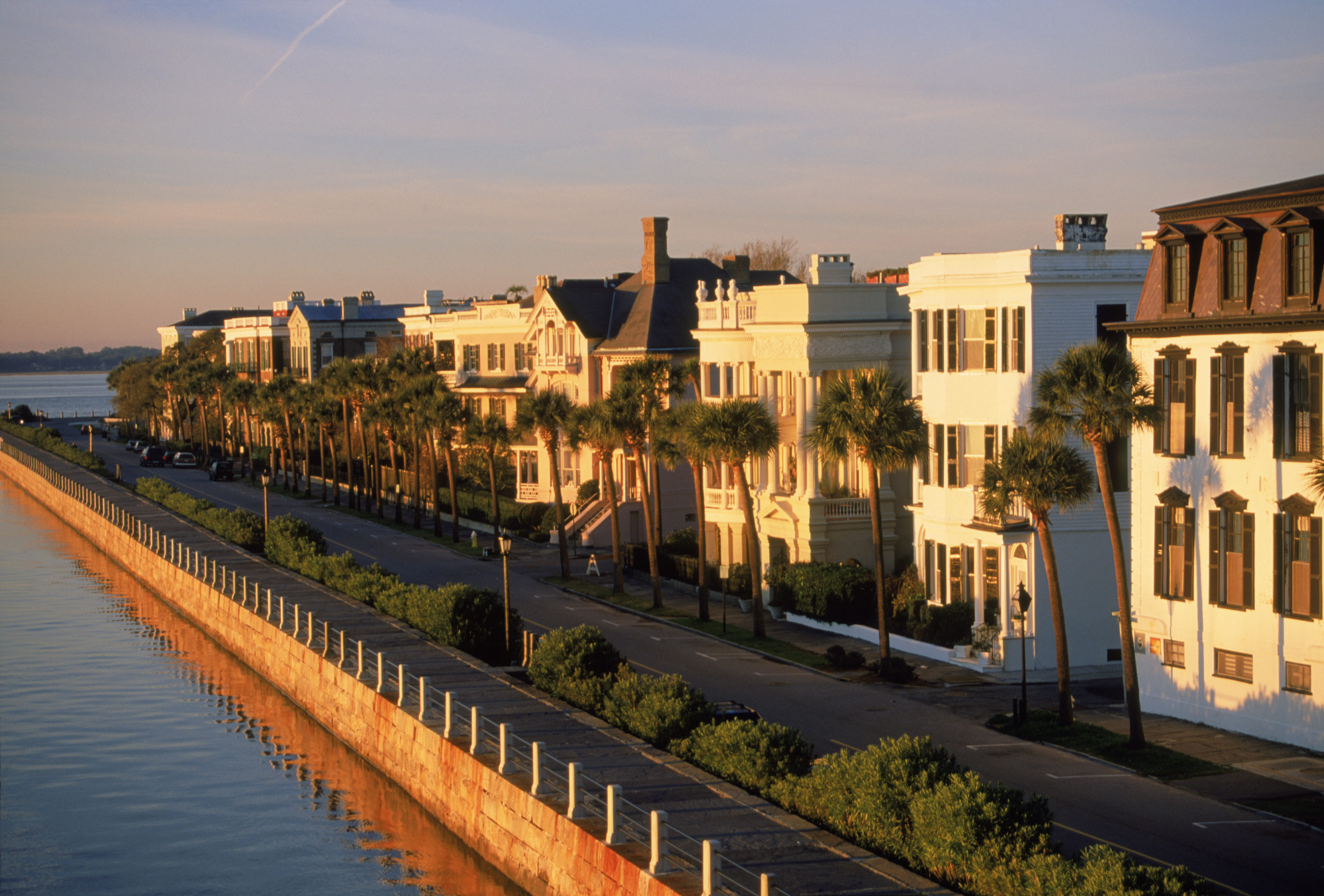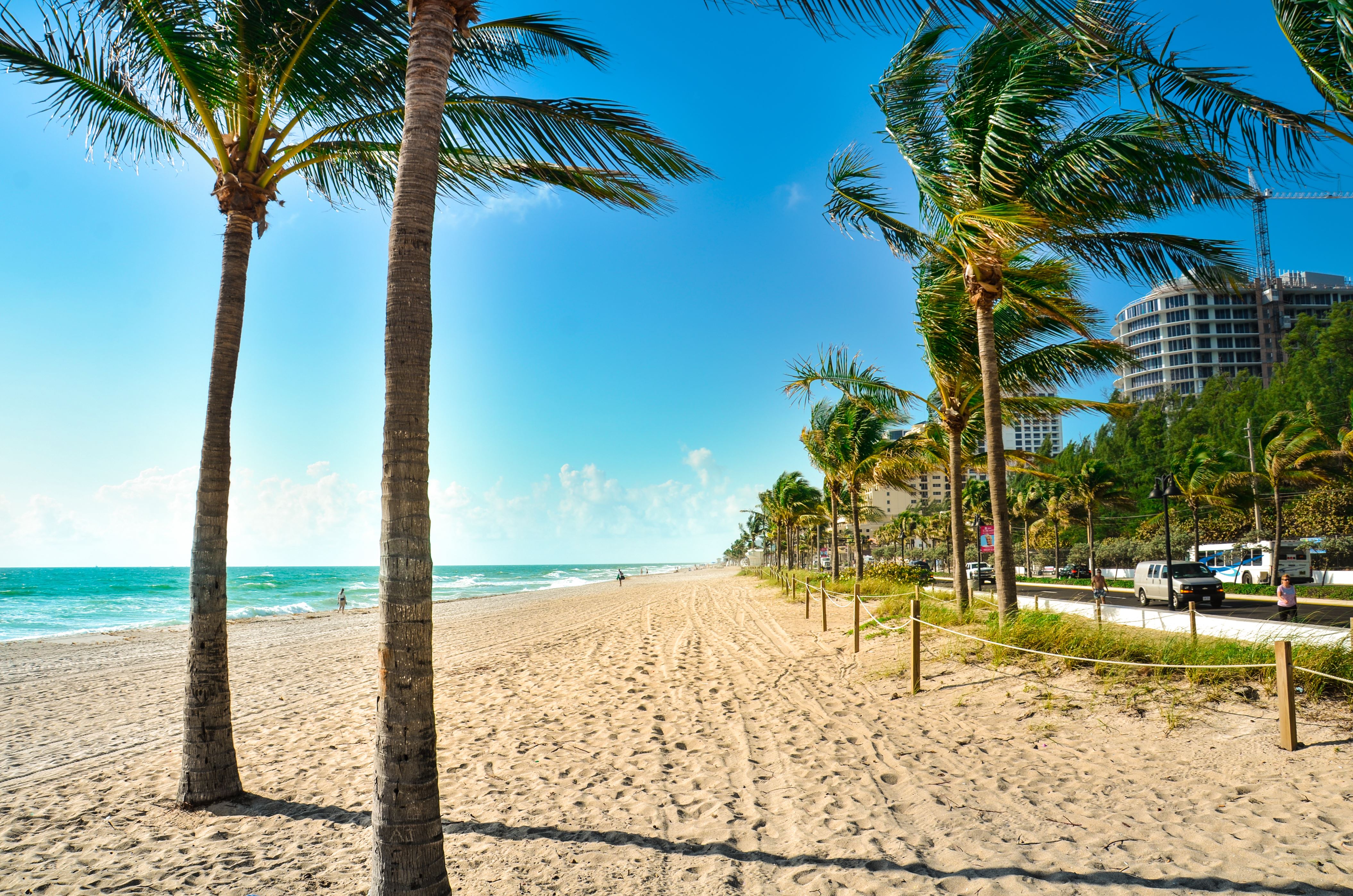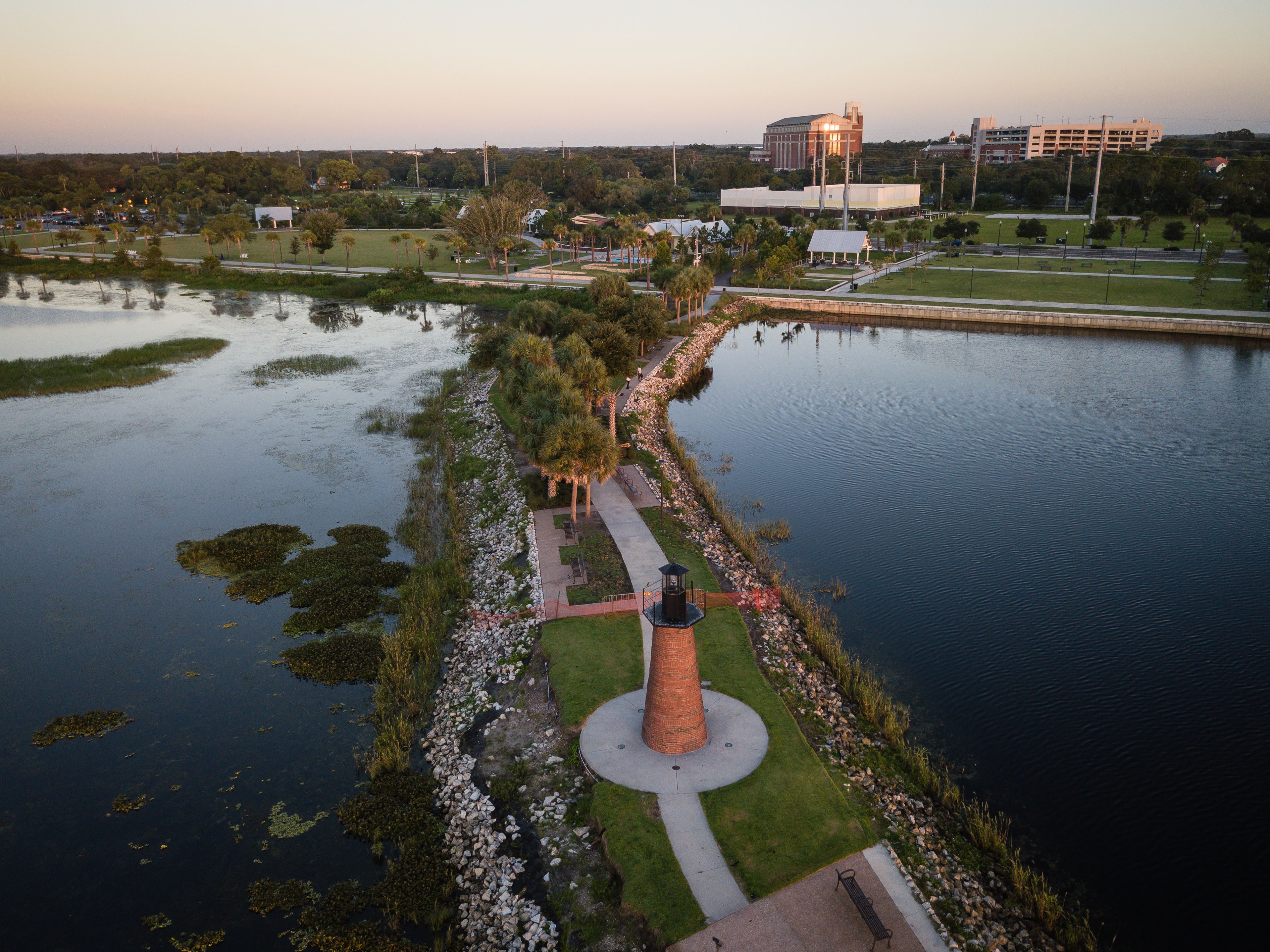 Not looking forward to the blustery cold weather of winter? Consider heading south for some warm destinations that are perfect for retirees.
Las Cruces, New Mexico
With 350 days of sunshine, Las Cruces, New Mexico offers retirees plenty of outdoor activities in addition to cultural festivities, like the annual Day of the Dead festival in November. The town also boasts the Las Cruces Symphony Orchestra, a weekly farmer's market, and lots of recreation outside of town in the nearby Chihuahua and Sonora deserts, as well as the Rockies and Sierra Madre Mountains.
Scottsdale, Arizona
Scottsdale, Arizona is a great winter destination for active seniors who love golf, hiking, and the outdoors in general. Arizona is often known for its hot summers, but temperatures are considerably milder in winter, with average highs in the upper 60s/low 70s.
St. George, Utah
St. George, in the southwestern part of Utah, is booming for retirees, with many active communities geared toward older residents. One of the main draws to the area is its natural beauty – the gorgeous Zion National Park is nearby. The town also boasts many parks and the Dinosaur Museum for when the grandchildren come to visit.
Galveston, Texas
Compared to some other coastal communities, the housing prices in Galveston, Texas are a bit more reasonable. Galveston is an island, so there are plenty of beaches to enjoy – but there's also a historic downtown area to explore and the tourist industry makes sure there's always something entertaining to do.
Sedona, Arizona
Sedona is a great place for retirees to explore and commune with nature. Fantastic hiking spots abound in nearby Oak Creek Canyon and the surrounding red-rock buttes. At Sedona's higher elevation, temperatures are definitely cooler and can dip to near freezing in the evenings. If you want to ski, the Arizona Snowbowl is about an hour and a half north outside Flagstaff.
Santa Fe, New Mexico
Postcard-ready Santa Fe in northern New Mexico is a no-brainer for lovers of Southwestern art and culture. Georgia O'Keefe spent a lot of time here creating some of her masterpieces (it boasts the fantastic Georgia O'Keefe Museum), and the town has a rich legacy of Native American art. The holidays in Santa Fe are magical as the town is lit with hundreds of luminarias to add to its already jewel box-like appearance.
Vero Beach, Florida
Vero Beach, on Florida's Atlantic coast, offers a quiet small town feel with a few theaters, botanical gardens, and museums. The main attraction here is, of course, its gorgeous beach. Winter temperature averages are perfect in the mid-70s.
Punta Gorda, Florida
If you love wildlife and are looking for a place to give back, Punta Gorda, Florida might be the place for you. The Peace River Wildlife Center, whose mission is "to contribute to the survival of native Florida wildlife through rescue, rehabilitation and education," are always looking for volunteers to help care for their animals. They currently have over 100 people who volunteer and help contribute to its success. The surrounding area is also prime bird watching territory.
Marfa, Texas
Definitely a bit off the beaten path, Marfa, Texas is a great location for lovers of art, adventure, and small-town vibes. The remote west Texas town is home to the Chinati Foundation, a contemporary art museum founded by artist Donald Judd, and its permanent collection boast 15 of his outdoor works in concrete. Big Bend National Park is nearby should you want to get out and explore the landscape. Added bonus? The town is home to the mysterious Marfa Lights, an odd phenomenon where floating orbs glow and dart around in the dark night sky.
Biloxi, Mississippi
Biloxi, Mississippi is home to many casinos and small-town Southern charm. Though the city struggled for years after Hurricane Katrina, it has been largely rebuilt and is a booming community. The winter temperatures are a little on the cooler side, with the highs in the low to mid-60s, but there's plenty of museums and casinos around to keep you busy.
Kauai, Hawaii
Warm year round, the island of Kauai in Hawaii is an ideal place to retire in paradise – especially if you are looking for a quieter place to live on the islands. Yes, tourism is the island's main industry, but the vibe is more laid-back than the crowds of Honolulu or Waikiki. There's plenty of hiking and beach activities to explore. With crime being the lowest among the islands, the only thing you'll have to watch out for are the island's throng of wild chickens!
Sarasota, Florida
Sarasota, Florida is full of cultural activities for seniors – art museums, theaters, an aquarium, and more. In addition, there's plenty of dining options and nature excursions (like a trip to visit manatees!) are nearby.
Henderson, Nevada
Located super close to the hustle and bustle of Las Vegas, Henderson, Nevada offers easy access to the gaming and fun of the neon city as well as access to natural amenities in the nearby desert, including Lake Mead and the Sloan Canyon National Conservation Area. In town, there's plenty of golf, dining, and spa options to keep you busy.
Borega Springs, California
Borrego Springs, California is the place to go for stargazers. Situated in the middle of California's largest state park, Anza-Borrego Desert State Park, it has crystal clear (and dark) nights thanks to a local light pollution ordinance that made this town the second designee as an "International Dark Sky Community." When the sun is out, you've got the majesty of the park surrounding you to explore.
Tucson, Arizona
Tucson is a college town, but it's a great winter destination for seniors as well. In addition to the cultural activities a university town can bring, there's golf, hiking in the nearby Saguaro National Monument, and exploring missions like the gorgeous San Xavier del Bac Mission.
Palm Springs, California
A perennial favorite for warmth-seeking retirees, Palm Springs does not disappoint. There are more than 130 golf courses in the city, with five rated by Golf.com as among the Top 30 in California. In addition, natural beauty abounds with Joshua Tree National Park and the Santa Rosa and San Jacinto Mountains National Monument in easy driving distance. Daytime average temperatures in the winter months stay in the mid-70s.
Bend, Oregon
Outdoor enthusiasts will love sunny Bend, Oregon. The high desert town is considerably cooler than some other desert towns, with average highs in the low to mid-40s, but you can still expect plenty of sunshine to enjoy skiing at nearby Mount Bachelor Ski Resort or cross-country skiing on more than 43 miles of trails. And when it's time to relax, Bend has more than 15 award-winning craft breweries for you to sample.
Clearwater, Florida
Clearwater, Florida has been a popular retirement and tourist destination for decades. Traffic can be a problem, but it's popular for a reason: USA Today named it the "Top Beach Town in Florida" in 2013. In addition, the town boasts "Dolphin Trail," with artist-created six-foot dolphin statues scattered throughout the town. To continue the dolphin theme, head over to the Clearwater Marine Aquarium to visit Winter, the tailless dolphin made famous in the movie "Dolphin Tale."
Charleston, South Carolina
Charleston, South Carolina offers plenty of big city-like cultural activities, as well as world class dining options, shopping, and museums and parks. The city is in close proximity to beaches at Hilton Head Island and a visit to its Southern sister Savannah is definitely worth a day trip or a long weekend.
Solana Beach, California
Warm weather abounds in Solana Beach, California, located about 25 miles north of San Diego. Try your hand at surfing or, if that's not your thing, there's always plenty of golfing and boating nearby. Long, leisurely drives up and down the gorgeous California coastline is always an option too!
Fort Lauderdale, Florida
Conveniently located near Miami, Fort Lauderdale offers a big city and tropical vibe. There's plenty of fine dining, shopping, and cultural activities to partake in, as well as a thriving arts scene in the city. If that's not enough, remember this is a water town, with the ocean and lots of rivers nearby to explore, swim, and boat.
Kissimmee, Florida
In addition to easy access to Disney World, Kissimmee, Florida offers retirees plenty of activities like golf, kayaking, tennis, and bird watching. If baseball is your thing, the Houston Astros do their spring training here.
Source: Read Full Article