All arrivals from the Canary Islands into the UK will be subject to mandatory quarantine after they were removed from the government's list of travel corridors.
From 4am on Saturday 12 December, travellers entering the country from the Spanish islands must self-isolate for up to 14 days.
The decision was made after a rise in the number of coronavirus cases, according to transport secretary Grant Shapps.
Read more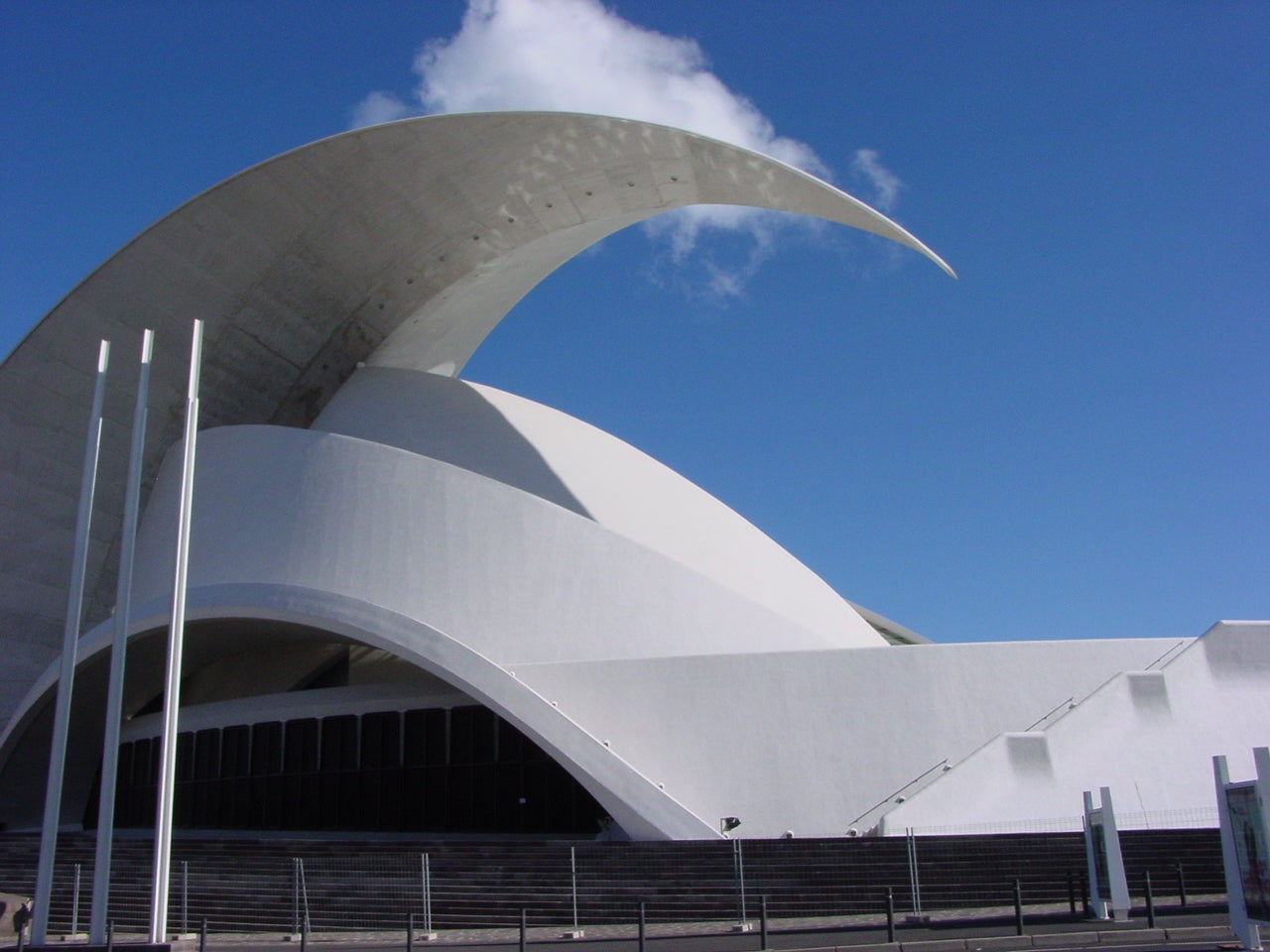 He tweeted: "Data indicates weekly cases and positive tests are increasing in the CANARY ISLANDS and so we are REMOVING them from the #TravelCorridor list to reduce the risk of importing COVID-19."
It will come as a blow to holidaymakers planning Christmas and New Year breaks to the islands, which were one of the few European destinations still on the exempt list.
Holidaymakers may not have to quarantine for a full two weeks upon their return, however.
From 15 December, the government has announced that travellers may opt to leave self-isolation early by paying for a Lamp test five days after they leave a country that's not on the travel corridors list. If it is negative, they can stop self-isolating.
INDY/
GO Weekly Newsletter
TIME TO TRAVEL!
Read our full mailing list consent terms here
INDY/
GO Weekly Newsletter
TIME TO TRAVEL!
Read our full mailing list consent terms here
The Department for Transport has also announced two new additions to the travel corridors list: Botswana and Saudi Arabia.
"If you arrive from these places after 4am Sat 12 Dec you do NOT need to self-isolate," said Mr Shapps.
However, Botswana being granted quarantine exemption makes no difference to travellers, as there is currently no way to reach the UK from the southern African nation without transiting through a "no-go" country.
According to the Department for Transport (DfT), a range of factors are taken into account when deciding to remove a country from the travel corridors list, including the continued increase of coronavirus within a country, the numbers of new cases, information on a country's testing capacity, testing regime and test positivity rate and potential trajectory of the disease in the coming weeks.
Travel consultant Paul Charles called the news that the Canary Islands were being removed from the travel corridors list "utterly devastating not only for consumers who booked Christmas breaks but also for travel firms who benefited from the sales uplift."
It comes as the Canary Islands announced plans to make travel easier for holidaymakers by ignoring Madrid's rules on mandatory testing.
Since November, all visitors to Spain have had to take a PCR test for Covid-19 within 72 hours before their arrival, as required by the Ministry of Health in Madrid.
But the Canaries' president, Angel Victor Torres, has announced his intention from today to overrule that requirement – asking arriving travellers for an easier, cheaper and less accurate tests.
It would allow British holidaymakers heading for Tenerife, Gran Canaria, Lanzarote and the other islands to take a test on the way to the airport rather than visit a test clinic two or three days before departure.
Source: Read Full Article