The five holiday villages in England operated by Center Parcs are to open at the earliest possible opportunity, 12 April, despite the government saying that only "self-contained accommodation" may be occupied from that date.
The roadmap out of coronavirus restrictions said that staying away from home would be possible in Stage 2 of the recovery plan, starting on 12 April.
"Self-contained accommodation – those that do not require shared use of bathing, entry/exit, catering or sleeping facilities – can also reopen, though must only be used by members of the same household," the document stipulated.
The Center Parcs locations in Bedfordshire, Suffolk, Wiltshire, Nottinghamshire and Cumbria provide self-contained "lodges" which can be restricted to a single household in line with lockdown rules.
But each village is focused on the "Subtropical Swimming Paradise". This complex of pools and water slides, with water at a constant 29.5C, is close to a "village square" of bars, restaurants and shops.
Read more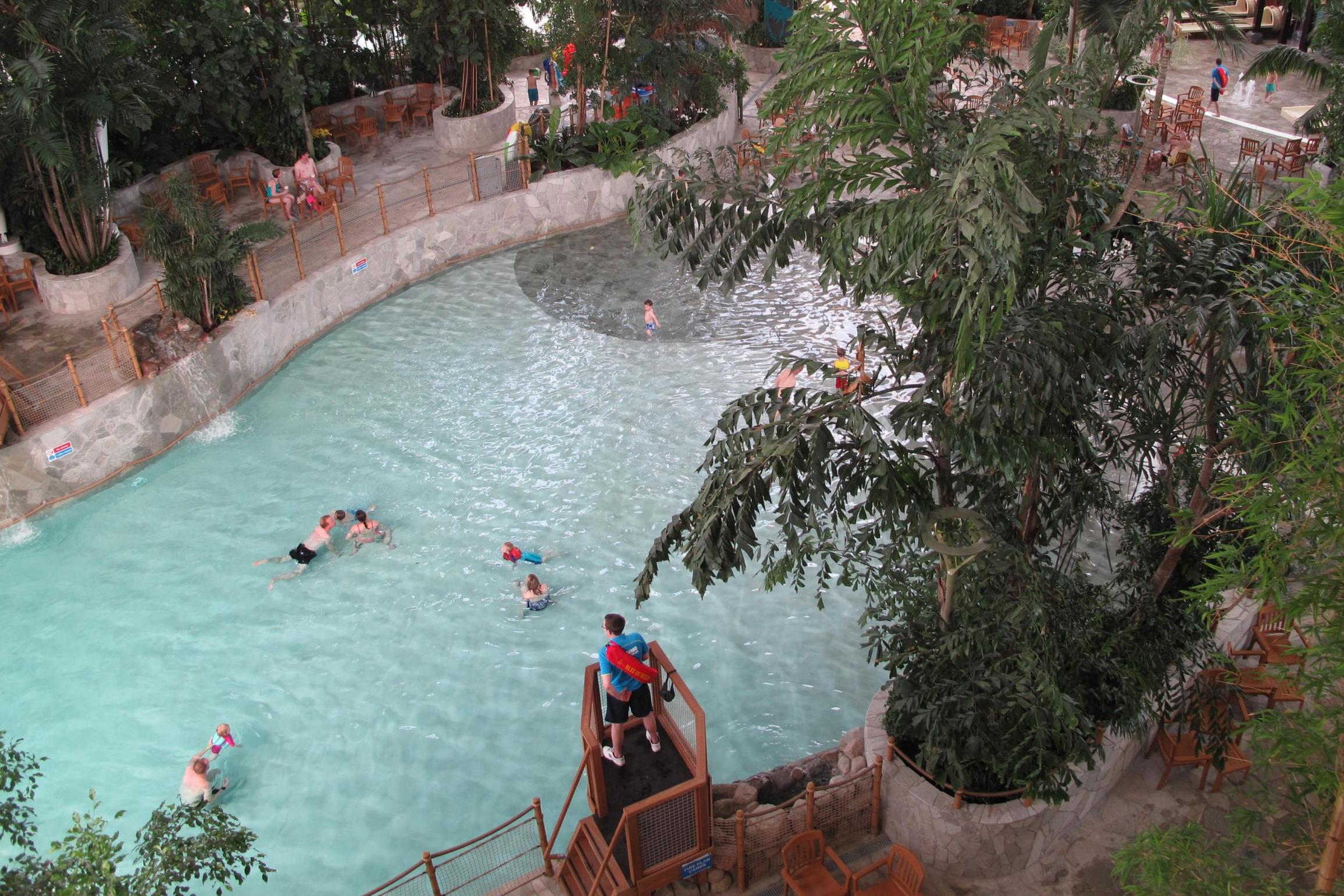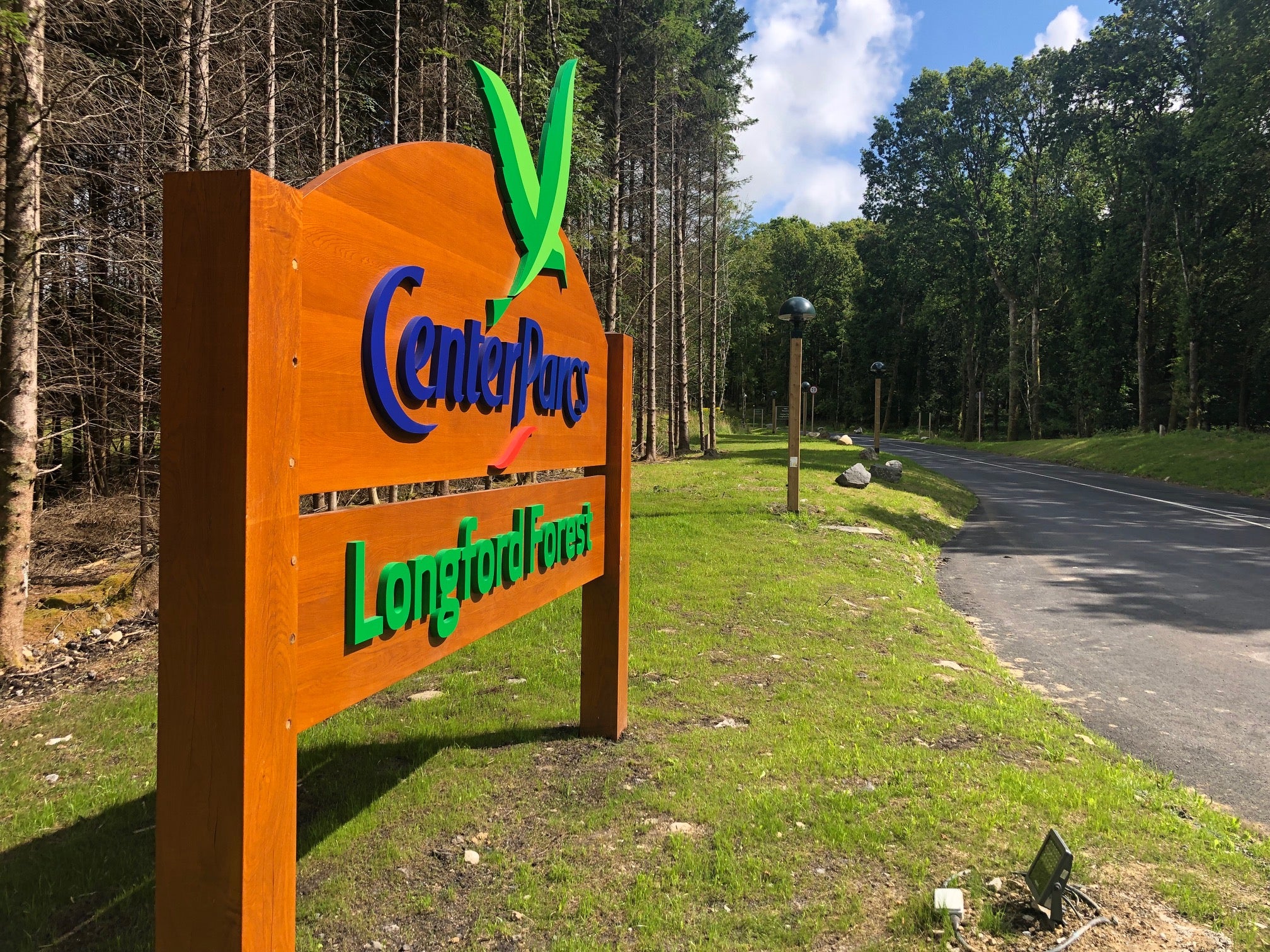 There is also a sports hall with a climbing wall and badminton courts.
Many of these facilities may not appear to comply with the rules against shared spaces. Hotels, hostels and other locations with shared facilities are not allowed to open until 17 May at the earliest.
INDY/
GO Weekly Newsletter
TIME TO TRAVEL!
Read our privacy notice
INDY/
GO Weekly Newsletter
TIME TO TRAVEL!
Read our privacy notice
But Colin Whaley, the sales and marketing director, told The Independent: "We are planning to open on 12 April, we believe the guidance allows us to do so and we will work safely within the guidelines."
The Center Parcs executive said: "The beauty of Center Parcs is that the lodges are self-contained, families plan their own activities and a major attraction is the forest itself.
"Indoor leisure is also permissible as a single household, so we will work through what that will mean for us. The retail is obviously manageable. On the restaurants, we established an efficient delivery service to the lodges last summer and so we will be able to create meals from our restaurants for delivery to the lodges.
"The Subtropical Swimming Paradise? The indication from government is that indoor pools can open for individual use or for those within household groups.
"We have capacity and social distancing controls in place that were acceptable last summer, so we wait to hear confirmation on this for that 12 April date.
"We will follow the government guidelines and prioritise guest and staff safety."
Prices for the reopening week have soared. For many UK schools, the seven days from 12 to 18 April comprise the last week of the Easter holiday.
At Woburn Forest, the lowest price for a family of four on a four-night stay starting on 12 April is £1,339 – equating to £84 per person per night.
A week later, the cost is £499, or £31 per person per night.
The one Center Parcs village in Ireland, at Longford Forest, will reopen no earlier than 8 April.
Center Parcs was created in the Netherlands more than 50 years ago, as a way for city dwellers to experience the countryside. It arrived in the UK in 1987, with the opening of Sherwood Forest in Nottinghamshire.
Source: Read Full Article