The new flight ban imposed on all services from the UAE to the UK means that Qatar could overtake Dubai as the location with the highest number of passengers travelling to and from Britain.
In December 2020, Dubai was by far the biggest destination with more than 186,000 passengers – one-third of the number in the same month in 2019.
Second place was taken by Amsterdam, with almost 94,000 passengers. But since then the UK has banned all leisure travel and, starting 23 January, the Netherlands grounded all flights to and from the UK.
The third-placed destination, Tenerife, with 60,000 passengers, is now affected by Spanish government rules banning visitors, as well as the UK's leisure travel prohibition.
But fourth-placed Doha, the hub for Qatar Airways, is not subject to specific restrictions beyond the all-nations requirement for 10 days of self-isolation on arrival in the UK.
Read more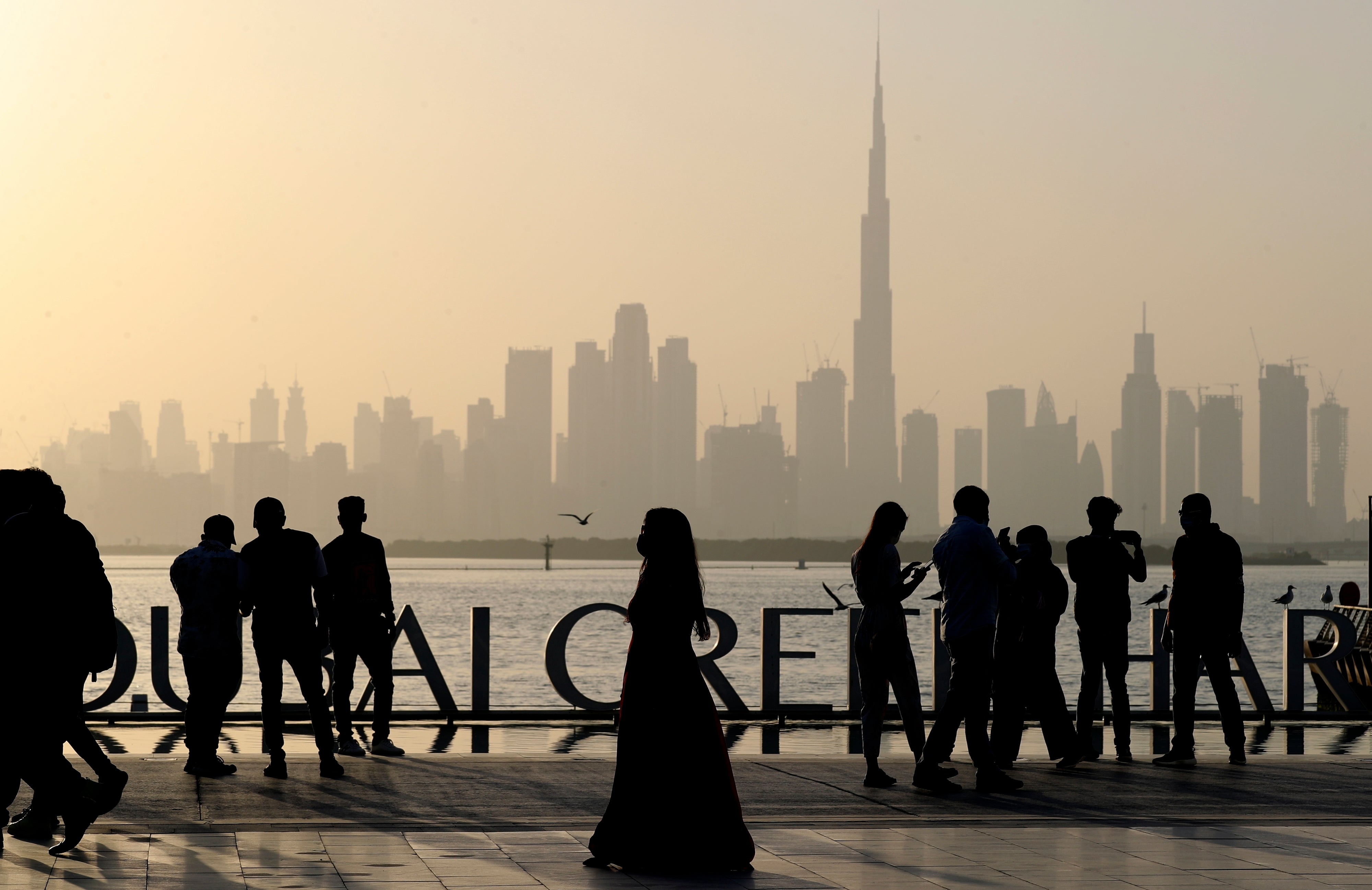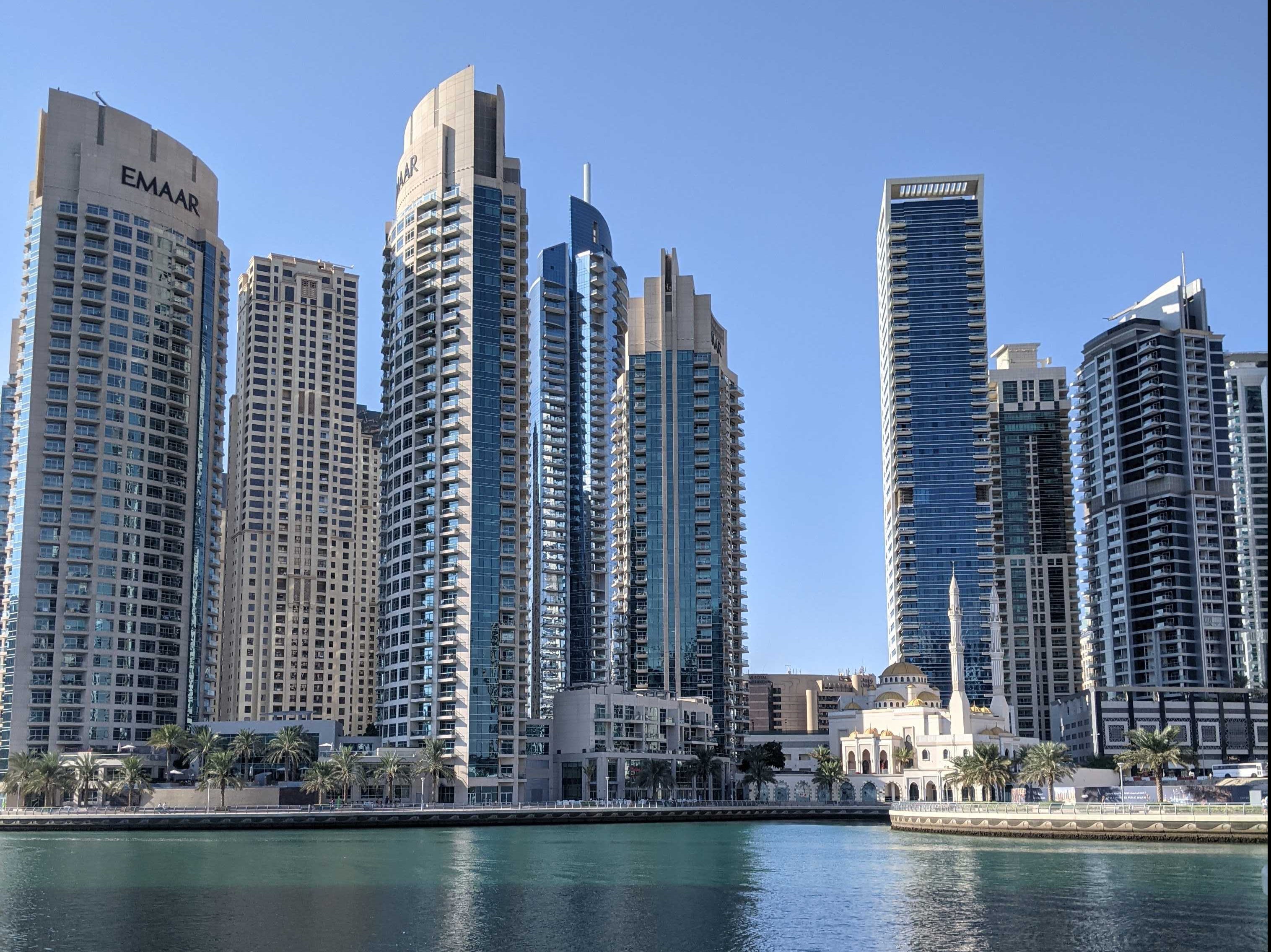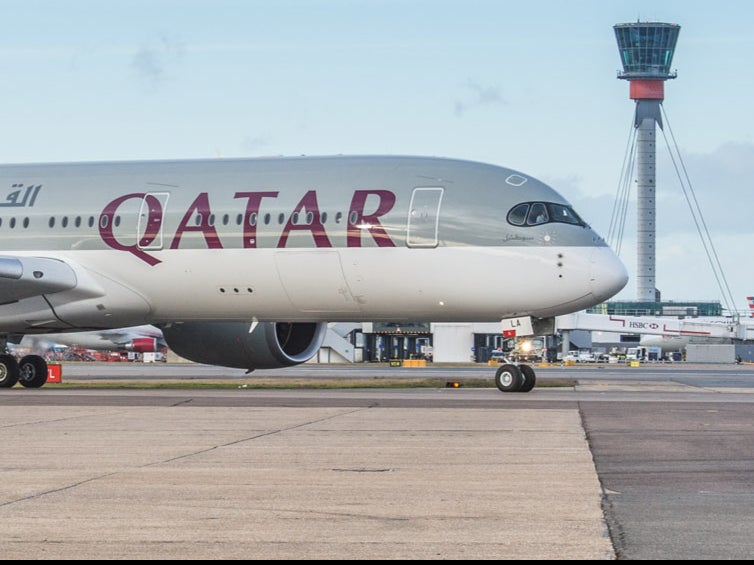 While the passenger figures for January and February are not likely to match the 59,000 in December, flights are still continuing. From London Heathrow there are four Qatar Airways departures each day to Doha, as well as one or two daily services from Manchester.
While there are several flights from Edinburgh to Doha each week, they may be affected by Scotland's plans for "managed isolation" for all direct international arrivals.
INDY/
GO Weekly Newsletter
TIME TO TRAVEL!
Read our full mailing list consent terms here
INDY/
GO Weekly Newsletter
TIME TO TRAVEL!
Read our full mailing list consent terms here
The December figures were calculated by Ralph Anker, editor of The Anker Report and former network planner at easyJet and Go.
On the prospect of Qatar becoming the top destination, he said: "Who would have thought that remotely possible under any scenario 40 years ago, when most people probably hadn't even heard of the place?"
His analysis of December traffic showed Dublin in fifth place, Madrid in sixth, Istanbul seventh and Paris eighth.
New York, normally by far the biggest destination from London Heathrow, is 16th – with fewer than 20,000 passengers during the month. In normal times that would be the total for two days on routes from the UK.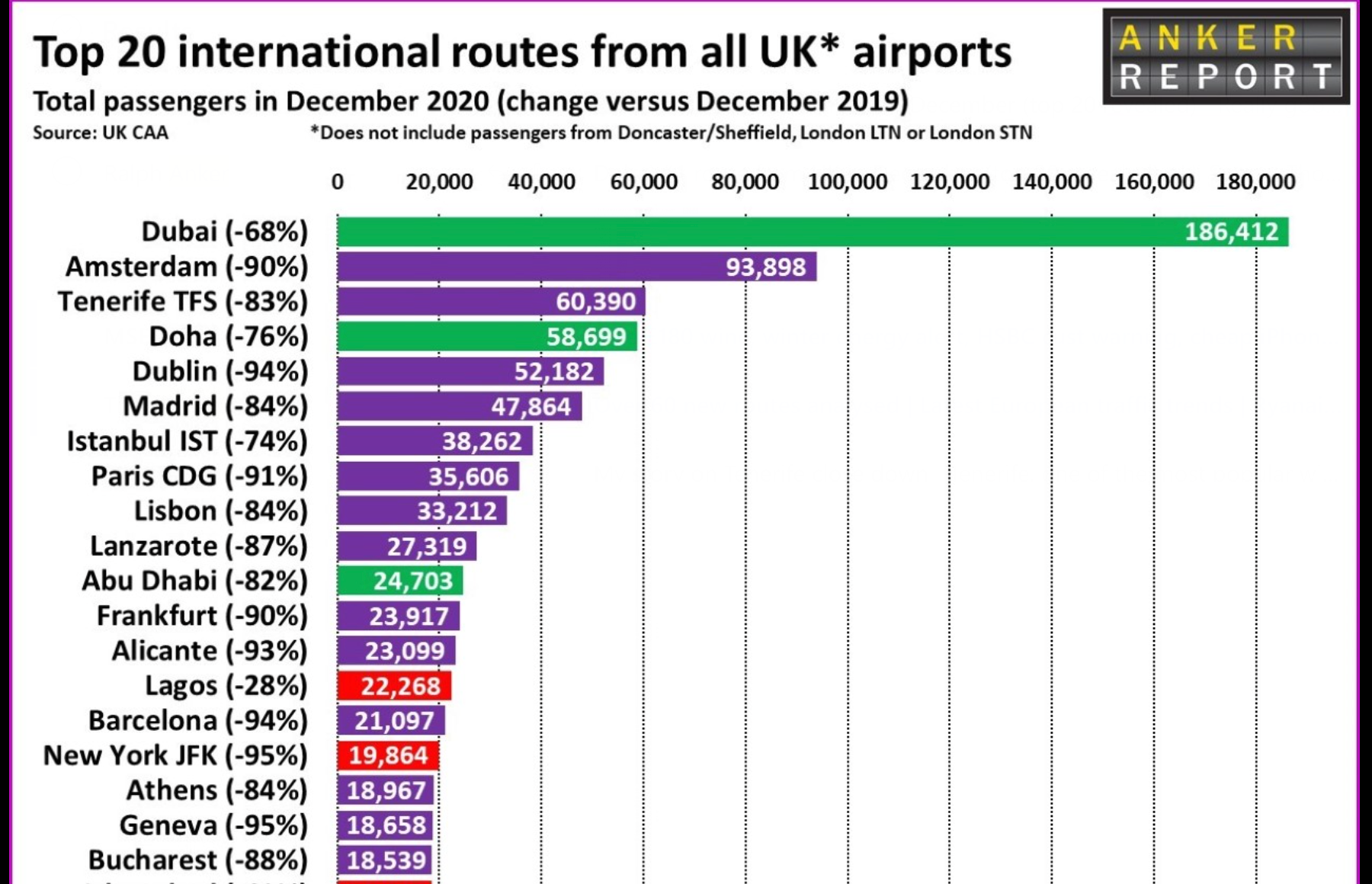 Source: Read Full Article