A passenger who tried to smuggle nearly 1,000 cacti and succulents into New Zealand in pairs of her tights has been sentenced.
Wendy Li, 38, was travelling from China to her home in Auckland in March 2019 when she was caught with the endangered plants by a sniffer dog.
The 947 succulents and cacti, of which eight were endangered species, were worth over NZ$10,000 (£5,200).
When caught by a sniffer dog, Ms Li tried to dispose of the plants in the airport toilets, where they were later recovered, according to New Zealand's Ministry of Primary Industries (MPI).
She has been sentenced to intensive supervision for 12 months and 100 hours of community service.
Read more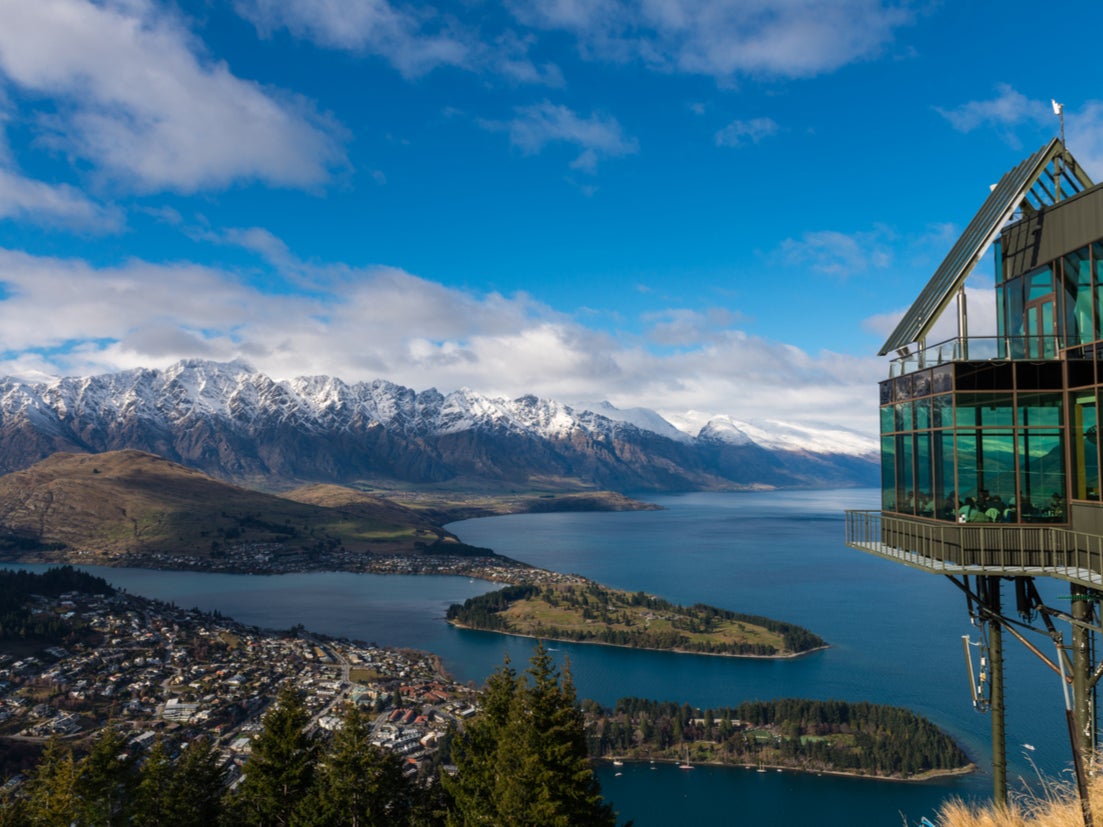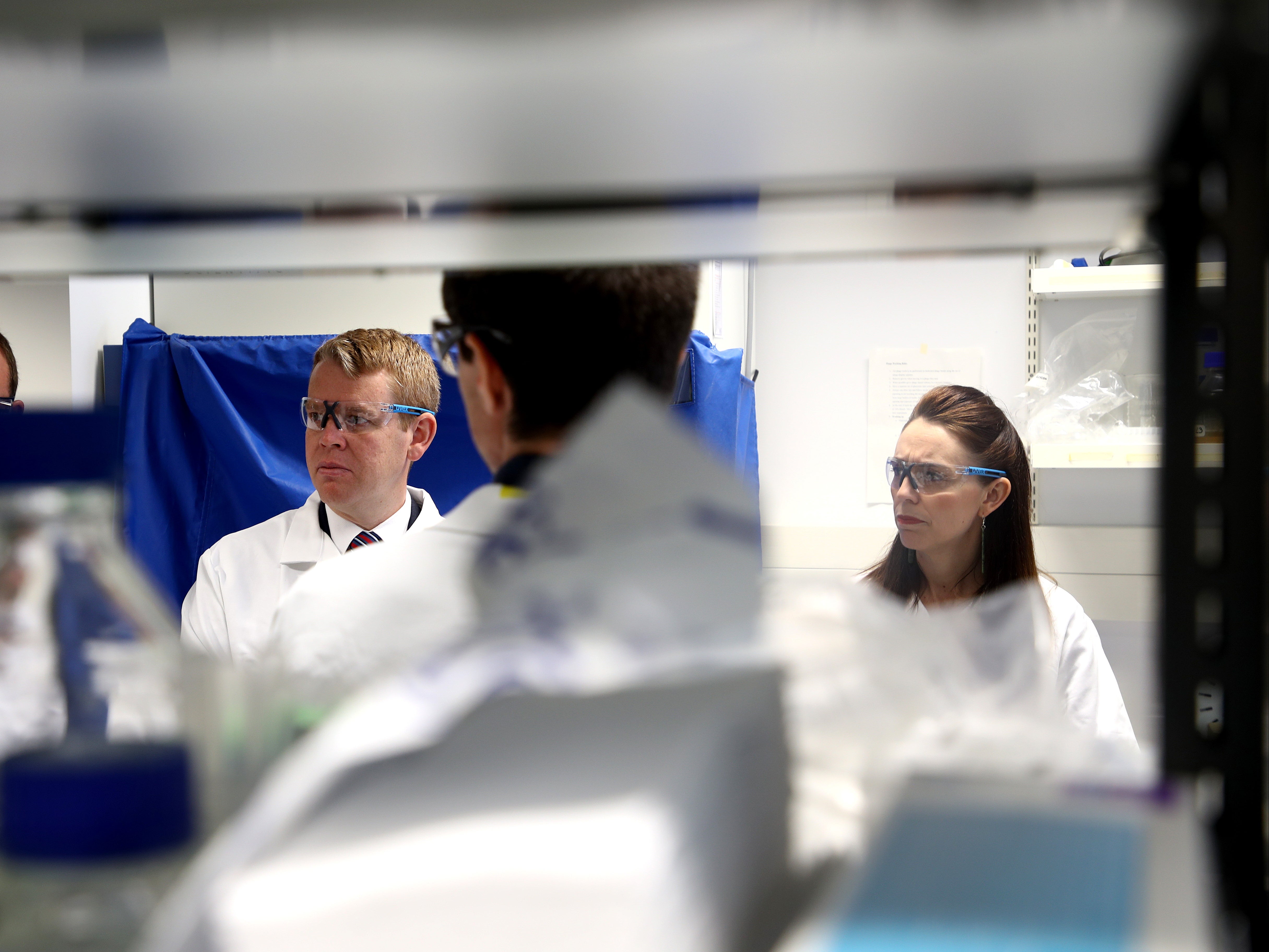 In a separate offence, Ms Li attempted to smuggle 142 unauthorised seeds hidden in iPad covers, as well as more than 200 plant pots and garden ornaments.
INDY/
GO Weekly Newsletter
TIME TO TRAVEL!
Read our full mailing list consent terms here
INDY/
GO Weekly Newsletter
TIME TO TRAVEL!
Read our full mailing list consent terms here
As an island nation, New Zealand has strict biosecurity regulations, and the country is free from many pests and diseases found in other countries.
It is illegal for arrivals to bring in most food (including meat and meat products, honey, fruit and dairy produce) and strict penalties are handed out to those breaking these rules, according to the UK's FCDO.
In its travel advice for New Zealand, it says: "Take care when importing wood products, golf clubs, footwear, tents, fishing equipment and items made from animal skin. The immigration arrivals card has full details.
"If in doubt, declare items to a Ministry of Agriculture official or dump them in one of the bins available at the airport. Failure to comply with these regulations can result in a heavy fine of up to $100,000 or imprisonment."
The MPI's Simon Anderson said: "It's important to remember that bringing unauthorised plants into the country by any method, whether smuggling through the border in person or receiving products by mail, puts New Zealand's biosecurity at risk.
"Biosecurity New Zealand takes its role of protecting New Zealand from biosecurity threats very seriously. Our country is fortunate to be free of many of the invasive pests and diseases found in other countries.
"Our economy and way of life is dependent on keeping these threats out of the country."
Source: Read Full Article