Billions may be lost from incoming tourists and many British airports could close, if travel restrictions are not eased soon: that is the view of leading airline bosses.
The coronavirus pandemic triggered a 76 per cent slump in visits to the UK in 2020, according to the latest VisitBritain estimate.
The organisation expects 2021 visits to drop by 71 per cent compared with 2019, with revenue even harder hit at a 77 per cent decline – representing a £23bn drop.
Anyone travelling to the UK currently must spend 10 days in self-isolation. At an event organised by the trade body Airlines UK, chief executives for Britain's biggest carriers lined up to demand the gradual removal of travel restrictions.
"Quarantine is by far the biggest obstacle," said Johan Lundgren, CEO of easyJet. "As long as quarantine is in place, borders are almost shut."
Read more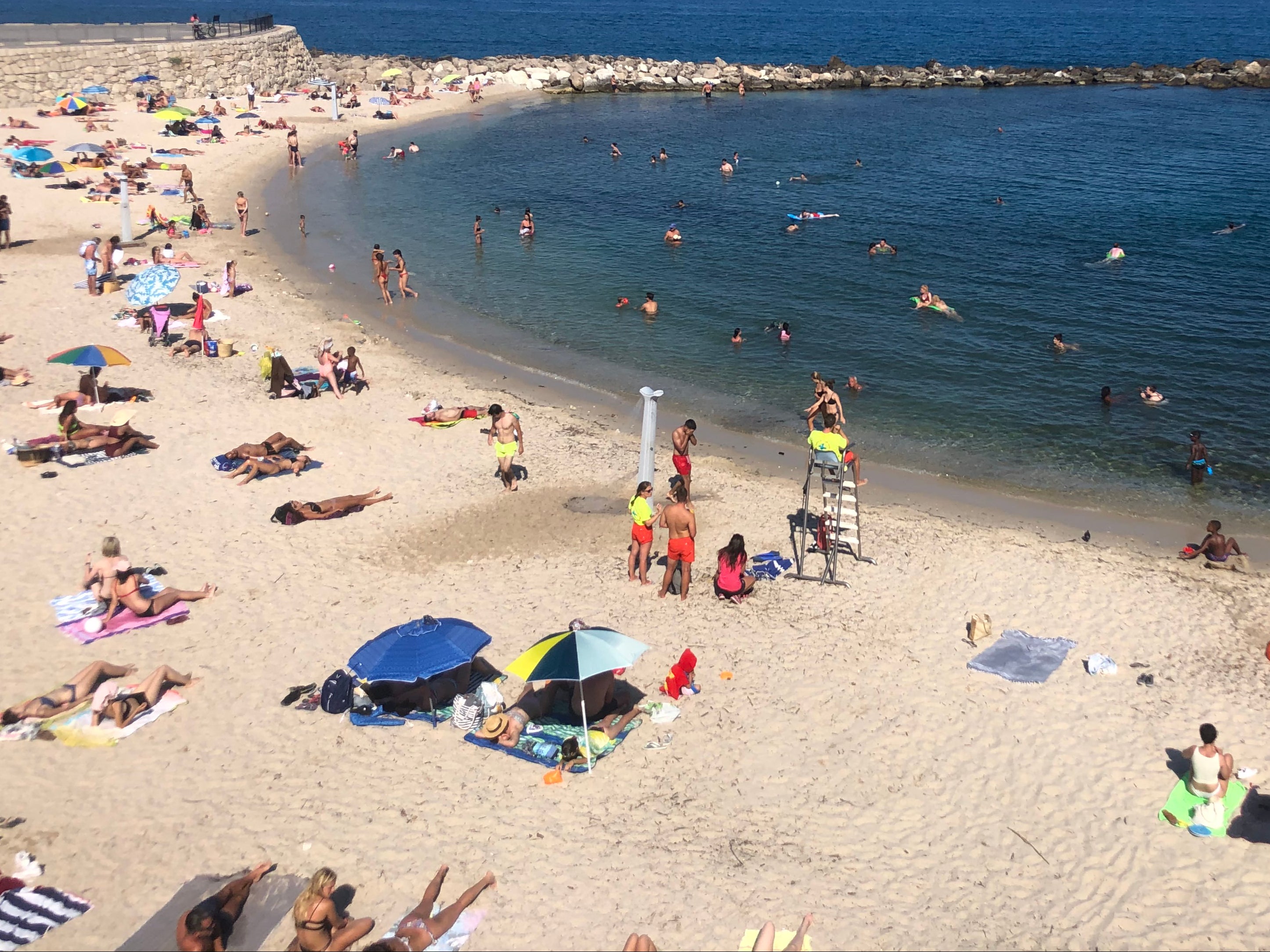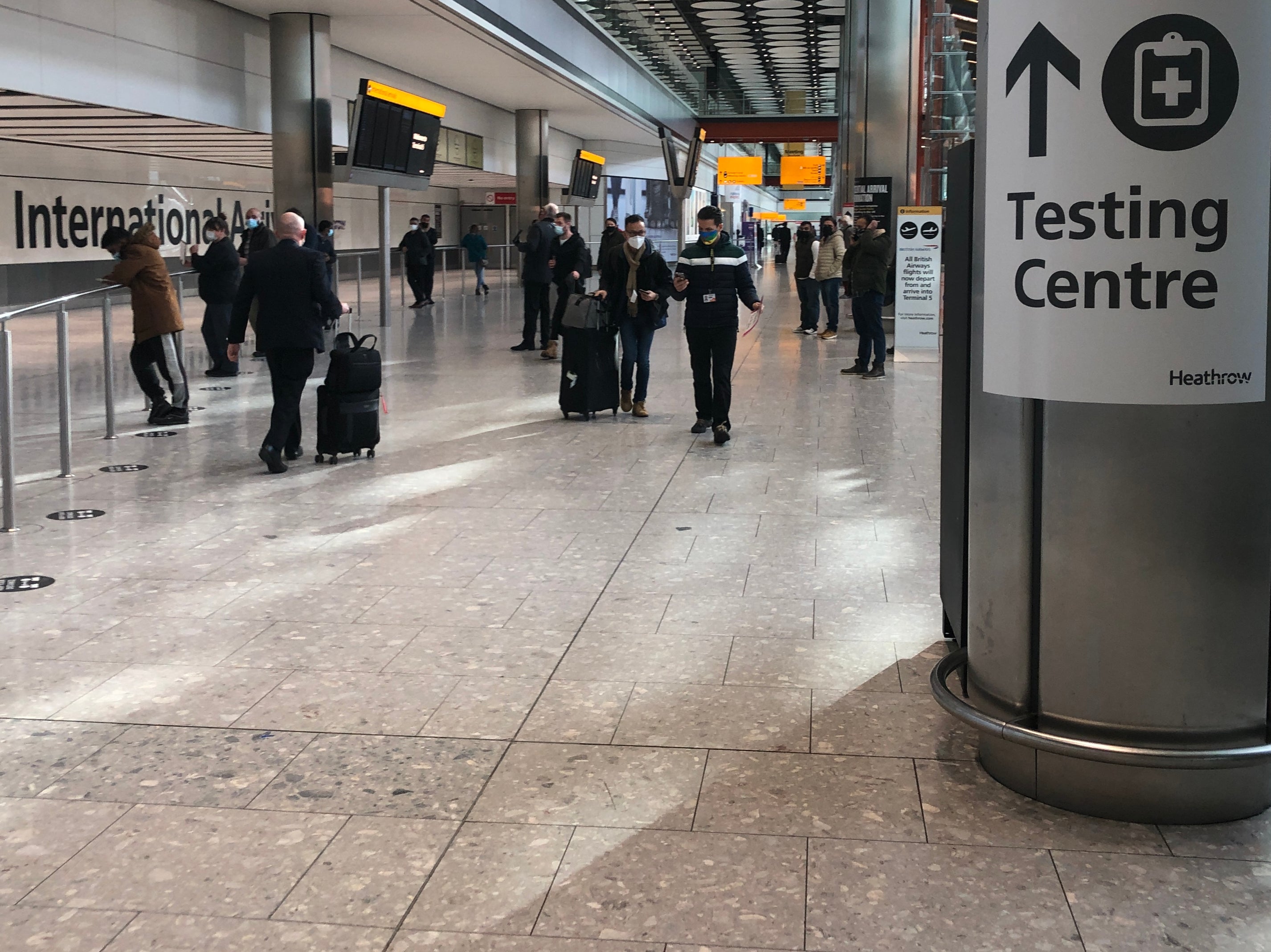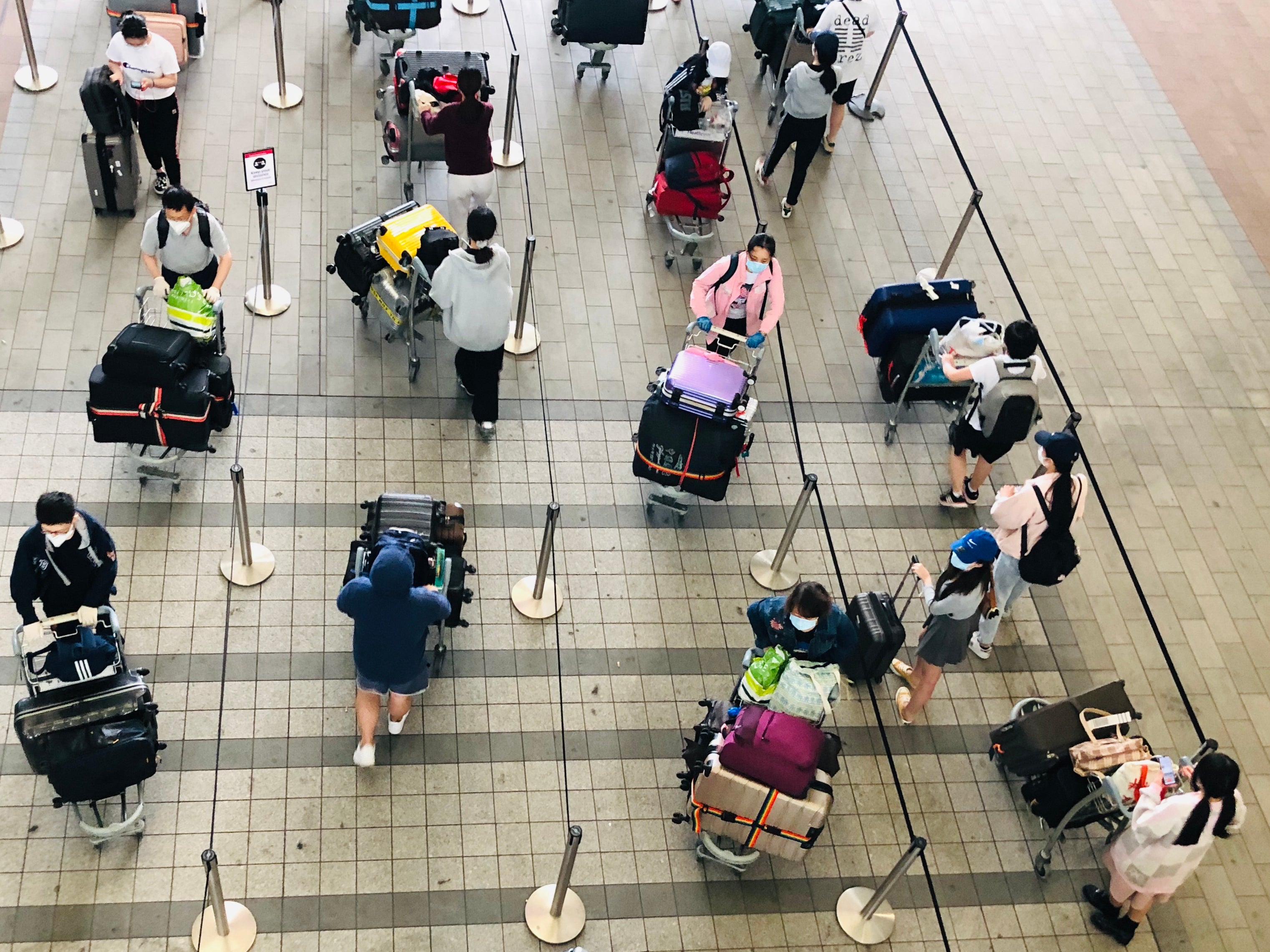 Jonathan Hinkles, chief executive of Loganair, said: "Restrictions today are so draconian that many UK airports are considering outright closure.
"We're in a position potentially where we are facing our fourth winter in a row."
INDY/
GO Weekly Newsletter
TIME TO TRAVEL!
Read our full mailing list consent terms here
INDY/
GO Weekly Newsletter
TIME TO TRAVEL!
Read our full mailing list consent terms here
The Glasgow-based airline normally flies a significant number of international visitors, including higher-spending visitors from North America and Asia-Pacific nations.
Scotland's first minister, Nicola Sturgeon, has warned against booking Easter holidays either overseas or within Scotland, and said international travel in summer is "highly unlikely".
Ryanair carries a large number of passengers from Europe to Britain. Eddie Wilson, CEO of its main airline, Ryanair DAC, said: "The UK should have a clear set of milestones linked to vaccination levels in other countries, particularly within the EU, to allow inbound tourism to rebound for summer 2021."
But Shai Weiss, chief executive of Virgin Atlantic, was more optimistic. He told The Independent:"When things start moving, as they should, for the summer, people will be looking for places to travel, and the UK should emerge as one of the safest places to be."
Until 2020, London was way ahead of all other cities worldwide in terms of passenger numbers flying in and out each day – giving the UK a clear edge in terms of inbound tourists.
It is now behind other European hubs, including Amsterdam, Frankfurt and Paris, and is well down the global table.
A spokesperson for the International Air Transport Association (Iata) said:"If current border restrictions remain in place, there is no prospect of a recovery in air transport and these negative impacts will continue, damaging the UK economy for a generation or more."
Source: Read Full Article