Summer holidays in Greece could be on the cards for vaccinated travellers, the tourism minister has said.
Speaking on Radio 4's Today, Haris Theoharis said that the Greek government was in "preliminary discussions" with the UK on the question of allowing vaccinated travellers entry into Greece without being tested for Covid-19 first.
Close to 4 million Britons visit Greece every year, marking Britain as one of the most important inbound tourism markets for the Mediterranean country.
He said he was hoping for a "semi-normal summer" this year, as the UK vaccination roll-out continues at pace.
Currently, all arrivals into Greece have to present a negative Covid test taken within a 72-hour window, and arrivals from the UK also have to undergo a rapid test on arrival.
Read more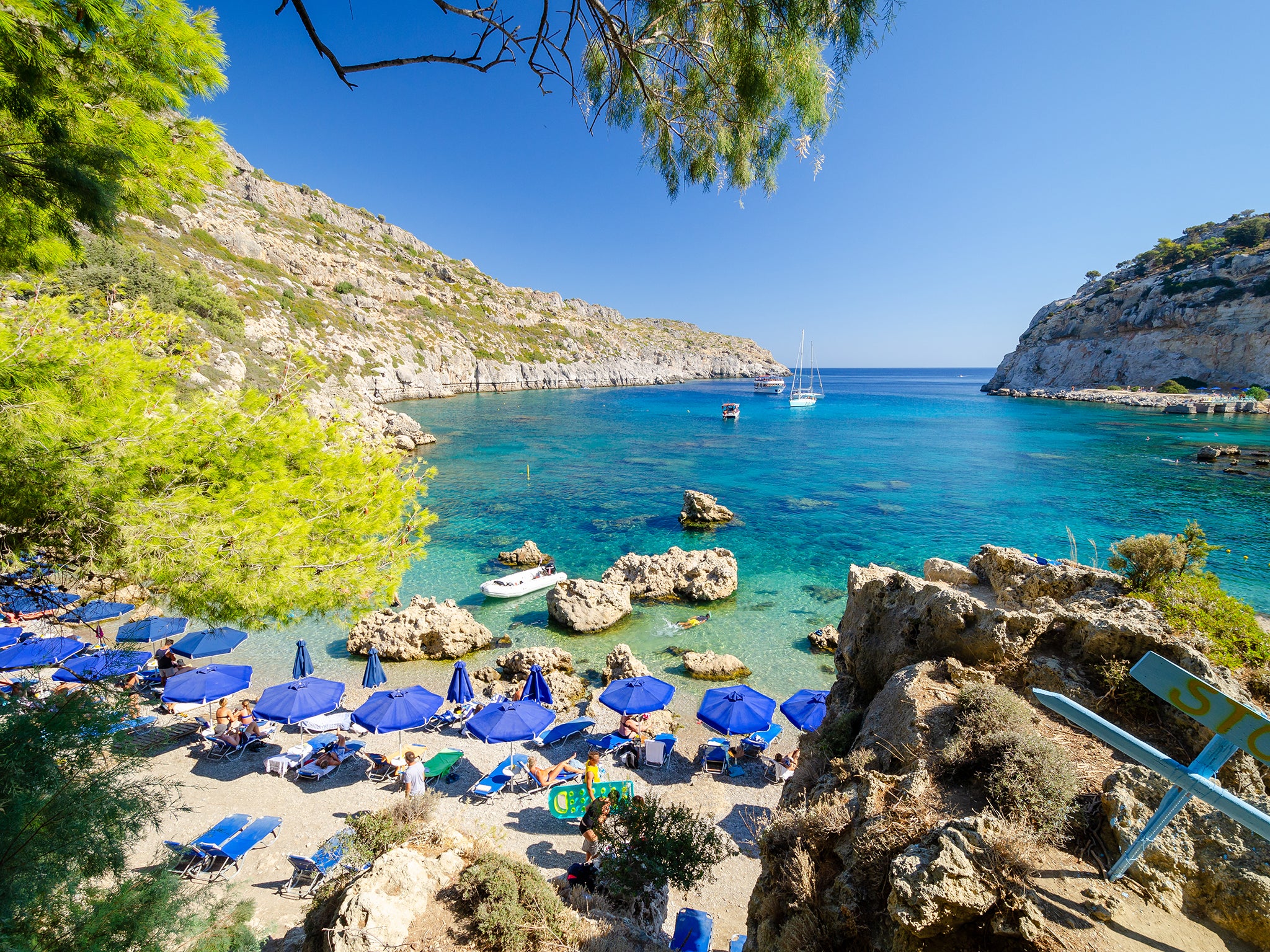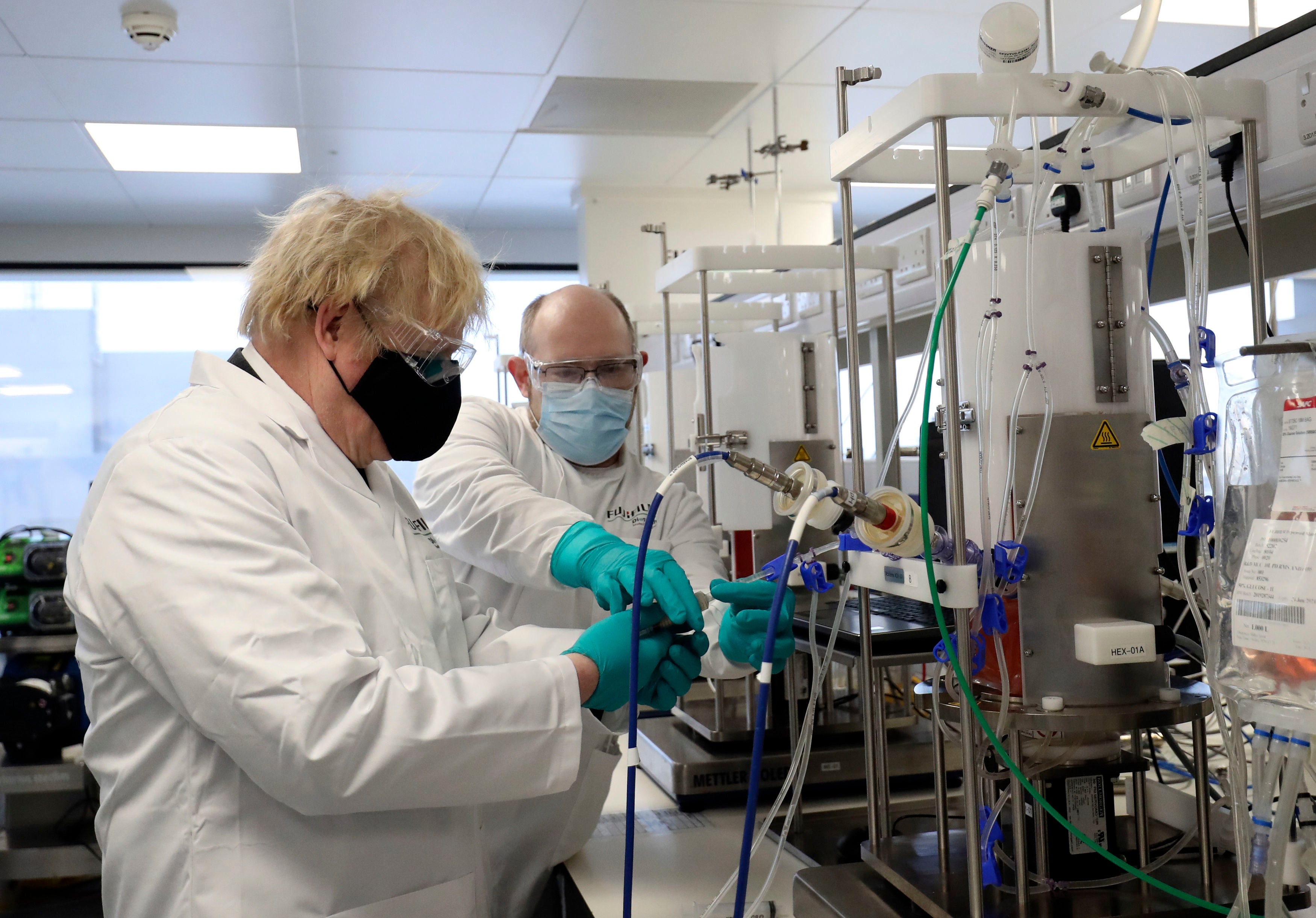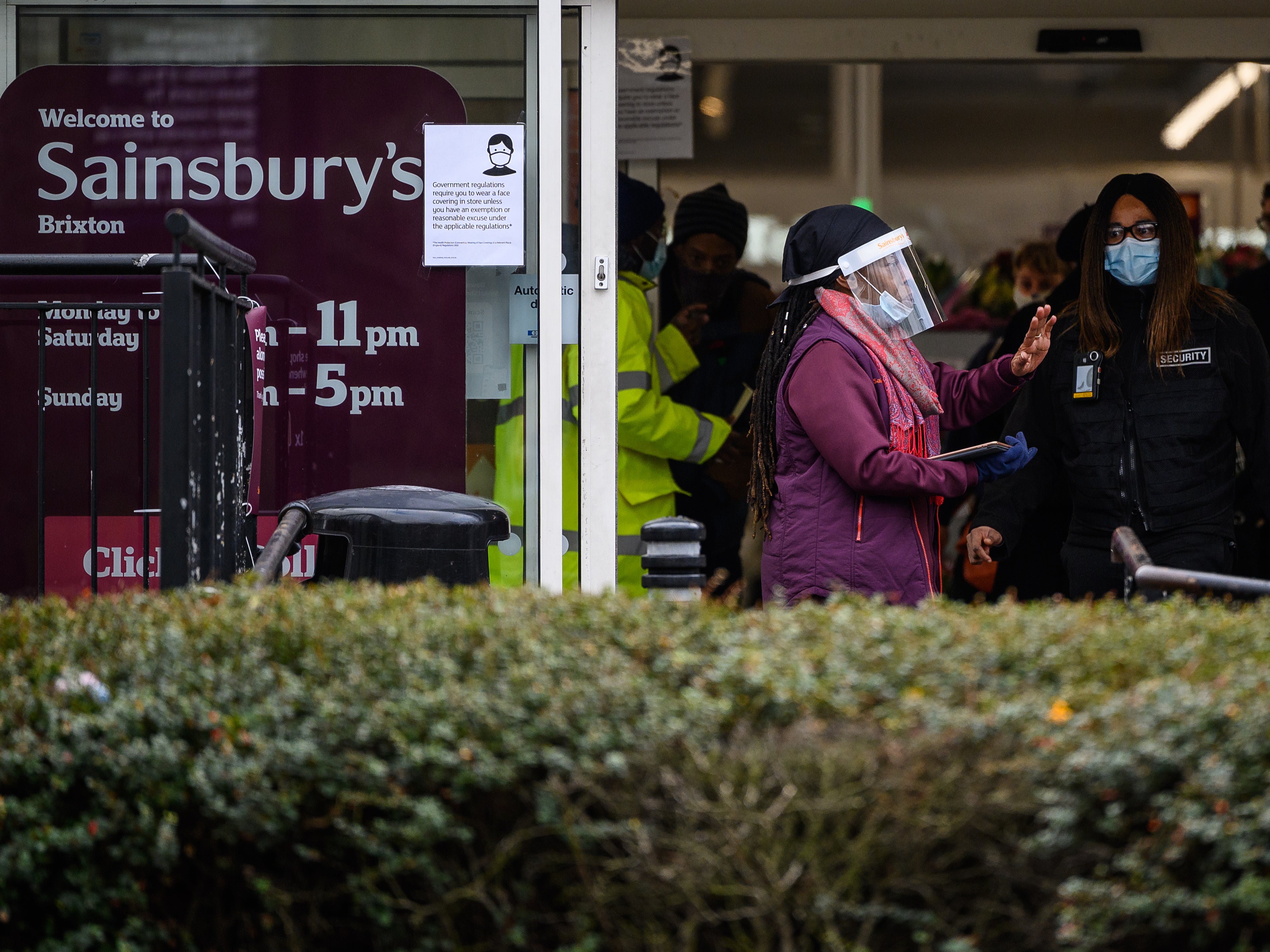 "Discussions are underway to see if it will be feasible," the minister said, adding that he was "very hopeful that we can reach a solution".
"The vaccination certificate is a step forward."
INDY/
GO Weekly Newsletter
TIME TO TRAVEL!
Read our full mailing list consent terms here
INDY/
GO Weekly Newsletter
TIME TO TRAVEL!
Read our full mailing list consent terms here
However, Mr Theoharis said that Greece didn't want to limit travel only to those who have been vaccinated.
"We hope this summer, with the vaccination programme underway, that the situation will be much better than what it is currently," he said.
Greece has already struck a deal with Israel to allow free travel between the two nations, while other countries including Estonia, Romania and the Seychelles have announced they will vaccinated travellers to skip quarantine.
The notion of vaccine passports has been met with criticism in the UK, although vaccines minister Nadhim Zahawi has said that the government will facilitate vaccine certificates for travellers that require them for entry into other countries.
Source: Read Full Article