Emirates has been ordered by a judge to pay a passenger $1.63m (£1.2m) after losing his bags 12 years ago.
Orji Prince Ikem, a Nigerian businessman, was travelling to China for business in 2007 when the loss occurred.
Ikem was carrying $1.63m cash in his hand luggage in order to purchase goods in China, reports The Nation.
However, before he even left Lagos airport on a multi-stop trip to Guangzhou via Dubai and Hong Kong, Ikem claims he was approached by airline staff.
He said they insisted he hand over his luggage, which they said would be safer under their care.
Ikem claimed to be reluctant, but eventually complied as he was worried about missing his flight. He never saw his luggage again.
Although Ikem was given two luggage tags with reference numbers, the bags were never located. A police investigation eventually revealed they had never left Lagos.
INDY/
GO Weekly Newsletter
TIME TO TRAVEL!
Read our full mailing list consent terms here
INDY/
GO Weekly Newsletter
TIME TO TRAVEL!
Read our full mailing list consent terms here
The Federal High Court in Lagos heard that Ikem had gone to great efforts to try to track down the bags over the following 12 years, including returning to Guangzhou and Dubai airports multiple times.
Of the money lost, $700,000 was Ikem's, while the remaining $930,000 belonged to another businessman, Olisaemeka Ugwunze, who had asked Ikem to buy goods from China for him.
Read more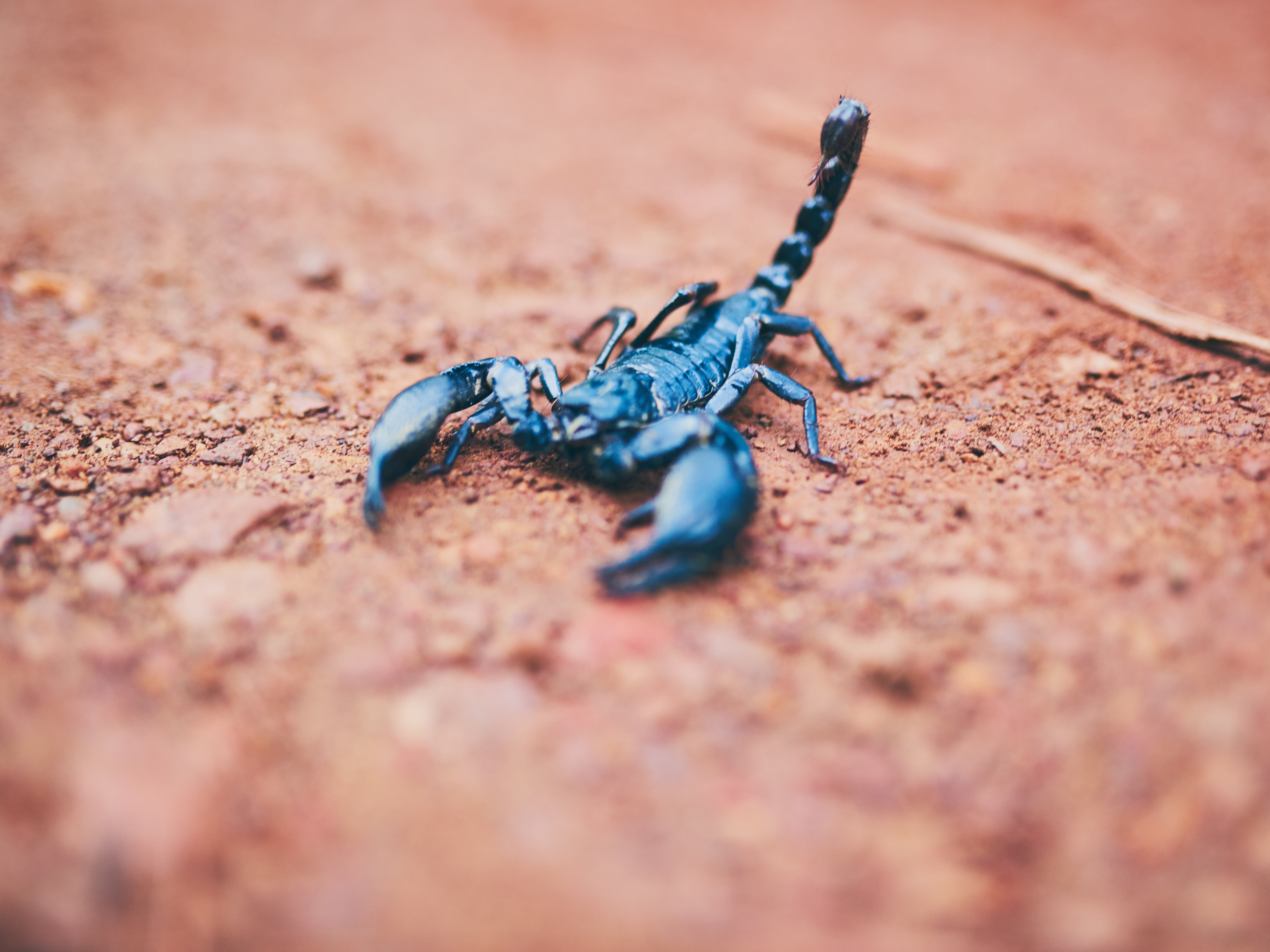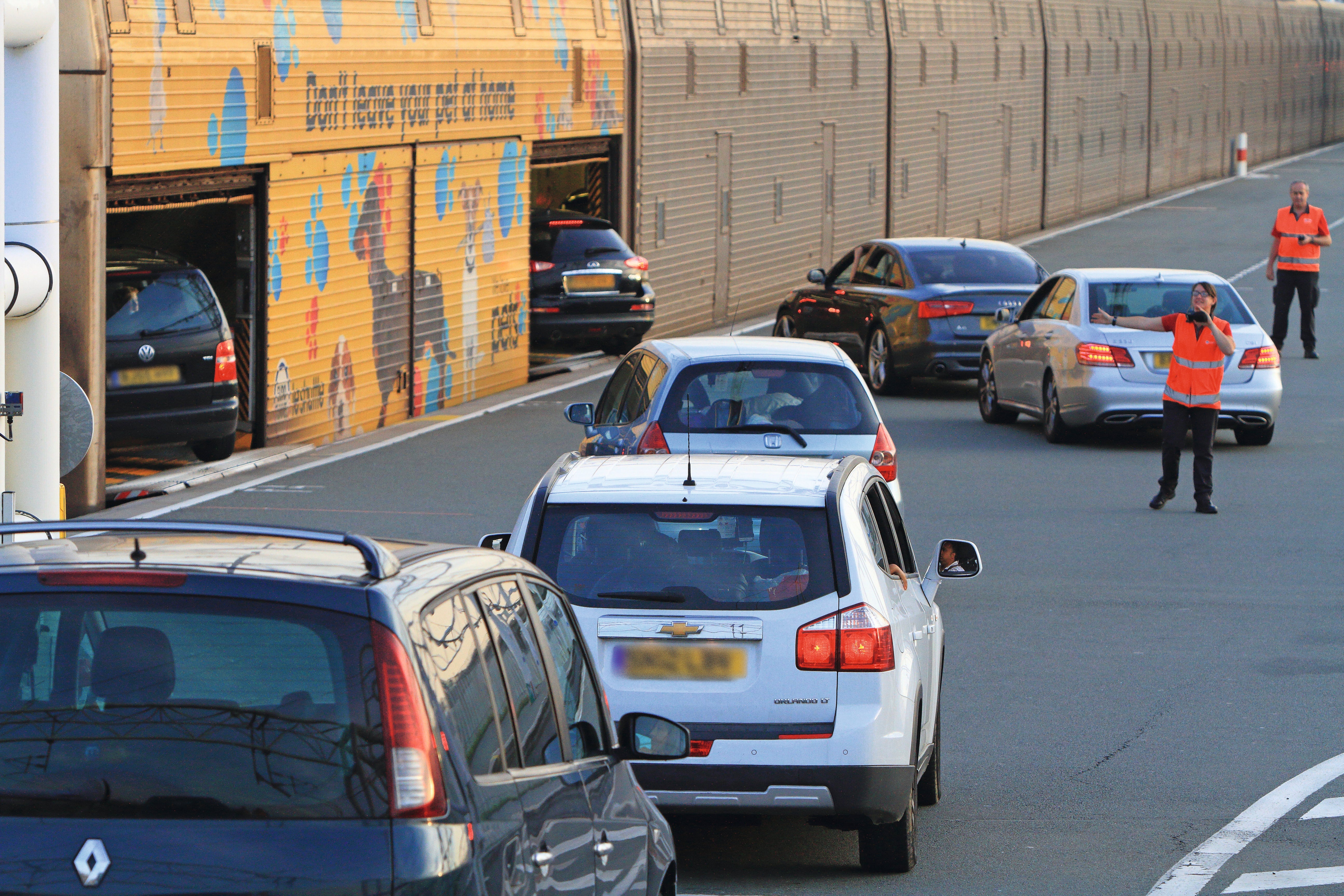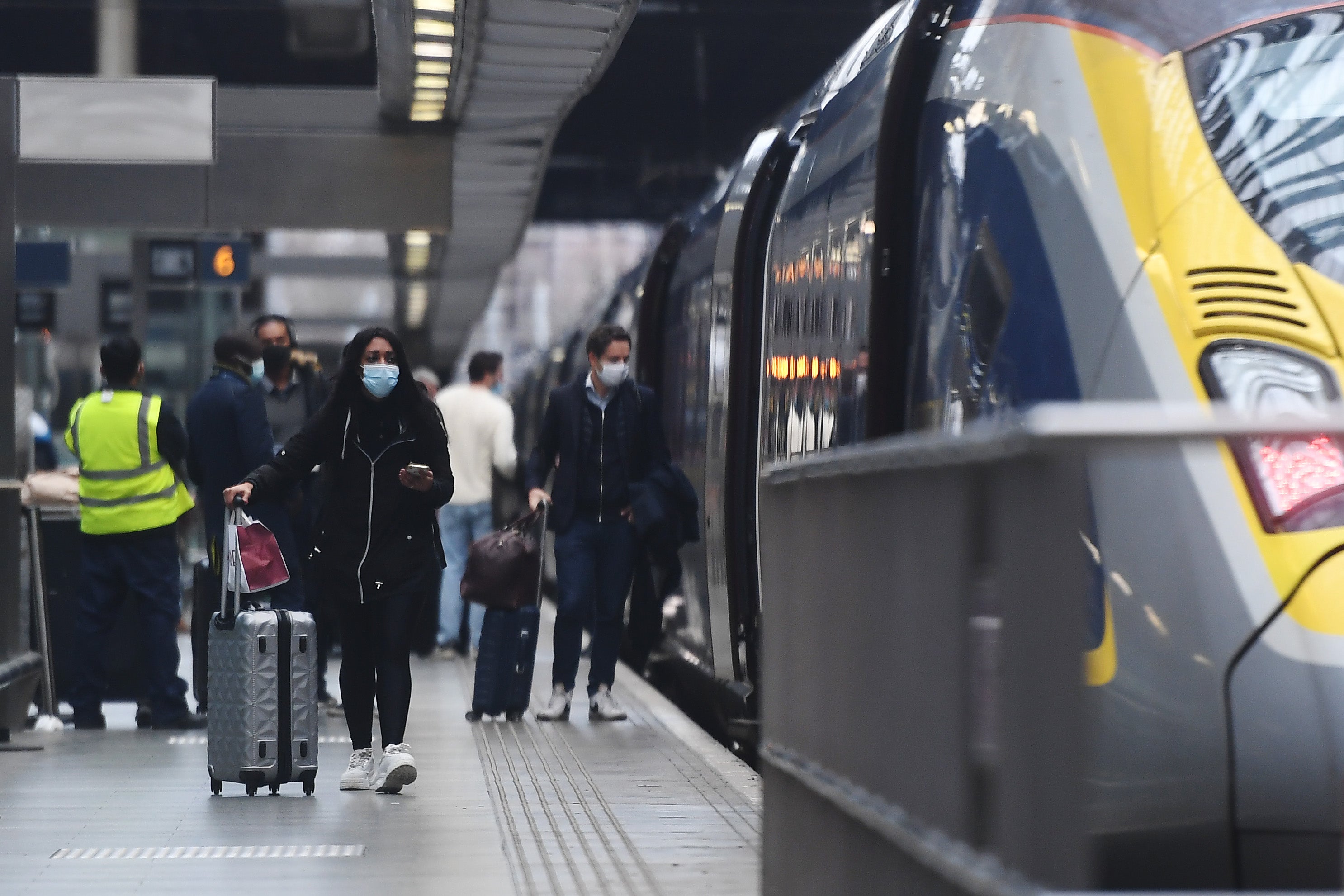 Emirates has argued that the Nigerian Aviation Handling Company (NAHCO) is responsible for all baggage handling processes at Murtala Muhammad International Airport in Lagos.
However, Judge Muslim Hassan ruled in the plaintiff's favour, concluding that the carrier had not sufficiently refuted Ikem's claims.
He ordered Emirates to pay back the $1.63m that was lost, in addition to another N50million (£96,000) in compensation.
"I hold that Emirate Airlines failed in his obligations to customer by not delivering the luggage containing the sum of $1.63m," he said.
An Emirates spokesperson told Simple Flying the airline is contesting the ruling: "Emirates has already filed an appeal in this matter and we will be vigorously defending our position."
The Independent has contacted Emirates for further comment.
Source: Read Full Article