The Greek tourism minister has stepped up his government's belief that travellers who have been vaccinated should be granted freer movement in a bid to "save this summer".
Haris Theoharis tweeted on Monday afternoon: "Greece and Cyprus managed the epidemiological crisis much better than other countries.
"We need more effort now to be able to open [tourism]. The crucial point is how to open."
It follows Kyriakos Mitsotakis, the Greek prime minister, urging fellow European Union leaders "to adopt a common understanding on how a vaccination certificate should be structured so as to be accepted in all member states".
Mr Theoharis wrote: "The vaccination certificate is an initiative taken by the Prime Minister @kmitsotakis to facilitate the movement of those who have been vaccinated, and to save this summer."
Read more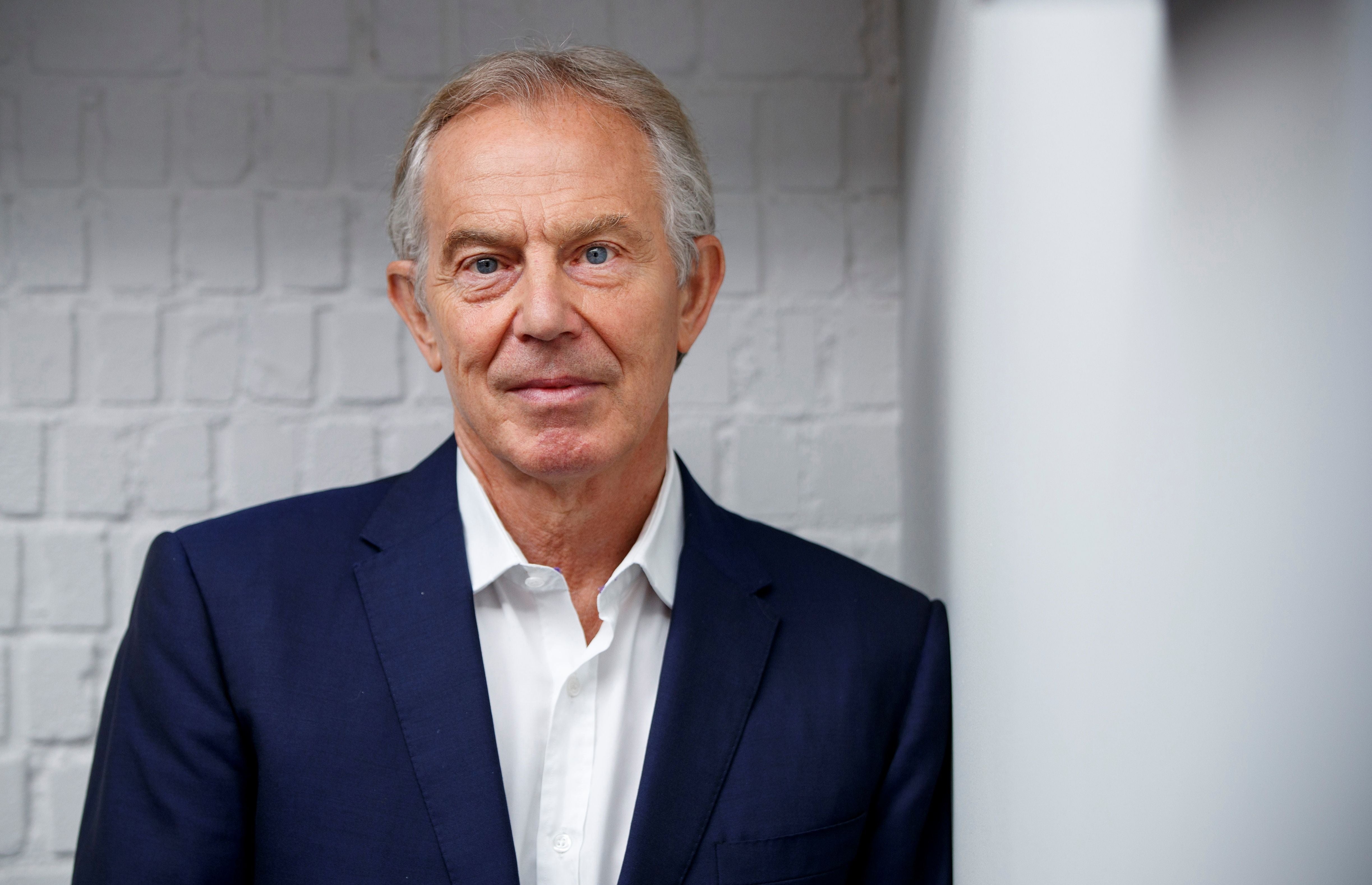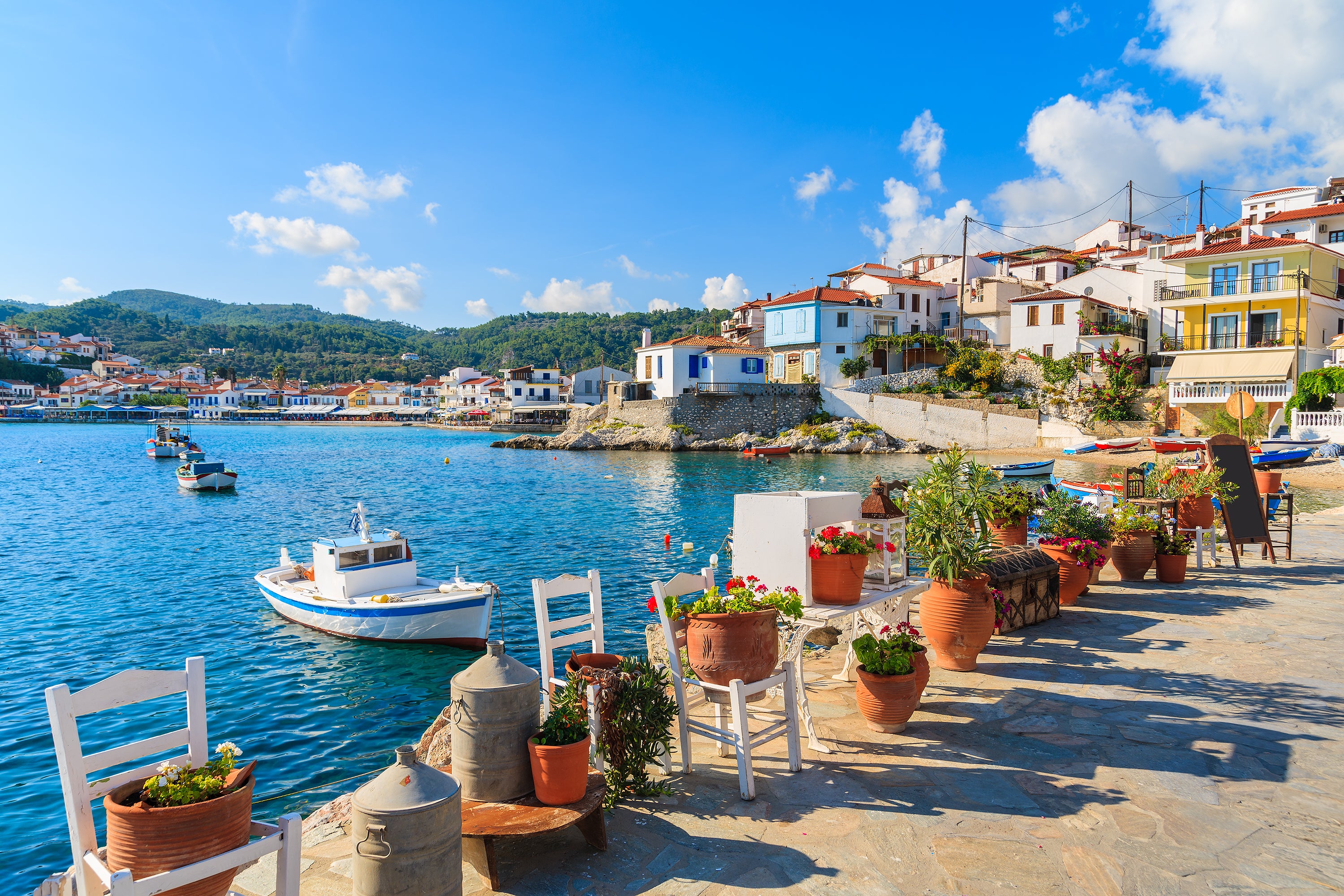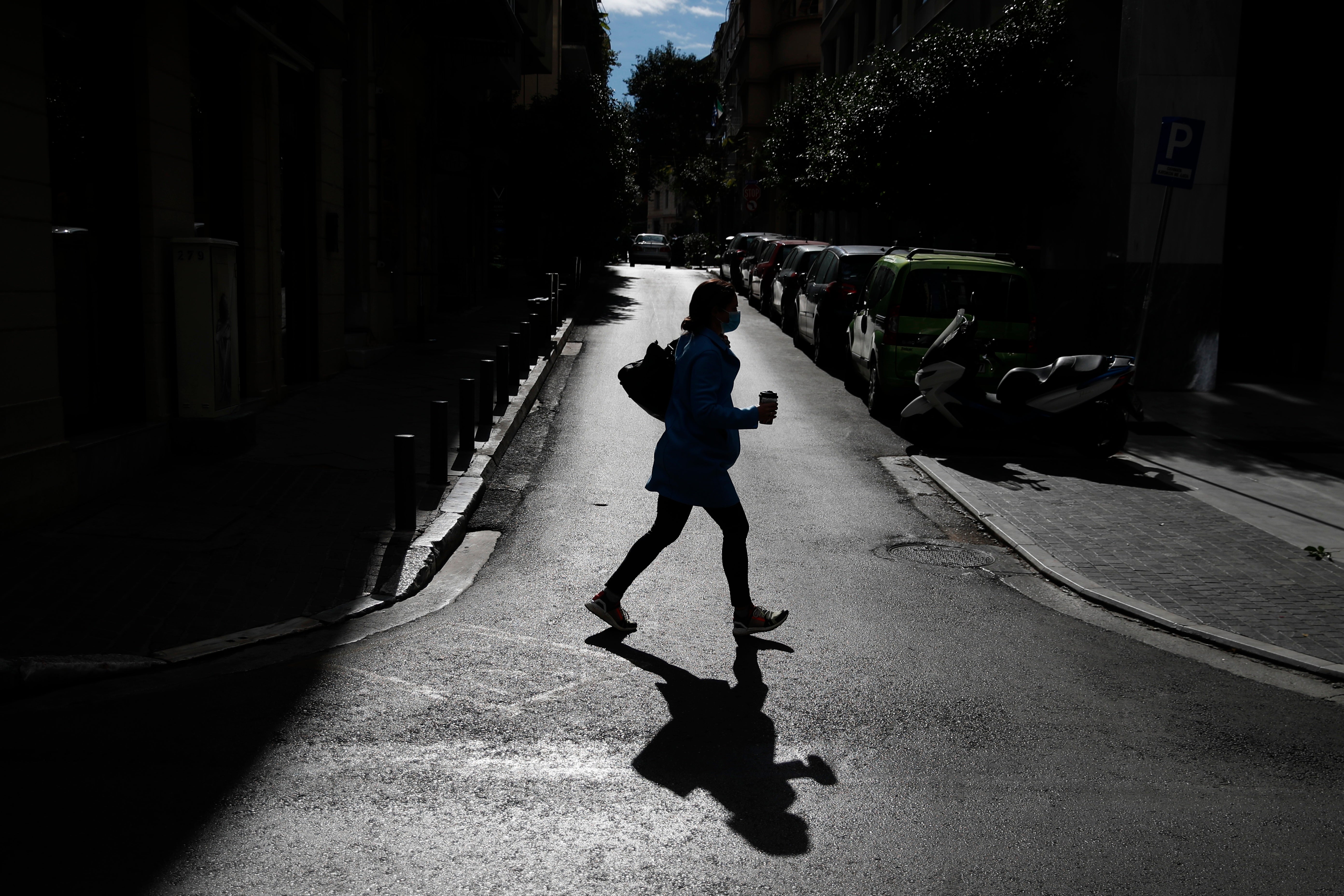 Tourism comprises around one-fifth of the Greek economy. 
At present all arrivals from the UK to Greece must quarantine for at least a week – with release only if they get a negative PCR test result after their seventh day in self-isolation. 
INDY/
GO Weekly Newsletter
TIME TO TRAVEL!
Read our full mailing list consent terms here
INDY/
GO Weekly Newsletter
TIME TO TRAVEL!
Read our full mailing list consent terms here
Yiannis Retsos, president of the Greek Tourism Confederation (Sete), along with counterparts in Germany, Italy and Norway, has previously expressed "despair and dismay" that some governments have sought to make a scapegoat of holiday and travel.
"There is no evidence that tourists are a major source of infections," he said. "On the contrary there is plenty of evidence that tourism flows were largely managed in a secure way without an adverse health impact."
Meanwhile, the Scottish first minister has indicated that the country will remain closed to tourism from outside even when restrictions are lifted.
At her daily coronavirus briefing, Nicola Sturgeon said she hoped a combination of lockdown restrictions and the vaccination programme would drive infection rates down.
Read more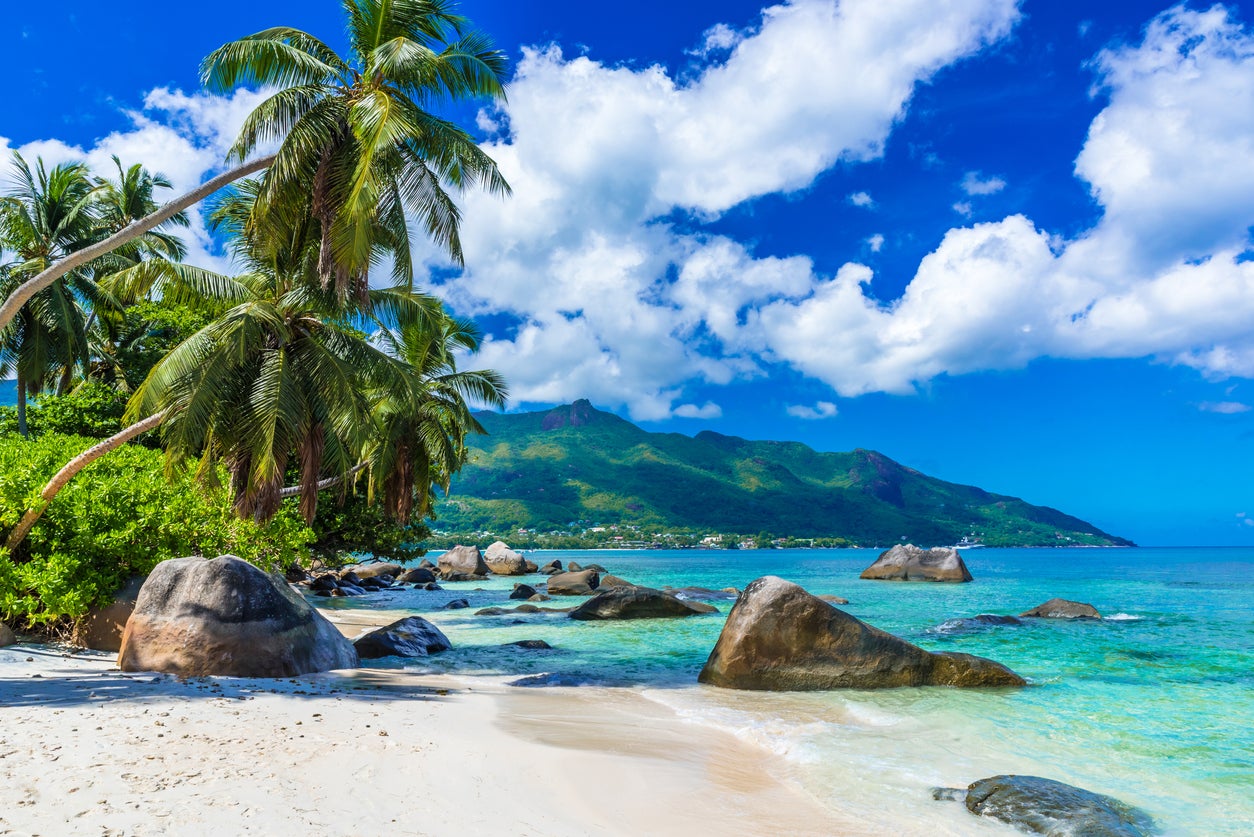 "If we can then open up some greater domestic normality within our own borders, then that would be good for the domestic economy.
"It would be good for domestic tourism.
"But the price we would have to pay for that, for a period of time, is not having travel into and out of the country from elsewhere."
Ms Sturgeon has already said that arrivals to Scotland from every country outside the UK and Ireland will be obliged to go into "managed isolation" for 10 days.
In England, only travellers from 33 "red list" countries will face hotel quarantine from 15 February.
Source: Read Full Article