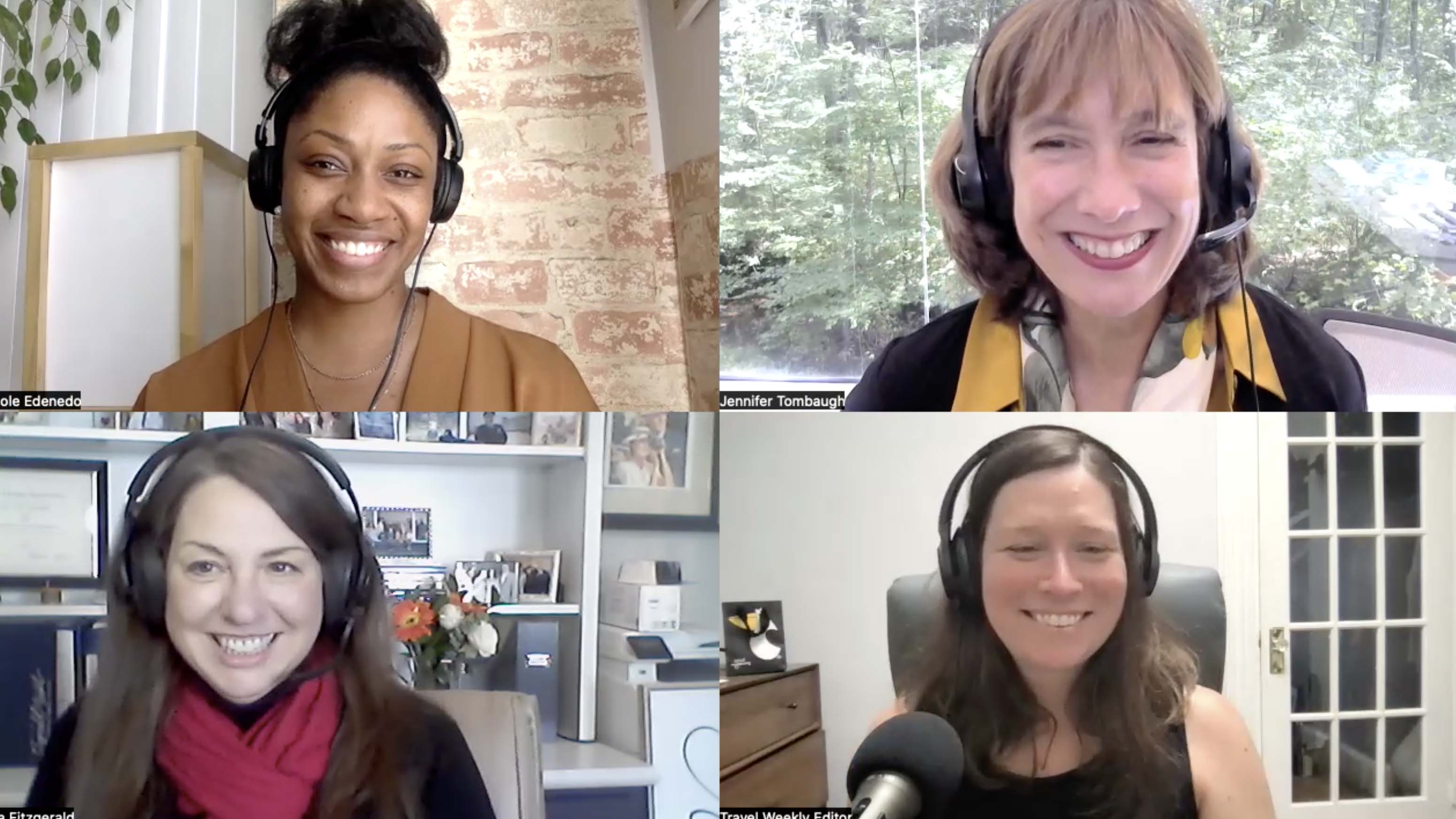 On this episode we're talking about holiday travel, but a special niche, specifically river cruises that visit the big Christmas markets in Europe.
The Christmas-market cruises came to the Folo's attention last year when Tauck president Jennifer Tombaugh, a guest on a family-travel Folo episode, talked about the cruises with enthusiasm. But shortly after that episode was published, new Covid restrictions arose in Europe, markets were canceled and borders were closed, which put the cruises on hiatus for another year.
But now in 2022 the itineraries are expected to go ahead as scheduled, so we've brought Tombaugh back to talk about bookings, demand and the "magic" of a December Danube cruise. She is joined by river cruise expert Lisa Fitzgerald, of Fitzgerald Travel, and our river cruise editor Nicole Edenedo.
Related stories from Travel Weekly:
River cruise insight: Christmas market sailings in Europe are filling up fast
Europe insight: Making the most of Vienna's Christmas markets
From November 2021: With Christmas markets closed, river cruise lines cancel or alter sailings
Guests on this episode:
Jennifer Tombaugh, president of Tauck
Lisa Fitzgerald, founder of Fitzgerald Travel
Nicole Edenedo, senior editor, Travel Weekly
Rebecca Tobin, Travel Weekly managing editor and host of the Folo by Travel Weekly
Source: Read Full Article