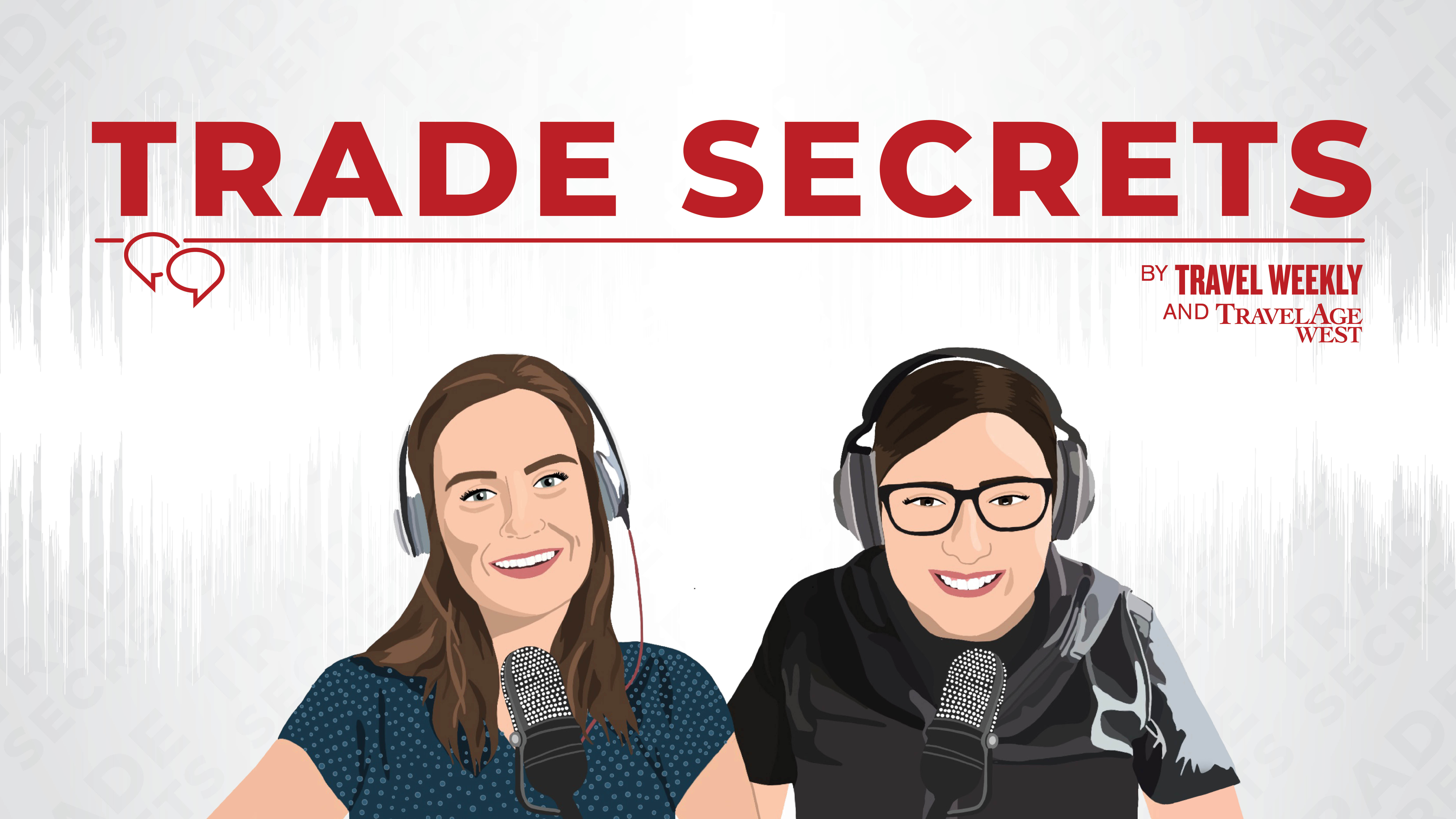 Subscribe now using your favorite service: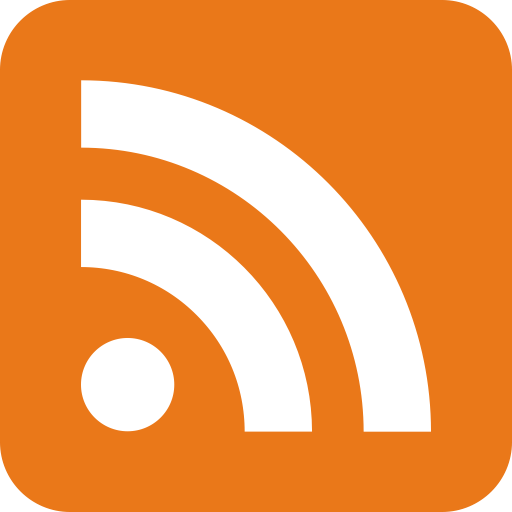 This week on Trade Secrets, we go inside Epperly Travel's 2021 acquisition of Jetset World Travel, and subsequent rebranding to Jetset, with founder and CEO Lindsey Epperly. She recounts lessons learned — for instance, her business partner and husband Jeremy Sulek's mantra "silence breeds insecurity" — and we hear the proof in the pudding about good communication from one of her affiliates, Emma Major, founder of Major Traveler. Then, we open the Trade Secrets mailbag to answer a potpourri of questions from listeners with Lindsey and Emma, ranging from transitioning to travel from a previous career, to converting ocean cruisers to river cruisers and beyond.
Further resources
Jetset World Travel: https://jetsetworldtravel.com
Email Lindsey: [email protected]
Major Traveler: https://majortraveler.com
Email Emma: [email protected]
Trade Secrets episode with Bob Joselyn: So you want to sell your travel agency? Here's how
"Bulls, Owls, Lambs and Tigers: Personality Selling," by Charles J. Clarke III
From Travel Weekly, Surviving was the plan, thriving the result
From TravelAge West, Why the merging of two boutique travel agencies 'goes against the trends' of consolidation
Need advice?
Call our hotline and leave a message: (201) 902-2098
Email us: [email protected]
Theme song
Sock Hop by Kevin MacLeod
License
See omnystudio.com/listener for privacy information. 
Source: Read Full Article