Passengers arriving from "red list" countries destined for hotel quarantine are still free to mix with other lower-risk travellers on planes and on arrival at airports, undermining the scheme's aim to limit the spread of Covid-19 variants entering the UK.
The hotel quarantine scheme, which came into effect at 4am on 15 February, requires arrivals from 33 countries including the United Arab Emirates, Portugal and South Africa to quarantine in a designated hotel for 10 days.
The countries on the red list are subject to a travel ban, which means there are no direct flights from any of these nations. Arrivals from these countries need to return to the UK from a third country, for example via Madrid from South America, meaning they will have to self-identify that they've been in one of the red list nations.
These travellers from the affected countries arriving into five English airports – Heathrow, Birmingham, Gatwick, City and private jet terminal Farnborough – must pre-book a room through the government's dedicated online portal at a cost of £1,750.
All international arrivals into Scotland are required to go into hotel quarantine.
Read more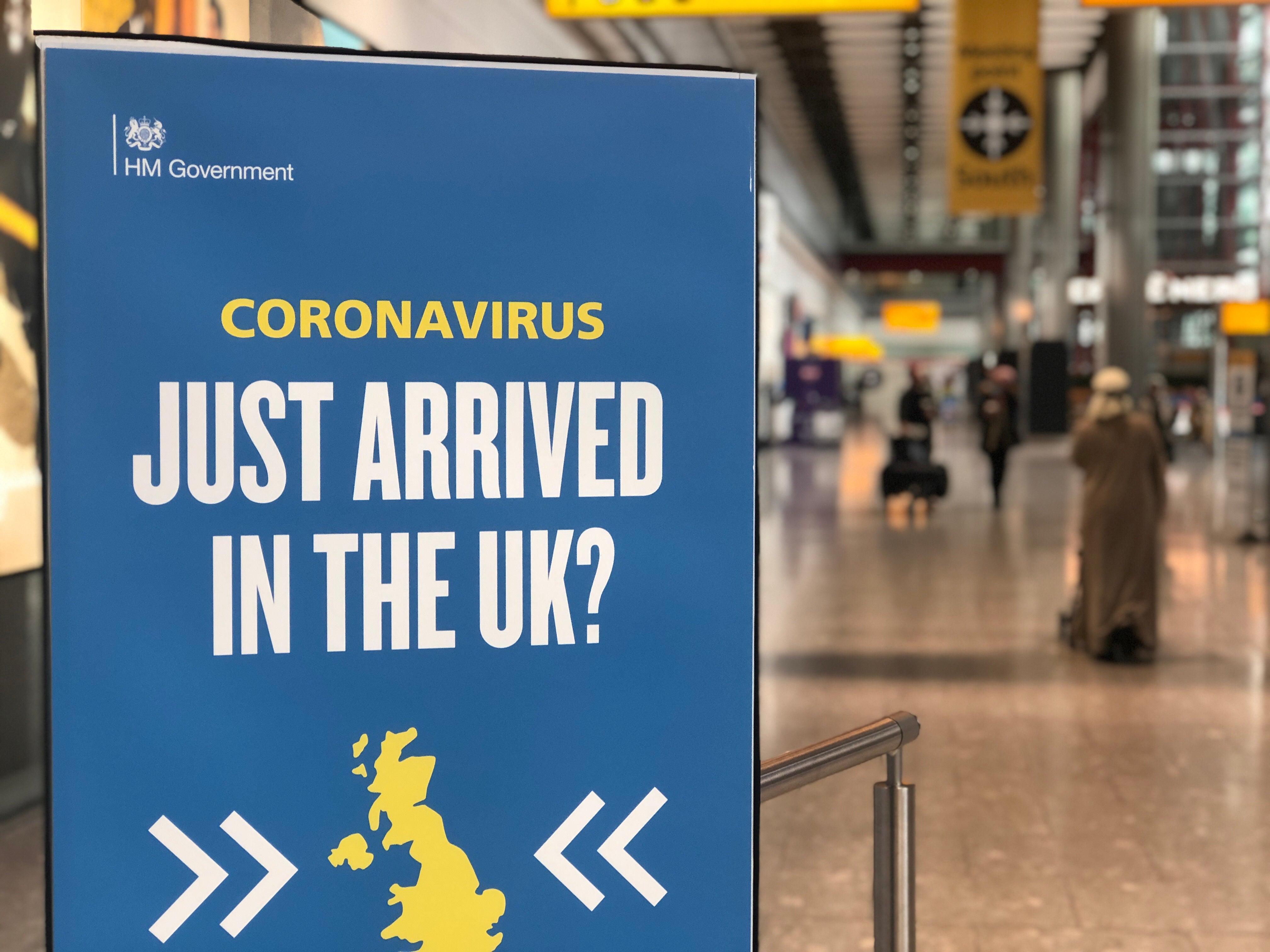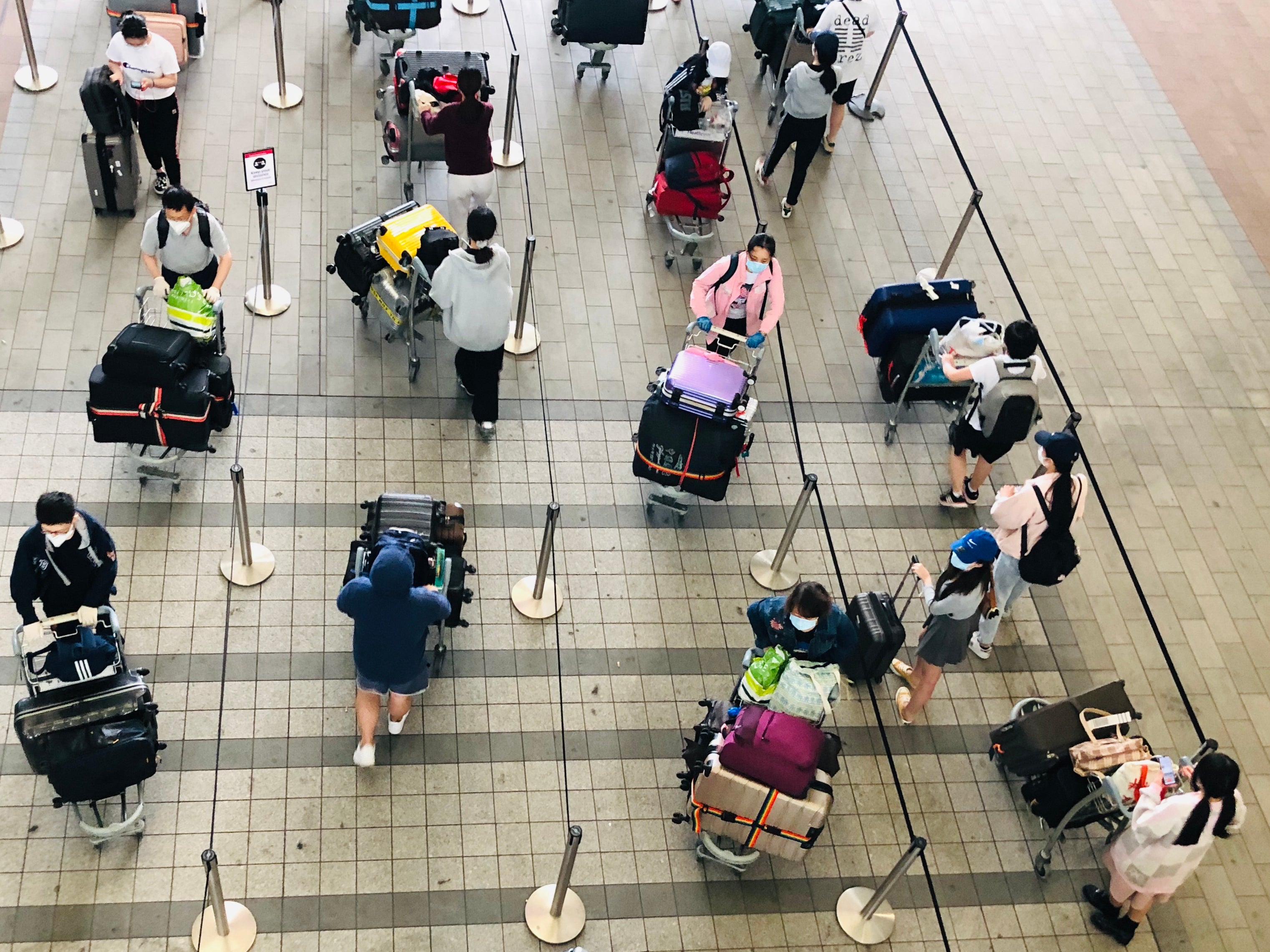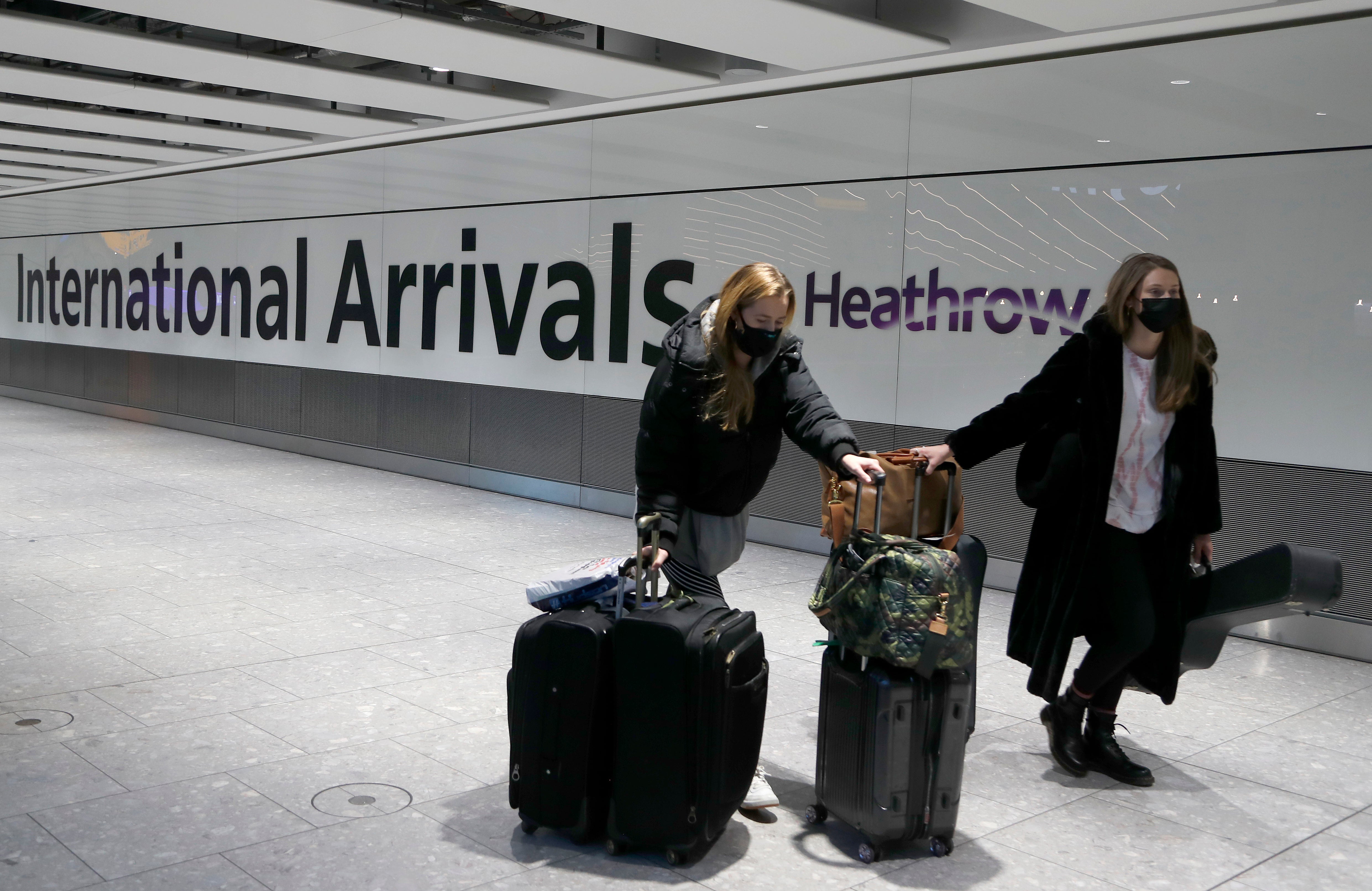 However, there are no restrictions to stop passengers from these high-risk countries mixing with other arrivals, according to The Times, which estimates that around 1,000 people a day from these "red list" nations could arrive and spread Covid-19 variants before reaching their accommodation.
It's understood there are specific lanes for arriving "red list" passengers at Heathrow Airport, the UK's busiest, but nothing to stop passengers mixing on arriving aircraft or in the terminal building before they reach the border gates.
INDY/
GO Weekly Newsletter
TIME TO TRAVEL!
Read our full mailing list consent terms here
INDY/
GO Weekly Newsletter
TIME TO TRAVEL!
Read our full mailing list consent terms here
Every arrival must complete a Passenger Locator Form, in which they reveal to UK Border Force the countries they have been to in the past 10 days.
Failure to disclose relevant travel history could lead to a prison sentence of 10 years under the Forgery and Counterfeiting Act 1981. The precise offence is "to use an instrument which is … false, with the intention of inducing somebody to accept it as genuine, and by reason of so accepting it to do or not to do some act".
UK border officials are inspecting passports for evidence and may ask to see boarding passes and travel itineraries to determine if passengers have been in the affected countries.
Heathrow Airport, the UK's busiest, warned passengers over the weekend of long queues while border force processed arrivals and tried to identify passengers from "red list" countries.
A spokesperson told The Independent: "Thanks to working closely with government, the implementation of stricter border measures came into effect successfully this morning. Queues at the border are currently less than an hour long, but this isn't about one day.
"We will continue to monitor and seek assurance from our Border Force colleagues that they maintain adequate resource and effective processes to avoid unacceptable waiting times and compromising the safety of passengers."
Watch more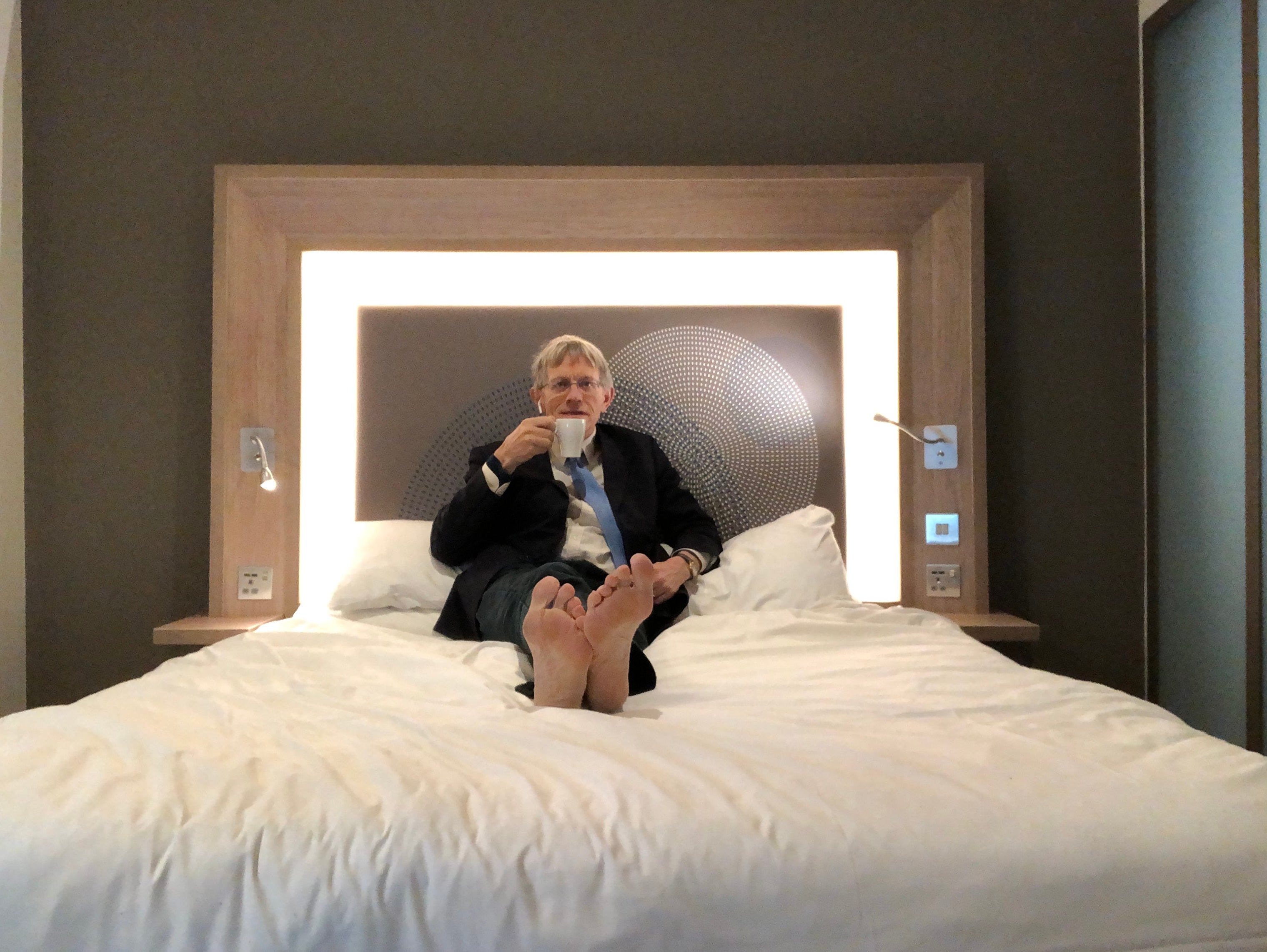 Speaking on Times Radio this morning, health secretary Matt Hancock said the hotel quarantine system for travellers arriving from "red list" countries has been operating "smoothly" since it came into force.
Asked how these passengers are being prevented from mixing with other arrivals in airports, he said: "All of this has been clearly set out, and I'm glad to say that, as of 6.30am when I got my latest update, this is working smoothly."
Air travel has been decimated by the pandemic. Data published by the Office for National Statistics shows that monthly UK arrivals fell from 6.8 million in February 2020 to just 112,300 in April last year.
The Independent has contacted the Home Office and the Department for Health and Social Care for a response.
Source: Read Full Article