A list of the coolest neighbourhoods in the United States has been compiled by TripAdvisor – but the notoriously trendy Williamsburg in Brooklyn didn't pass muster.
The travel review site rounded up 14 of the best US districts, citing the presence of microbreweries, independent coffee shops, farmer's markets and "Instagrammability" as determining factors in choosing the top trendsetters.
These are the 'hoods that made the cut.
Wynwood, Miami
With colourful murals, craft breweries and art galleries, Wynwood has transformed from a warehouse district to the Florida city's coolest area. TripAdvisor recommends the Wynwood Art Walk and a Wynwood Graffiti Golf Cart Tour.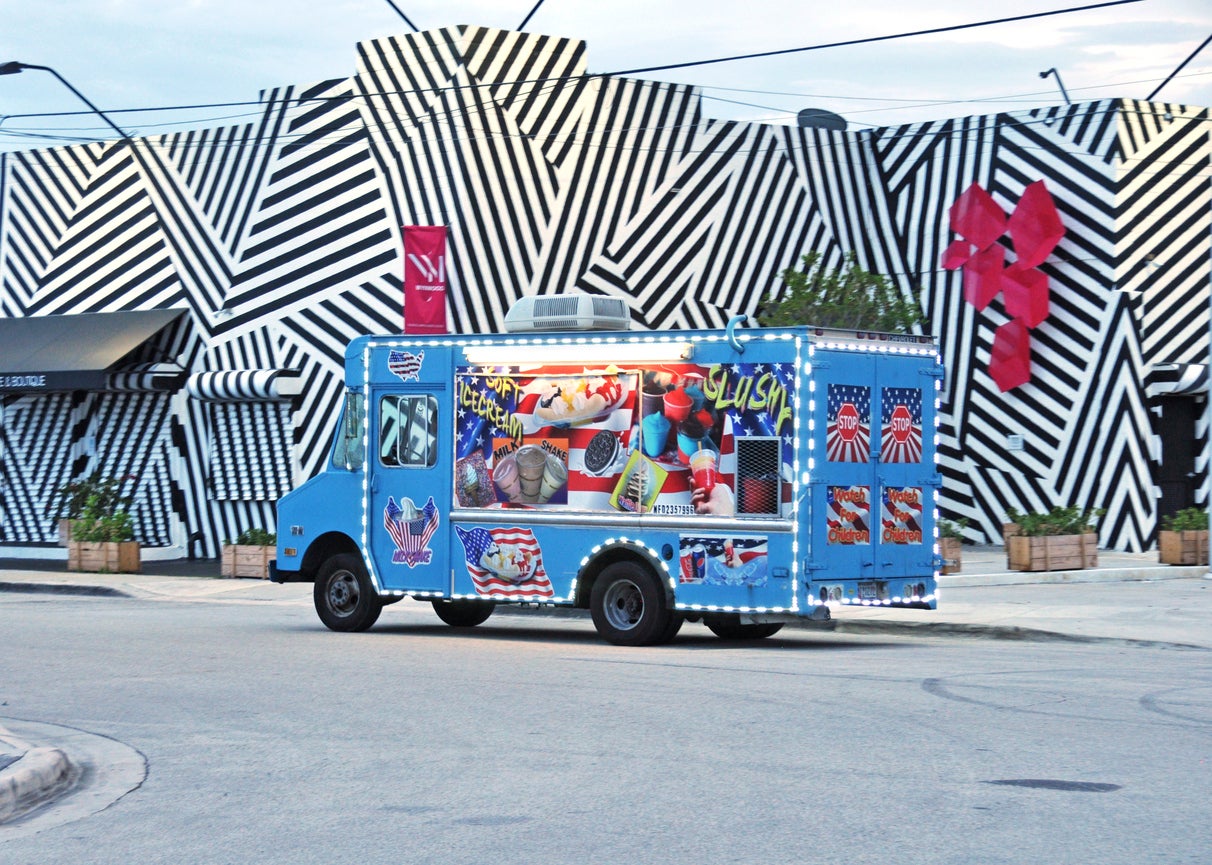 East Nashville, Nashville
There's more to Nashville than country music – East Nashville is the city's version of New York's East Village, known for its street art, bars and trendy upscale restaurants. TripAdvisor suggests getting outdoors with a paddleboard tour along the Cumberland River, a cycle on the Greenway System or an explore of Shelby Bottoms Park on foot.
Rino, Denver
The River North Art District, known as RiNo, is a thriving 'hood filled with beautiful design, sculpture and architecture. TripAdvisor's top picks include a graffiti tour and a stop by Denver Central Market to fill up at its 13 gourmet street food stalls.
Montrose, Houston
Tattoo studios, vintage shops and bistros abound in this cool pocket of the Texas space city. A Montrose Dine Around food tour is recommended by TripAdvisor, as is The Menil Collection, which houses an extensive private art collection.
Hipster as they come, Lawrenceville is packed with artisan producers and unique boutiques. Highlights of a trip include a drink at Church Brew Works, Pittsburgh's oldest brewery, and a food tour with 'Burgh Bits and Bites, according to TripAdvisor.
Little Five Points, Atlanta
This lyrical neighbourhood is at the heart of the Georgia city's alternative music scene, with two independent record labels and countless record shops and live music venues. TripAdvisor's recommendations include a Hot Atlanta City Sightseeing Tour, plus brunch at The Porter.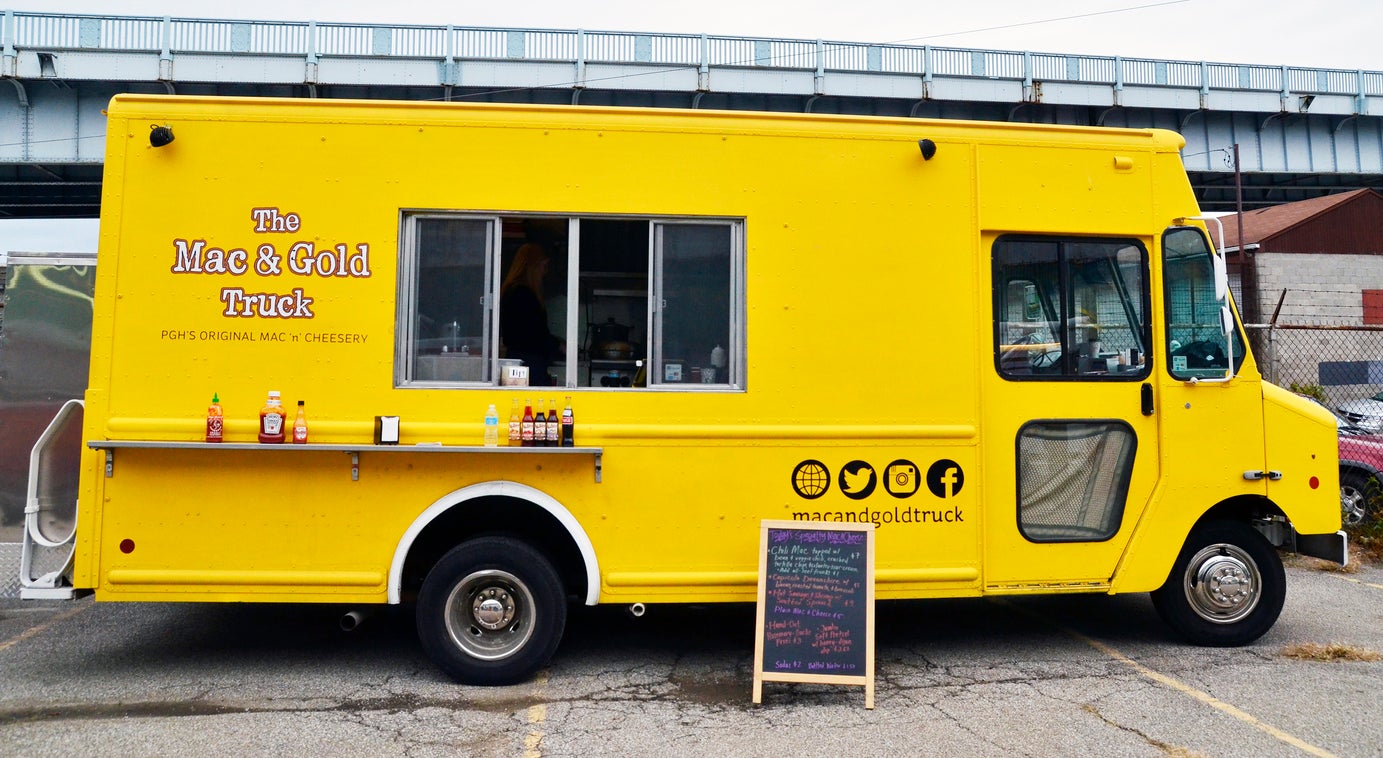 Downtown 8th Street, Boise
This busy, tree-lined area near downtown is the place to head for brunch – there's even a tour dedicated to millennials' favourite meal. Suggestions from TripAdvisor include checking out street art at the Freaky Alley Gallery and admiring the view from the top of the hill at Camel's Back Park.
Fishtown, Philadelphia
Ignore the strange name – Fishtown is where it's at, particularly for lovers of an interesting pint. This is the capital of Philadelphia's craft beer scene, and TripAdvisor advises heading to The Fishtown Tavern or joining a Philadelphia Brewery Tour.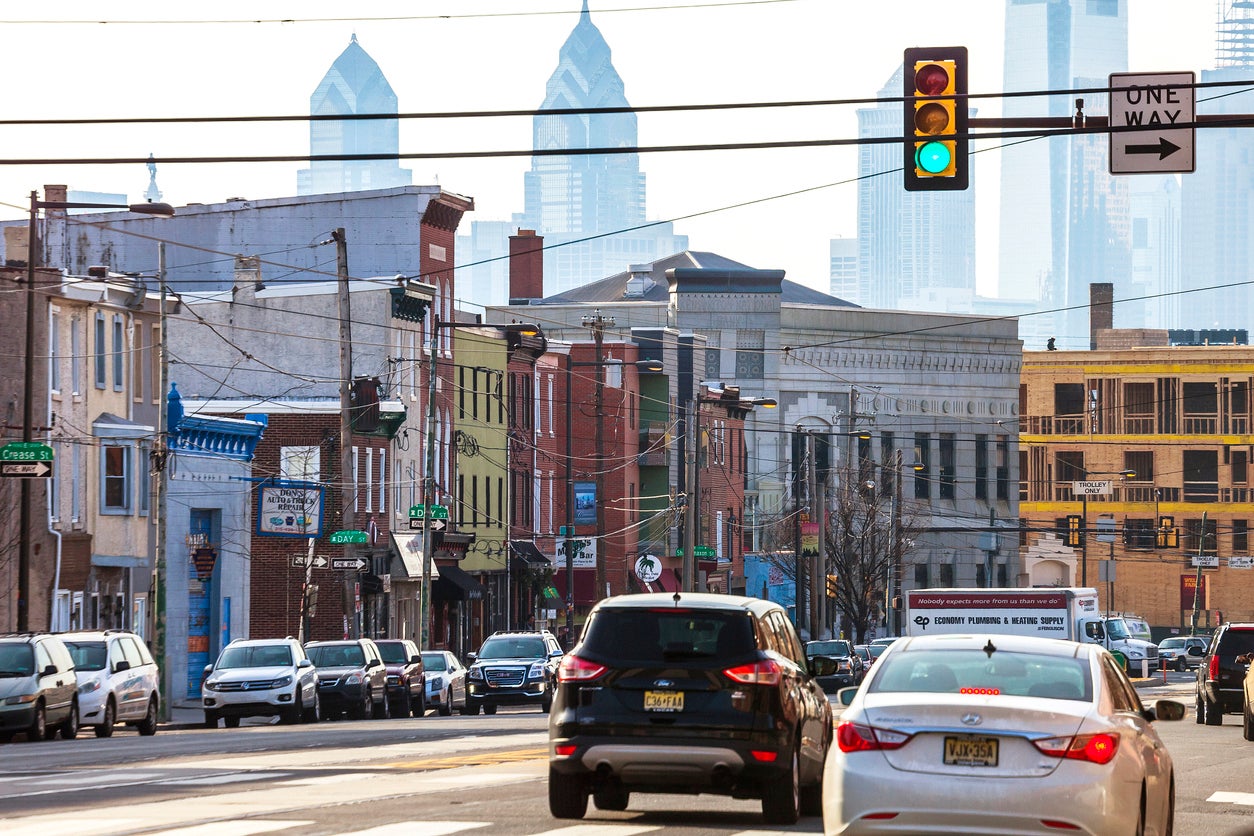 Ballard, Seattle
The weather may be unpredictable, but visitors to Seattle's cultured, foodie Ballard district can escape grey skies at some of the city's best eateries. Stopping by Skillet Street Food's trailer for American comfort food is a must according to TripAdvisor, as is sipping a cocktail at Hazlewood.
East Austin, Austin
This neighbourhood in the cool Texas city straddles Austin's old barrio culture and South-by-Southwest hipster scene to incorporate the best of both. Top recommendations include hopping on a bike tour and playing with cats at the Blue Cat Café, says TripAdvisor.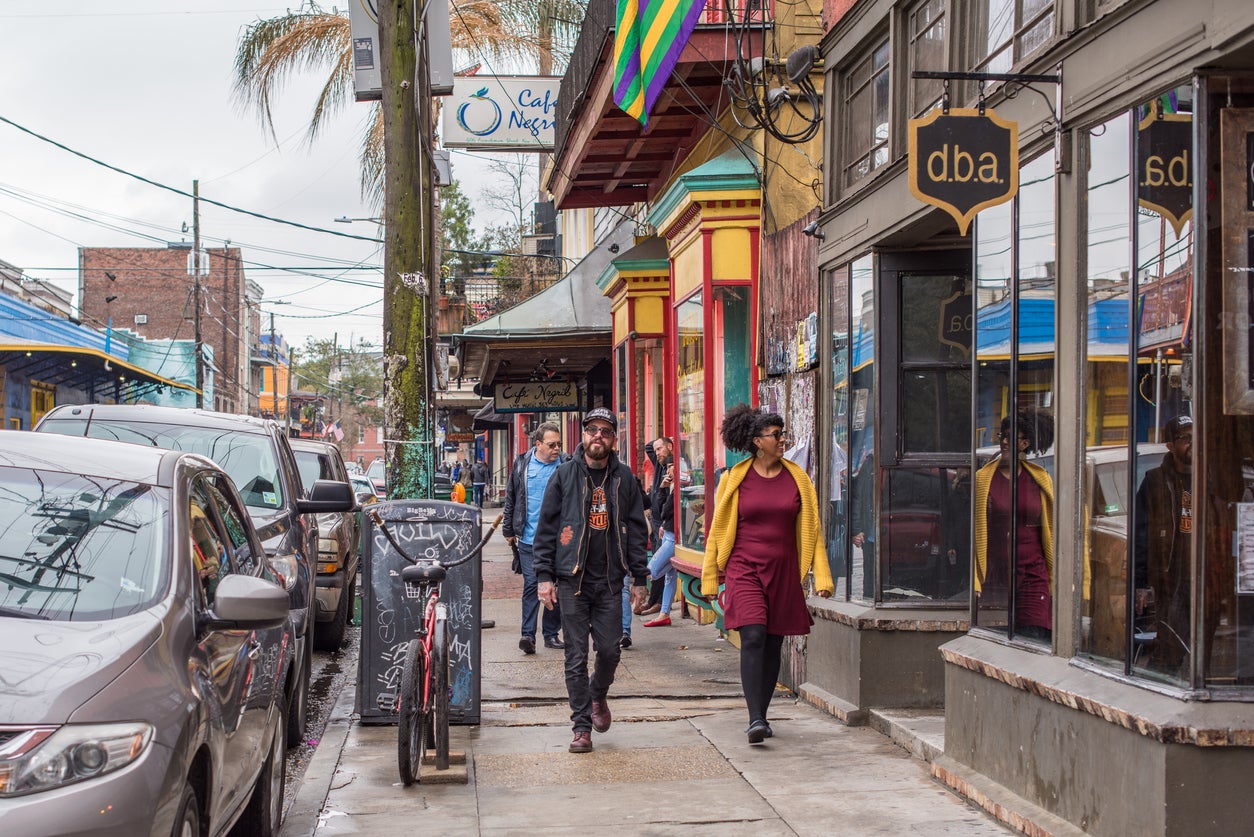 North Loop, Minneapolis
This cyclists' paradise also has high-end cocktail bars and trendy food stops. Visitors should prioritise a Historic Northeast Minneapolis Food Tour followed by cocktails at Parlour Bar, recommends TripAdvisor.
North Park, San Diego
This culturally diverse district has a thriving coffee scene plus plenty of offbeat bars. TripAdvisor's must-do activities include getting a caffeine fix from Subterranean Coffee Boutique and exploring the largest urban park in the States, Balboa Park, on a Segway.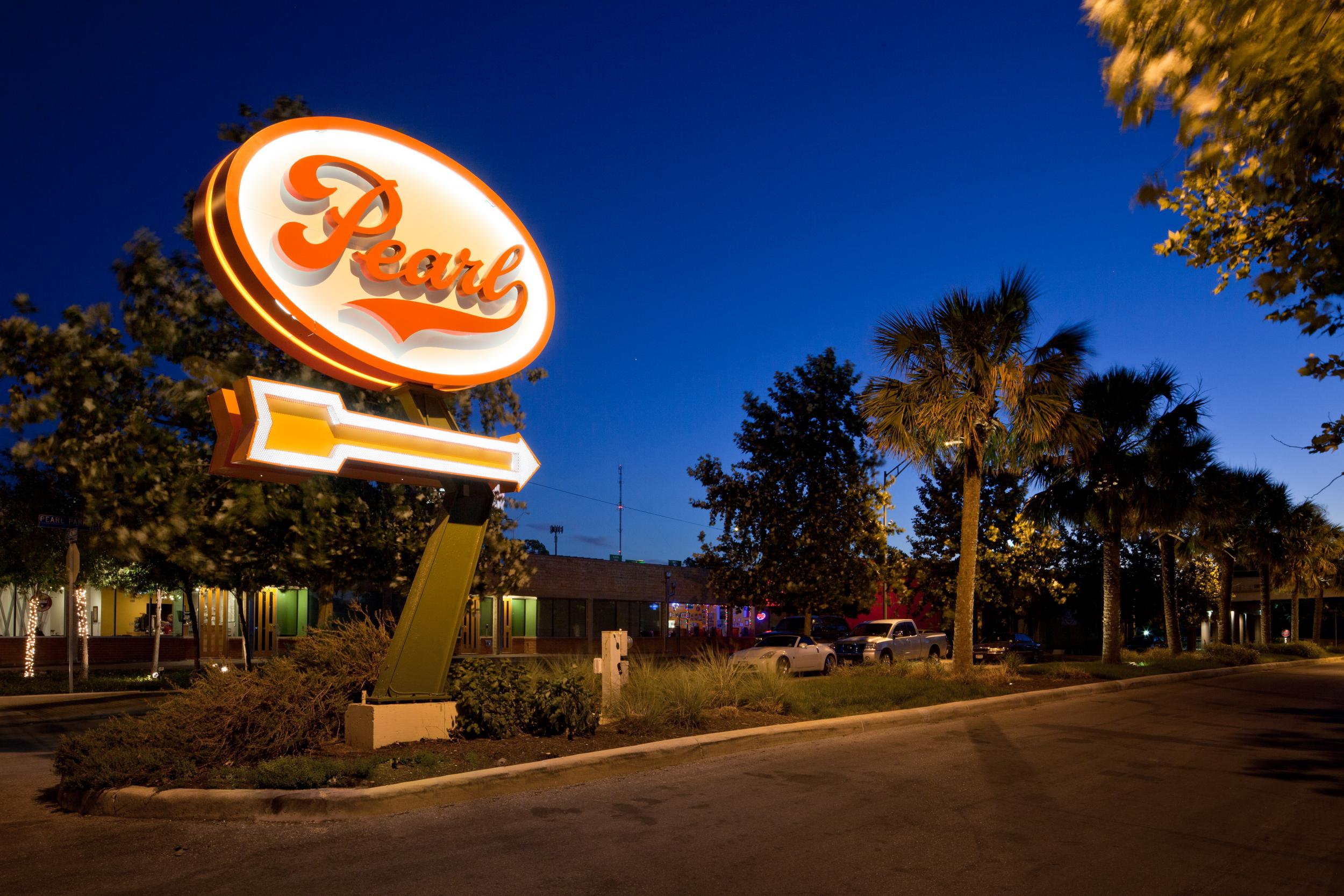 Pearl District, Portland
This hipster haven inside the US's most hipster city is crammed with trendy joints to grab a bite. Wander the cobblestone streets and riverside docks before joining a Downtown Portland Food Tour, suggests TripAdvisor – and don't miss a stop at Powell's City of Books for new reads.
Marigny, New Orleans
Some of Nola's best live music can be found in Marigny, as can some of its best places to shop. TripAdvisor's primary picks include a French Quarter Walking Tour and sourcing one-of-a-kind gifts at the Frenchman Art Market.
Source: Read Full Article