Senior travel industry figures have reacted furiously to the transport secretary's warning that holidays this year will depend upon "everybody having their vaccinations".
Speaking on BBC Breakfast, Grant Shapps said anyone hoping to travel abroad "would have to wait for other countries to catch up".
He later said: "I simply don't know the answer to the question of where we'll be up to this summer. It's too early to be able to give you that information.
"You'd want to wait until that's clear before booking anything. The best advice is: do nothing at this stage."
Julia Lo Bue-Said, chief executive at Advantage Travel Partnership – a consortium of agents – said Mr Shapps had shown "a flippant disregard for a sector that is critical to re-establishing a Global Britain".
Read more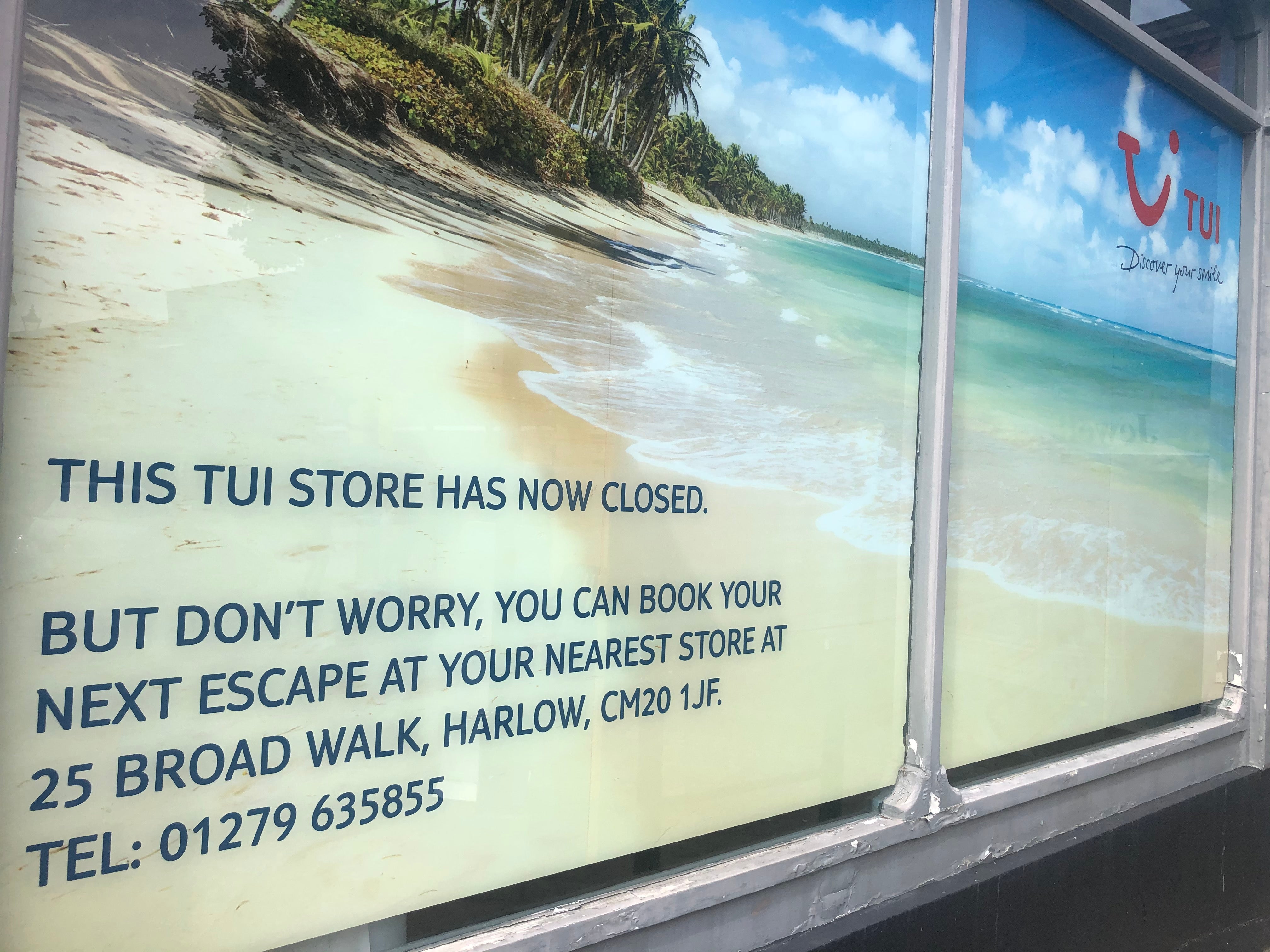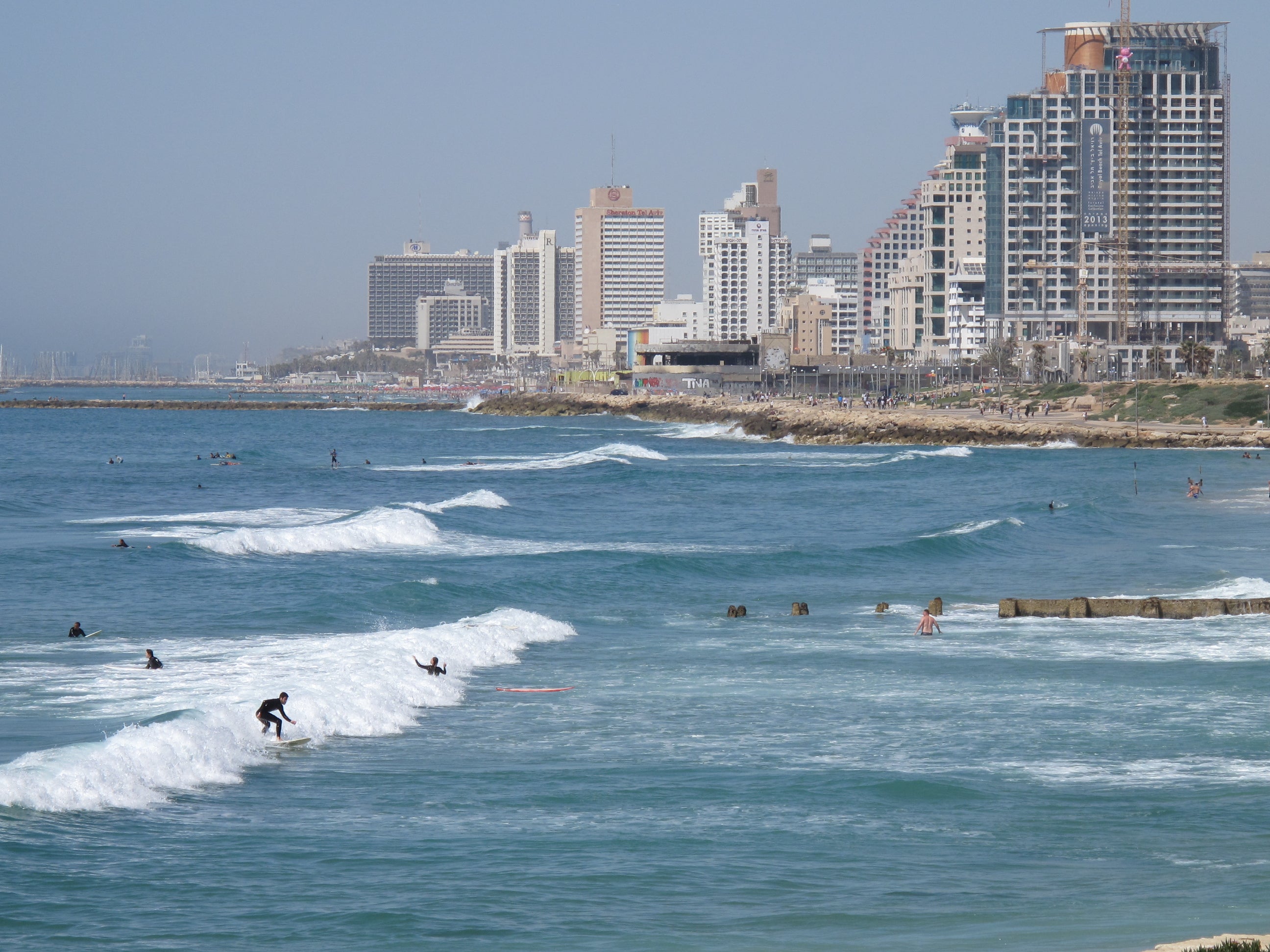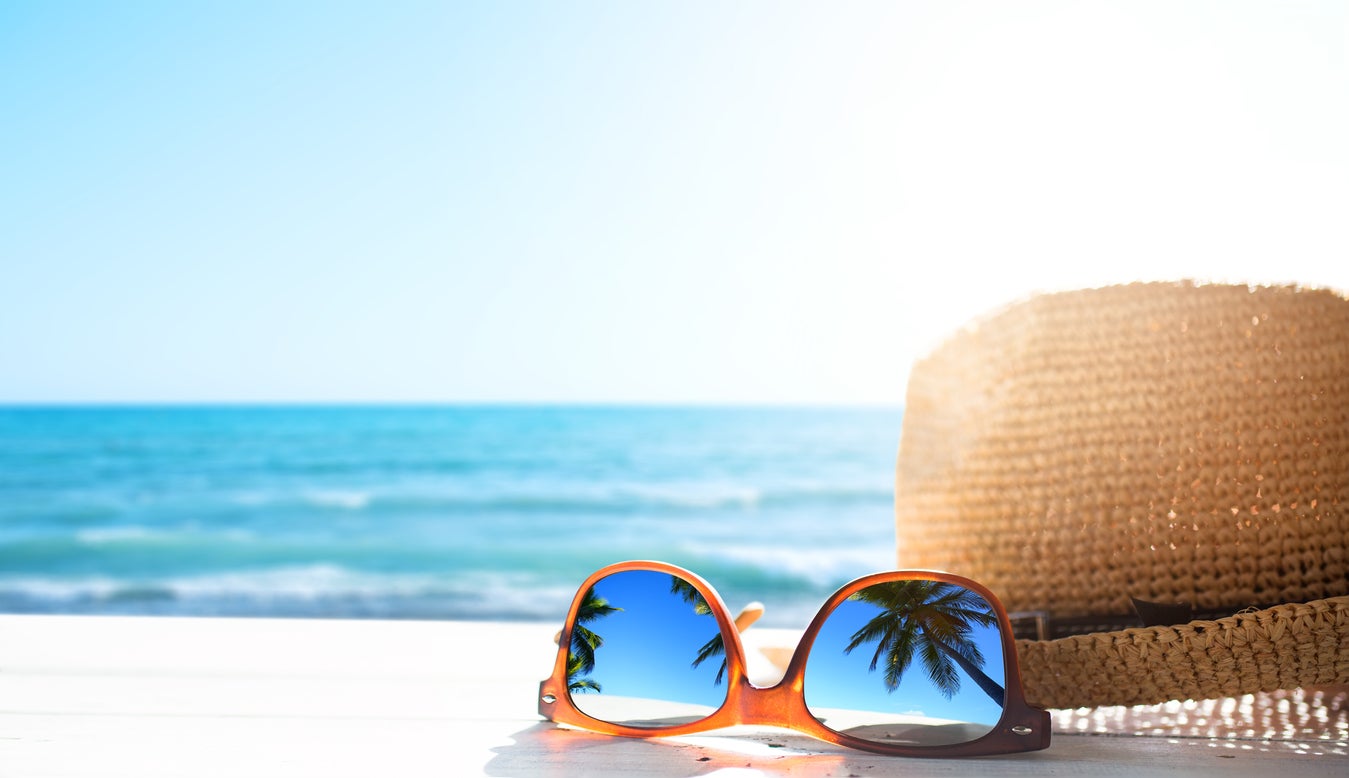 She said: "Our connectivity is what has contributed to making the UK a global powerhouse. 
"Travel is more than simply holidays. We comprise of thousands of businesses across the country employing millions of people which support both leisure and business travel, who are exasperated and unable to plan for the months ahead.
INDY/
GO Weekly Newsletter
TIME TO TRAVEL!
Read our full mailing list consent terms here
INDY/
GO Weekly Newsletter
TIME TO TRAVEL!
Read our full mailing list consent terms here
"For almost a year, these businesses have had virtually no income and with consumer confidence repeatedly impacted, and there appears to be no end in sight.
"The industry is doing all it can to encourage bookings for when the time to travel is right, and many tour operators are offering extremely flexible booking options.
"For ministers to tell people not to consider planning a future trip is misguided."
A spokesperson for Abta, the travel association, said: "If we wait for the full roll-out of the vaccination programme in the UK before people start to travel overseas, we'll lose another summer season to the pandemic – something the travel industry can't afford.
"We need a reopening strategy that keeps up with the developing medical situation and with medical understanding, and considers the role of optional vaccine certificates and testing together to open up travel."
Richard Slater, managing director of Henbury Travel, said: "What compensation will Mr Shapps be offering travel agents for having more travel bans, and implementing border restrictions 12 months too late, damaging viable businesses?
"There is no clear road map to travel, and damaging messages like 'don't book a holiday' which have no context or clarity.
"Booking for a later date has mental health benefits."
Danny Callaghan, chief executive of the Latin American Travel Association said: "As an industry we simply can't survive without some sort of plan to reopen our industry, both inbound and outbound, and the knock-on effects to the UK's hospitality and retail sectors will have a huge effect on the economy."
The government says it has provided a "comprehensive package of support for businesses and workers during the economic emergency".
Source: Read Full Article