he Swedes have a knack for the good life.
Their general contentment sees them consistently placed in the world's top 10 happiest citizens; they are the inventors of allemansratten, otherwise known as everyone's right to roam free among nature; and even the daily ritual of tucking into coffee and cake is serious business – fika is considered as much a state of mind as a necessary break from the day's chores.
They're a glass half full kind of nation, so when faced with the raft of issues affecting the planet today, they rise swiftly and with quiet determination to the challenge.
This is particularly pertinent in Gothenburg, Sweden's second city, where sustainability is paramount – so much so that it's been crowned the world's most sustainable destination for the past four years by the Global Destination Sustainability Index.
That fact is testament to the residents and local government who, since the mid-1980s, have been steadfast in their efforts to reinvent the city's reputation as a dreary, decaying port dogged by pollution.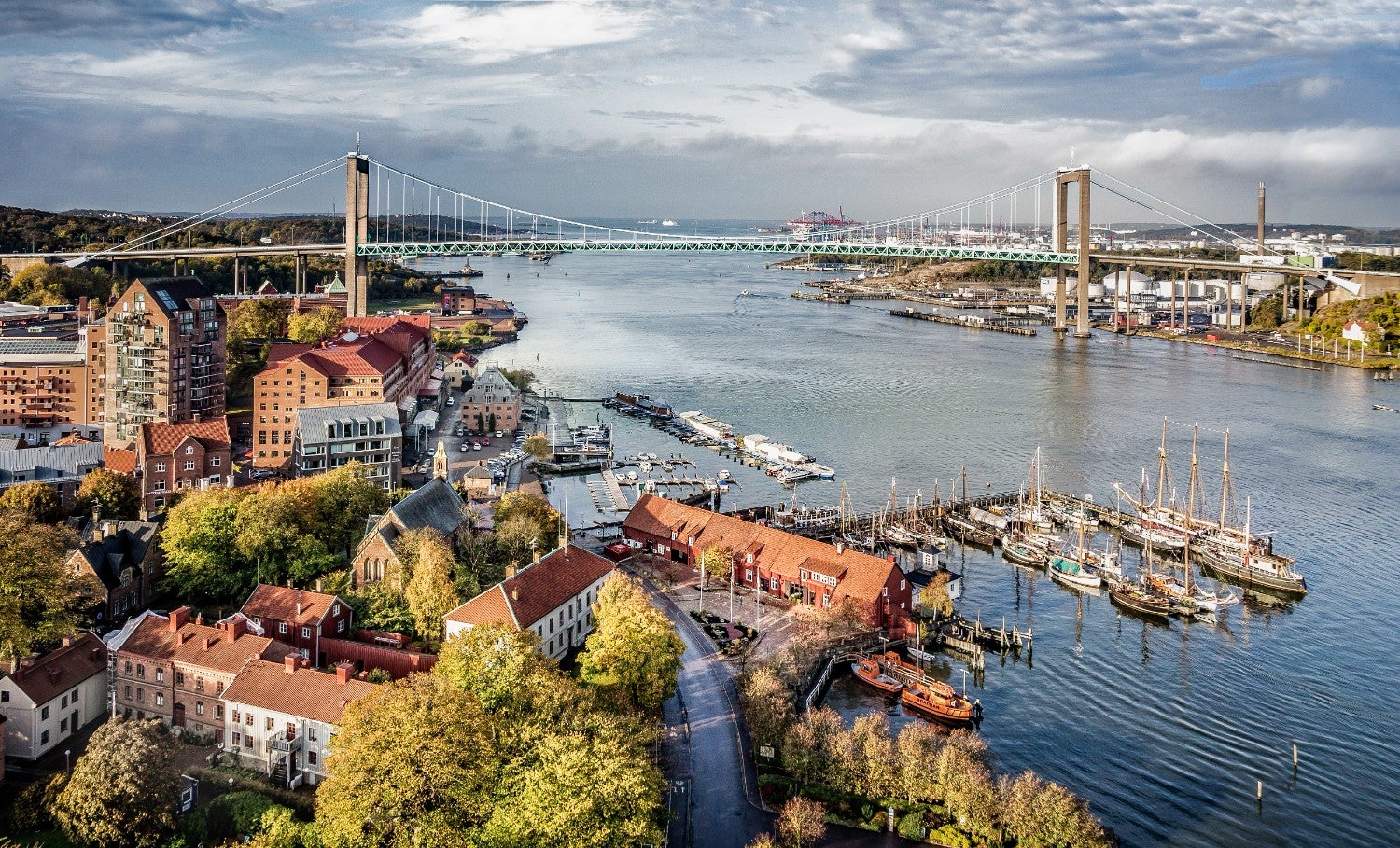 Creative mediums like art, music and cuisine formed the foundations of the new vision and, over time, Gothenburg has cleaned up its act and evolved into the thriving cultural hub it is today.
Improving air and water quality played a key role in Gothenburg's transformation and so, naturally, sustainability became a factor fused into every aspect of daily life.
INDY/
GO Weekly Newsletter
TIME TO TRAVEL!
Read our full mailing list consent terms here
INDY/
GO Weekly Newsletter
TIME TO TRAVEL!
Read our full mailing list consent terms here
Read more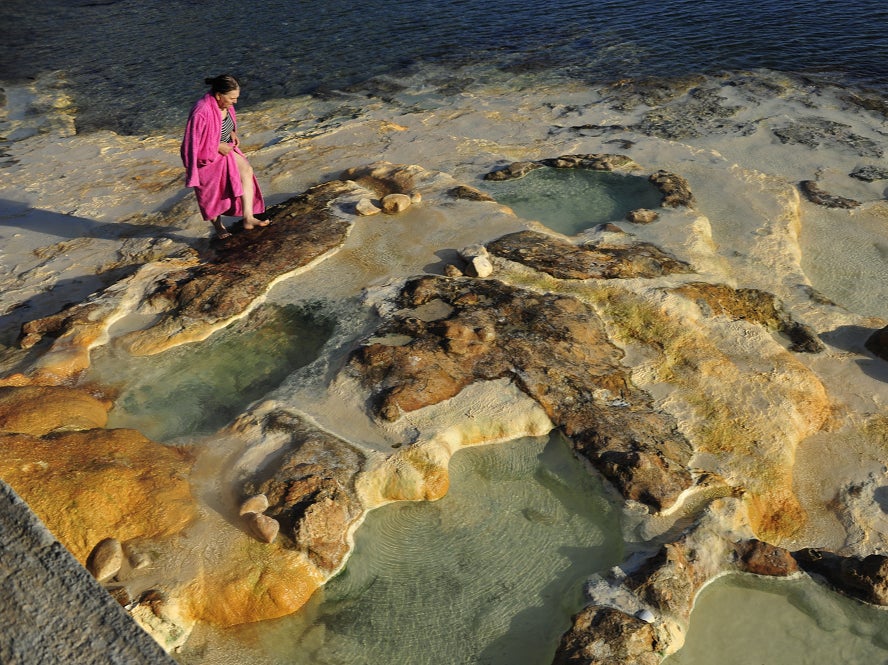 Around 65 per cent of the city's transport runs on renewable energy, for instance. And if people aren't hopping on and off the trademark blue and white trams, they choose to go by foot along the tributaries of wide, leafy avenues, lined by neoclassical architecture.
Buses to and from the airport run on renewable fuels, and almost every hotel has received an environmental diploma, which comes with strict rules that must be adhered to.
Gothia Towers, for example, is Europe's largest hotel, with 1,200 rooms and five restaurants – but it consistently pushes the boundaries when it comes to sustainability.
The entire hotel is fuelled by wind power – what equates to the output of two wind turbines – and around 94 per cent of its total waste is recycled. In the kitchens, waste is composted, digested and converted into biogas, which in turn is used to fuel the restaurants' cookers. And hazardous chemicals have largely been removed from the hotel's day-to-day running.
It's an impressive feat for a hotel of its size, but it's not unusual – this level of achievement is mirrored city-wide.
Restaurants like vRA, which serves up ancient Japanese-inspired dishes with a modern Swedish twist, are leading the way in sustainable cuisine. 
Its head chef Sofia Olsson discovered that the very same species of oyster used in restaurants and usually imported from France were actually available on Sweden's west coast, and subsequently made it her mission to prove local is best. It took a year and a half before anyone agreed to harvest them for her, but eventually she succeeded.
She went on to start a trend for local oysters throughout Sweden and scored a prize for being the most innovative, sustainable supplier. "I like to find new ways of doing things," she explains. "It's about problem solving, and finding produce that's logical to serve."
Elsewhere in the city the same mindset is palpable.
At Natur, a cosy little bistro lit by candlelight, locally sourced vegetables are the focus of the majority of dishes and only natural wine is served. "Winemakers are becoming more experienced and beginning to realise that more or less everything we do with industrial wines is unnecessary," explains restaurant manager, Bjorn Boman.
Read more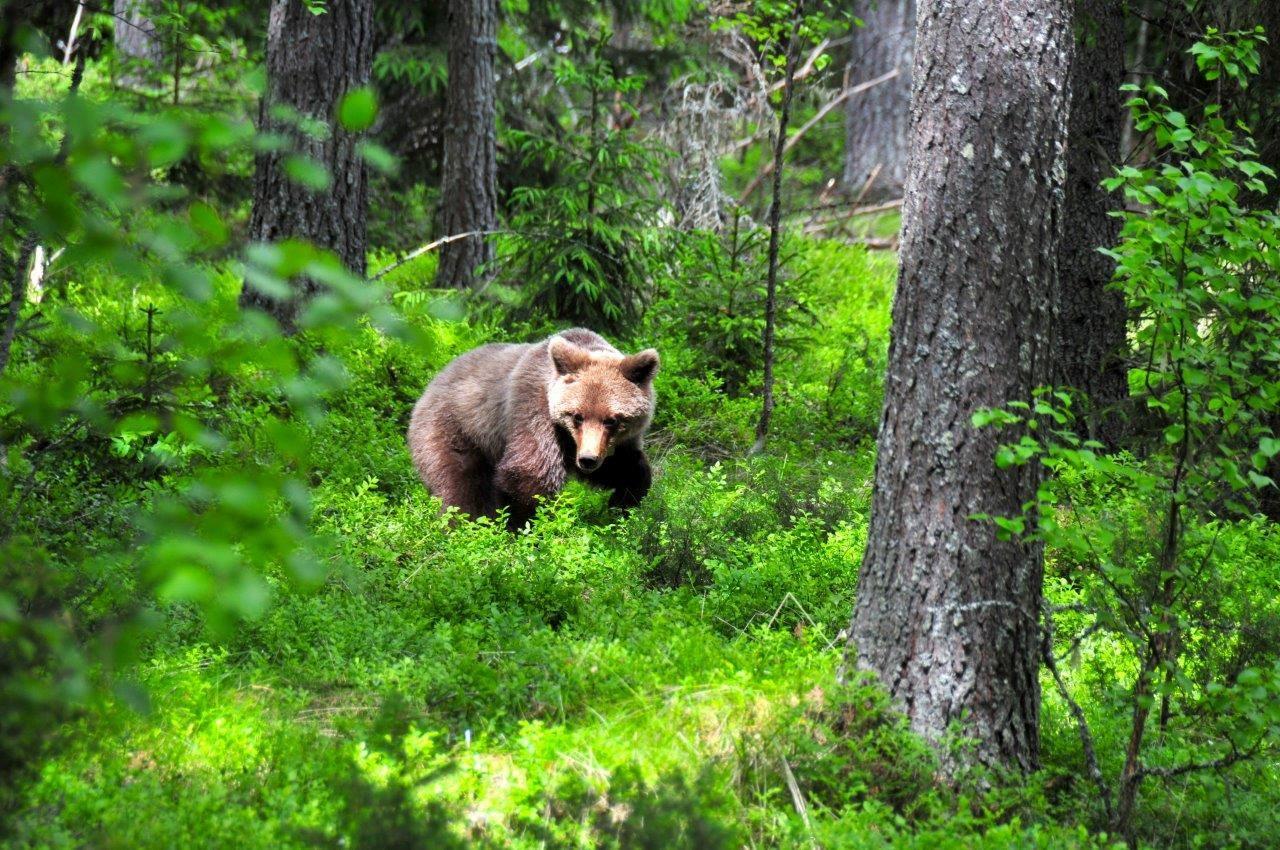 And at Gaveriet, a restaurant-cum-bakery and organic shop located in Floda, in the lush, green outskirts of Gothenburg, owner Matts Johansson proves that sustainable is best by serving zero waste plates piled high with organic and delicious fish, meat, and veggies. He's also looking to cultivate his own fish stocks onsite, aware that it won't be long before the seas are irreversibly plundered.
The same conscious ethos applies to fashion too. Nudie Jeans was founded in Gothenburg and has been pushing a strong sustainable message for years – every pair is made using 100 per cent organic cotton, for example, while every store has a dedicated repair shop offering free fix-ups, and there's always a rail of previously loved jeans available to buy.
More recently, pop-up stores like Atacac are aiming to change the way garments are designed, produced and sold. Their system of showcasing items using digital, 3D visualisations means that each piece of clothing is priced and produced according to demand, ensuring minimum waste.
What connects each of these schemes is a fresh approach to innovation and a series of inspired souls determined to make a difference through action – on both an individual and a collective scale.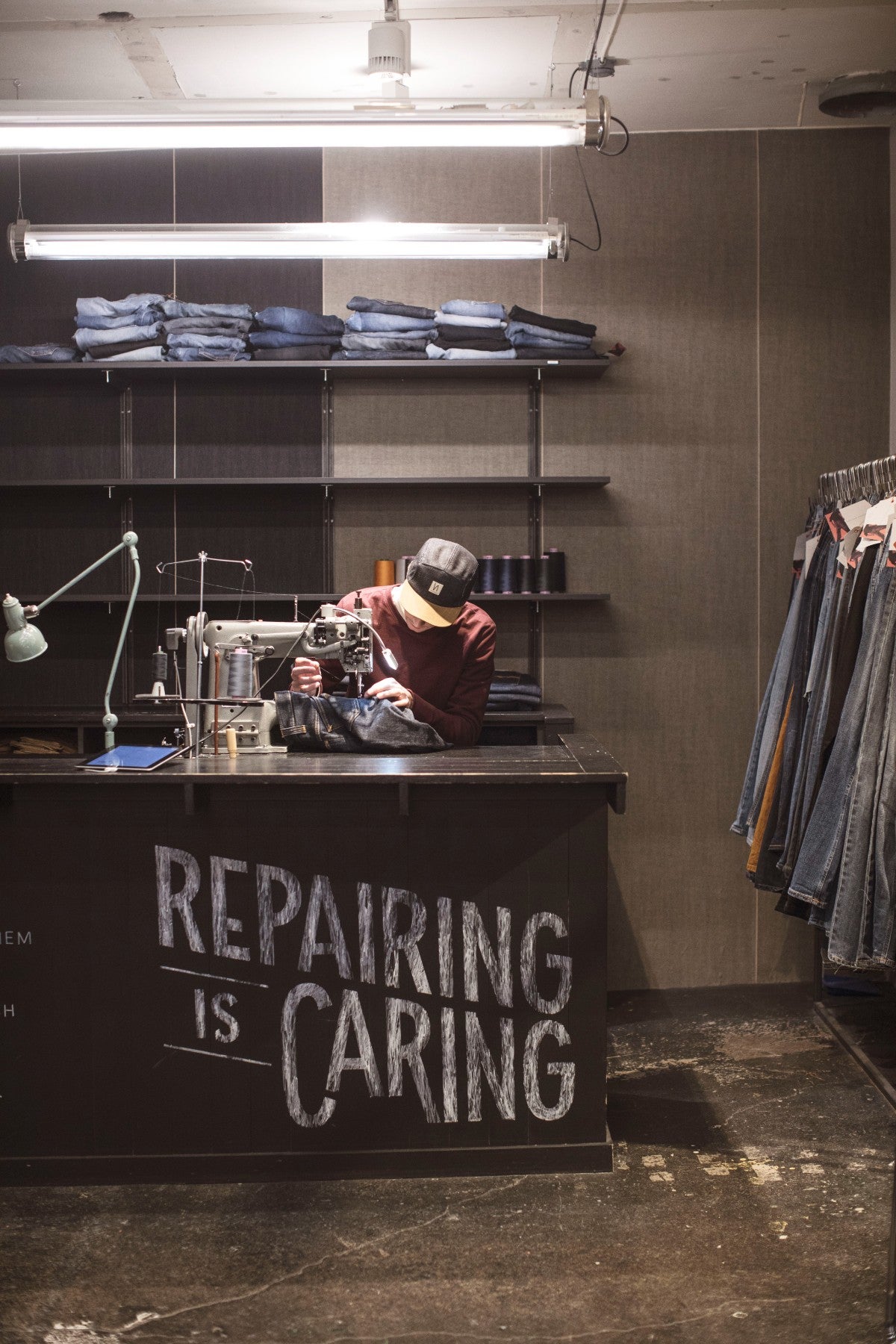 That's perhaps the most important lesson you take from visiting this quirky, welcoming city – here, social and ecological sustainability are equally important. And by encouraging an environment in which everyone feels supported to try out new things, incredible ideas can blossom.
Visiting Gothenburg doesn't cancel out carbon emissions, but it does demonstrate viable solutions for living sustainably, and that in itself is invaluable when we all have so much to learn.
Travel essentials
For more information on Gothenburg, see goteborg.com
Source: Read Full Article