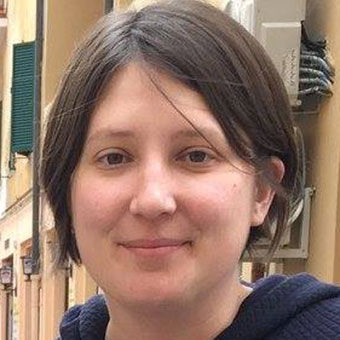 "Silence breeds insecurity."
It's a mantra COO Jeremy Sulek adopted during the period during which Epperly Travel acquired Jetset World Travel, a moniker Epperly would later rebrand to; today, the agency is Jetset World Travel.
"We realized if we're not saying something, people are creating a story in their head and they're starting to get insecure," said Jetset World Travel CEO Lindsey Epperly. "They're starting to think, well, this is what's actually going on behind the scenes. I would even say we think we overcommunicate, and still we would run into situations where people were like, 'Oh, we didn't know that; you didn't tell us.'"
Epperly was speaking on a recent episode of the Trade Secrets podcast, addressing her journey of acquiring Jetset and rebranding the newly combined agency.
She was asked how she maintained the culture her agents knew under Epperly.
"My advice of maintaining that culture is all in the communication," she said.
That advice — frequent communication — can be applied to so many facets of a travel agency. It's important with agents, peers in the agency community at large, suppliers and especially with clients.
At Jetset, the proof is in the pudding.
Emma Major, founder of Jetset affiliate Major Traveler, was an affiliate of Epperly's before, during and after the acquisition and rebrand. 
"It's funny — I think when things were going on, it rarely crossed my mind that we were going through an acquisition and that our affiliate partner was doing that," Major said. "I think Lindsey is right on the money with 'clear is kind,' what she loves to say. Every step of the way we were informed of any changes that would impact us. And I don't think there was one moment when I doubted that we were going to be well taken care of."
You can listen to Trade Secrets wherever you get your podcasts. New episodes come out every other Monday. If you have an idea for an episode or have a question you'd like us to answer on the show, email [email protected] any time.
Source: Read Full Article