When bad industries die, good people lose jobs. It's late September, but the temperature is warm in Durham, North Carolina, a city that was once tobacco country before the trade fell into decline, with the resultant economic downturn and "no-go" downtown area one might expect.
But Durham is in the middle of a revolution, thanks, in large part, to learning – it is one corner of The Triangle (along with Raleigh and Chapel Hill), a region anchored by three of America's foremost research centres. And a number of top quality universities in the area means there's a generation of young people flocking here, ready and willing to pick up this city and shake off the malaise.
Strolling around Duke University campus, the Americana kick is intense: a sprinkler system sprays water over a baseball diamond, the American flag is raised high in the humid early autumn air and the huge porches in front of the houses are strewn with rocking chairs.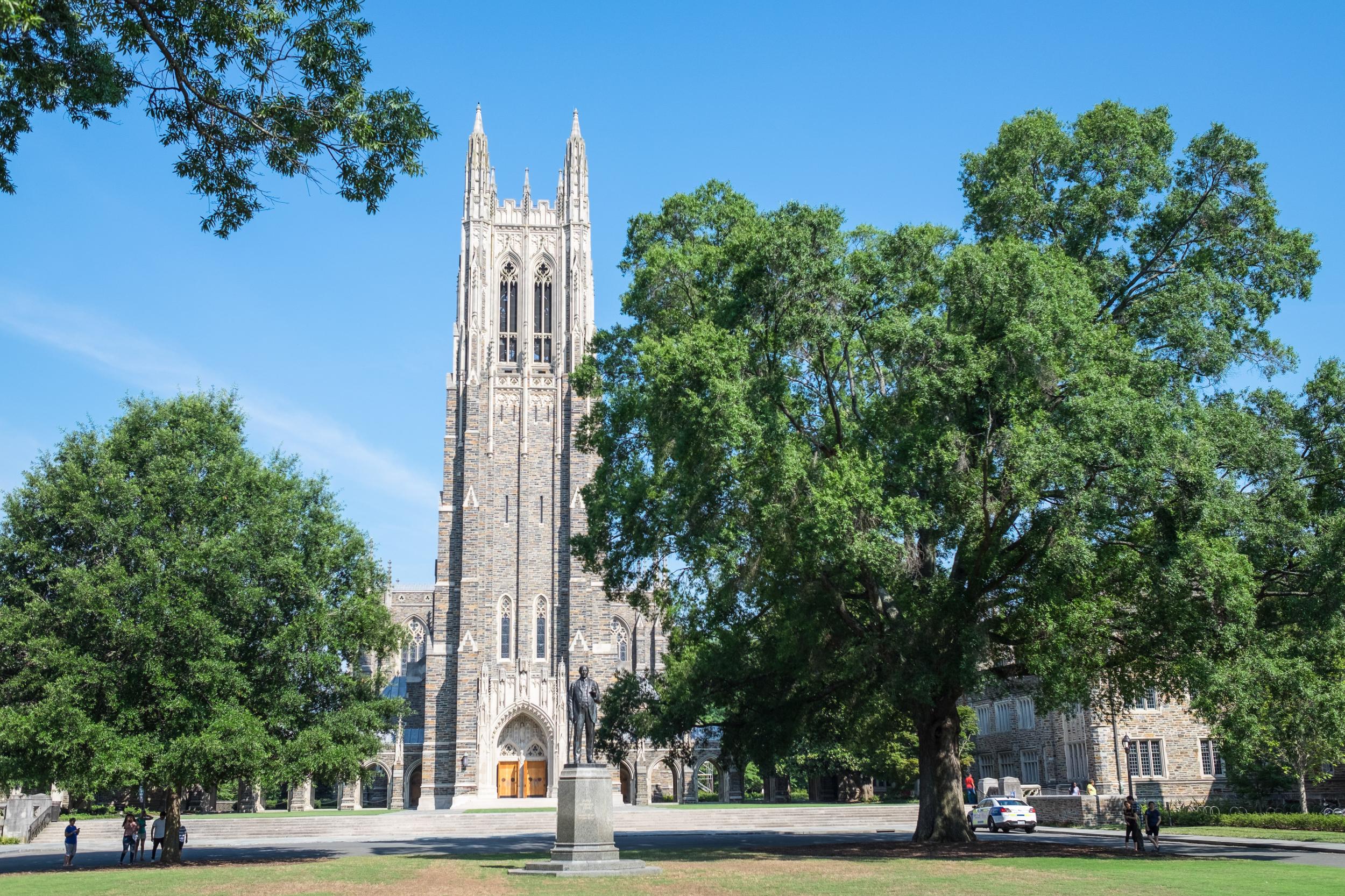 My visit transports me to a juncture between past and present, as I decide to take on the Tobacco Trail – a cycling route built along the path where many tobacco factories once stood. It quickly becomes clear that it's just one facet of a regeneration that's been a long time coming.
Heading down to the former home of Lucky Strike (one of the world's biggest cigarette brands), I find myself surrounded by a bustling centre of activity: tap houses, restaurants, cafes. Though empty on a Wednesday afternoon, the Durham Bulls baseball stadium nearby speaks volumes of the new lease of life breathed into the town, too.
Stopping in at swanky cocktail bar Alley 26, I hear about the city's renaissance from owner Shannon Healy.
"Starting in the early Nineties the city decided to do something about it's very underutilised downtown. They redid the streets, started to develop strategies and programmes to incentivise businesses to think about opening downtown, basically laying the groundwork for the 'overnight' transformation that's now in full swing.
"I think it would definitely have happened sooner had the recession not stalled the economic progress. Still, it takes a while to change the perception of a place from 'dangerous' to hip and interesting."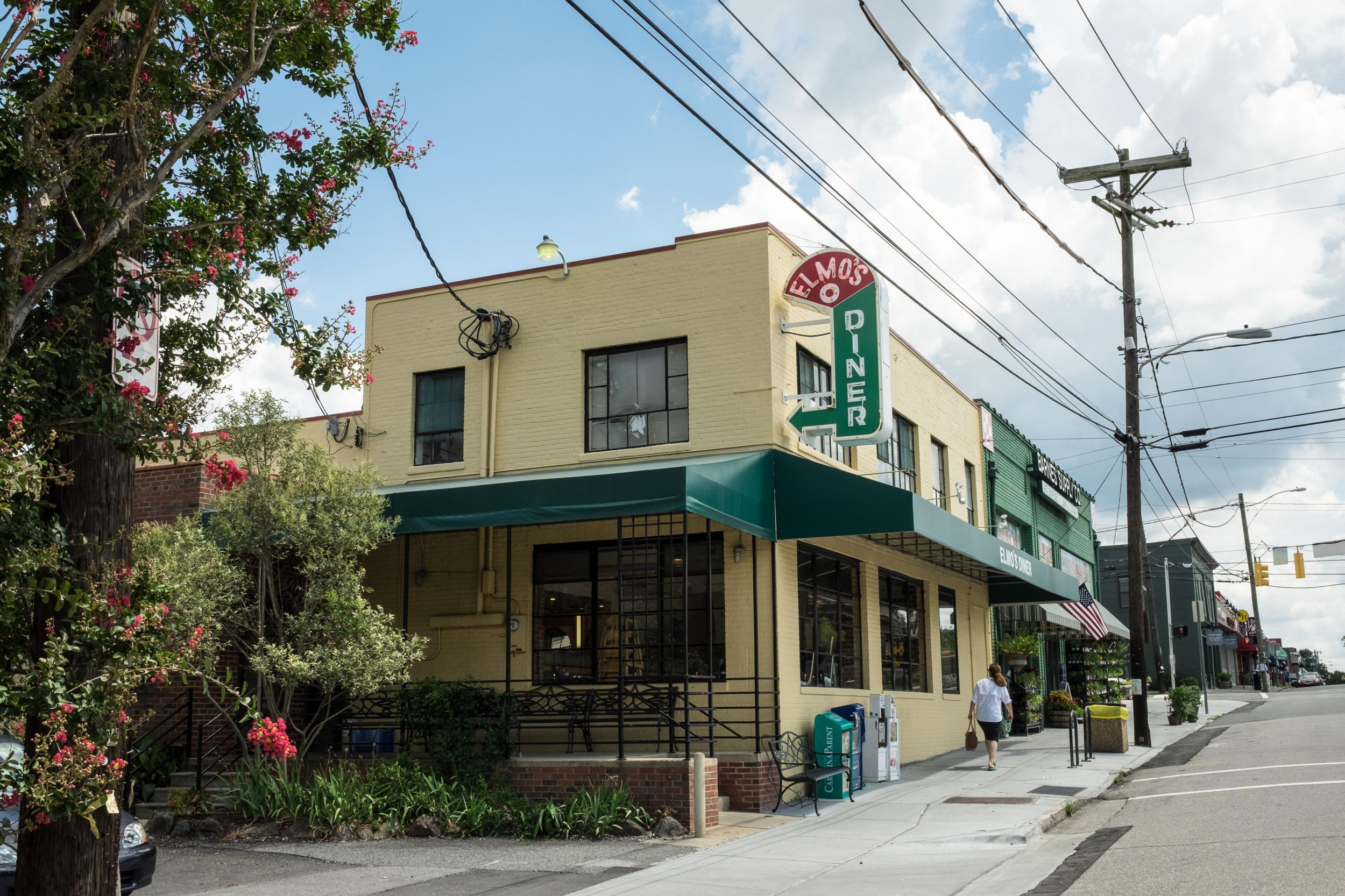 Strolling around, I get no sense of danger, just the buzz that comes with a city in full phoenix mode. The Quarter Horse Bar and Arcade is Eighties nostalgia with the fun ramped up, the only economic decline in evidence that of my friend Vann's wallet. A jogging group of around 50 meet in the Fullsteam brewery as the sun begins to set on another hot Carolinian day, while Elmo's Diner takes the Americana vibe up a notch. Meanwhile, Luna Rotisserie and Empanadas in the heart of downtown is everything Shannon was talking about: fun, lively and inclusive.
On Saturday evening, we drive out to Shakori Hills, an outdoor concert venue around an hour from the city, where rural roads are home to both small trailers and huge houses, the occasional "Thank you Jesus" sign posted in a front yard. Sylvan Esso – a synth duo from Durham – are performing a homecoming show following a punishing European tour, and it seems half the city has come to welcome them back.
Just like the city of Durham itself, it's evidence of something happening in this part of the world; a new confidence and swagger that comes from a young generation keen to make the place their own.
Smoking may be out, but Durham's definitely back in.
Travel essentials
Getting there
American Airlines flies daily from London Heathrow to both Charlotte and Raleigh/ Durham in North Carolina from £611 return.
Staying there
Unscripted Durham is a 74-room boutique hotel in the heart of Downtown Durham. Doubles from $110, room only.
Source: Read Full Article