"You have to go quickly – no point in easing yourself in," chuckles a woman as I wince into the frigid water. Her words were to become my mantra during two weeks of lake-hopping across Canada's most western province where much of the water has run from the country's snow-capped peaks.
Taking a dip in the lakes and rivers in British Columbia certainly casts the idea of wild swimming in a new light: the province has an estimated 20,000 lakes, so it is possible to go a whole day without splashing within earshot of another soul. This is wild swimming with a hefty dose of wilderness.
That said, there are some prime swimming spots little more than an hour's drive from the buzzy metropolis of Vancouver. Hire a car and motor up the awe-inspiring Sea to Sky Highway, which joins the city to the mountains (the clue is in the name), to get a sense of this country's outstanding vistas.
The first stop on this road is Squamish: in the winter it is a base for skiers headed to nearby Whistler, but in the warmer months there's a pretty river as well as a number of lakes to swim in. Cat Lake is a local favourite, with its rope swings and pine tree-lined shores; and Alice Lake is also nearby, making it easy to have more than one swimming trip in a day.
Driving on, the breathtaking scenery of the Rockies will keep your nose glued to the car window until you reach Lilooet, a one-horse town further north that is surrounded by mountains. Seton Lake is the perfect place to cool off on a hot day. Its azure blue water reflects the mountains on either side, and there are two well-marked swimming areas which, although popular among locals, don't seem to get too busy. The water gets deep quickly making it a good place to do some proper laps while you admire your surroundings, and it is well appointed with picnic tables and toilets.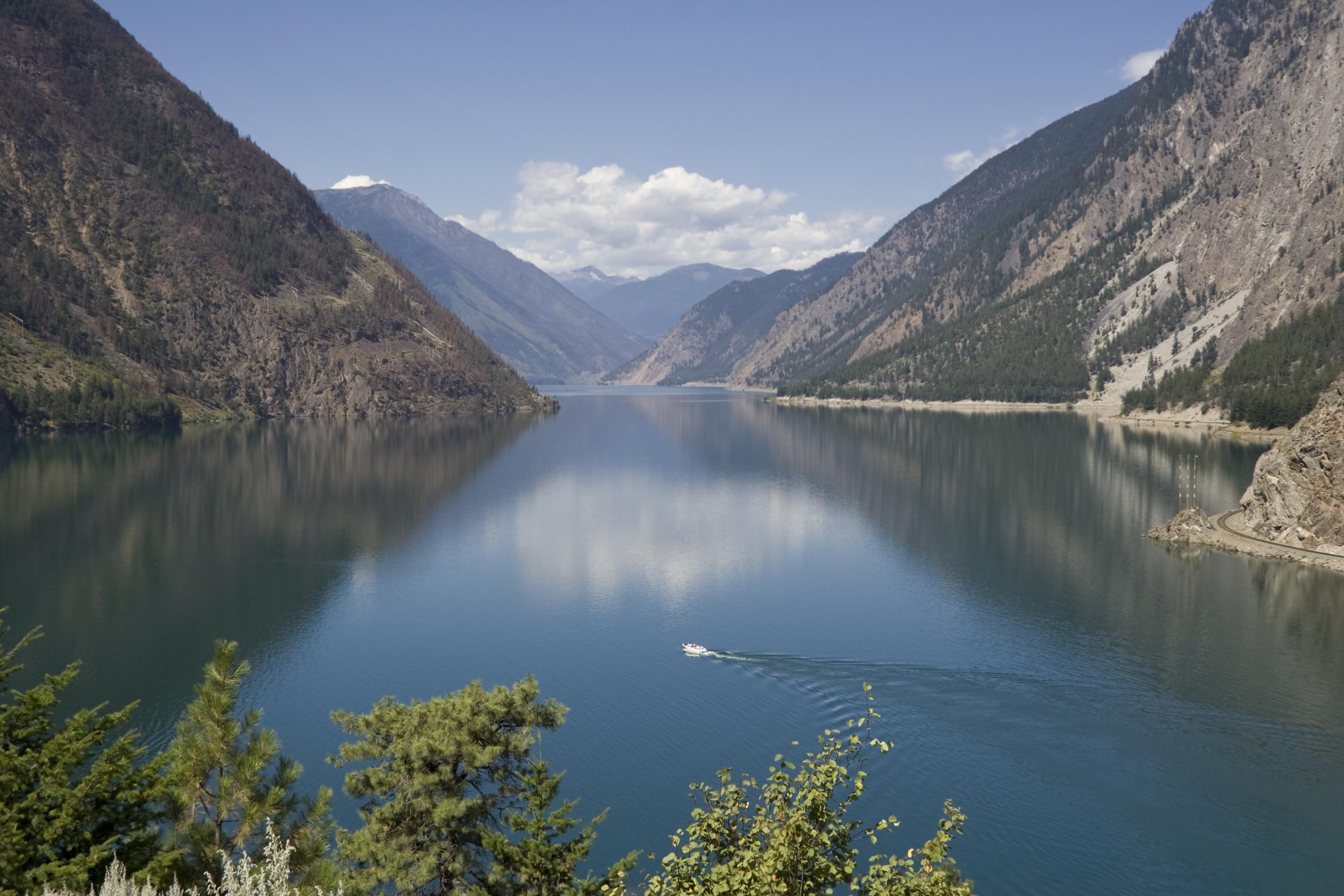 Further east still is the town of Revelstoke, a perfect stop not only for swimming adventures (check out the tranquil Echo Lake and its adjoining campsite) but for all manner of outdoor activities, including miles of mountain bike trails and rock faces to climb. The lively Taco Club in town is the best place to refuel: it used to be a food truck but has recently taken restaurant space on the town's main street.
But British Columbia's swimming spots are not limited to its mountainous regions. The Okanagan Valley in the south is the province's wine region and benefits from a warmer climate than some of the higher ground. I swerved the main town of Kelowna and stayed in the appropriately named Lake Country. Here, you can access three major lakes – Okanagan, Wood and Kalamalka – with ease. Each has designated swimming spots dotted along its shoreline, and when you get hungry, OKF Grill, situated between the lakes, does the best (and biggest) burgers for miles around.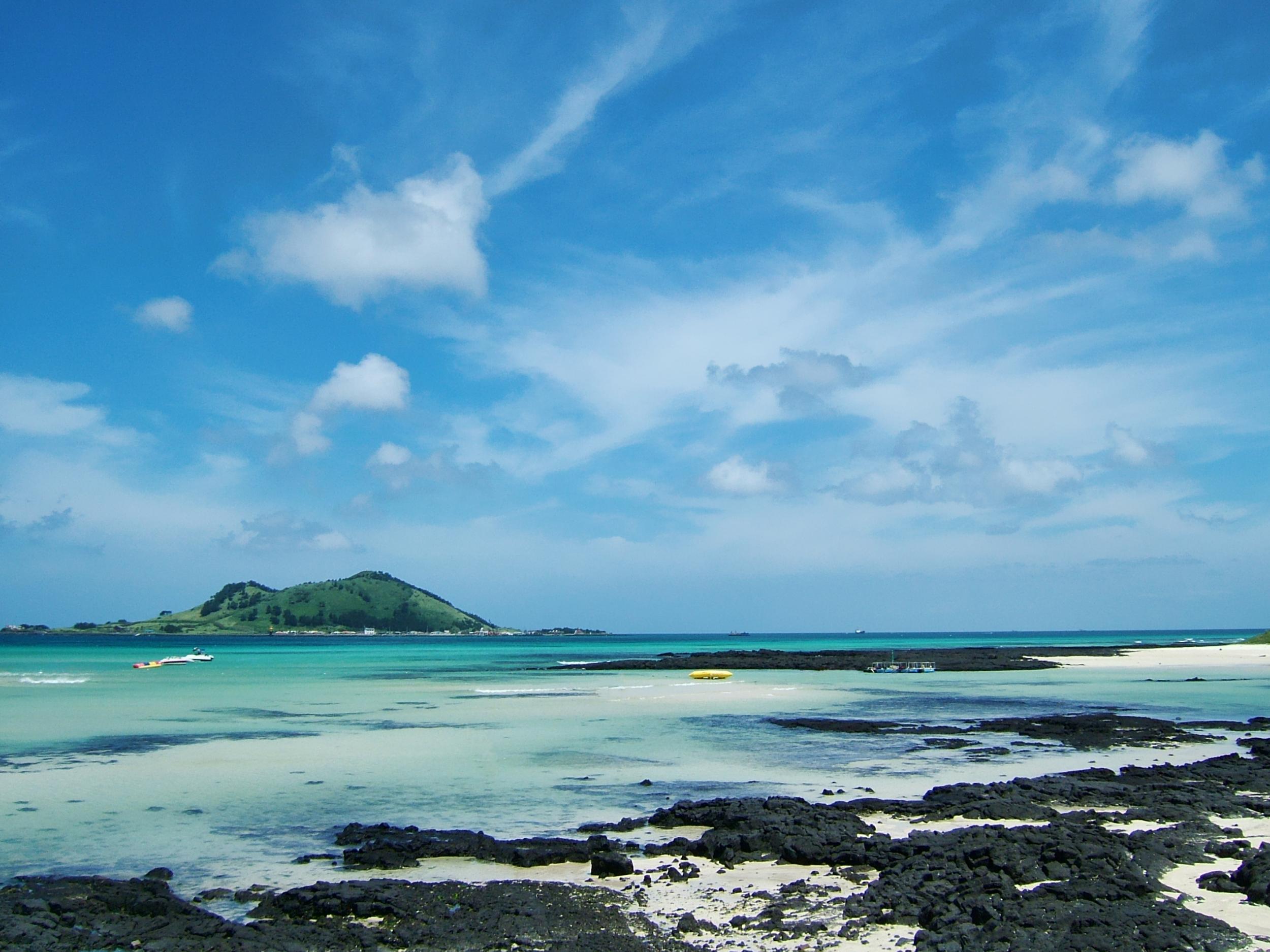 Further north, Kamloops serves as a useful overnight stop on the drive east. This small city, which is in between the two spines of the Rockies, has a river running through the middle as well as a number of lakes within less than an hour's drive. One of the the largest, Heffley Lake, is particularly popular. If you don't fancy getting wet and prefer to admire the water from above, there are stand-up paddle boards for hire at Paddle Surfit, which is run by a friendly local couple.
On Vancouver Island, west of Vancouver city via a spectacular ferry ride, it is easy to pull off the main road for a spontaneous swim at any number of beaches and lakes. Rathtrevor Beach is the perfect spot for a dip if you are visiting with small children; the water recedes to leave a huge expanse of beach with a shallow, warm sea, and the cove is surrounded by forests and sand dunes, keeping the breeze at bay.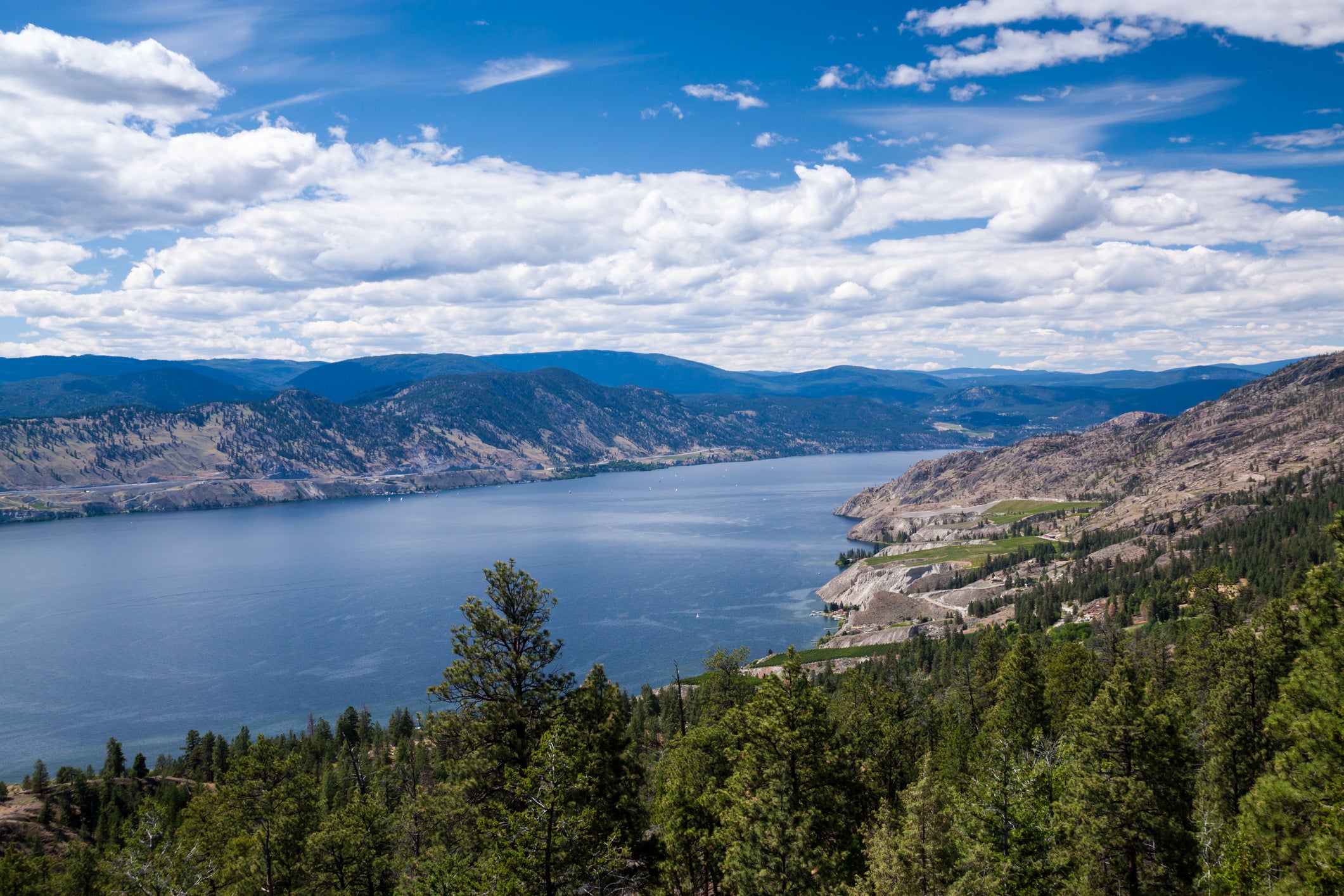 Information on individual lakes is limited, but each body of water is well signposted from the highways, indicating whether there are suitable places to swim or whether the area is designated for boats. I found myself on a spontaneous trip to Spider Lake near Qualicum Beach after spotting a sign, and on a warm summer afternoon it was deserted. With so few people around it is particularly important to be vigilant, so sticking to these marked swimming spaces is recommended. That said, the lack of other people does help with the fact that you rarely find changing facilities nearby.
Back in Vancouver, my final stop was a less wild spot: the Kitsilano swimming pool is a man-made lido rather than a lake, but it is a must for keen swimmers. Perched on the edge of the ocean, the huge 137 metre outdoor pool has recently been refurbished and is the perfect place to swim lengths with a view. What's more, it is heated, so no grimacing as you wade in.
Essentials
Getting there
British Airways flies to Vancouver from £485 return.
For more information about British Columbia, visit hellobc.com
Source: Read Full Article