It's no secret that the holidays present an opportune time for popping the question. For some, the twinkling lights around Christmas, the inherent romance of Valentine's Day, or the glitz and glamour of New Year's Eve lend an ideal aesthetic for this momentous event. But for other couples, it's the creepy vibes on Oct. 31 that spell everlasting love. And without a doubt, Halloween engagement stories are among the most memorable you'll ever come across.
According to a WeddingWire study, Halloween doesn't even crack the top 10 most popular dates to get engaged. And the truth is, that might actually be an advantage. Since Instagram feeds won't be cluttered with sappy "she said yes" posts (as they tend to be between late November and mid-February), your announcement is bound to stand out more. Not only that, but Halloween takes on a whole new romantic meaning when it becomes the anniversary of your proposal. And let's not forget the epic engagement pics you'll get in costume.
But of course, not all Halloween engagements are created equal — some people really go above and beyond to give their proposal that extra pinch of magic. Here are a few standout tales that are just as sweet as they are spooky.
Love-O-Lantern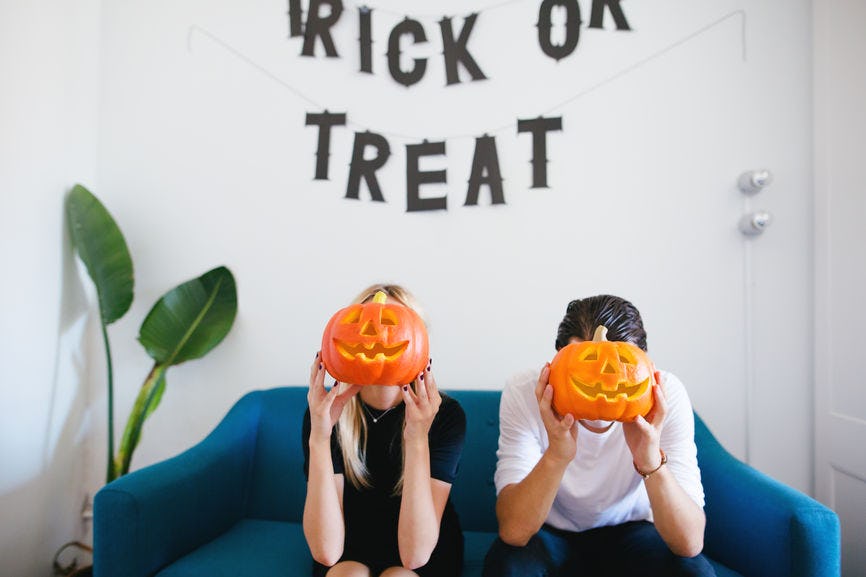 Who doesn't love carving pumpkins come Halloween? But for one guy, this popular fall activity also proved to be the perfect way to pop the question. He told The Knot's How They Asked blog:
Candy Crush
All Hallow's Eve isn't just the date this Reddit user said "yes," to a lifetime with bae — it also happens to be their wedding anniversary.
— Sharkbaitooaha
Twist Or Treat
For a couple of Pulp Fiction superfans, getting engaged on Halloween night while dressed as Mia Wallace and Vincent Vega was fitting AF. Here's hoping they celebrated by doing the twist and tearing up the dance floor a la their favorite characters.
'Til Death Do Us Part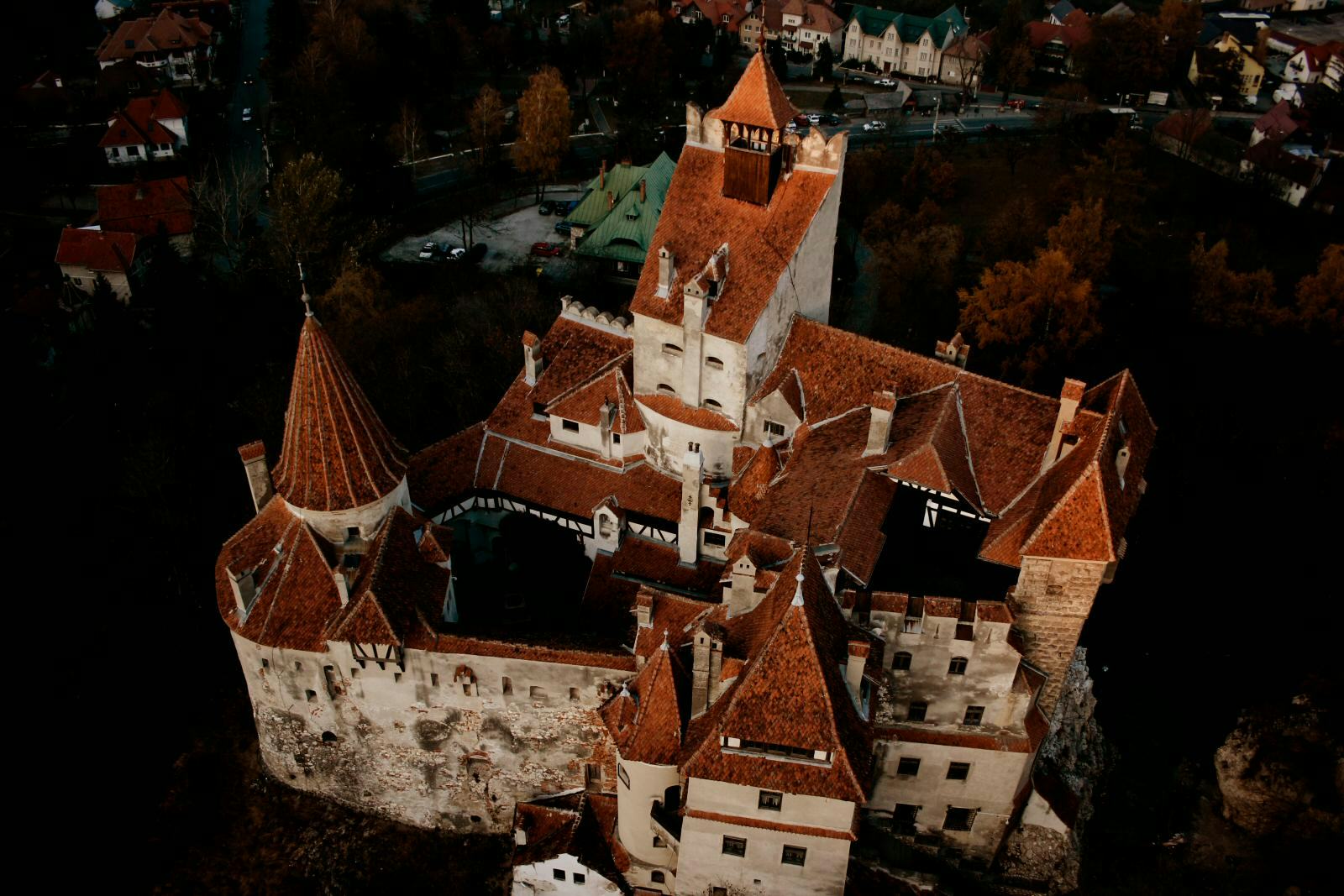 I mean, is there any better place for a Halloween fanatic to get engaged than at an eerie palace where the man who inspired the most famous vampire of all time once lived?
—rosewater
Adding to the adorableness is the fact that the rock was a family heirloom — her grandmother's engagement ring from the 1930s.
"With This Ring Pop, I Thee Wed"
Hey — remember when Sophie Turner and Joe Jonas exchanged ring pops at their impromptu Vegas wedding? (#NeverForget.) Well, this couple went a similar route — but with an added superhero twist.
— coconut-greek-yogurt
A Killer Plan
If you've ever seen the 1978 classic Halloween, you might recognize the street on which Alex Wells proposed to his longtime girlfriend, Katherine Canipe. That's because a key scene in the movie was filmed on that very same street in South Pasadena.
Adding to the creepy factor was Wells' costume — a la Michael Myers, the murderer in the film, he wore coveralls and featureless latex mask. In a YouTube video he posted about the proposal, you can see for yourself just how shocked Canipe is when she discovers him behind a hedge.
After shrieking with fright, she becomes emotional AF when he removes the mask and gets down on one knee — and tearfully accepts his proposal. Unsurprisingly, Canipe — a huge horror fanatic — was thrilled with the way it went down — in fact, in a post on Imgur, she declared it a "perfect proposal."
A Magical Hunt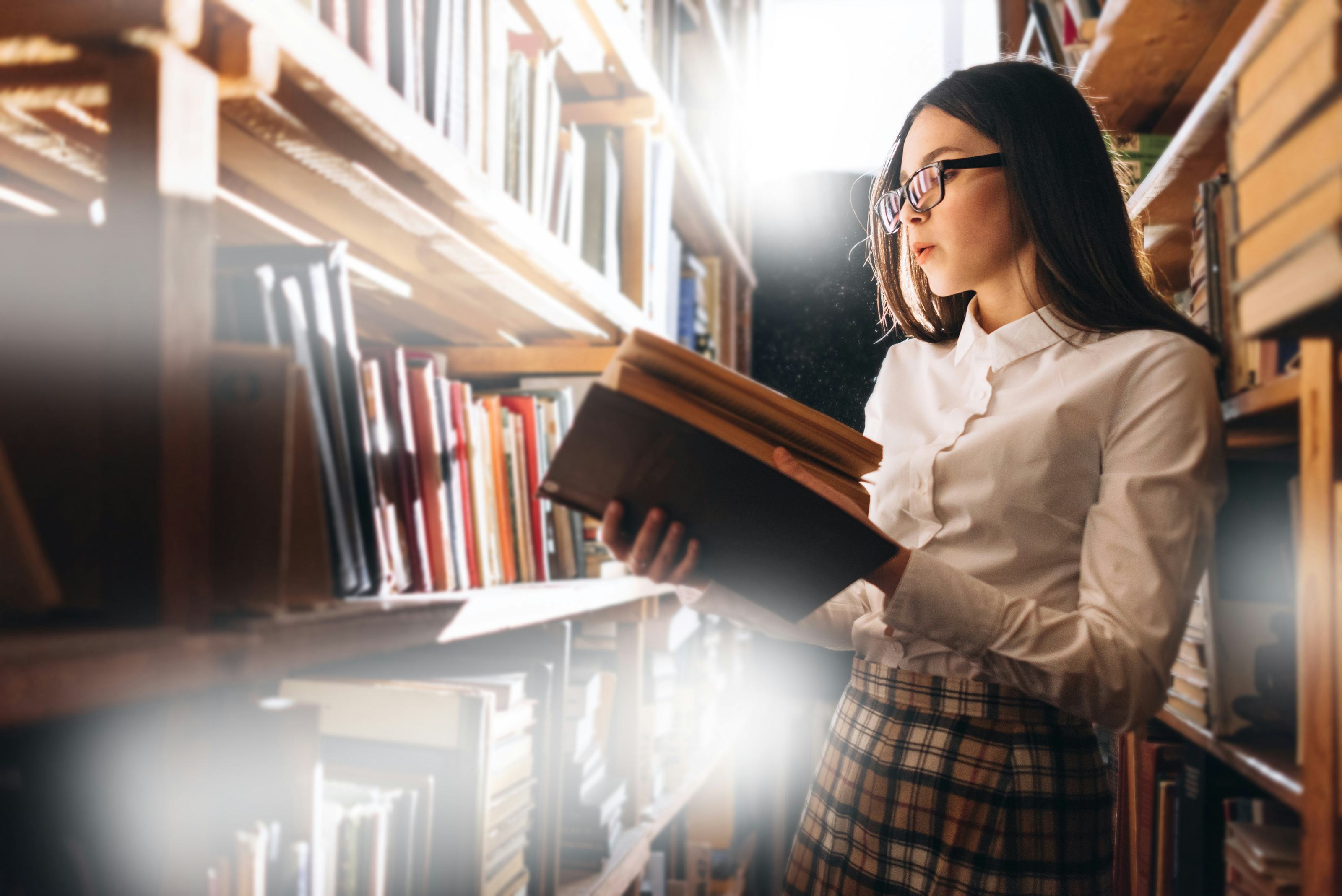 Talk about magical — one Portland lady's elaborate Harry Potter-themed proposal definitely paid off when her girlfriend broke down in tears and said "yes."
Here's how it went down. First, Heather Pearson suggested that she and her boo, Kelsey Stacy dress up as Draco Malfoy and Astoria, and throw a Halloween party. On the way to the party, however, Stacy's friends took her on a detour through an intricate scavenger hunt around town, where she was tasked with finding copies of Harry Potter books, each of which featured a heartfelt love message inside.
In her YouTube video detailing the proposal, Pearson explains that Stacy is not only a huge bibliophile but also a big Harry Potter fan. So, you can imagine how Stacy must have felt when the hunt finally led her to Pearson, who presented her with a copy of the last installment in the series, Harry Potter and the Goblet of Fire — and found the words "Marry me" on the inside.
"Growing up, I've never pictured what my grown-up life would look like – getting married, starting a family," Pearson explains in the video. "I never pictured our wedding, I never pictured what my wife would look like. But when I met Kelsey and every day since, I've known, this is it."
I can't, you guys — and it doesn't end there. J. K. Rowling even made it a point to congratulate the newly engaged couple on Twitter. Honestly, is anyone surprised? That's truly a proposal story for the books.
A Heartfelt Haunted House
"Special" and "memorable" — those are the words one YouTuber used to describe how he wanted his Halloween proposal to be. And he kind of nailed it, TBH. In his video about the proposal, he notes that he and his long-distance girlfriend (who lives in Canada) celebrate Halloween year-round — so, it makes sense why he chose to pop the question on this holiday. Since the couple was planning to throw a Halloween party together anyway, he decides to capitalize on the visit and pop the question.
In the video, she arrives at his home to find an archway with twinkling lights and a series of signs with sweet messages lining the entire path. The signs read: "I have chosen for you to walk this path tonight because… I feel like everything in my life has led me down a path to you…And when we're together, my past seems to be worth it… All of my choices, my heartbreaks, my regrets… everything… Because if I had done just one thing differently… I may not have met you… You are my soul mate. I can't imagine my life without you in it."
After she reads the final sign, which says, "Our next chapter starts now," she turns the corner into a room where her boyfriend is waiting for her. And no shocker here — following his thoughtful and articulate proposal, she says "yes."
You guys — I'm dead. (Pun intended. You're welcome.) Halloween isn't a traditionally romantic holiday, but as you can see, for some couples, this holiday plays a meaningful role in their bond. And truly, that's reason enough to cross this milestone on the spookiest day of the year.
Source: Read Full Article