One of the most popular destinations for British travellers, Dubai, has been placed on the UK's "red list" – meaning that flights will end from tomorrow.
The transport secretary, Grant Shapps, said the UAE had been added to the 30 existing countries which are currently subject to a travel ban – along with Rwanda and Burundi in central Africa.
The ban takes effect at 1pm on Friday 29 January. No flights may land after that time from Dubai or Abu Dhabi.
The move will cause chaos for many travellers hoping to return from or via the UAE, as well as many British expatriates who live in Dubai, Abu Dhabi and the other Emirates.
Read more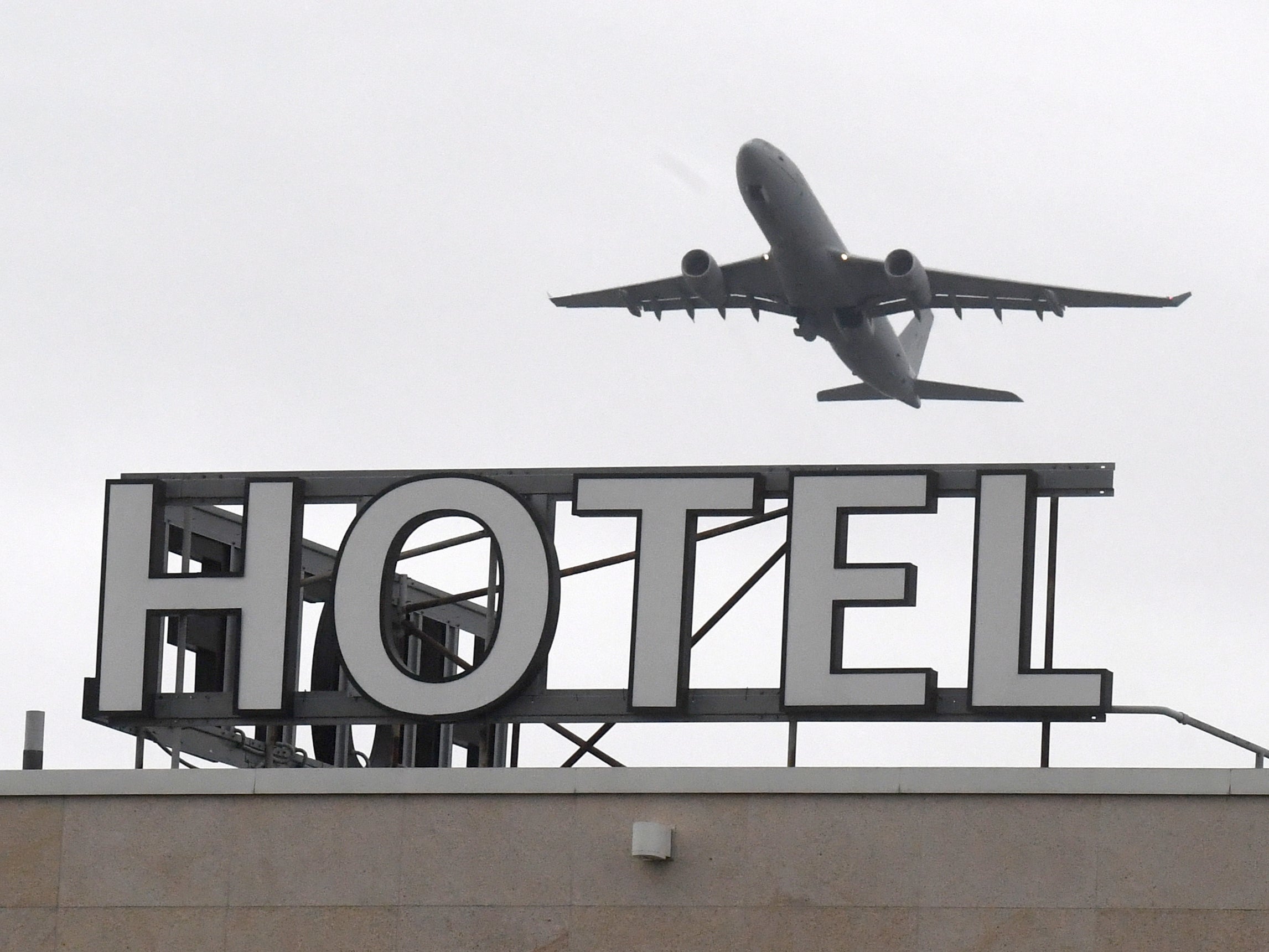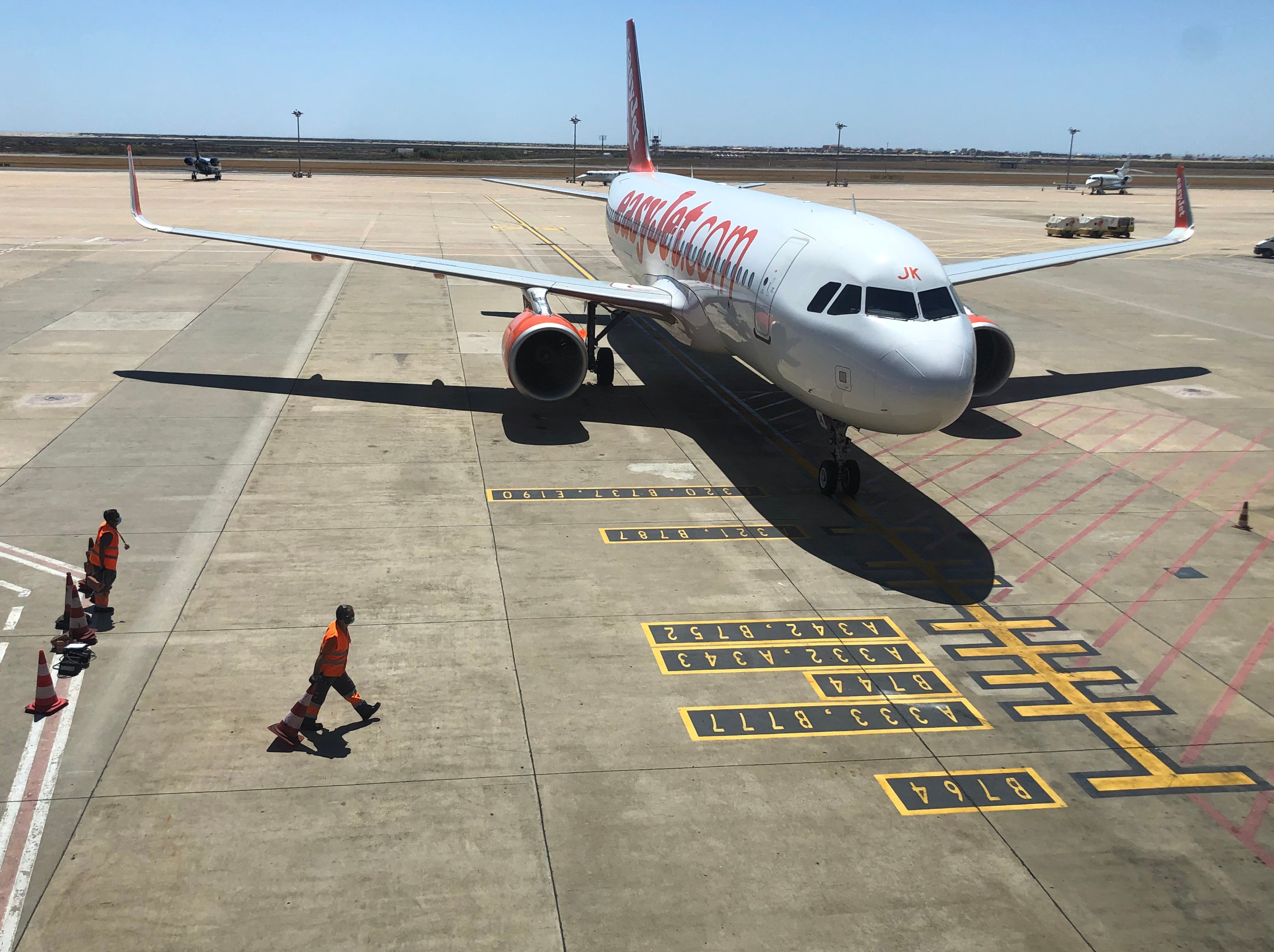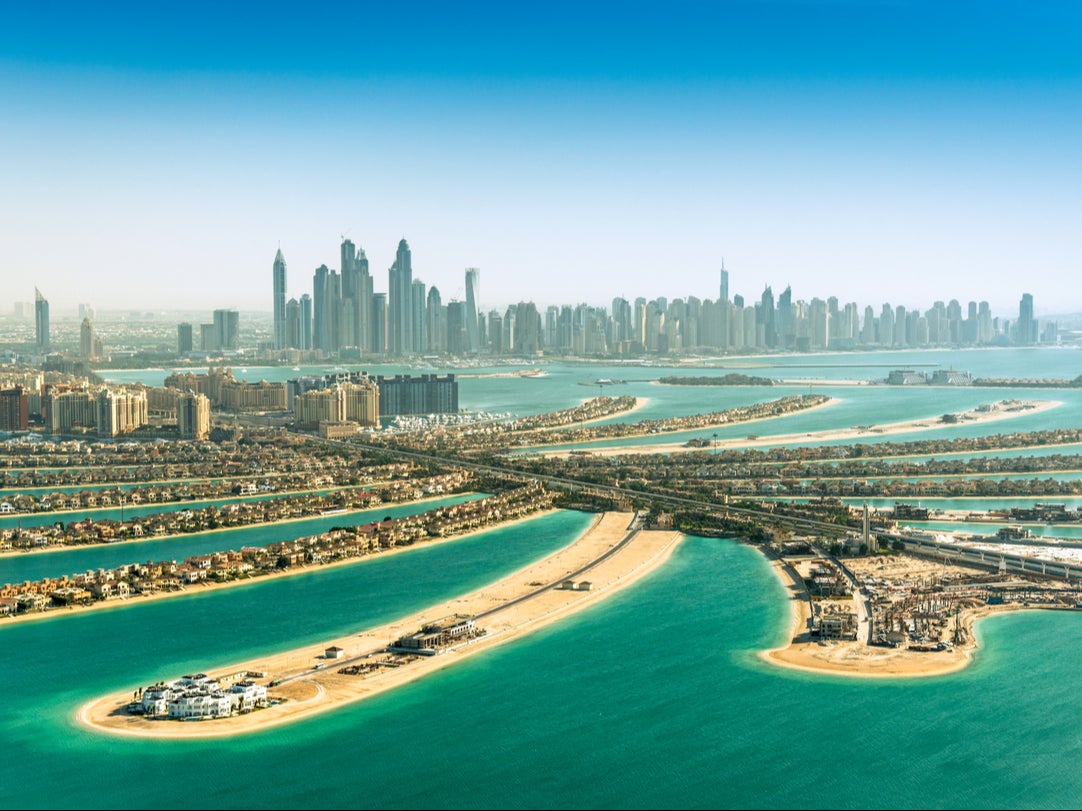 British, Irish and third country nationals with residence rights in the UK will be allowed to return from the UAE but they will need to travel via a third country.
Thousands of people planning to travel back from Asia and Australasia will now see their onward flights from Dubai/Abu Dhabi cancelled.
Anyone who arrives after 4am on Friday morning, having been in the UAE in the prior 10 days, will have to self-isolate immediately along with their households.
INDY/
GO Weekly Newsletter
TIME TO TRAVEL!
Read our full mailing list consent terms here
INDY/
GO Weekly Newsletter
TIME TO TRAVEL!
Read our full mailing list consent terms here
They will not be eligible to use "Test to Release," which allows quarantinees in England to stop self-isolating with a negative test on or after day five.
The government says the move is in response to new evidence showing the likely spread of a coronavirus variant first identified in South Africa.
Four Emirates flights and one British Airways service have arrived at Heathrow today, with a similar number on Friday.
There are also arrivals on Emirates to Birmingham and Manchester scheduled for Friday.
British Airways is due to fly out from Heathrow to Dubai at 8.40pm on Thursday evening. The Independent has asked if this departure will go ahead.
The move could also cause logistical issues for BA, in terms of flight crew returning home.
Etihad is currently operating three flights daily between Heathrow and Abu Dhabi.
Source: Read Full Article