More than half of the world's pilots are no longer flying, as the Covid-19 pandemic continue to decimate the travel industry.
Just 43 per cent of the world's pilots are still flying for a living, according to a survey carried out by aviation publisher FlightGlobal and GOOSE Recruitment.
The pair polled 2,600 flight crew around the world.
Of that number, 30 per cent said they were unemployed. Another 17 per cent were furloughed, 6 per cent were still employed in aviation, and 4 per cent were working in another industry entirely.
Read more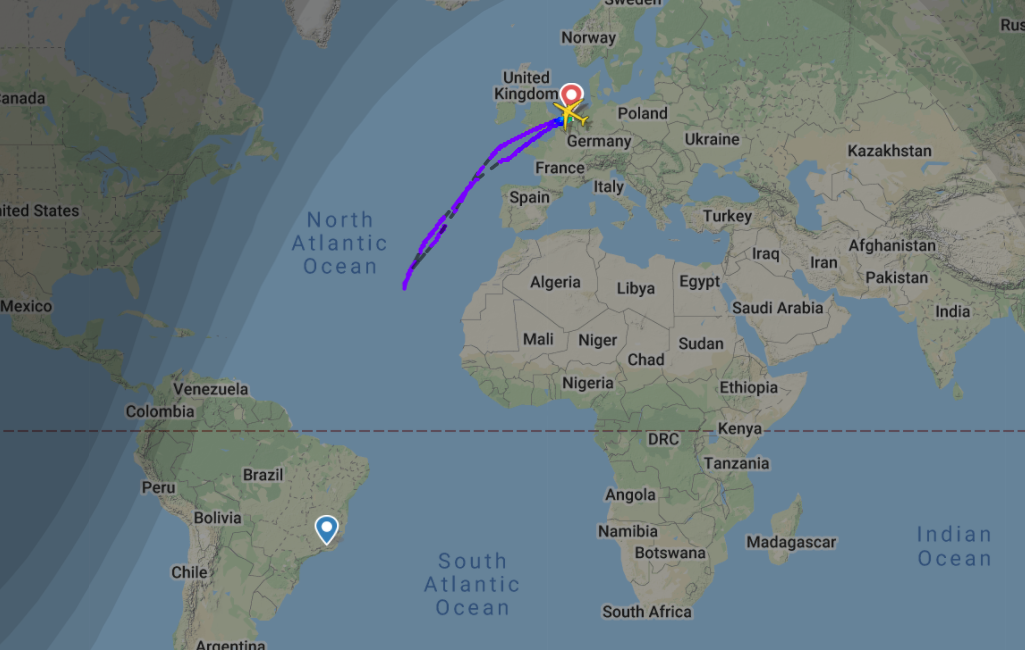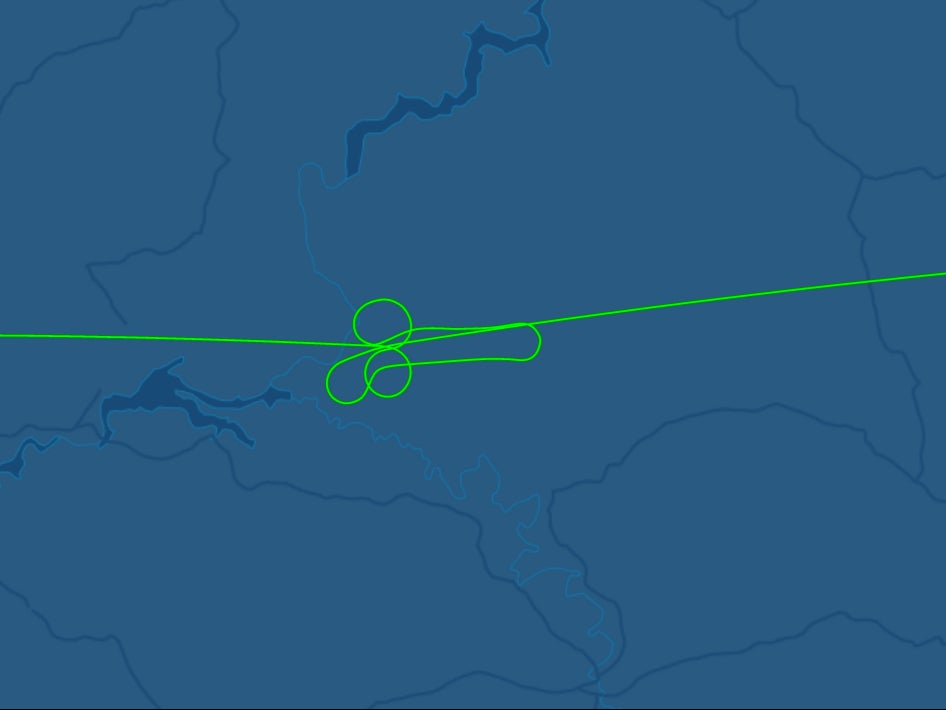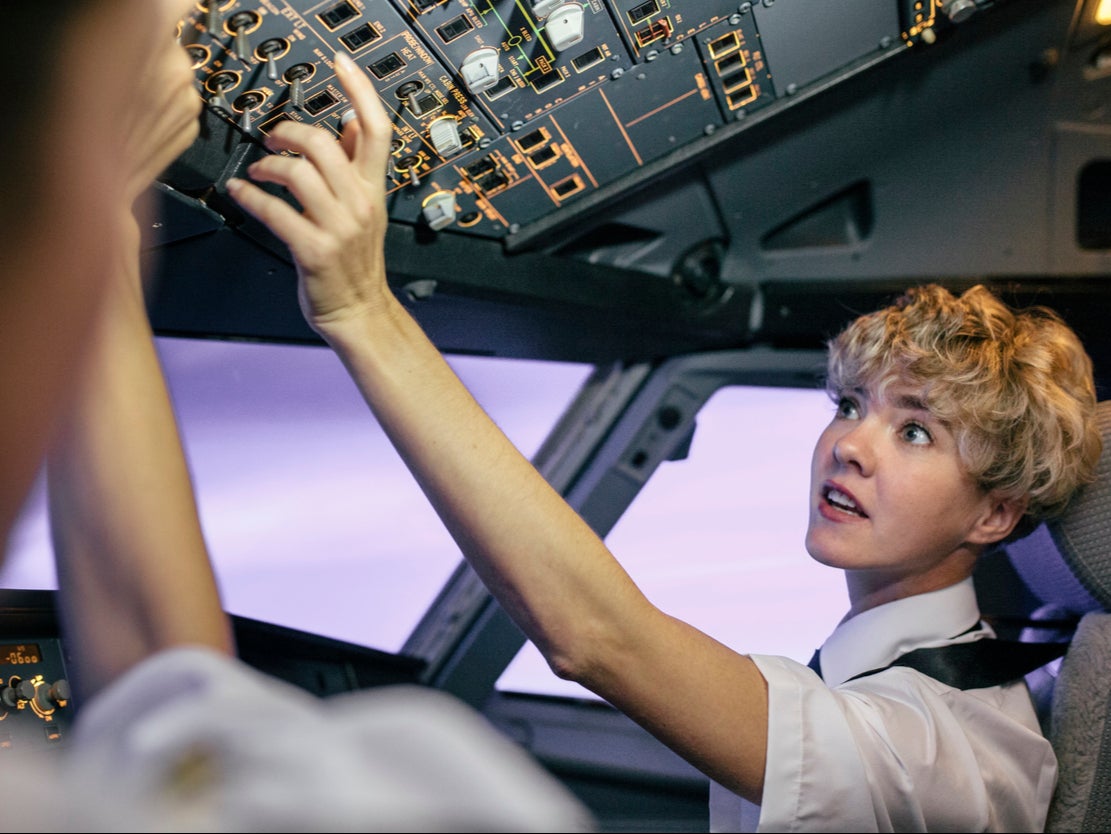 Of those who were unemployed, 84 per cent said that it was due to the pandemic. Two-thirds said they were looking for a new job as a pilot, and more than eight in 10 said they would take a pay cut for a new job.
Of the pilots that are still employed or on furlough, more than eight in 10 said they were worried about job security, with 65 per cent reporting feeling anxious about further Covid-19 restrictions.
The year-long pandemic has wrought havoc on the travel industry, thanks to blanket travel bans and complex restrictions.
INDY/
GO Weekly Newsletter
TIME TO TRAVEL!
Read our full mailing list consent terms here
INDY/
GO Weekly Newsletter
TIME TO TRAVEL!
Read our full mailing list consent terms here
"We can see the effect the pandemic has had on employed pilots too," said Mark Charman, chief executive officer and founder of GOOSE Recruitment. "Large numbers are feeling insecure about their jobs and an increased number are planning to look for new roles this year, as well as many feeling less valued by their employers."
Some airlines have actively encouraged pilots to retrain.
In November, Switzerland's flag carrier Swiss and subsidiary airline Edelweiss were reportedly looking into the feasibility of retraining airline pilots as train drivers.
While thousands of flights are grounded across the world due to travel restrictions, Swiss rail companies are struggling with the opposite problem – many trains are having to be cancelled due to lack of staff.
It came after the UK's leading pilots' union warned wannabe pilots not to bother training for the foreseeable future.
The British Airline Pilots' Association (Balpa) said it would be "irresponsible" to encourage trainees to pay upwards of £100,000 only to find they cannot get employed as a pilot when they complete their training.
There are currently 10,000 unemployed commercial pilots across Europe, 1,600 of whom are in the UK, according to Wendy Pursey, head of membership and careers services at Balpa.
Source: Read Full Article