When leisure travel is banned, some people will take whatever opportunity they can find to explore.
A pilot had his hopes dashed when he requested to fly at low altitude to do some sightseeing over  Amsterdam.
The Aeromexico 787 pilot made the request shortly after take-off from Schiphol Airport on 17 January, asking if the plane could deviate from its normal flight path to do some sightseeing above the Dutch capital.
"Is there any chance that we can make a visual flight over Amsterdam at 4,000ft?", the pilot can be heard asking the air traffic control tower in a recording shared on social media.
The controller sounds a little incredulous as she responds: "Fly over Amsterdam at 4,000ft? Confirm, you want?"
"Yes, that's what we are requesting," he replies. The controller tells the pilot it's "not possible".
"I was thinking because it was near the airport…" he argues, but the controller stands firm.
INDY/
GO Weekly Newsletter
TIME TO TRAVEL!
Read our full mailing list consent terms here
INDY/
GO Weekly Newsletter
TIME TO TRAVEL!
Read our full mailing list consent terms here
"But then the whole of Amsterdam will wake up," she tells the pilot, adding that "next time you have to visit Amsterdam when everything is open."
The flight had taken off at 10.34pm local time, according to Flightradar24 – too late for the pilot's request to be viable.
Read more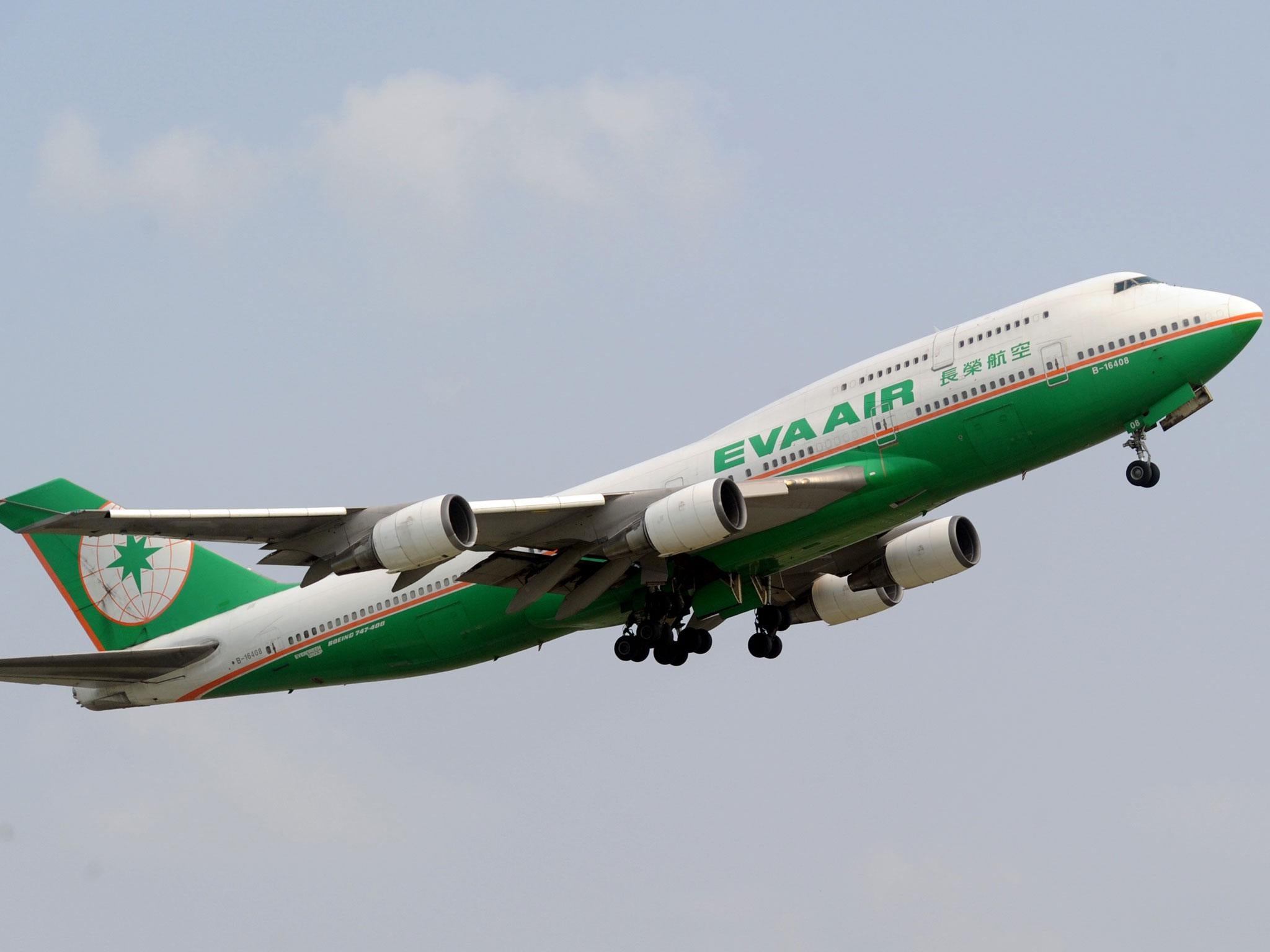 It follows the launch of several official sightseeing flights during the coronavirus pandemic, as airlines saw most of their usual scheduled services cancelled.
Thai Airways operated a special "flight to nowhere", departing from and landing back at Bangkok Suvarnabhumi Airport after flying over 99 holy sites across 31 provinces.
Taking off at around 1.30pm on 30 November, the flight was airborne for three hours and passed over sites in Chon Buri, Rayong, Surat Thani, Prachuap Khiri Khan, Nakhon Pathom, Suphan Buri, Ayutthaya, Phitsanulok, Sukhothai, Chaiyaphum and Nakhon Ratchasima, among others.
It was aimed at worshippers, providing a new kind of pilgrimage at altitude, reported The Bangkok Post.
Meanwhile, Qantas's own "flight to nowhere" was one of the fastest-selling services in the airline's history, with all tickets snapped up in 10 minutes.
The Australian flag carrier launched a seven-hour scenic route around the country, taking off from and landing in Sydney, amid ongoing travel restrictions.
Departing and returning on 10 October, the flight didn't stop anywhere, but gave passengers the change to enjoy views over Uluru, the Great Barrier Reef and other landmarks.
Source: Read Full Article