"Nothing prepares you for the reality of the door closing behind you, knowing you're not going to be allowed to step outside it for 15 days."
A father who has just finished quarantining for two weeks with his wife and young daughter in order to return to Australia has told The Independent about what he sees as big differences compared with the UK's new system.
The man, who does not wish to be named, said the Australian operations seemed much smoother – from touchdown to hotel room.
"One difference I've seen between the two is the arrival process. From the moment our plane landed we were segregated from other passengers.
"We exited the plane on the tarmac and then onto a coach to the terminal where we were met by medical teams for examinations.
"After clearing immigration and collecting our luggage we were escorted by medical staff in full PPE to the coach. Only 15-20 passengers were allowed per coach, driven to the hotel where we were met by hotel staff again in full PPE and police.
Read more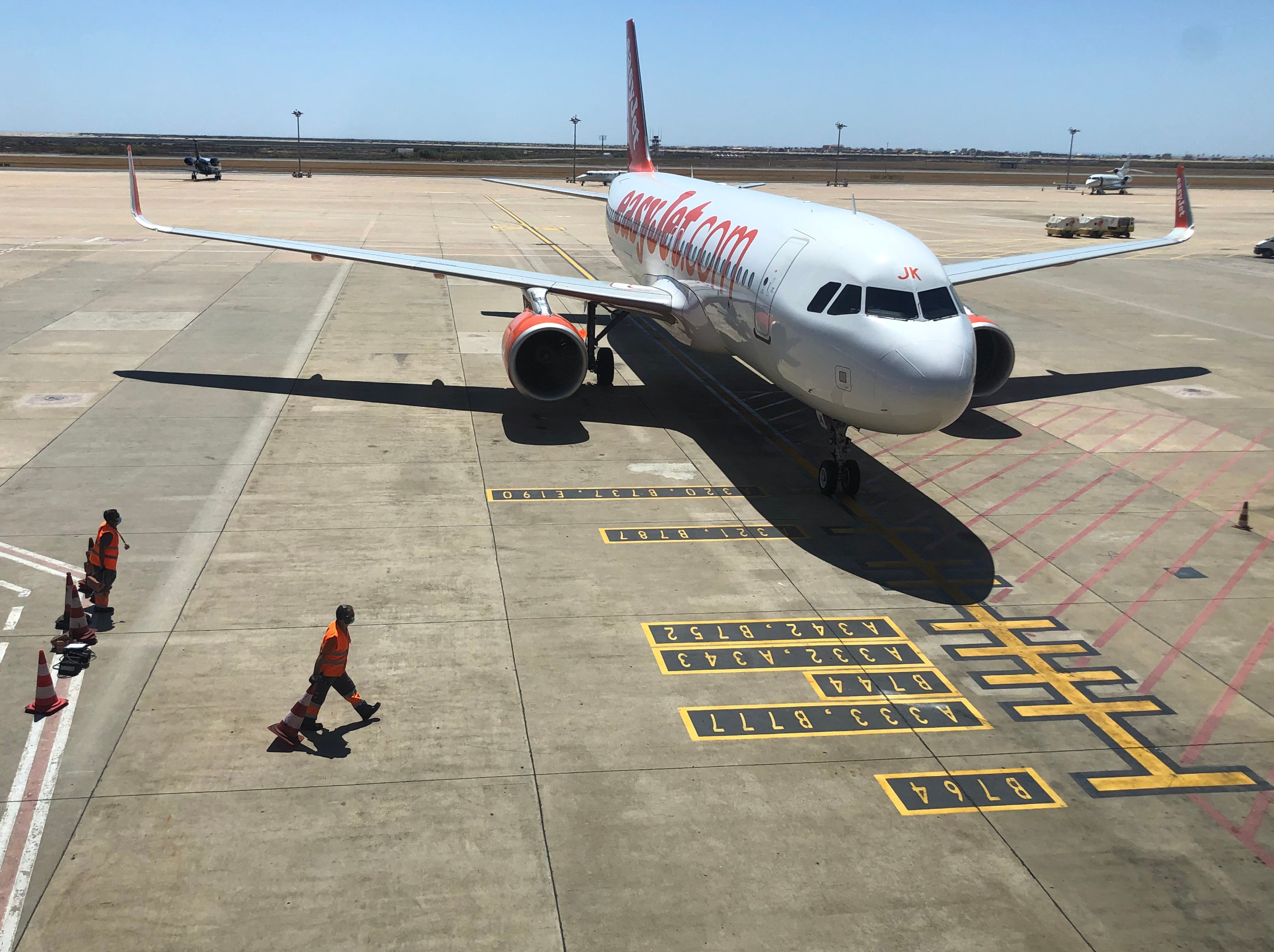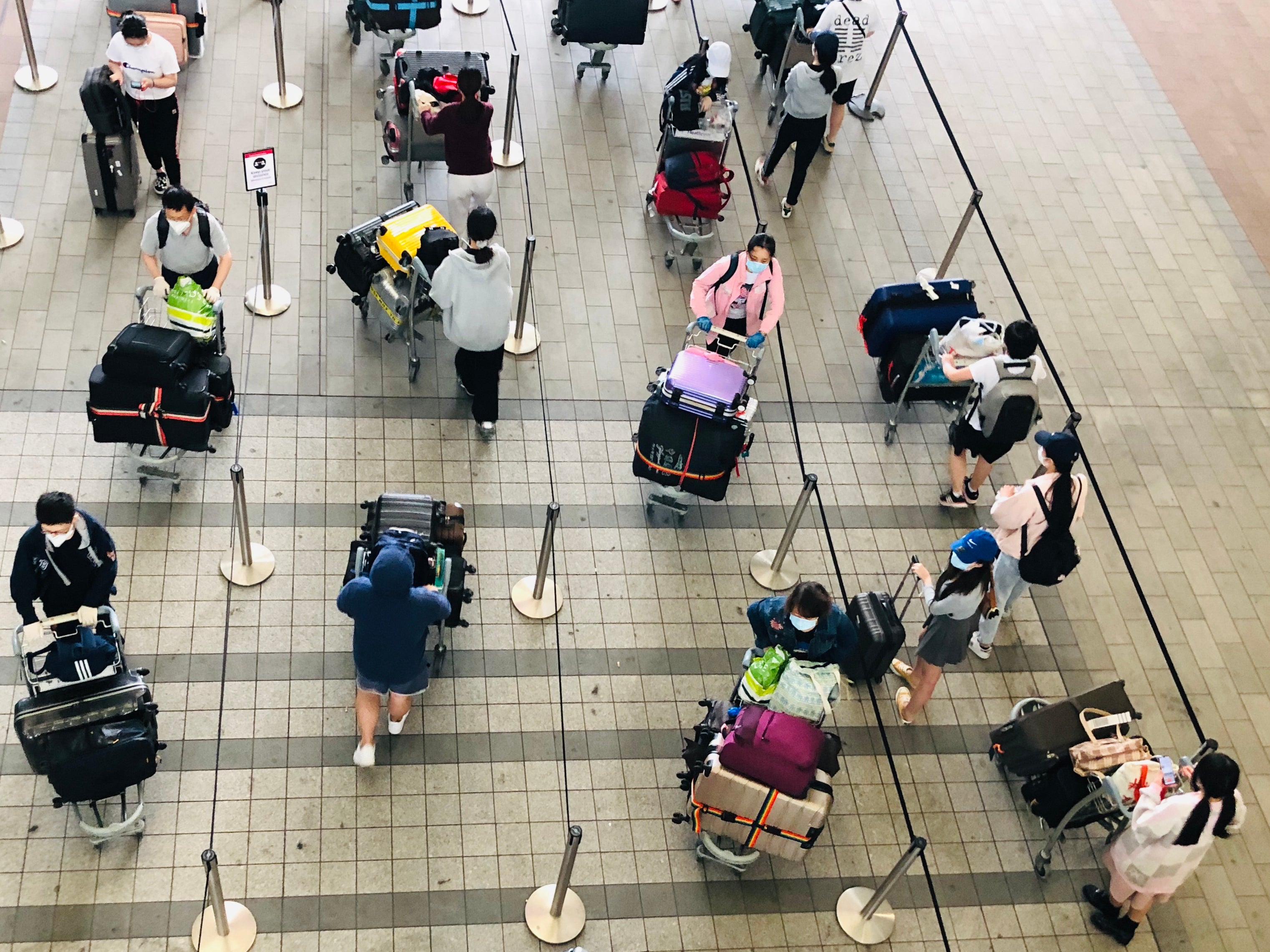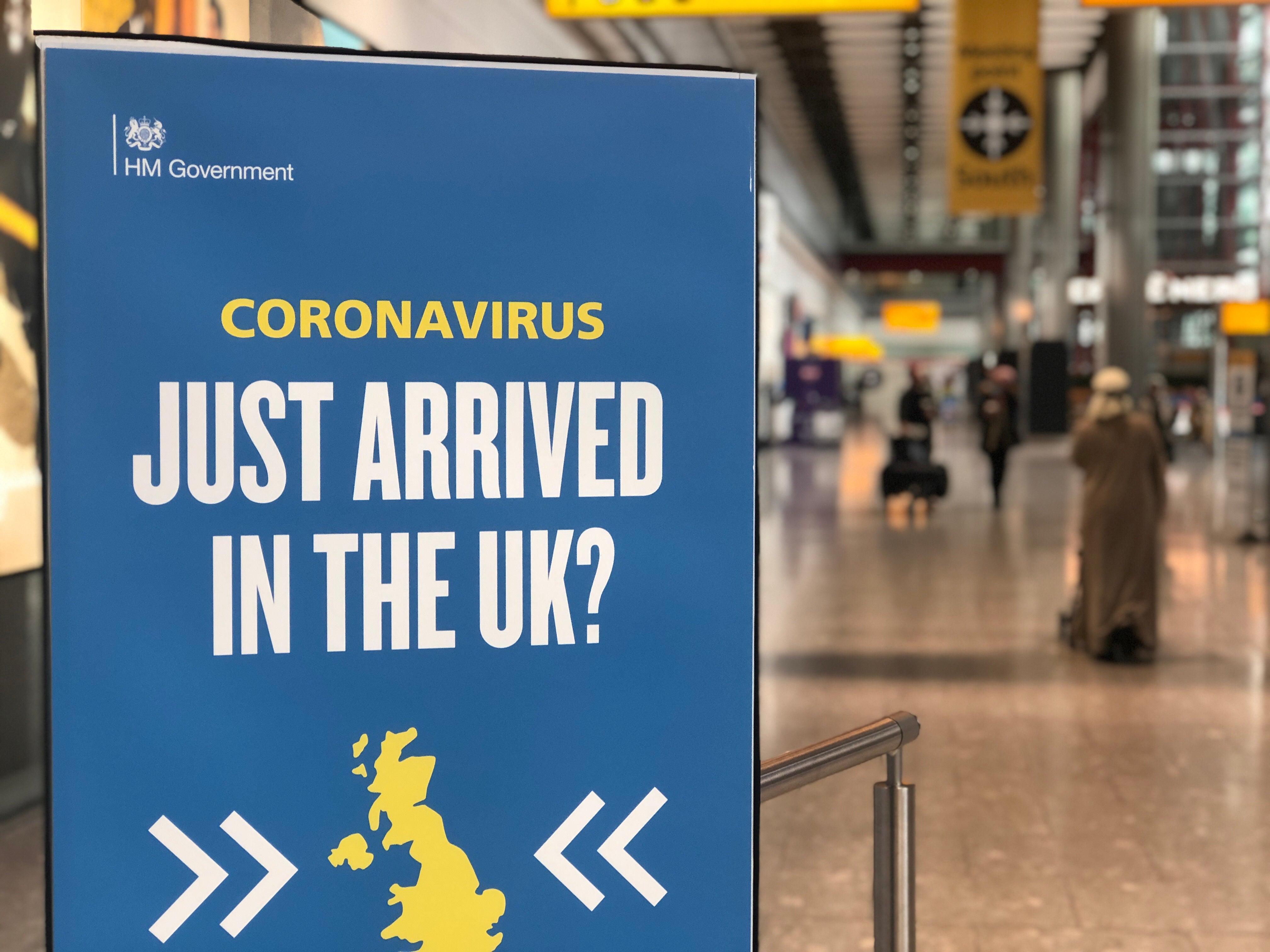 "Once our luggage was identified we were allocated a room, escorted to our room and the door closed behind us.
INDY/
GO Weekly Newsletter
TIME TO TRAVEL!
Read our full mailing list consent terms here
INDY/
GO Weekly Newsletter
TIME TO TRAVEL!
Read our full mailing list consent terms here
"It was seamless and was very relaxing despite it being daunting."
The UK system involves all passengers entering the terminal and then following a "red triangle" route through the airport, with reports of passengers from the "red list" countries mixing with other arrivals at Heathrow despite separate channels.
The quarantining traveller in Australia has offered words of advice to travellers who are entering 11 nights of quarantine in the UK.
"The first week is the hardest, but once you're past halfway the days do go quickly," he said.
"If you want to sleep, then sleep, if you want to stay in your PJs all day, then do that.
"Eat what you need, not what you want as it's easy to pile the pounds on.
"Most importantly is to stay in touch with people as that outside contact does help and does break up the monotony of each day.
"I looked at it as two weeks where I'm never likely again in my life not to have to cook or get changed everyday, and to sleep when I want, watch TV when I want or just sit and watch the world go by outside."
The family quarantined in Adelaide, South Australia, a state which has had a more successful experience fighting coronavirus than Victoria or New South Wales.
"We were fortunate and were allocated to a five-star hotel with balconies so we could sit out and enjoy the sun which helped," he said.
"But I'm not sure how the people in London will fare if they are in a hotel when it's cold and wet."
The biggest psychological difference, he says, is that people entering Australia have the prospect of near-normal life.
"For us we had the pot of gold of leaving quarantine and living in a Covid free-society. So we would have done three weeks if needed.
"I feel it will be harder for people entering the UK as they'll be in quarantine and then lockdown, so I'm not sure how mentally people will cope."
On a more optimistic note, he concluded: "It does seem a long time when you're in there, but the moment you step out of the hotel it's a distant memory.
"I'm two weeks out and can't remember much about it now."
Source: Read Full Article