Brownell Travel hit $200 million in sales for the 2022 fiscal year, a record for the travel agency that bills itself as the oldest in North America.
Brownell, 35th on Travel Weekly's 2022 Power List, reported $131 million in sales in 2021.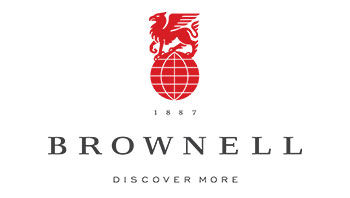 The Birmingham, Ala.-based agency celebrated its sales record, and its 135th anniversary, during its recent Brownell Academy conference held this year in Orlando.
Brownell chief development officer Kerry Dyer said the agency's top producers hit record numbers. In total, 68 travel advisors were recognized for producing more than $1 million in sales.
Dyer said advisors' revenue increased by 33% compared to 2019, the previous record year.
"We see robust demand for professional advisors in the years to come," Brownell president and CEO Troy Haas said in a release. "We have so much to celebrate."
Brownell Academy's theme this year was "Celebrate." It was the event's 17th year.
Source: Read Full Article