The "Made in Taiwan" moniker hardly does Taiwan any favours as it belies the island's hot-spring bubbling mountains, scrumptious street food, and a sassy capital. But last week's launch of China Airlines's first direct flight from the UK (from Gatwick to Taipei) will make it easier for travellers to discover the real Taiwan. Here are 10 things to do in Taipei City.
See Chinese treasures
Chinese politician Chiang Kai-shek's nationalists fled to Taiwan in 1949 under Mao's Communist onslaught, bringing with them one of the greatest collections of Chinese art purloined from the Forbidden Palace in Beijing. These imperial treasures of calligraphy, bronzes, and jades are on display at the National Palace Museum.
Avoid crowded weekends to be able to absorb the harmonious pricelessness of objects like the 11th-century Mao Gong Ding cauldron inscribed with 500 Chinese characters. Entry £6.50.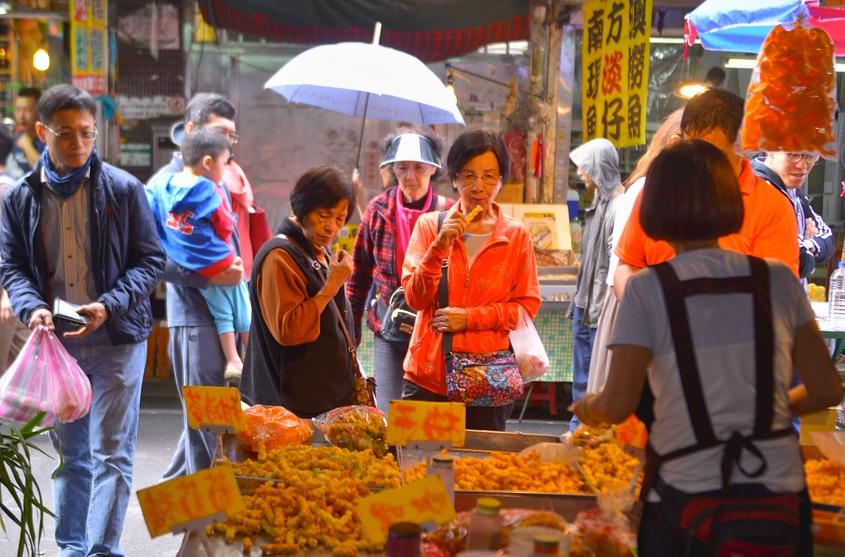 Eat stinky tofu
Could you eat something reeking of unwashed feet? "Stinky tofu" is just one exotic aroma from night markets offering some of Asia's best street food. Avoid the touristy Shilin night market for a far more authentic experience at a local favourite like Ningxia, and graze as you walk. Cheap eats include squid soup, sticky rice in bamboo, and that stinky tofu – which tastes better than you could have imagined when it's fried and served with a healthy dollop of chilli. With dishes from £1-£6, it's easy to see why the Taiwanese dine out most evenings.
Sleep in a palace
Neo-Brutalist latitude gets an imperial palace makeover at the extraordinary Grand Hotel. Even if you don't stay at this 14-floor colossus, pay it a visit to gawp at the lacquered pillars propping up a golden double-eave roof, as red-uniformed bellhops skate around polished marble floors. For an option closer to the shopping and nightlife of Xinyi district, Home Hotel is a more 21st-century offering hosting a grainy whisky and jazz bar.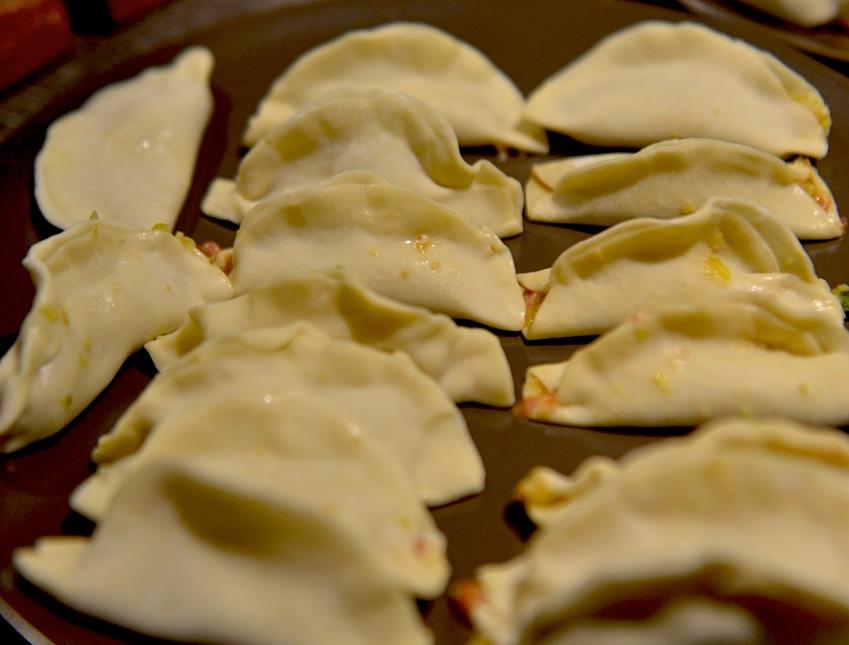 Cook potsticker dumplings
Salivating over Taipei's foodie onslaught may kindle a desire for a cooking class. Trade secrets, such as how to crisp up potsticker dumplings and how white pepper, not chilli, puts the bite into hot-and-sour soup, can be unlocked during a three-hour class with private chef, Wayne Lin. Book it through My Taiwan Tour – it costs from £75 per person, depending on group size.
Learn to brew oolong
Understand your oolongs and the art of brewing them at Ten Shang's Tea Company near Xingtian Temple MRT. Amid fragrant sacks of tea leaves, Mr and Mrs Chang treat visitors to tastings from their own plantations and explain the variations of high mountain green oolongs and black lowland teas. For the connoisseur, a fine 150g packet of mountain Li Shan oolong costs £42.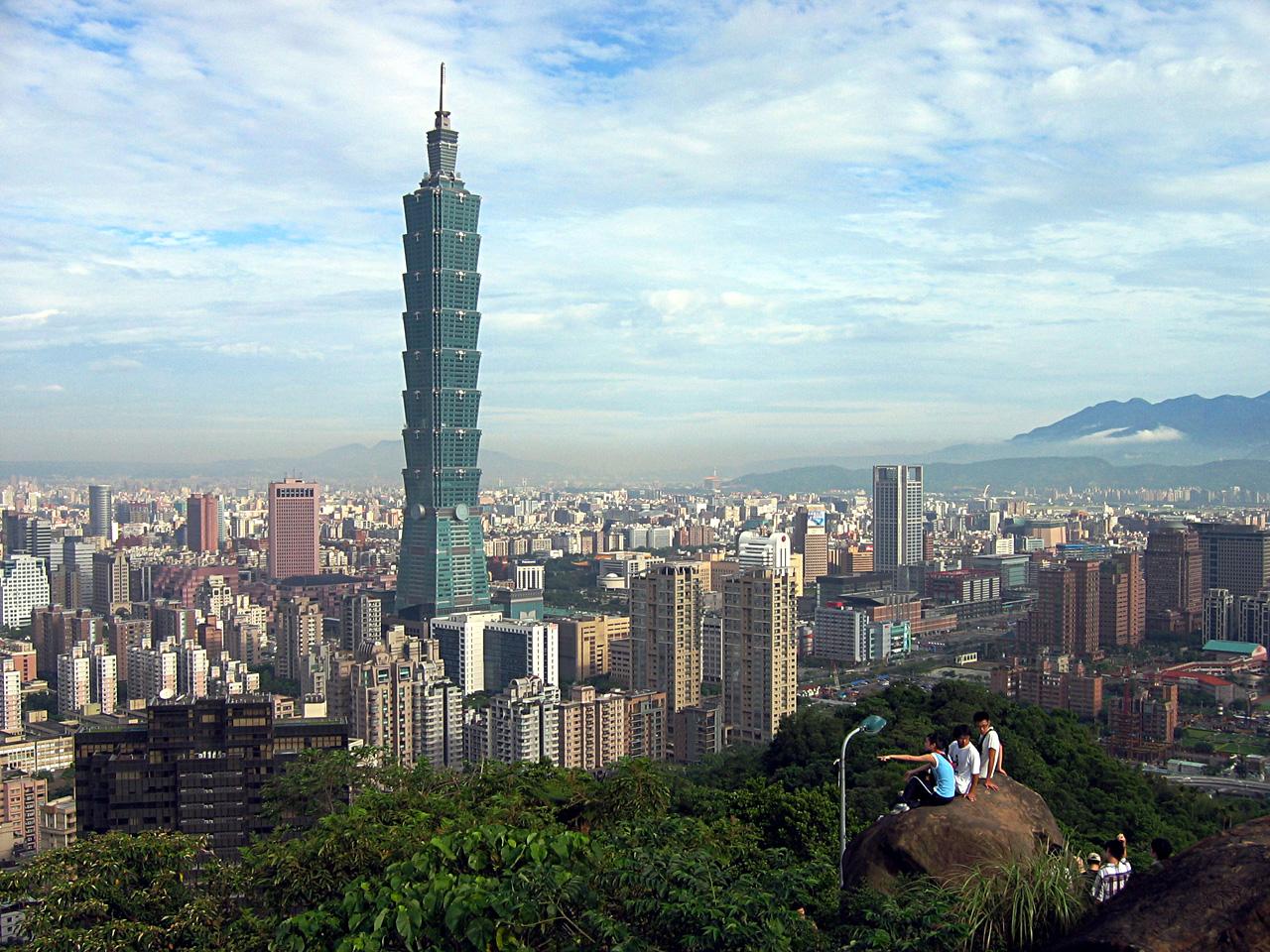 Head into the clouds
Given Taiwan's vulnerability to earthquakes and typhoons, it took some bravery to construct the 509m-high Taipei 101, the world's tallest building between 2004-2010. Swaggering over Xinyi in the design of a bamboo stem, the engineering is impressive as ear-popping elevators rise 89 floors in 36 seconds. The 360-degree views of the city ensure this is £15 well spent.
Eat Taipei's best xiaolongbao
Wrapped in silky casings, xiaolongbao soup dumplings contain a gelatinised broth that liquefies upon steaming. They're best eaten off a spoon to avoid jets of the soupy interior squirting out if you puncture them with chopsticks. The spiritual home of xiaolongbao is Din Tai Fung, where queues routinely stretch for 90 minutes. Five crab roe and pork xiaolongbao cost £3.75.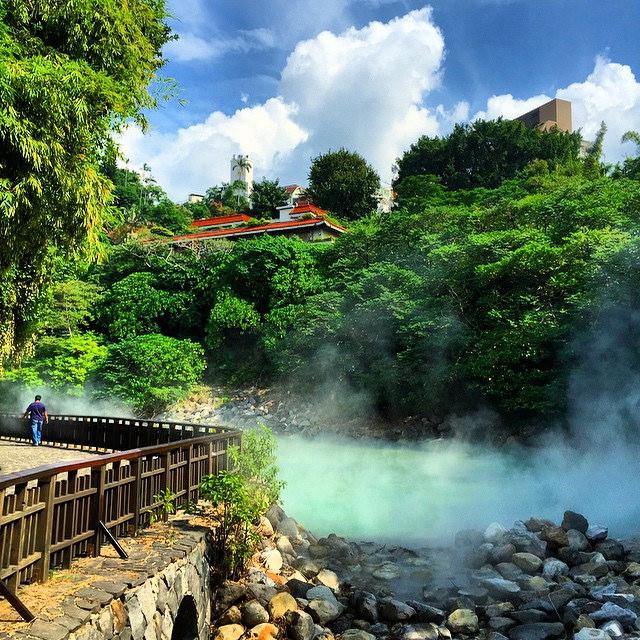 Soak in sulphur
Japan's ruthless colonisation of Taiwan between 1895-1945 isn't fondly recalled but they did bequeath an onsen culture. Head to the suburbs of Beitou to find accessible outdoors public hot-spring baths, but don't forget your swimwear – naked onsen etiquette does not apply as the pools are mixed gender. It costs £1 to soak for two hours in a tiered cascade of acidic mineral pools bubbling away at 45°C.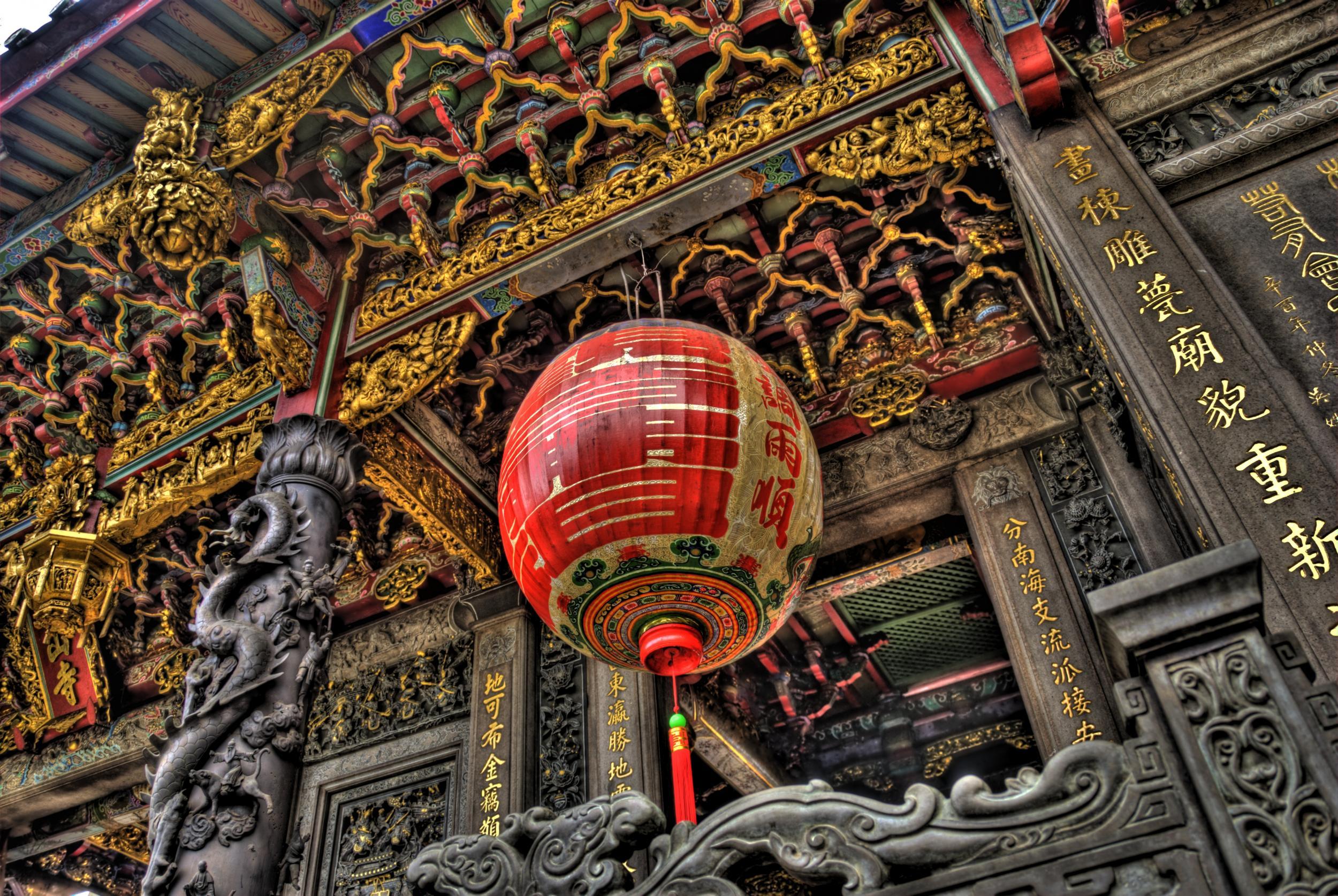 Pray for favours
Taiwan's cocktail of Buddhist and Tao spirituality has more than an essence of expediency as worshippers pray for good health and fortune at intoxicatingly ornate temples. Enjoy the carnival-like spectacle at Longshan Temple, where devotees of this 18th-century temple light incense sticks and cast wooden jiaobei diving stones.
Venture beyond the city
Taipei is the gateway to explore an island of great natural beauty. From Tamsui MRT Station the superb Golden Riverside Path cycleway makes a flat 10-mile loop via mangroves and the 17th-century Spanish-built Fort San Domingo. Cycle hire costs £4.50 for four hours from the station. Hikers meanwhile will love the well marked mountainous trails of Yangmingshan National Park just outside Taipei City.
Source: Read Full Article