I'm flying over lumpy, pelican-topped waves, watching cathedral-like grain silos and abandoned lumber mills whiz past in a rusty blur. The Ontario city of Thunder Bay, the departure point for my high-speed exploration of Lake Superior, was once the biggest supplier of paper to North America's print industry – hardly surprising, given the thick, deer-filled forests surrounding this pretty lakeside city.
Thunder Bay's status as Canada's furthest inland port also makes it a gateway for cargo destined for the Middle East, Africa and South America, so the shipping industry has always been a big employer. But the paper mills employed the most people, and with the advent of the internet, the lumber industry ground to a halt.
When the mills started closing in the early 2000s, people moved away and businesses went bust. That is, until a few years ago. The grown-up offspring of those who'd abandoned Thunder Bay started to return, lured by a makeover of the downtown area and the appeal of Ontario's untamed wilderness, including, just a two-hour drive away, Quetico Provincial Park, with its thousands of lakes.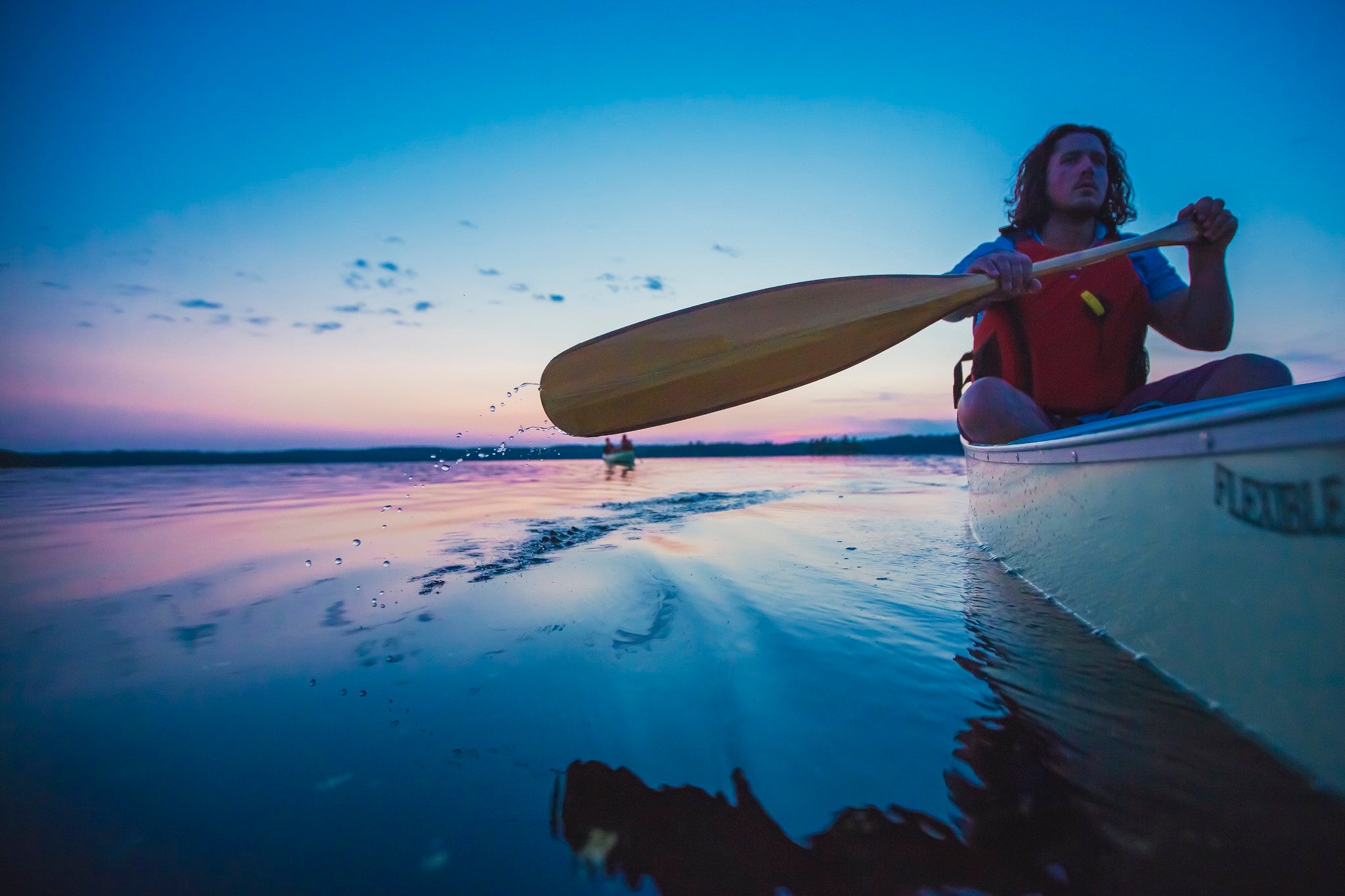 Today, many of Thunder Bay's most successful entrepreneurs are graduates of the city's Lakehead University, which has always been popular with international students. They're no longer abandoning the city on graduation, but sticking around, setting up bars, restaurants and adventure outfitters.
Take Crystal Co, co-founder of Up Shot Coffeehouse. She was born in Thunder Bay and set up the business with her friend Aundrea after graduating from Lakehead. "There was a time when everyone left, but now they're returning," Crystal tells me over an early morning caffeine fix.
Another returnee is Greg Heroux, the Thunder Bay local responsible for my tour of Lake Superior. A chiselled, seafaring type who enjoyed a successful modelling career in Japan, Heroux is now the owner of Sail Superior, which offers tours of the lake – originally on beautiful sailing boats and, as of last June, on his latest toy, a powerboat dubbed the Superior Rocket.
And there's no shortage of takers. Toronto to Thunder Bay is now one of Canada's busiest flight routes. Later this year will see the opening of the sleek new waterfront Delta-Marriott hotel. The former courthouse will soon reopen as a boutique hotel, and this summer the Alexander Henry, a restored icebreaker ship, will open as a maritime museum. Soon, it will be possible to sign up for helicopter tours over the bay; the flights will offer passengers breathtaking views and provide a more spectacular access route to nearby attractions such as Thunder Bay's Fort William Historical Park (an enormous living museum and replica of what was once the world's largest fur trading post).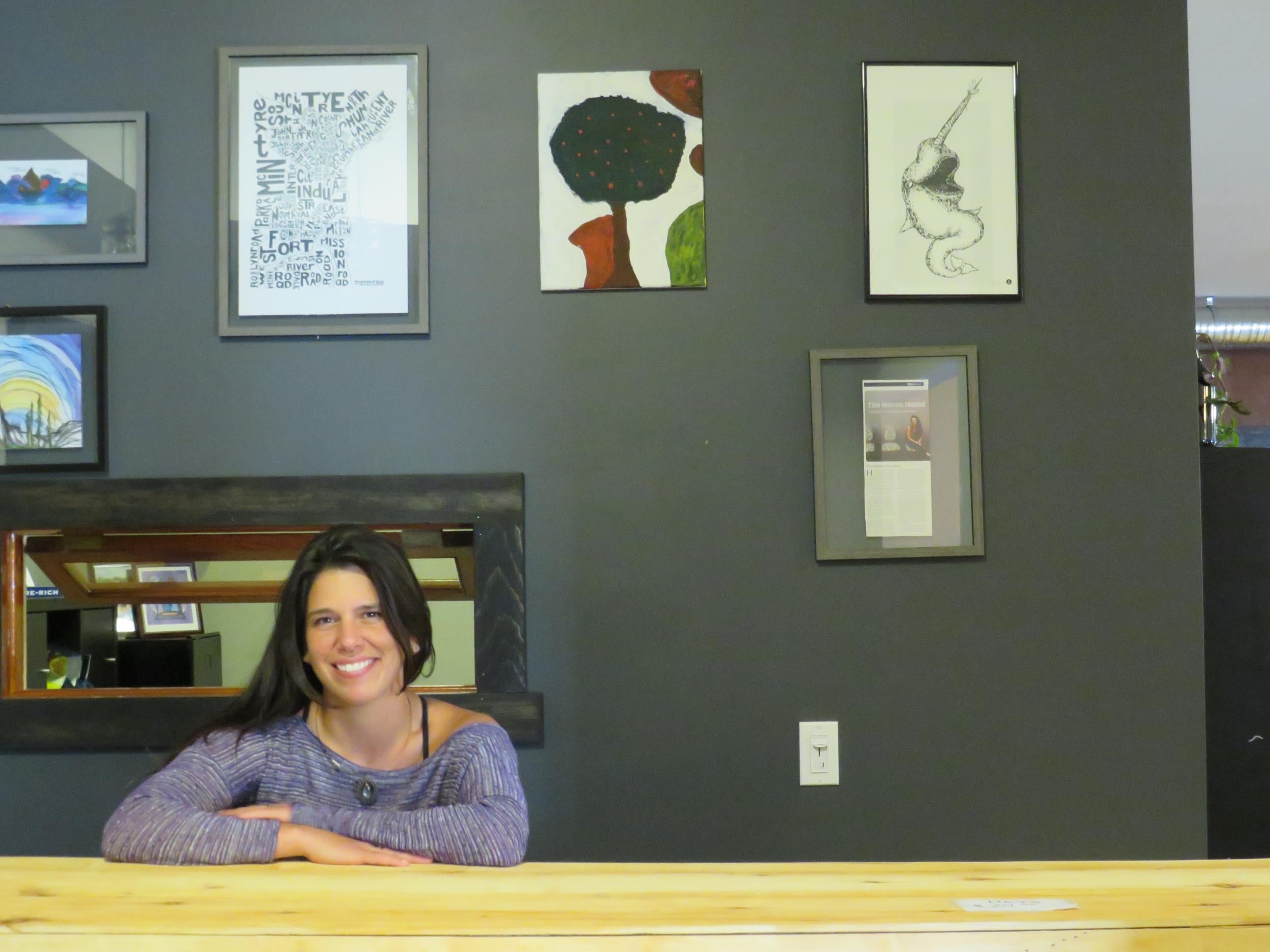 The recent tourism boom has spawned several new businesses. The Haven Hostel, downtown's first hostel, opened in March. Founder Holly Watson is responsible for the decor: the private, pod-like bunks have extra thick curtains and mason jar lighting. In the lounge, there's a section on the wall where guests can sign their name.
"I've spent a lot of time in hostels, so I know what people look for," says intrepid traveller Holly, who's a Métis, a descendant of the early European fur traders and settlers who married Canadian First Nations people. After graduating from Lakehead, she found work elsewhere in Canada as an environmental consultant, but moved back last year.
"When I was a teenager, the downtown area was crying out for regeneration," she recalls. "And now you've got this new generation of people doing unique, entrepreneurial things, making use of vacant spaces. They're people who left to travel the world, but they've come back to become part of this fantastic community, with a whole new appreciation of Thunder Bay's outdoor recreation. You take it for granted when you grow up here."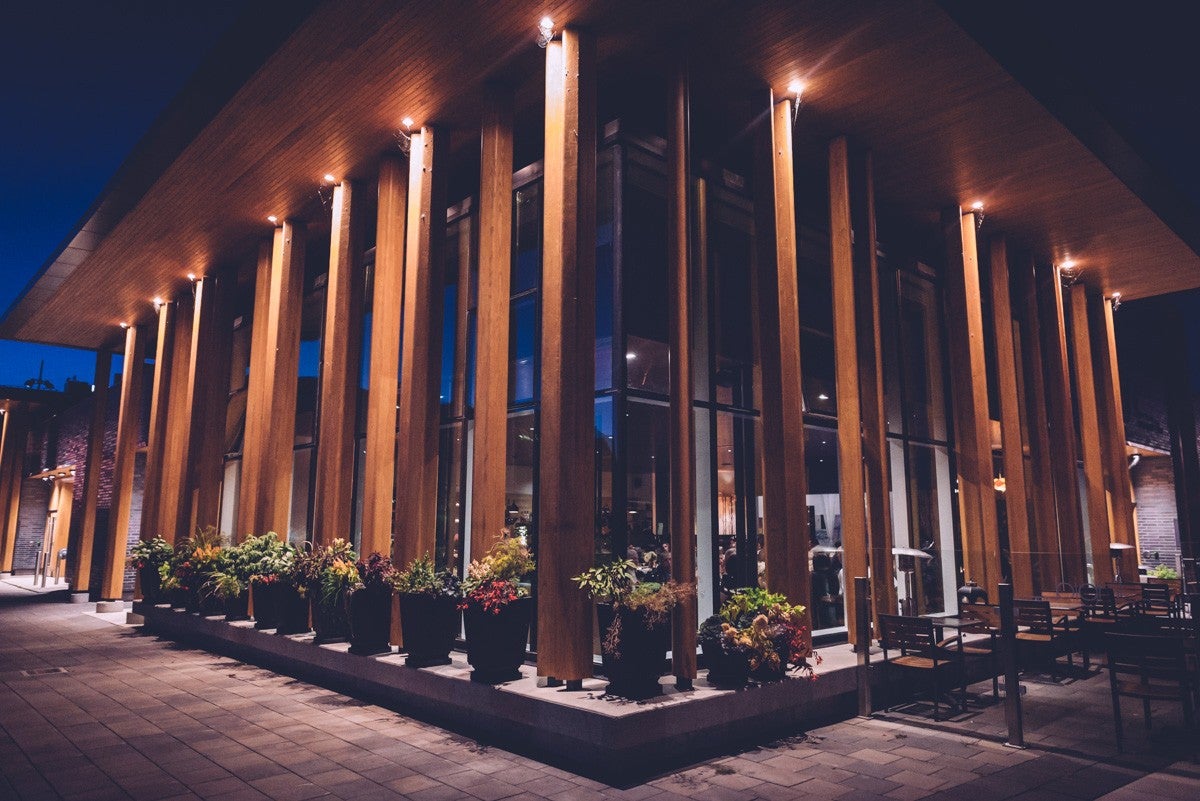 The food scene was one of the biggest draws for John Murray, head chef and owner of the Red Lion Smokehouse, home to one of Thunder Bay's biggest beer menus (try the Northern Logger, a delicious ale brewed by the nearby Sleeping Giant Brewing Company). John grew up in Thunder Bay but moved to Toronto before high school.
"Dad worked in the forestry industry and the mills were closing down," he recalls. But Thunder Bay's burgeoning potential lured him back. "The bar and restaurant scenes are really collaborative," he explains, adding that he recently staged a one-night takeover of the kitchen at Tomlin, a nearby restaurant and cocktail bar with a Condé Nast-worthy interior.
"But moving back was also about getting closer to nature and enjoying life outside of work," he adds.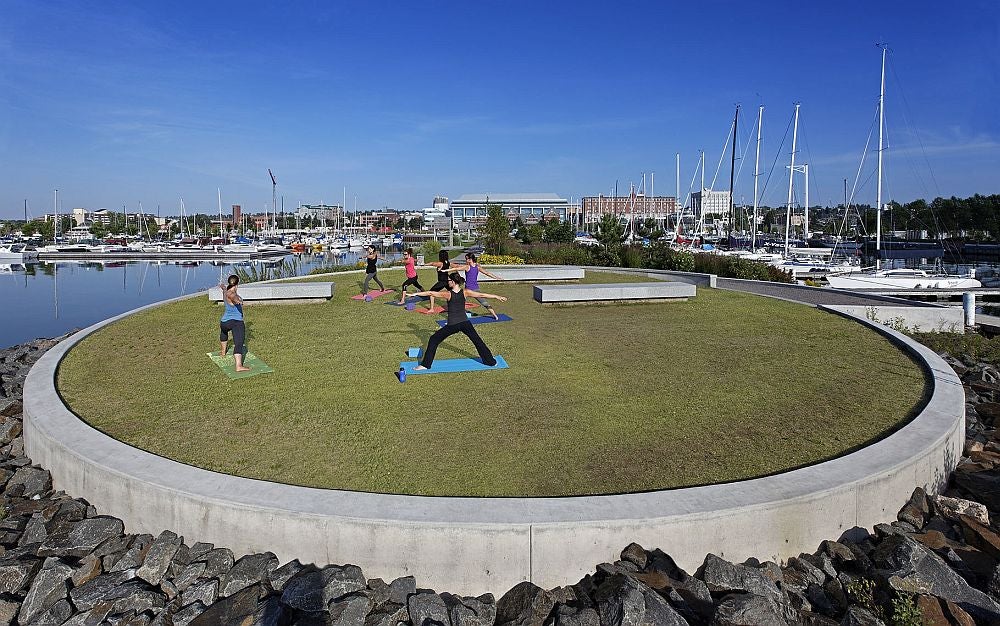 For many, Thunder Bay's appeal is its diversity. Several refugee families now call the city home, including a Syrian family who describe their recently opened Syrian restaurant as a way of thanking locals for their warm welcome. Then there are the Finns – the largest Finnish community outside Finland. Many admit they came because the landscape, with its forests and lakes, resembles the one they left behind. The Little Finland neighbourhood has several Finnish saunas, along with The Hoito, an enormous café that celebrates its 100th anniversary this year and is famous for its Finnish pancakes.
It's one of several quirky businesses that make Thunder Bay unique. My other favourite is Squitti's, where a sign boasts that the bric-a-brac-filled store has the city's largest collection of religious paraphernalia.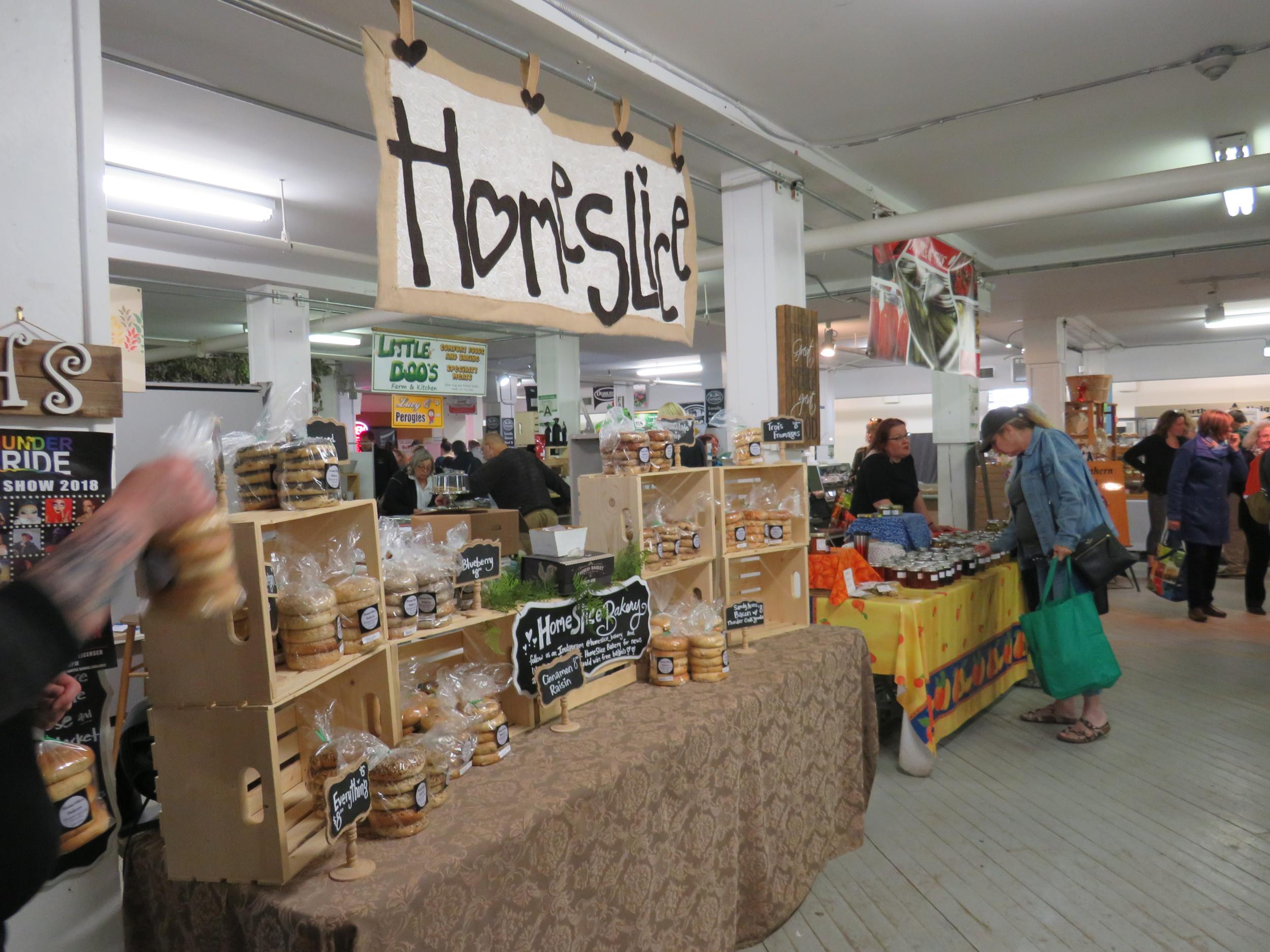 And then there's Prospector Burger Barn, famous for its burgers. Leave a tip and your server will shout "tipper", prompting the entire workforce to shout "thank you!" in unison. Proof, if anyone needed it, that Thunder Bay is indeed the world's most welcoming city.
Travel essentials
Getting there
Air Canada flies from London Heathrow to Thunder Bay, via Toronto, from £606 return.
Staying there
Suites at The Haven Hostel start from £51, room only.
More information
visitthunderbay.com
Source: Read Full Article